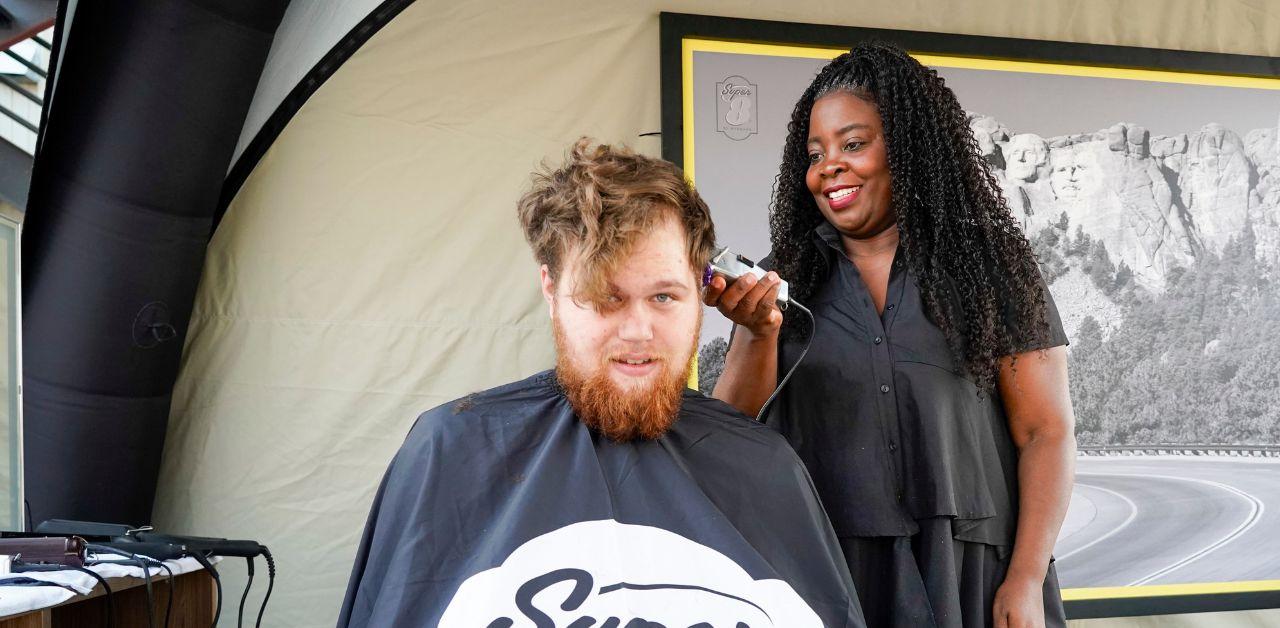 Kim Kimble Opens Up About Her Transition From Fashion Design to Becoming Hollywood's Favorite Beautician
Kim Kimble is an icon within the hair industry, but before she was caring for the manes of stars like Beyoncé and Shakira, she was a girl in Chicago with dreams of going into fashion.
The celebrated professional's journey to success was paved with hard work, joy and embracing the art of pivoting.
Article continues below advertisement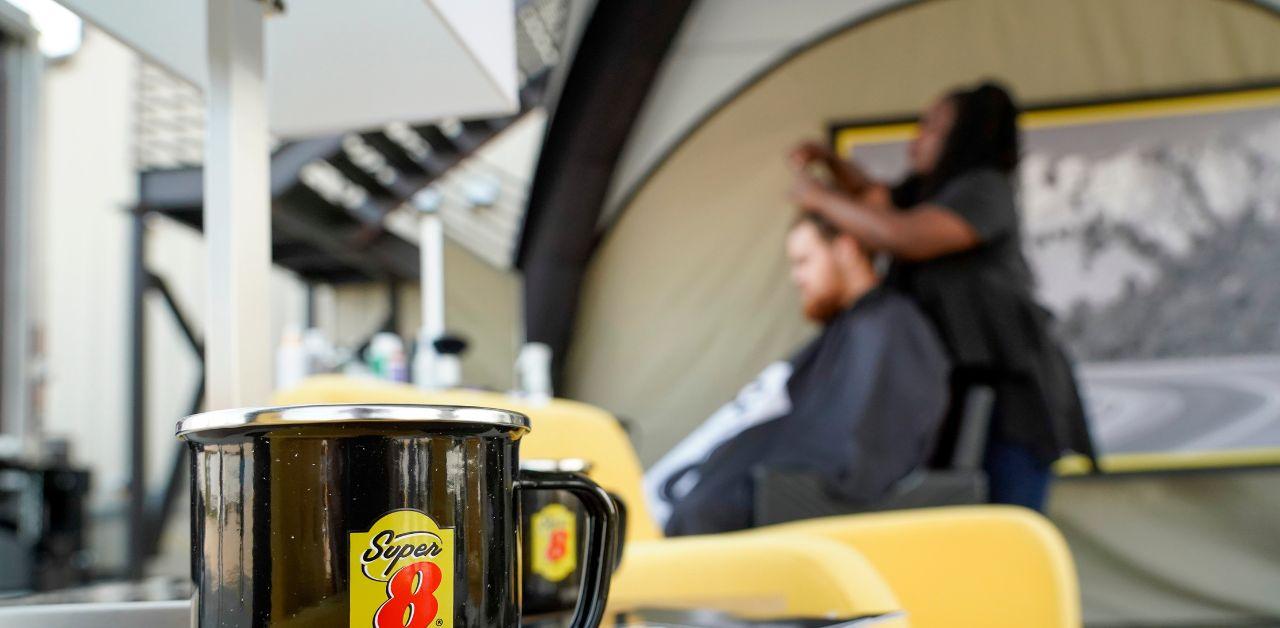 Kimble's excitement about cosmetology began in her teens while she was in school.
"Watching my clients literally transform made me fall in love with hair because I thought I was gonna be a fashion designer," Kimble exclusively tells Morning Honey. "I'm a third-generation hairstylist, and of course, I was going to beauty college to learn how to do hair, but I thought, 'Oh, I'm going into fashion.'"
Article continues below advertisement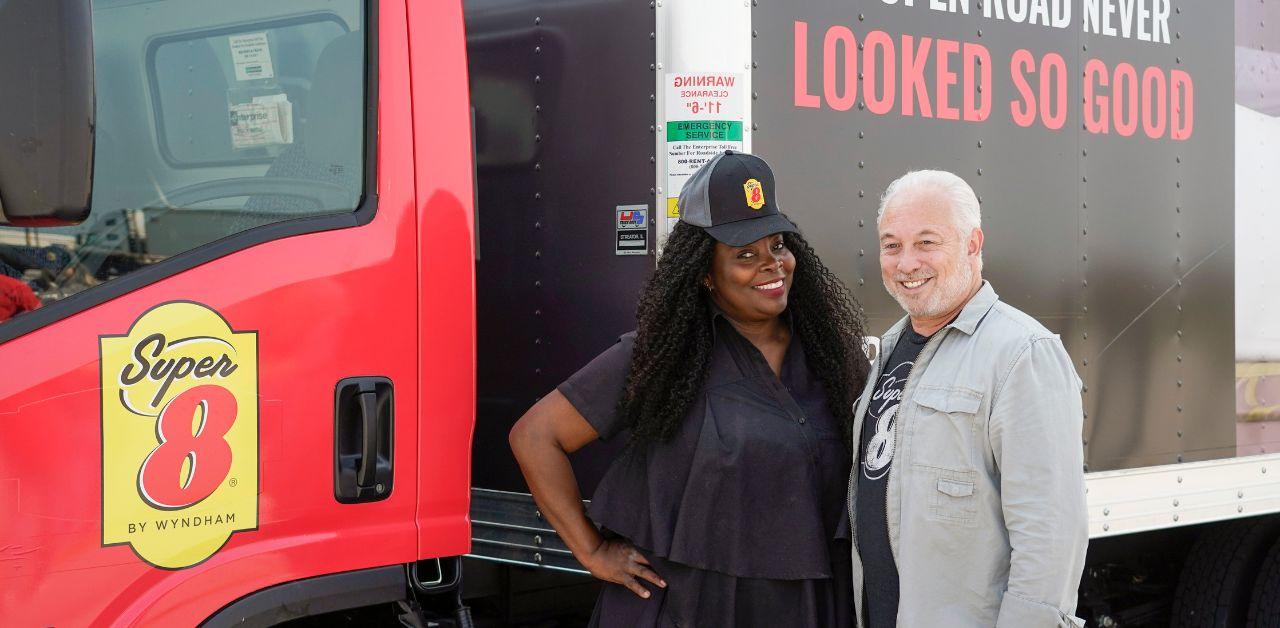 During that period, Kimble's passion for cosmetology was cultivated.
"I just fell in love with it, and I love watching people transform," she shares. "For me, I also saw that there was a bigger world than just being behind the chair. I loved hair shows like Bronner Brothers."
"Hair became like a design, I was designing hair, and I started doing shows," she explains. "I could do more than just be a stylist."
Article continues below advertisement
Although Kimble is originally from Illinois, her mom moved to California to expand her own business, and a new life on the West Coast helped the businesswoman build her A-list clientele.
"After I graduated high school, I got my first opportunity, and I worked on BAPS," Kimble says. "That was my first movie, and I loved that it took elements of being a designer and brought it into the hair world. I became more of a hair designer than a clothing designer."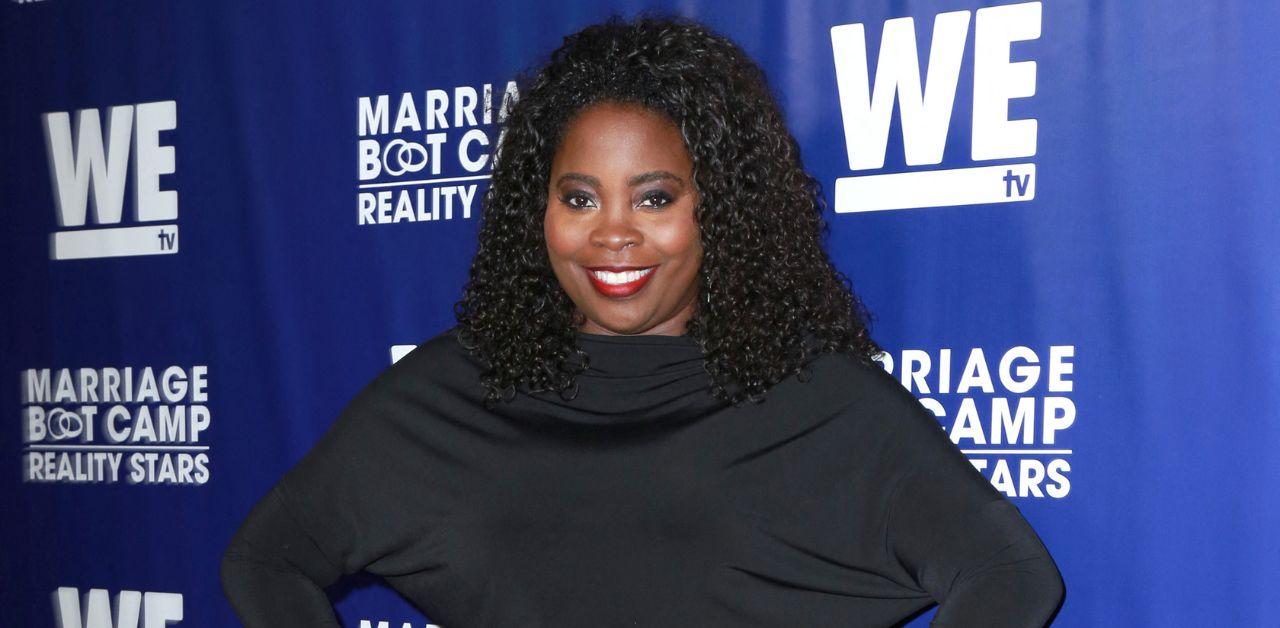 Article continues below advertisement
Kimble spent over 20 years advancing alongside Beyoncé, and the pair even collaborated on Dreamgirls and the visual album for Lemonade. Her decades of experience with the entertainer also influenced her own ideas.
"It just made me want to be better, and I think it's important to surround yourself with people that are smarter and that are great business people because it is inspiring," Kimble says when discussing her time with the Houston performer. "Watching her do what she does is just great. I understand why she is where she is now because I saw the hard work that went into that."
"I know how hard it is to build your brand and your business. It just inspires me to keep going and doing my thing," she adds.