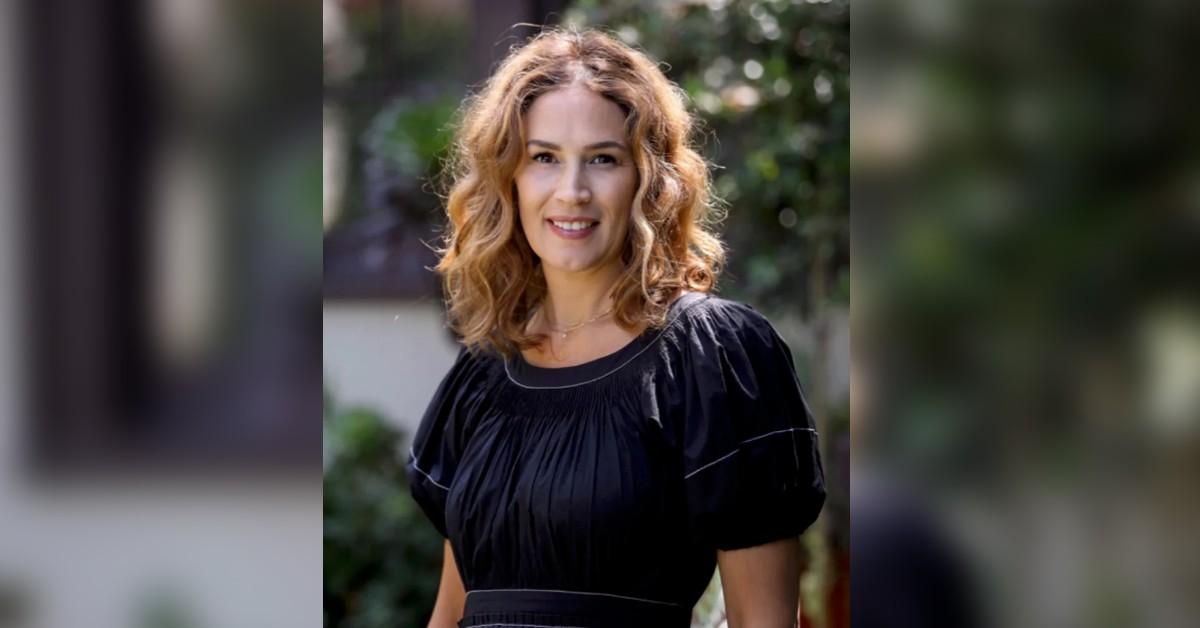 Exclusive: Simple Life Things Founder Kori Jones Says 'My Love Of Entertaining & My Passion For Food Were What Inspired Me To Start Creating Snack Boards & Platters'
Whenever people would come over to Kori Jones' house, they were immediately drawn to her charcuterie boards, filled with healthy dips, crackers, chocolate-dipped fruit and cheese, of course!
The entrepreneur quickly learned that "making and serving a gorgeous meal can bring people together," she exclusively tells Morning Honey. "My appreciation for good design, my love of entertaining and my passion for food were what inspired me to start creating snack boards and platters. At first, I would make them for friends and family get-togethers. Then it became something people would ask me about regularly."
Article continues below advertisement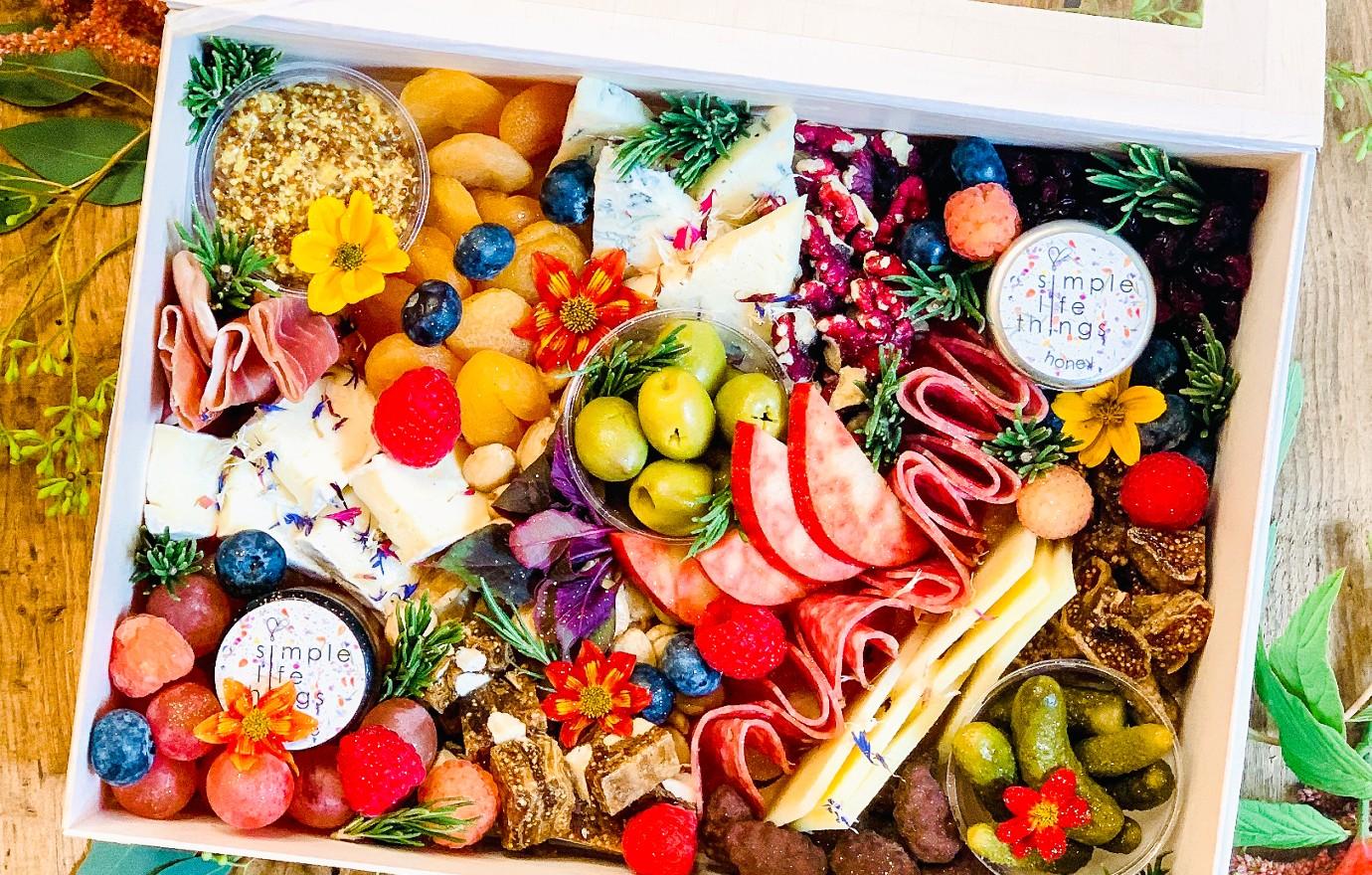 As a result, Jones started her business, Simple Life Things, in 2018.
"It was clear from the beginning that there was a real desire for beautifully prepared, accessible snack boards that are as stunning to look at as they are delicious to eat. They're the perfect addition to a party for any occasion, satisfying the pickiest eaters and most discriminating hosts," she shares. "One of my favorite aspects of creating these platters is that I can draw from the bounty of produce that's right outside of my door in Southern California. I love nothing more than creating a gorgeous, center-piece worthy party platter from local fruit and vegetables, elegant cheeses, meats and nuts. Whether I am on the hunt for the most eye-catching berries at the farmer's market or chopping veggies in a shape that's just right for a crudité display, it's that attention to detail, and an eye for beauty, that elevates the Simple Life Things platters."
"As my business has grown, the basic tenets have stayed the same. The ingredients are the highest quality. The flavor combinations are inventive, but uncomplicated — and I always strive to give my platters that extra elegant touch, with herb garnishes, edible flowers, and my signature sprinkling of edible gold dust for a hint of sparkle," she adds.
Article continues below advertisement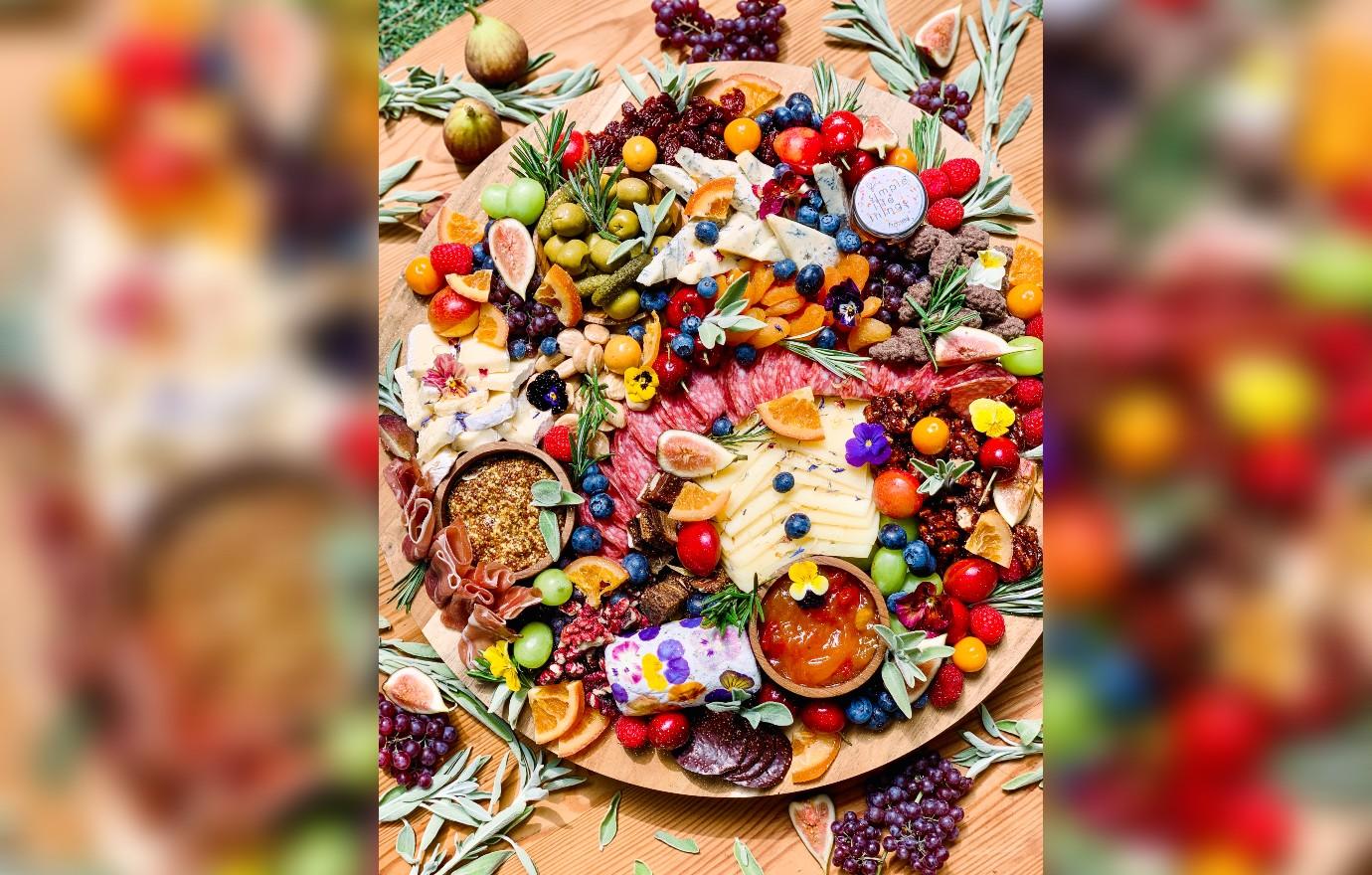 Ultimately, the boards are a unique ice-breaker — and an easy conversation starter. "I hope my platters inspire people with their artistry and flavor, but also help create a feeling of community and communion over a shared food experience," she says. "The name of my business, Simple Life Things, touches on my appreciation for aesthetic simplicity and my entertaining ethos. Make the food accessible, straightforward, and inviting, but pay close attention to presentation. I hope to inspire others by example, showing that with very little planning, and some extra flourishes and details, you can make a gathering look like it was a feat to pull together. No one needs to know how easy it was!"
Article continues below advertisement
Jones is excited that playing with food has "provided me with a creative outlet," she explains. "Which is something I was yearning for. I help people create fun and memorable experiences and celebrations with their loved ones, and that's a great feeling. I love all things yummy, connecting people, entertaining friends and family, and now I get to share that with a larger community of loyal customers."
"I was hoping to find a way to share her talents with every type of host — even the reluctant ones. Not every get-together needs to be a fancy catered meal, and Simple Life Things really fills a niche that more casual hosts were missing. Whether my customers order a platter from me or take one of my workshops to learn how to do it themselves, I want them to experience the thrill of watching beautifully prepared food bring people together. One of my primary goals is to help people develop the confidence to bring people together in a way that feels genuinely effortless, simple, and memorable," she states.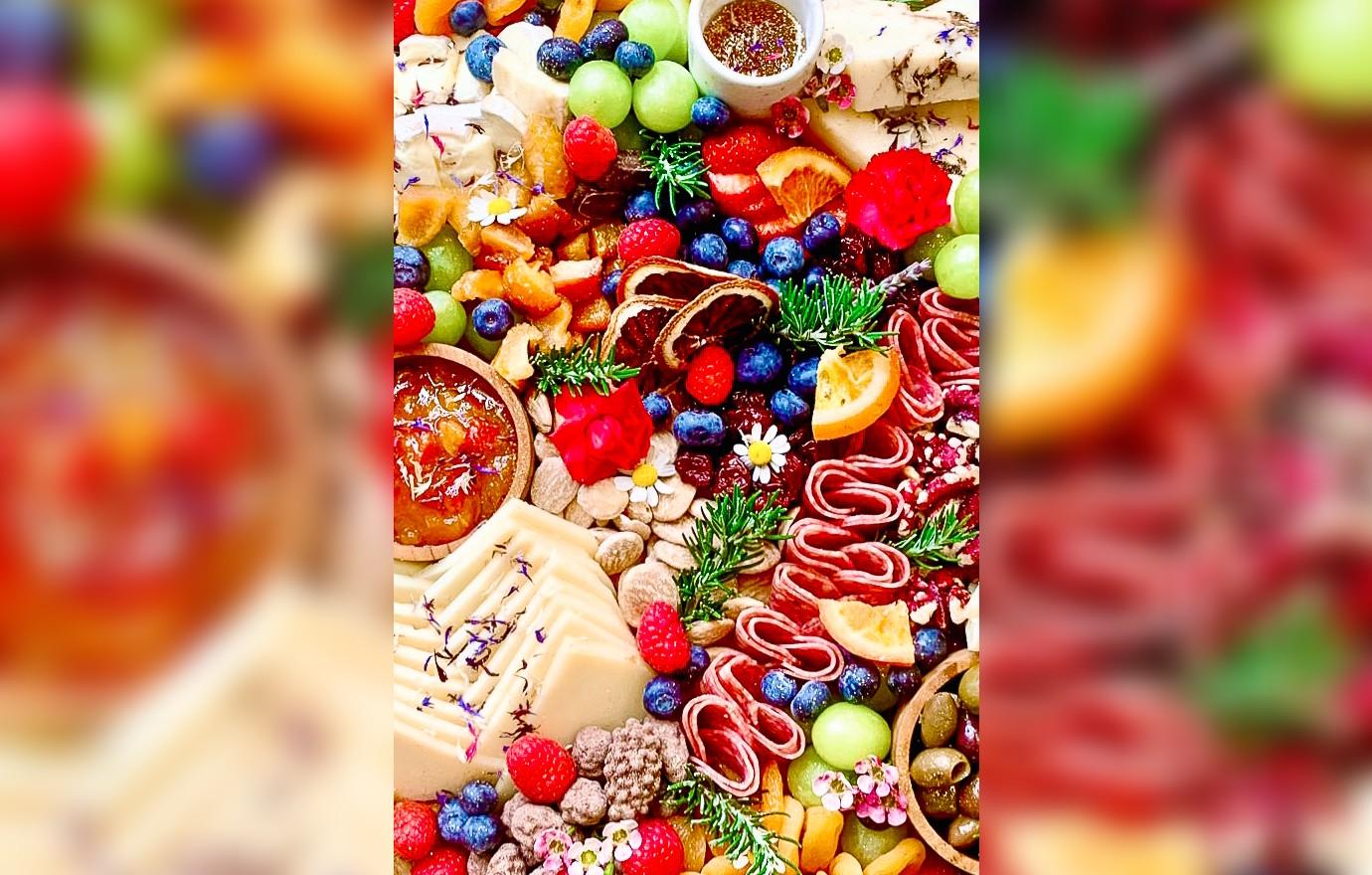 Article continues below advertisement
Though Jones recalls going through some trials and tribulations when starting the business, she "persevered" and made a name for herself.
Going forward, Jones continues to get inspired by Mother Nature or restaurants in Los Angeles, Calif., in addition to attending dinner parties and traveling.
"I hope to inspire others to be more adventurous with their own palates. I want to encourage people to be more confident entertainers, and also be more adventurous eaters. Overall, I try to resist gimmicks and fads and stay true to my mission to elevate everyday entertaining," she declares. "A nosh on a Simple Life Things should feel like a mini-vacation, a break from the every-day, and a shared food experience that brings people together."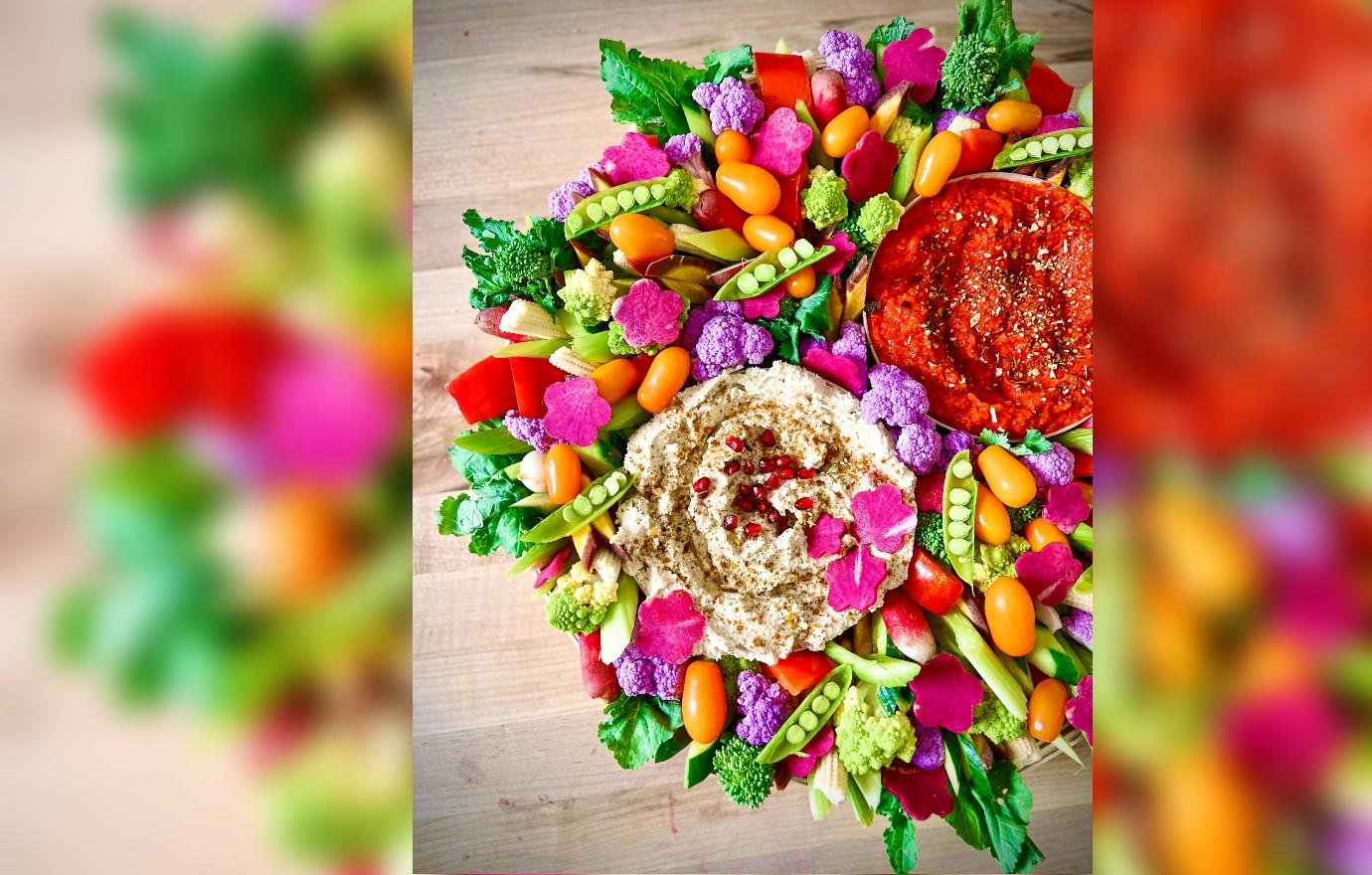 For a more immersive view of the Simple Life Things experience, check out Kori's @simple.life.things Instagram or visit the brand's website www.simplelifethings.com, where she sells her tomato confit, a versatile condiment that pairs well with cheese, grilled chicken or fish, or to add a layer of flavor to your morning eggs. Edible gold dust, dried flower sprinkles, teak wood bowls, and pine platters are also for sale in her online marketplace.