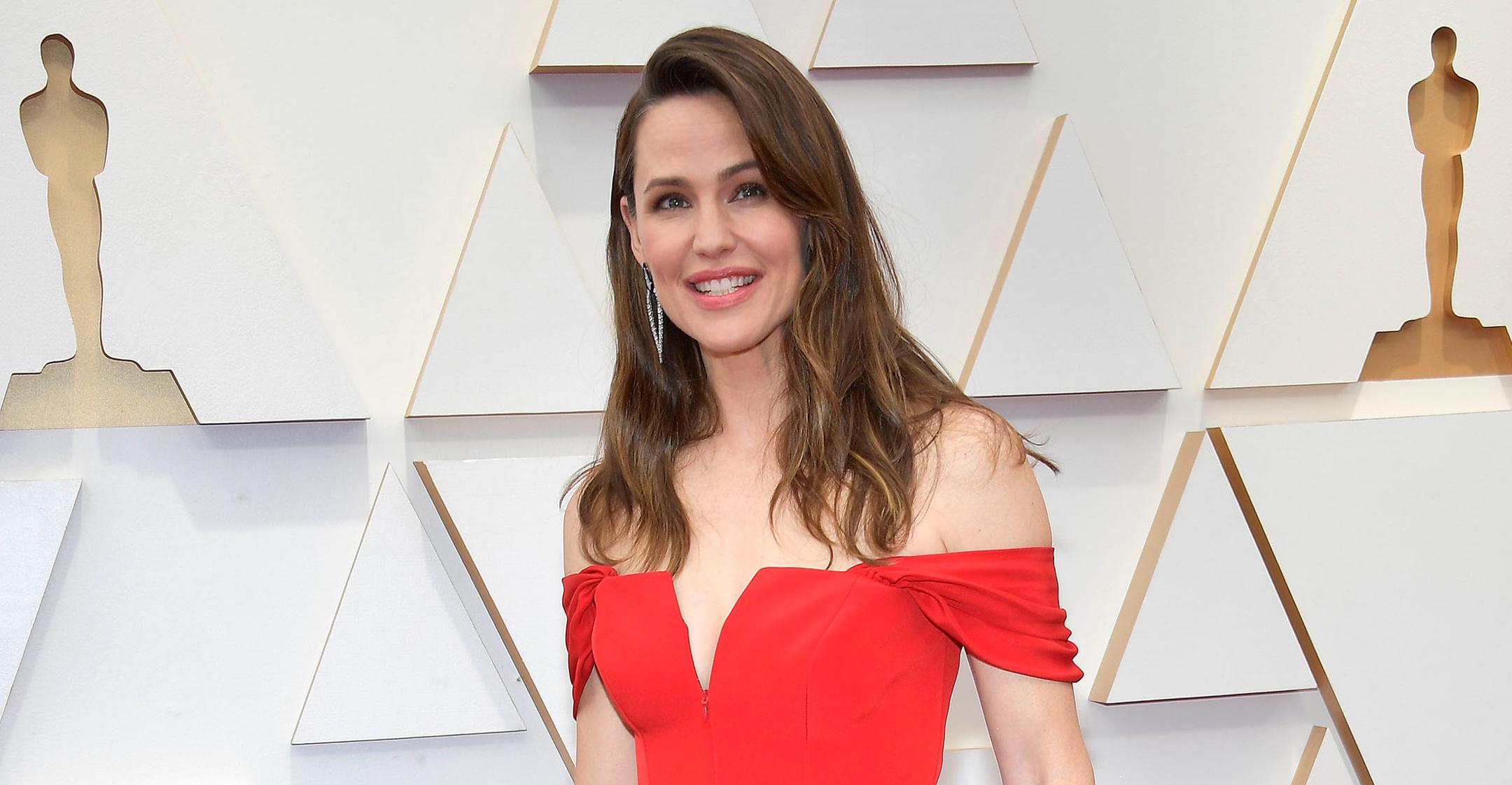 Jennifer Garner Loves Cooking For Her Kids, But Admits She Burns Cookies Just Like The Rest Of Us: 'I'm Trying My Scattered Best'
On Jennifer Garner's Pretend Cooking Show (which she films right in her own kitchen and then posts to social media), the actress usually nails whatever recipe she's making — but she insisted that all isn't what it seems.
"Sometimes I really do think about 50 percent of what I make works out," she confessed to PEOPLE. "It doesn't deter me."
Article continues below advertisement
"Honestly, my kids are pretty patient with me," the Adam's Project star noted of Violet, 16, Seraphina, 13, and Samuel, 10. "I'll bake cookies or I'll bake bread and I'll forget and leave it in too long or I won't pay attention and I'll pull it out too early."
And if you too find yourself a little aloof when whipping up a dish, Garner wants you to remember that it's the thought that counts! "To me, baking and cooking for your family is love," she explained. "They know that I care and that I'm trying my scattered best. I wish I were a type A as some of my characters have been in the past, but that is not my skill set."
Article continues below advertisement
The mom-of-three's fans clearly love her honesty, which is what made her Pretend Cooking Show a hit — it even caught the attention of KitchenAid, who's now partnered with the brunette beauty, so she'll be using their classic stand mixer in future episodes.
"I've been a KitchenAid person my whole life. When I was little, I dreamed of my mom having a stand mixer, but that was fancy. When I was a kid, my friend's mom had a green one that I just coveted. But we had a hand mixer that we used for absolutely everything and it was a KitchenAid," recalled the Alias star. "So, when I grew up and when I first moved to L.A., one of the first purchases I made off of some job, I don't remember what it was, was my first stand mixer."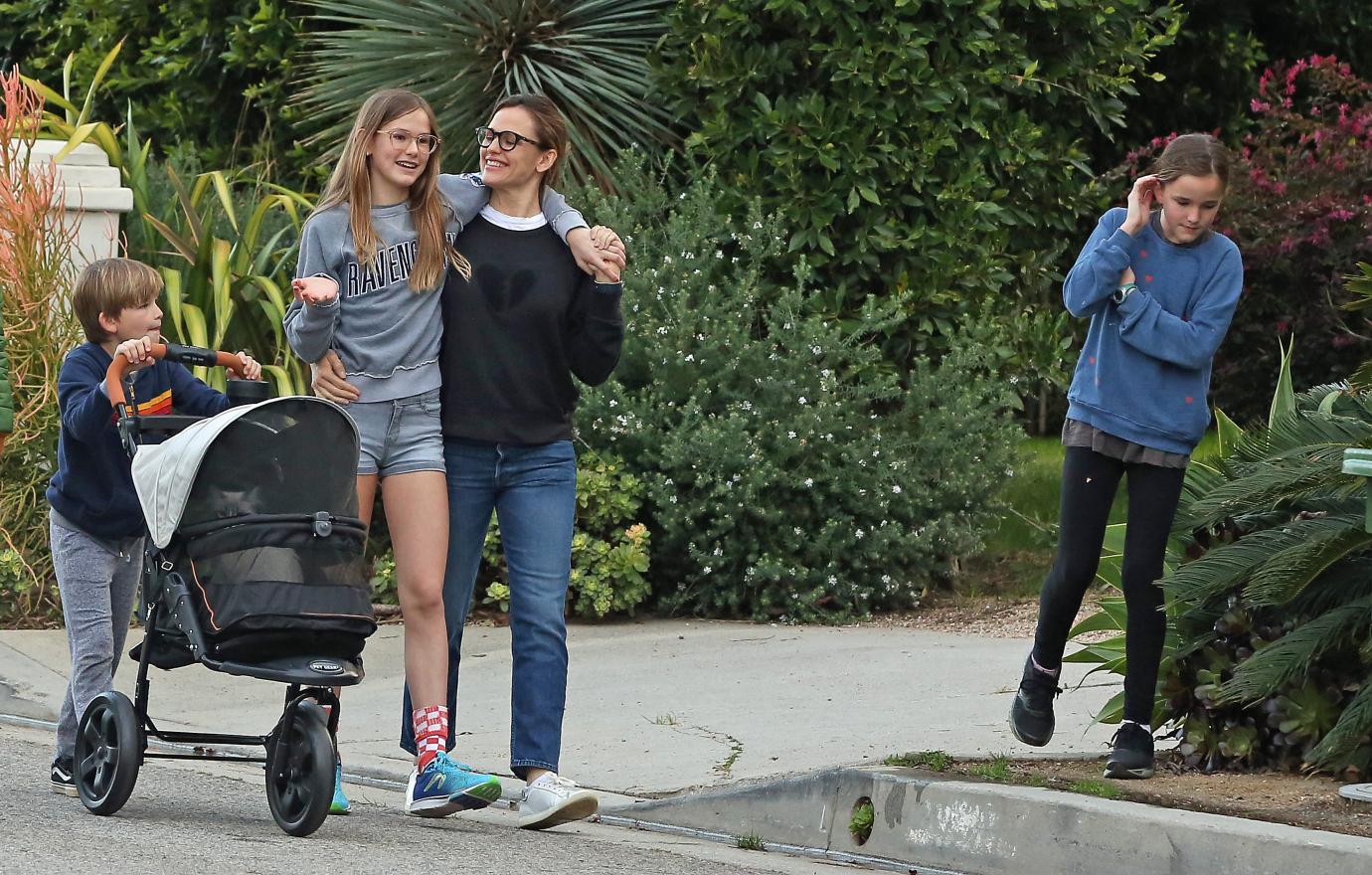 Her latest post documented her making empanadas, a meal her children named as one of their faves.
"It's a regular and it's by request only. It's not like I just remember to make them, but the kids every now and then will say, 'It's time for empanadas,'" she said. "I mean, you kind of can't go wrong."