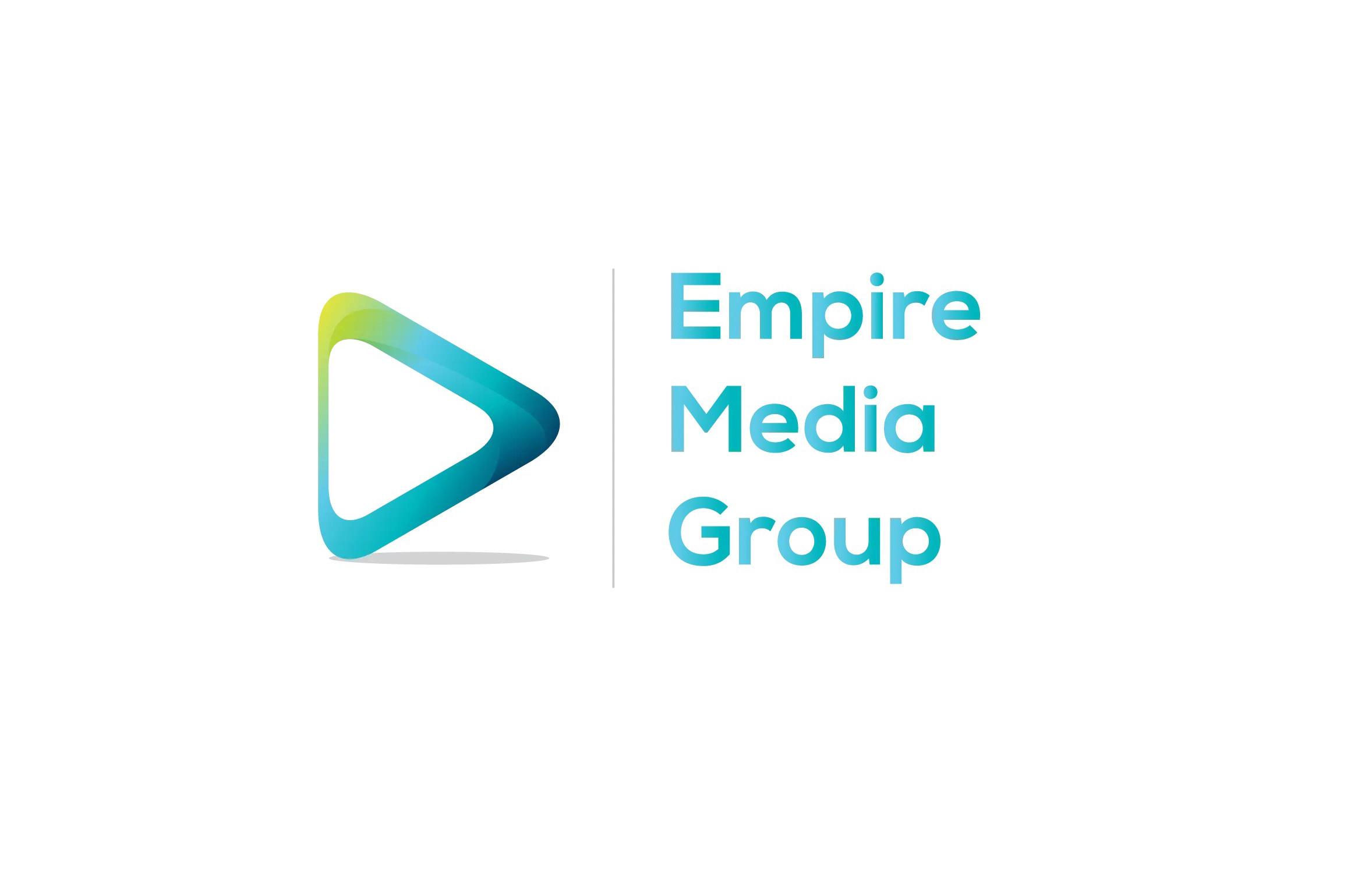 Morning Honey™ is a new digital destination for the modern grown-up woman.
Informative, aspirational and fun, Morning Honey™ inspires its audience in all areas of her life. It's about everything you need to make your day fun, interesting, healthy and uplifting. Whatever your interests, you'll find them here. Food. Morning Honey™ has got it. Fashion? Morning Honey™ has got it. Celebrities? Morning Honey™ has got it. Travel, food, health, advice about everything from relationships to pets to the planets and stars—you'll find all of that, and much more, on Morning Honey™.
It is owned and operated by Empire Media Group, Inc. (EMG) — the new media landscape — where bold and authoritative content meets innovative delivery for passionate audiences.
An award-winning, global, and next-generation multi-platform company, EMG encompasses a powerful portfolio of knowledge-based assets that serve highly engaged audiences through a rich assemblage of content delivery mechanisms: from digital sites, to magazines, live events, video, television, audio, book publishing, and more. EMG's suite of vaunted brands makes it one of the world's largest and most diversified modern media conglomerates, with dominant market share across pop culture, entertainment, fashion and beauty, luxury, health, well-being, history, and travel. At EMG, we do not serve readers; we serve users.
Divisions of EMG include Pantheon Media Group, publisher of Grazia USA, Radar Media Group, publisher of RadarOnline.com, television and movie production company Mystify Studios, podcast studio Audology, literary publisher Harland & Wolff Publishing, marketing firm Elevate Strategic, EMG Ventures, and the non-profit foundation, the Institute For Healthy Media Minds, which is focused on creating a positive culture of mental health across the journalism, media, and the public relations industries.
With these seven distinct business units united under a mandate of preeminence in content quality and innovation, EMG is a 360-degree media business that is poised for the future — broadening the reach of storytelling into virtual and augmented reality, programming, e-commerce, affiliate marketing, immersive events, branded content, ground-breaking and innovative advertising solutions, and beyond.
EMG's corporate headquarters are located in New York, New York, with staff in Los Angeles, Australia, Italy, and the United Kingdom.