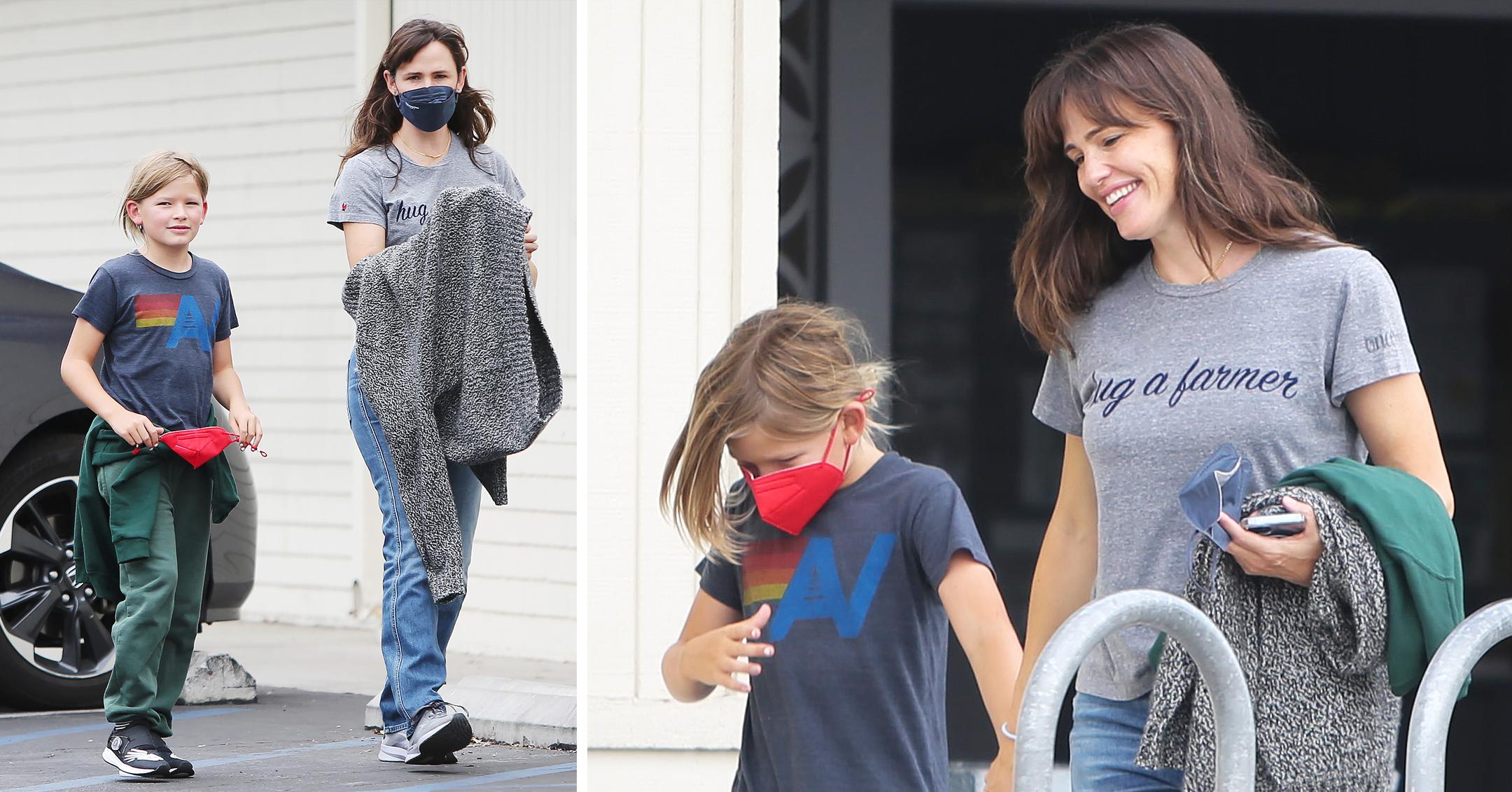 Mama's Boy! Jennifer Garner & 9-Year-Old Son Samuel Affleck Go Ice Skating In L.A. — See Photos
On September 1, Jennifer Garner and her 9-year-old son, Samuel Affleck, got in some one-on-one time.
According to reports, the duo cooled off from the California heat by going ice skating.
Check out photos from their day, below!
Article continues below advertisement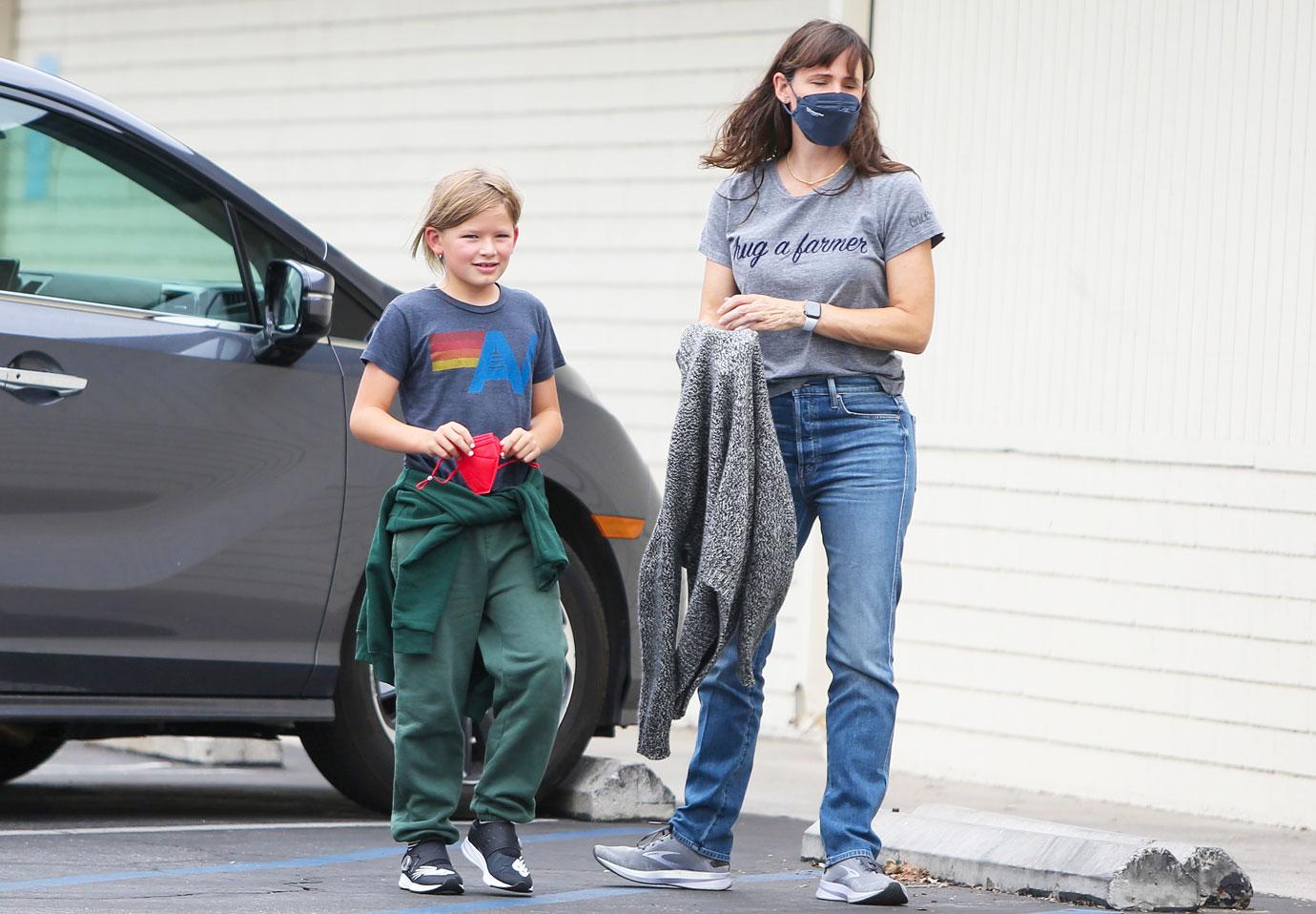 The actress wore a pair of jeans, sneakers and a grey tee that read, "hug a farmer."
As some fans know, the Alias star is quite the agriculturalist, growing some of her own fruit and veggies in her backyard garden. She also retrieves eggs from her chicken coop!
Garner's two daughters — Violet, 15, and Seraphina, 12, who she shares with ex-husband Ben Affleck — were MIA for the fun-filled day.
Article continues below advertisement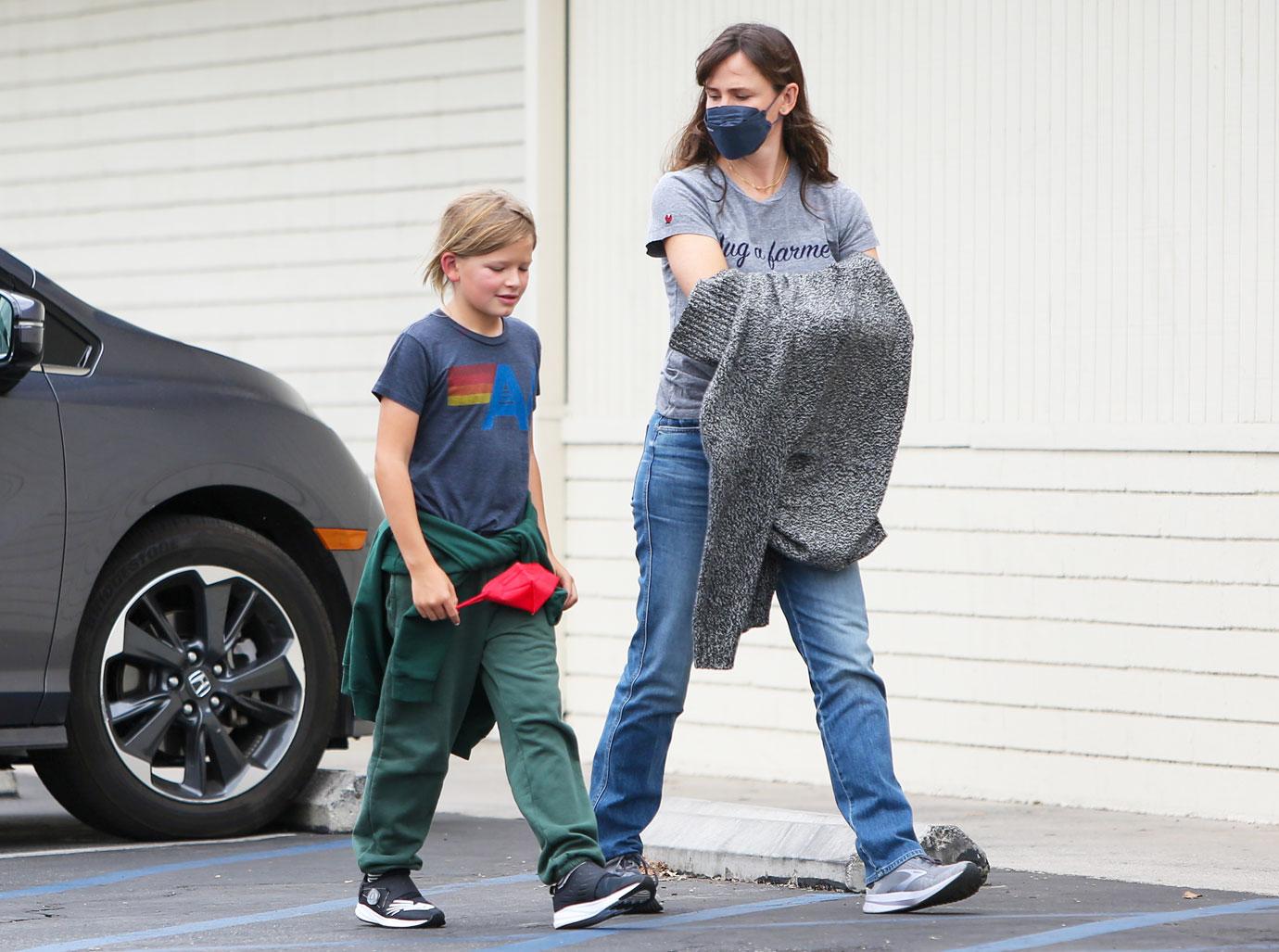 The mom-of-three revealed that during the days of quarantine, her kids actually fared pretty well.
"They have been great," she shared while on Ellen DeGeneres' show. "They're cleaning the house and helping out and they've been really good."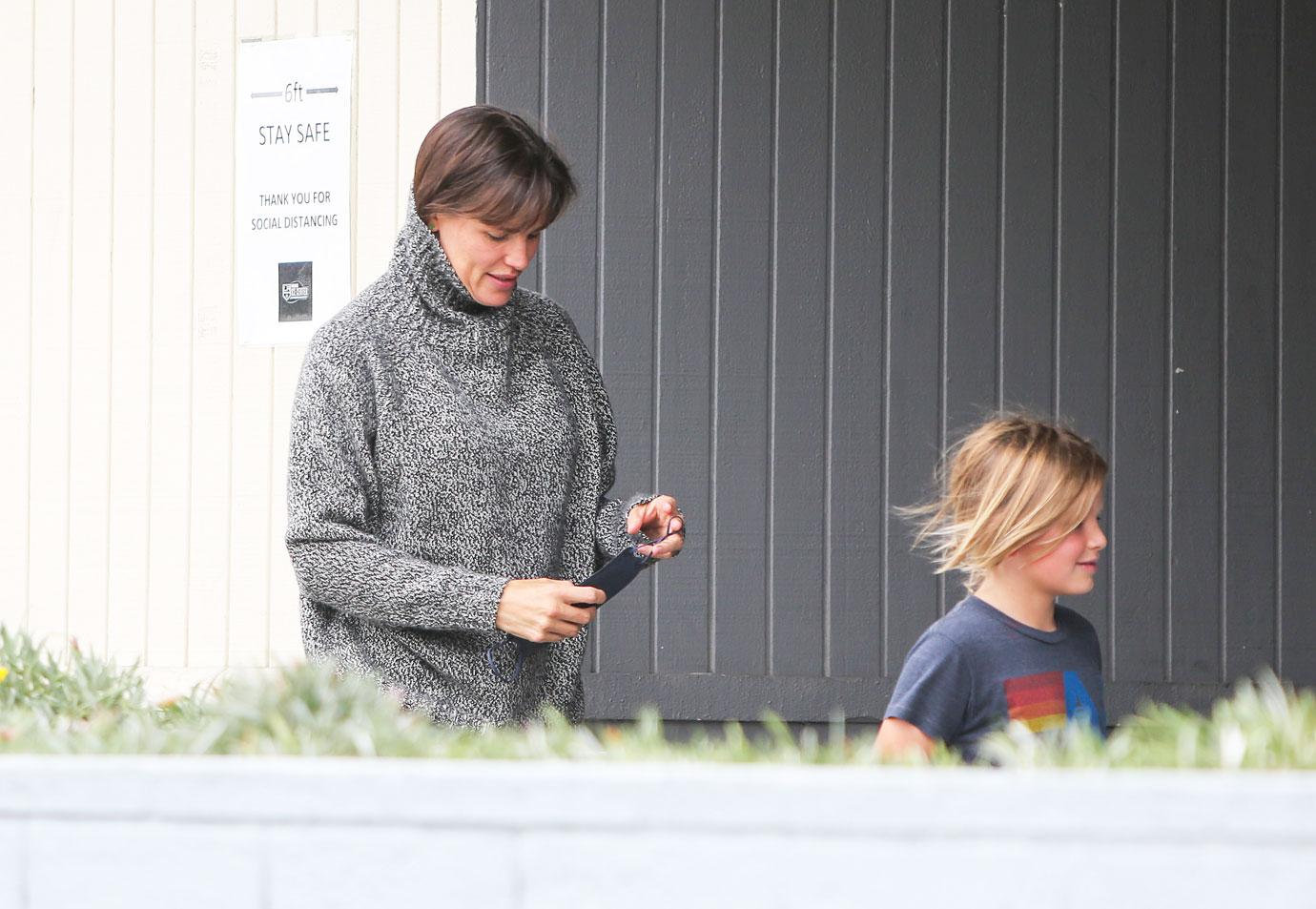 The actress put her turtleneck sweater on before entering the chilly rink.
While her boy had the best intentions, she revealed he made a huge mess when he tried to clean his bathroom all on his own!
Article continues below advertisement
"I walked in and he had put so much bathtub cleaner in it and then just fill it with water and emptied it out, so it had coated the inside of the tub, and it took me like 20 minutes of scrubbing," she recalled. "So we had to take a step back and say, that was thorough, there was a lot of cleaner, but it would have eaten your skin off, so let's try again."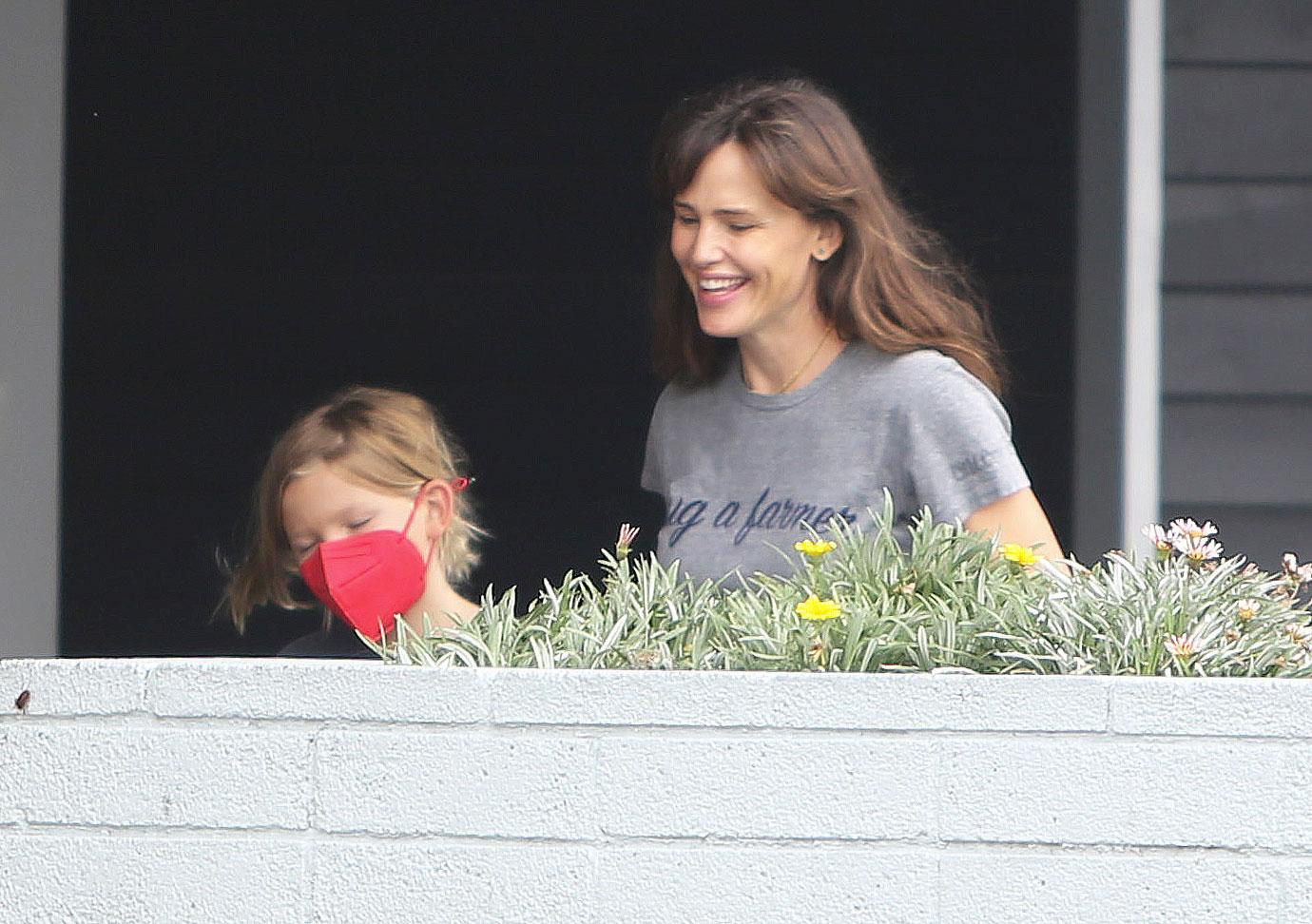 Garner flashed a smile as they headed back home.
While her ex-husband has been parading around with on-again love Jennifer Lopez, the Yes Day star was recently spotted with her own ex-boyfriend, John Miller, who she split with last summer after two years of dating.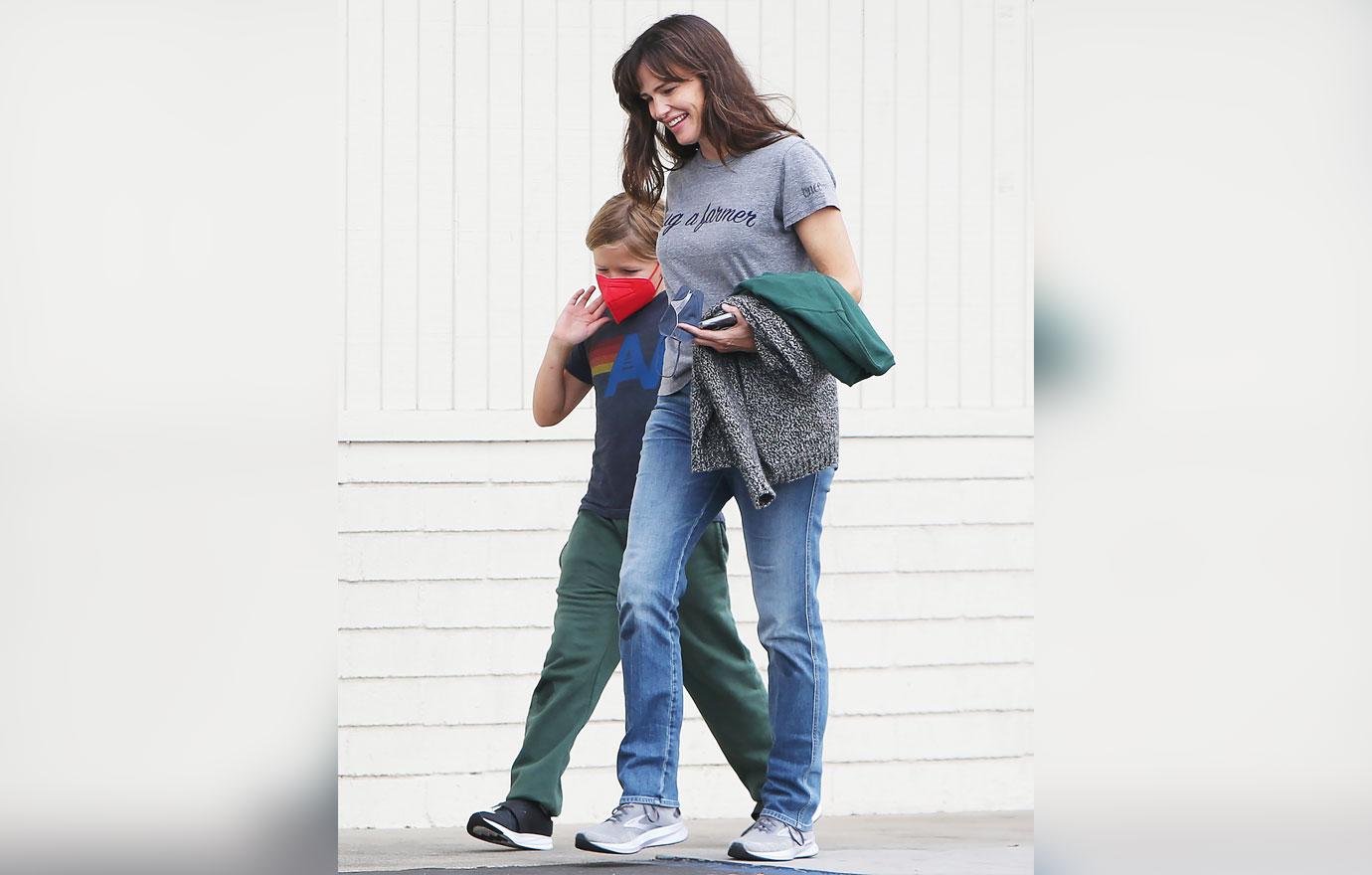 The Neutrogena ambassador hasn't commented on her love life, but a source hinted to OK! that the pair seem to be back together.
"Jen appreciates how solid and dependable John is," the source shared. "Plus, he's very easy on the eyes and her kids love him, so he's the full package."