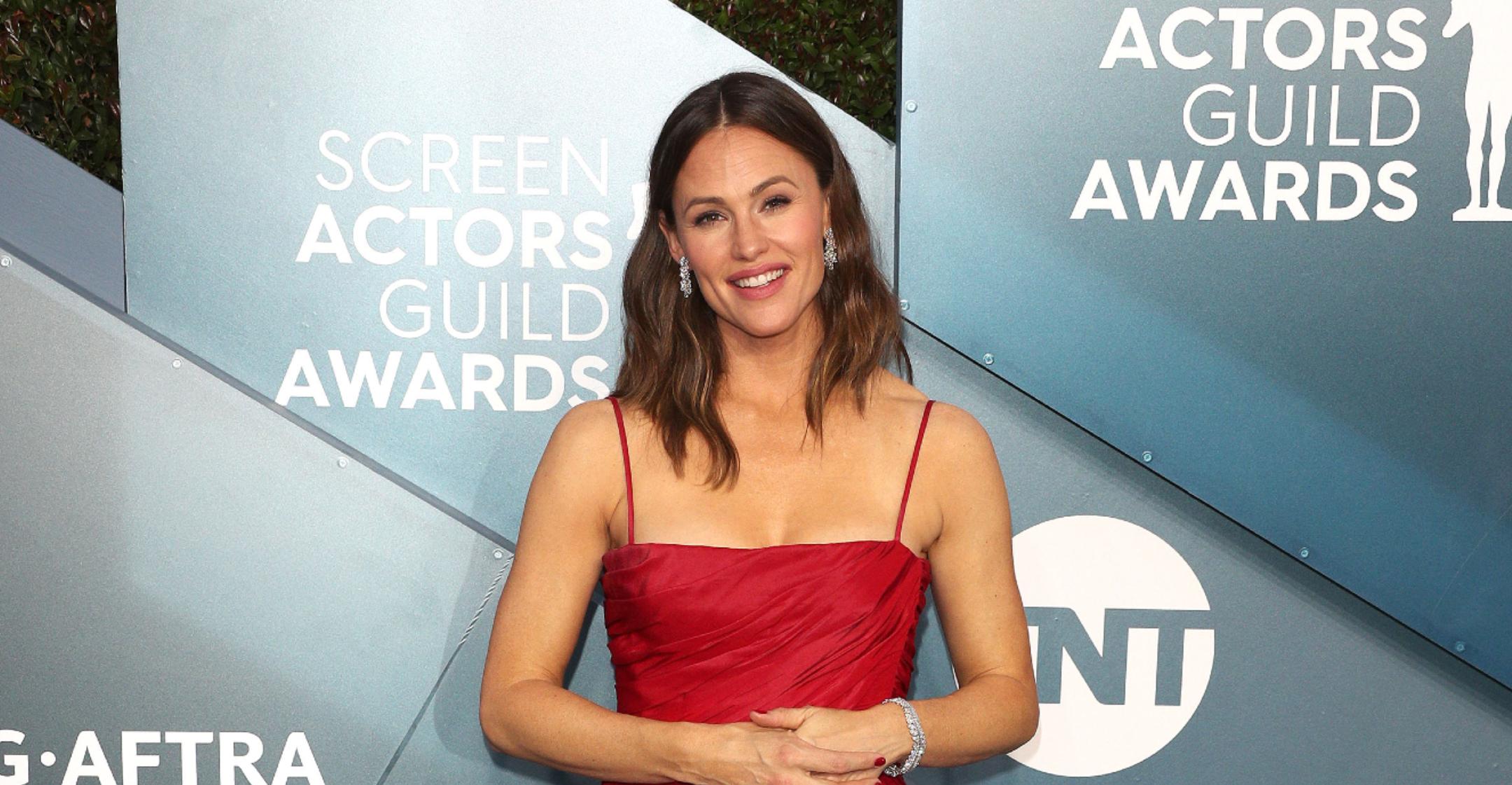 She Feels You! Mom-Of-Three Jennifer Garner Admits It's 'Been Such A Hard Year' To Be A Parent
Mom-of-three Jennifer Garner can relate to all of the parents out there that are struggling to keep it together during the pandemic.
"This has been such a hard year for moms," the actress noted while promoting her new flick, Yes Day, which follows a family that allows the kids to be in charge of the decision-making for one fun-filled day. The movie hits Netflix on March 12, and Garner couldn't help but notice the weird timing.
Article continues below advertisement
"We have had to say 'No, no, no.' We've had to watch our kids be home, miss out on things. It is one thing to miss out on something as an adult, but to watch your kids miss something they have looked forward to or just how hard it has been to see them isolated and on Zoom every day ... this is a breath of fresh air," Garner shared of her new movie's premise. "This is a wish-fulfillment day of yes, and it is just so fun to watch moms watch the movie."

The star shares daughters Violet, 15, and Seraphina, 13, as well as son Samuel, 9, with ex-husband Ben Affleck — but the parents' fame and fortune doesn't exactly impress their brood.
"It is not a positive to be me," she joked to Entertainment Tonight. "Someone who people would think, 'Oh, how cool to have that person as a mom.' No."

Still, she acknowledges how "lovely" her children are, confessing, "I have to say, I have it pretty easy as far as that goes."
Article continues below advertisement
Last year, Garner revealed that during quarantine, her kids joined her to binge-watch The Office. "My kids and I have spent months piled on the couch working our way through 'How to Behave as Grownups', aka #TheOffice," she captioned an August Instagram post, which showed the brunette beauty crying. "Apparently we are sensitive people — the finale hit us pretty hard."
Watching TV was a sweet escape for the family, but the Alias star admitted she also had some anxiety over the future of her kids' education, as most students are doing virtual learning.
"What is this year full of transitions gonna look like for kids, for my family?" she asked in September. "How can I keep joy in learning for them or help them just continue to find their resilience?"

She noted that her kids are "lucky" to have the "excellent" resources they do, but she teared up when talking about the situation, gushing that her heart goes out to all of the teachers who are putting in extra work to make everything run smoothly.