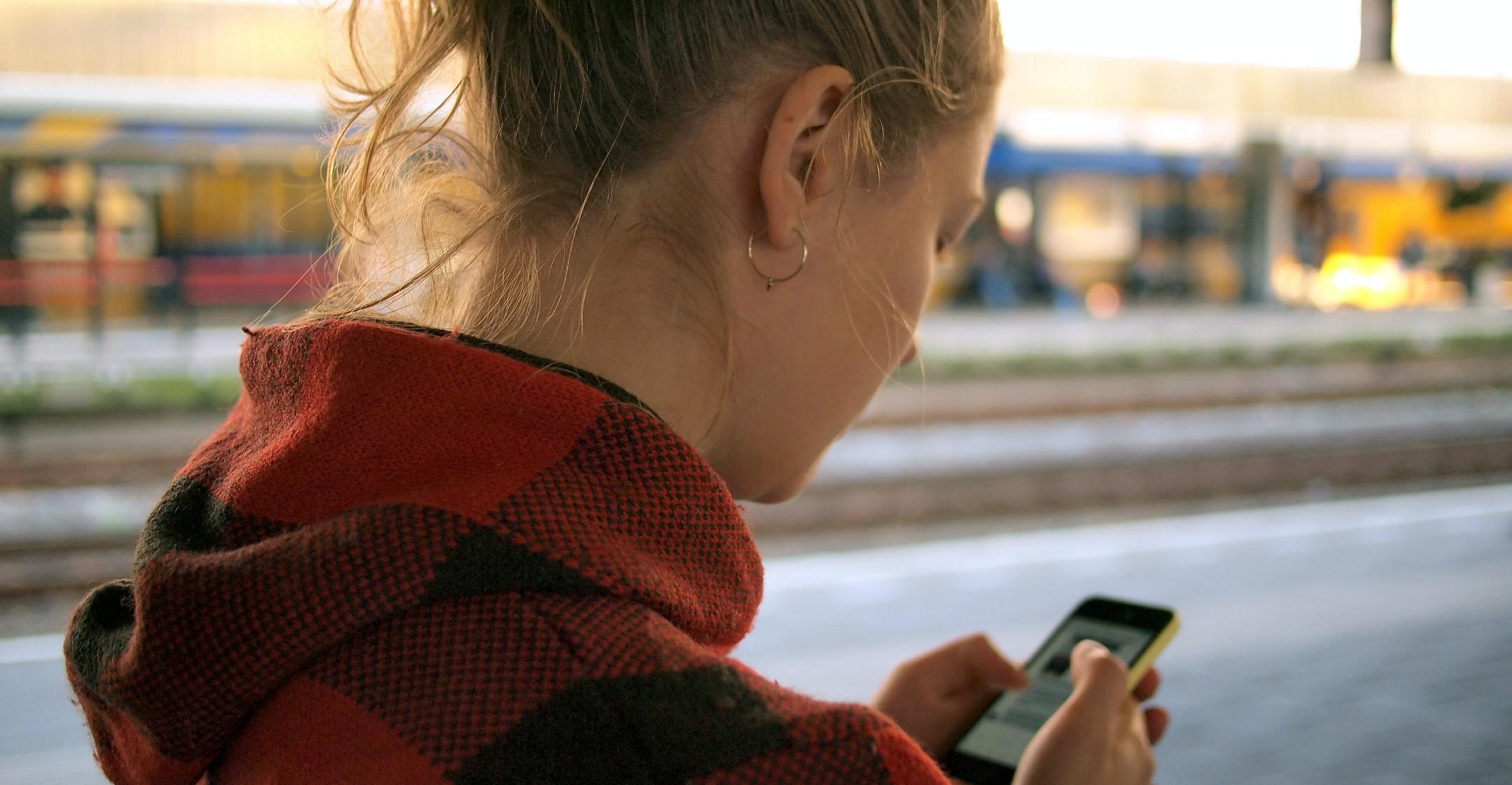 What To Do If You're Teen Is Being Cyberbullied: Tips And Resources
Smartphones and tablets have become a fundamental part of our lives, and while they make it easy for people to network, they drain more than just your battery. Frequent device usage poses a risk to our physical, emotional and social well-being – especially among teens, who spend an average of nine hours a day using social media and watching videos, which can contribute to antisocial behavior, obesity and insomnia. But over the last decade, something deadly has come into play: cyberbullying.
Article continues below advertisement
Sending harassing or threatening messages or posting humiliating comments are all forms of cyberbullying. Since 2007, the number of Americans who admit to being victims of cyberbullying has swelled from around 15 percent to over 30 percent.
Age and income aren't buffers. In some cases, they're catalysts for an attack. So are race, sexual orientation and national origin. Nearly a quarter of all women are targeted because of their skin, weight or hair, and nearly half of those young women develop eating disorders or harmful addictions.
Class Warfare
In a recent survey, nearly two-thirds of cyberbullied students admit that attacks have had a negative impact on their studies and their sense of security at school. A significant number of them developed social anxiety or depression. Two other samplings showed that roughly 10 percent of 12- to 17-year-olds reported having suicidal thoughts and skipping school after being bullied online.
Article continues below advertisement
Sadly, 88 percent of social media-using teens have witnessed other people be mean or cruel on social network sites. Another study identified which social media platforms were most likely to attract cyberbullying: Instagram and Facebook tied for first place.
Unfortunately, nearly every major social app made the list. In addition, online video games have been called out for fostering a hostile social environment, especially toward women.
Push Notifications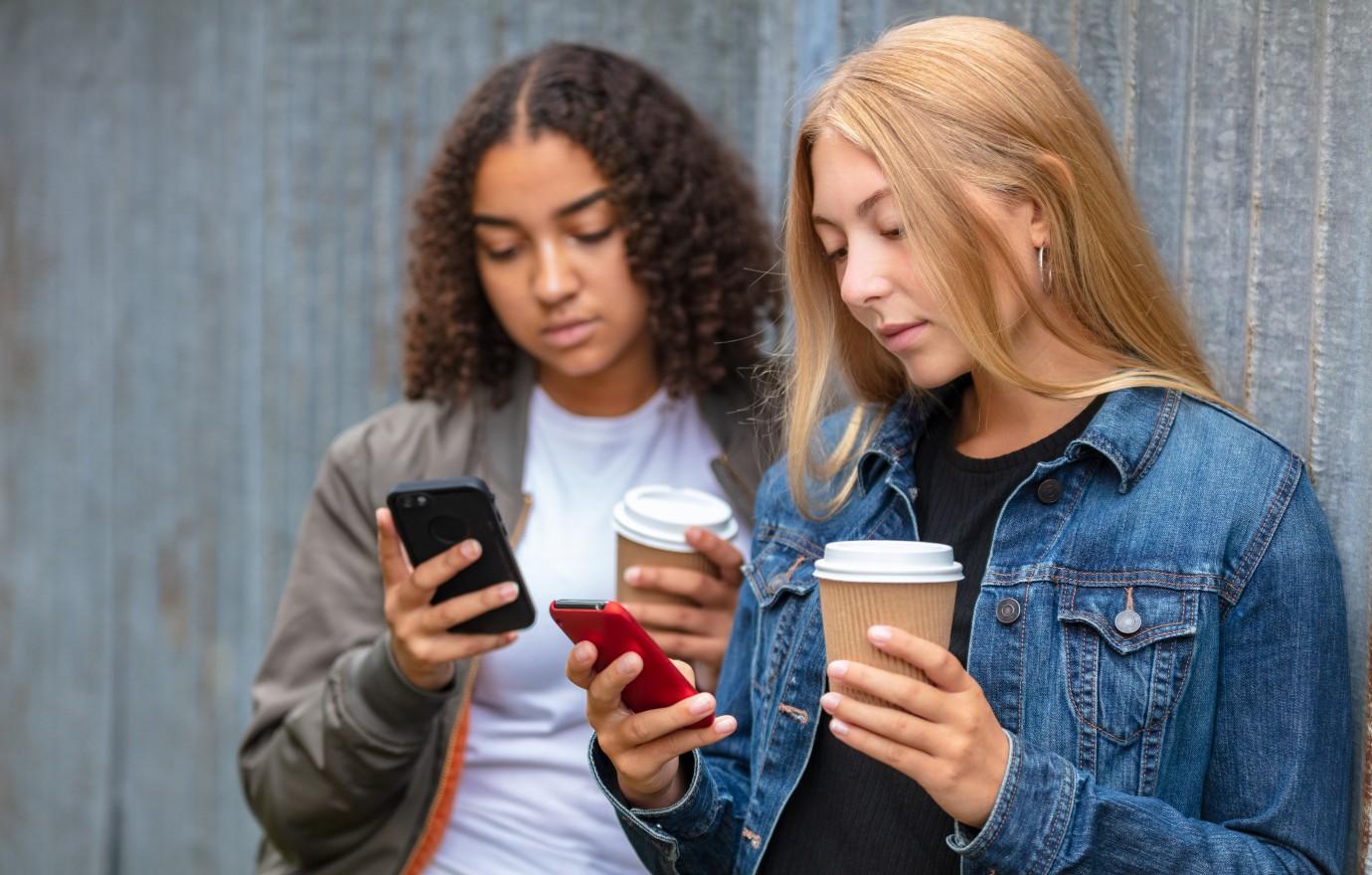 Victims of cyberbullying often conceal the abuse: they literally delete the evidence from their posts or text threads. So how can you tell when your kid is under attack?
People who are cyberbullied often become more withdrawn or lash out at their device. When pressed, they don't want to discuss their online profiles and may begin avoiding social situations.
So, what can you do when these warning signs appear?
Article continues below advertisement
There's a fine line between being aware of what your child is doing on the web and being a nosy parent. Experts agree that showing genuine interest in their social media presence is a sound approach. Support them in the same way that you show up to extracurricular activities. In many cases, children still enjoy communicating with their parents face-to-face — they're just a little out of practice.
Simply put: Don't lock their phones; unlock their thoughts. Allow them to talk – and vent – without interruption. Offer your advice another time, or when it's solicited.
The Law of the Cyber Jungle
Online slander is a criminal offense. A person can sue for defamation if something untrue is posted or tweeted about them. Cyberbullying frequently falls into this category. If your minor child is a victim of cyberbullying, document the harmful posts as much as possible with screenshots. Since bullying is legally defined as a repeated offensive act, having this evidence will be crucial if things get out of control.
Article continues below advertisement
Additionally, discreetly report the attacks to school administrators. Most institutions have strict rules in place to deal with the problem. Alerting social media companies about offensive posts will often get them removed. For more serious issues, don't hesitate to notify the police.
The Cybersmile Foundation (cybersmile.org) is a good resource for dealing with all forms of digital harassment and online bullying and has a list of helpline numbers for issues ranging from online addiction to illegally shared illicit photos.
Buffering Your Child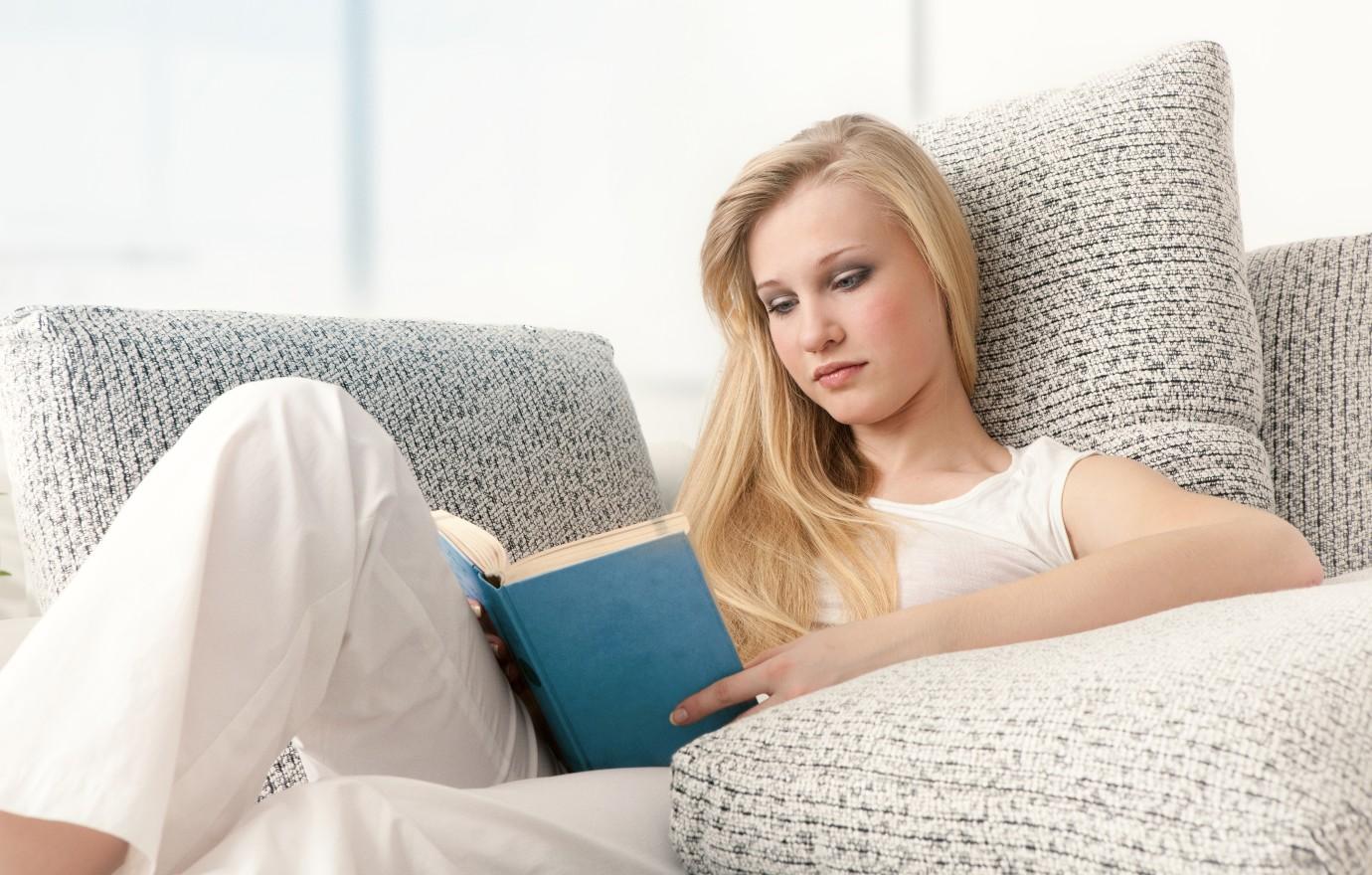 It's important to install digital world guardrails. The more apps a child uses, the more they open themselves up to potential attacks. Remind them that it's never okay to share passwords or personal information with online strangers. Teach them proper "netiquette," since many iffy online encounters start with a misunderstood post.
For kids who are struggling to cut back on devices, try setting data limits. Allow them only the minimum usage per month, not the max.
If possible, have a two-hour blackout period before bedtime. The eyes link directly to the hypothalamus, the region of the brain that controls our desire to sleep. Before bed, the hypothalamus regulates the release of melatonin – a hormone that prepares your body for rest. The artificial light from screens suppresses production of this hormone and tricks your brain into believing it's daytime.
While devices can be fun educational and professional tools, it's important for all of us to take a tech time-out – every day!