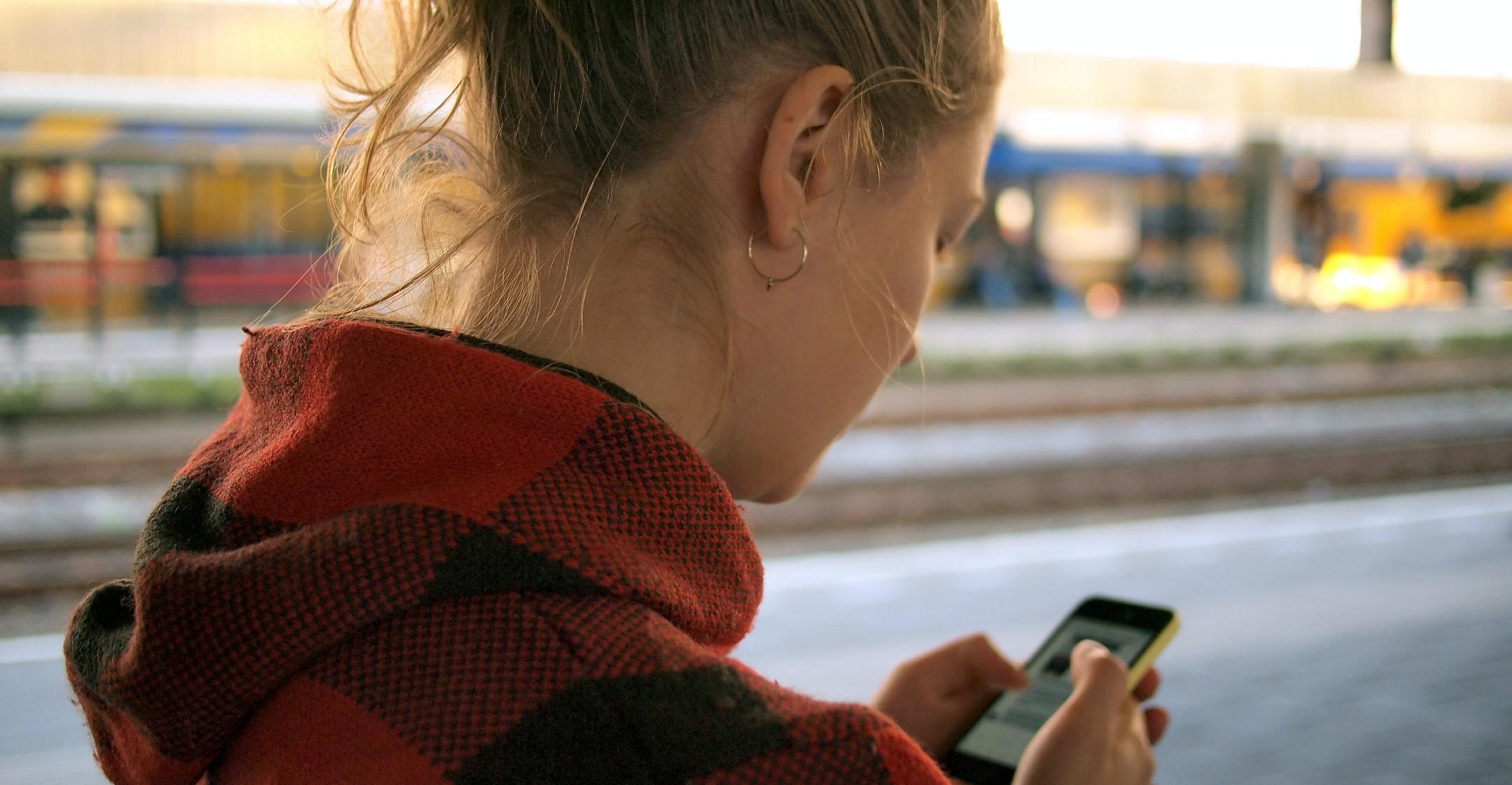 What To Do If You're Teen Is Being Cyberbullied: Tips And Resources
Smartphones and tablets have become a fundamental part of our lives, and while they make it easy for people to network, they drain more than just your battery. Frequent device usage poses a risk to our physical, emotional and social well-being – especially among teens, who spend an average of nine hours a day using social media and watching videos, which can contribute to antisocial behavior, obesity and insomnia. But over the last decade, something deadly has come into play: cyberbullying.
Article continues below advertisement
Sending harassing or threatening messages or posting humiliating comments are all forms of cyberbullying. Since 2007, the number of Americans who admit to being victims of cyberbullying has swelled from around 15 percent to over 30 percent.
Age and income aren't buffers. In some cases, they're catalysts for an attack. So are race, sexual orientation and national origin. Nearly a quarter of all women are targeted because of their skin, weight or hair, and nearly half of those young women develop eating disorders or harmful addictions.