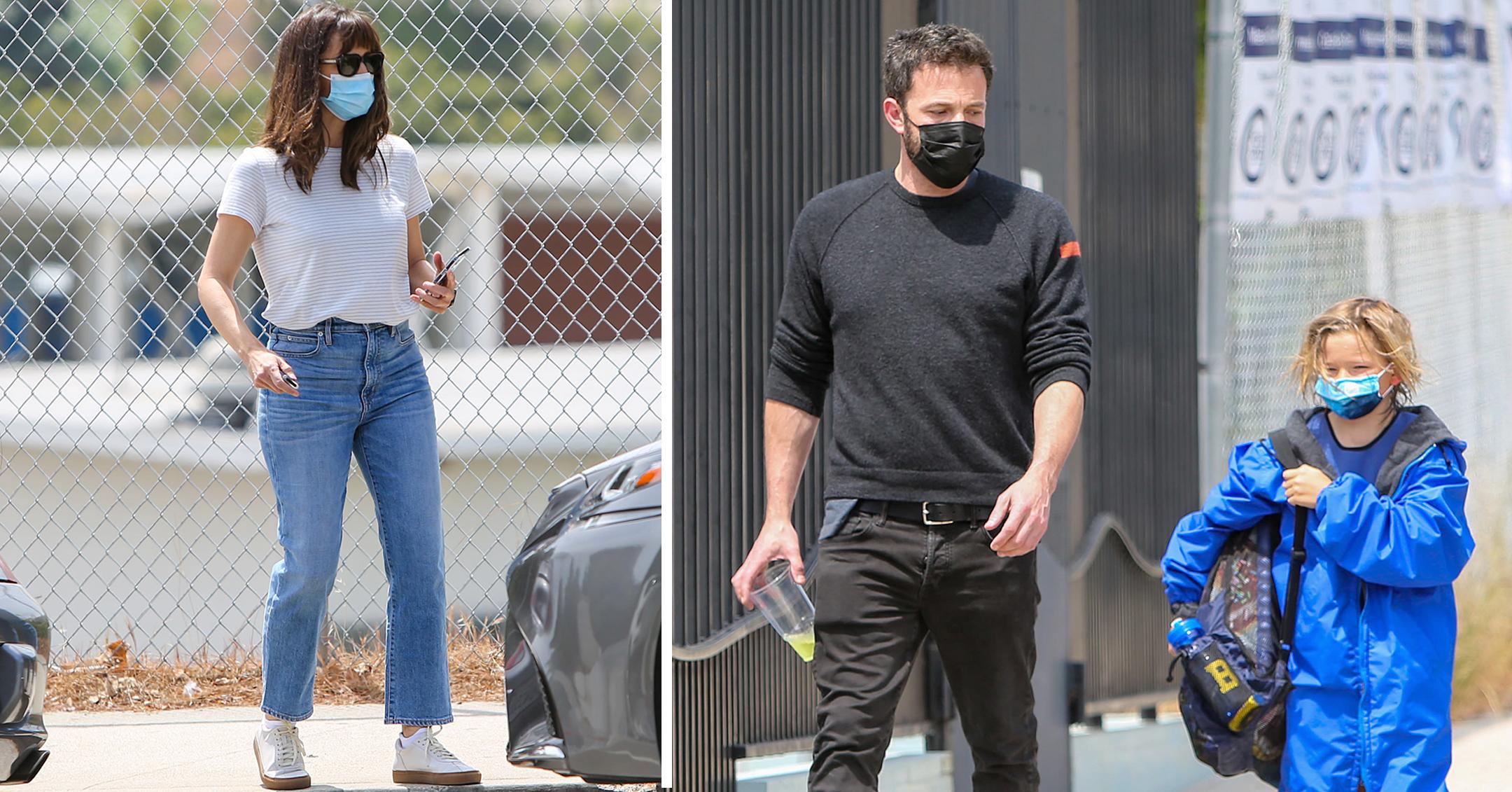 World's Greatest Coparents Ben Affleck & Jennifer Garner Get Together To Watch Son Samuel's Swimming Lessons: Photos
Ben Affleck and ex-wife Jennifer Garner are as amicable as ever.

Though the couple announced their separation in 2015 and then officially divorced in 2018, they've remained close while coparenting their three kids: daughters Violet, 15, and Seraphina, 12, as well as son Samuel, 8.
Article continues below advertisement
On May 1, the two reunited to watch their youngest at a local pool — and they seemed happy to be in each other's presence.
Scroll down to see photos from their day.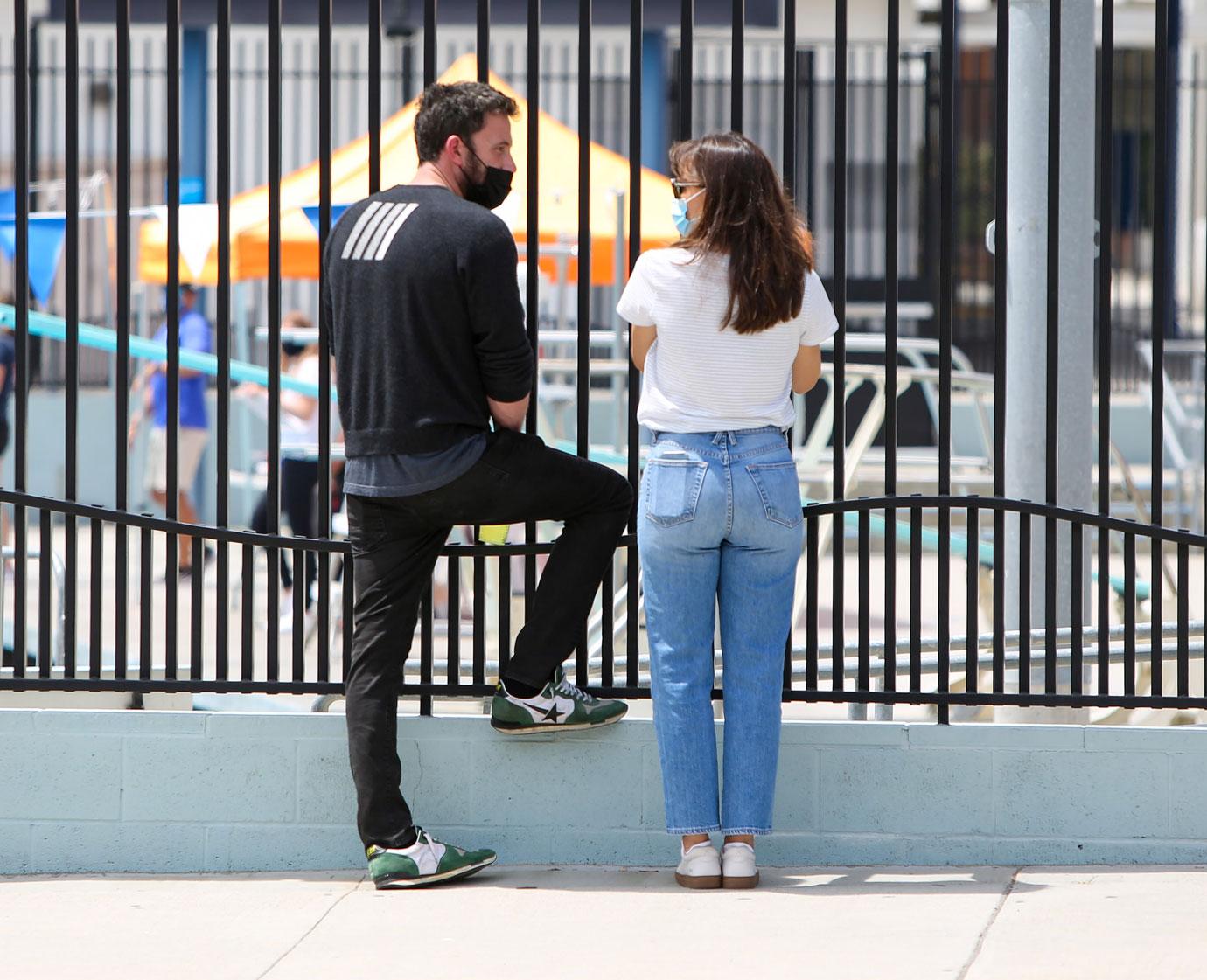 The two looked relaxed as they caught up with each other while Samuel did his thing in the water.

Though they've each dated other people since they're split, taking care of their kids has kept their bond strong. "When you have children with somebody you're connected to them forever," Affleck has said. "And I'm very lucky [Jen] is the mother of my children."
Article continues below advertisement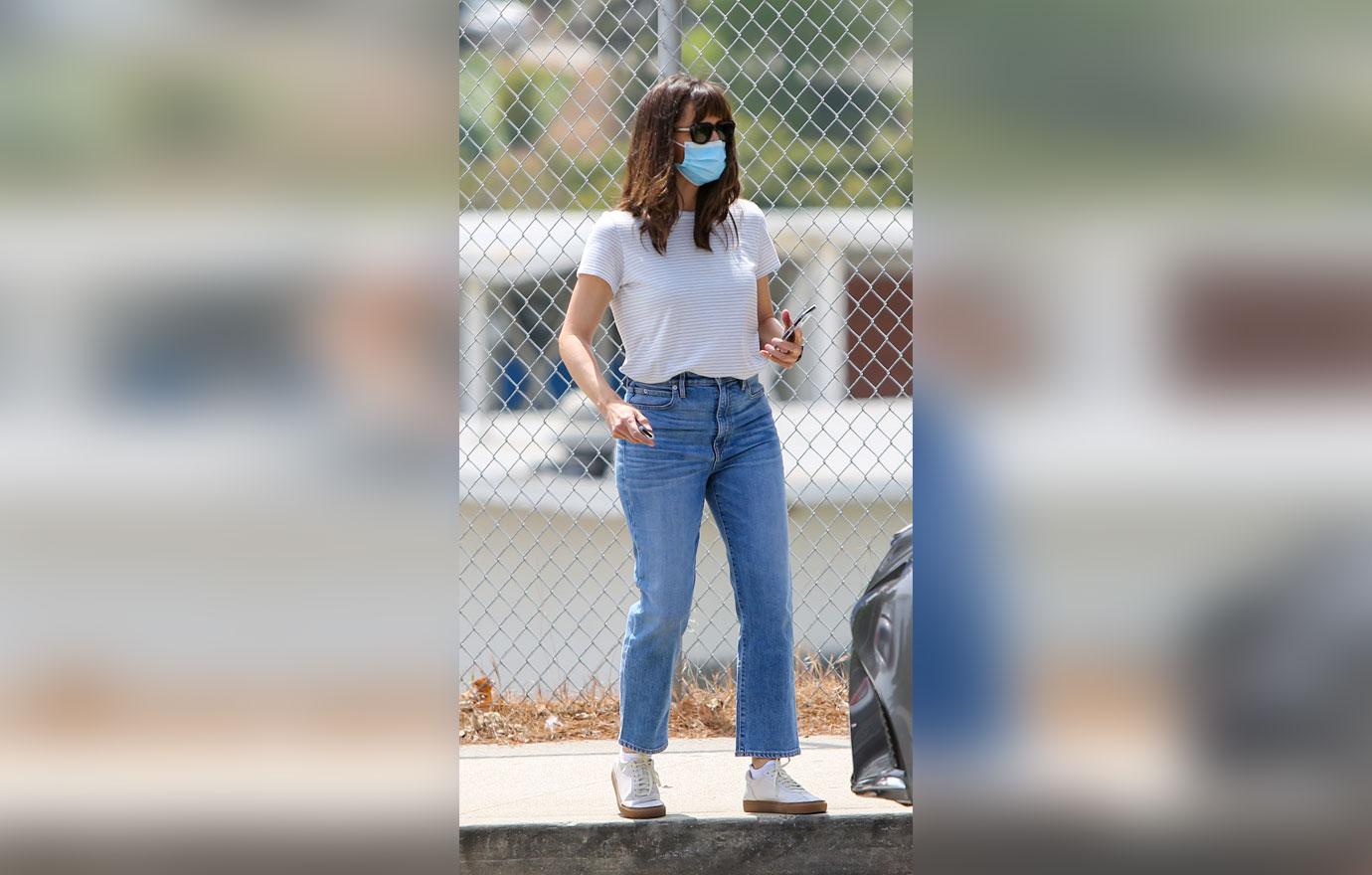 "I'm very grateful and respectful of her," the Triple Frontier star noted of Garner. "Our marriage didn't work, and that's difficult. Both of us really believe that it's important for kids to see their parents respect one another and get along, whether they're together or not."

"She's wonderful," he gushed. "Somebody's the mother of your kids, they're going to be the most important, central person in your life, and that's good."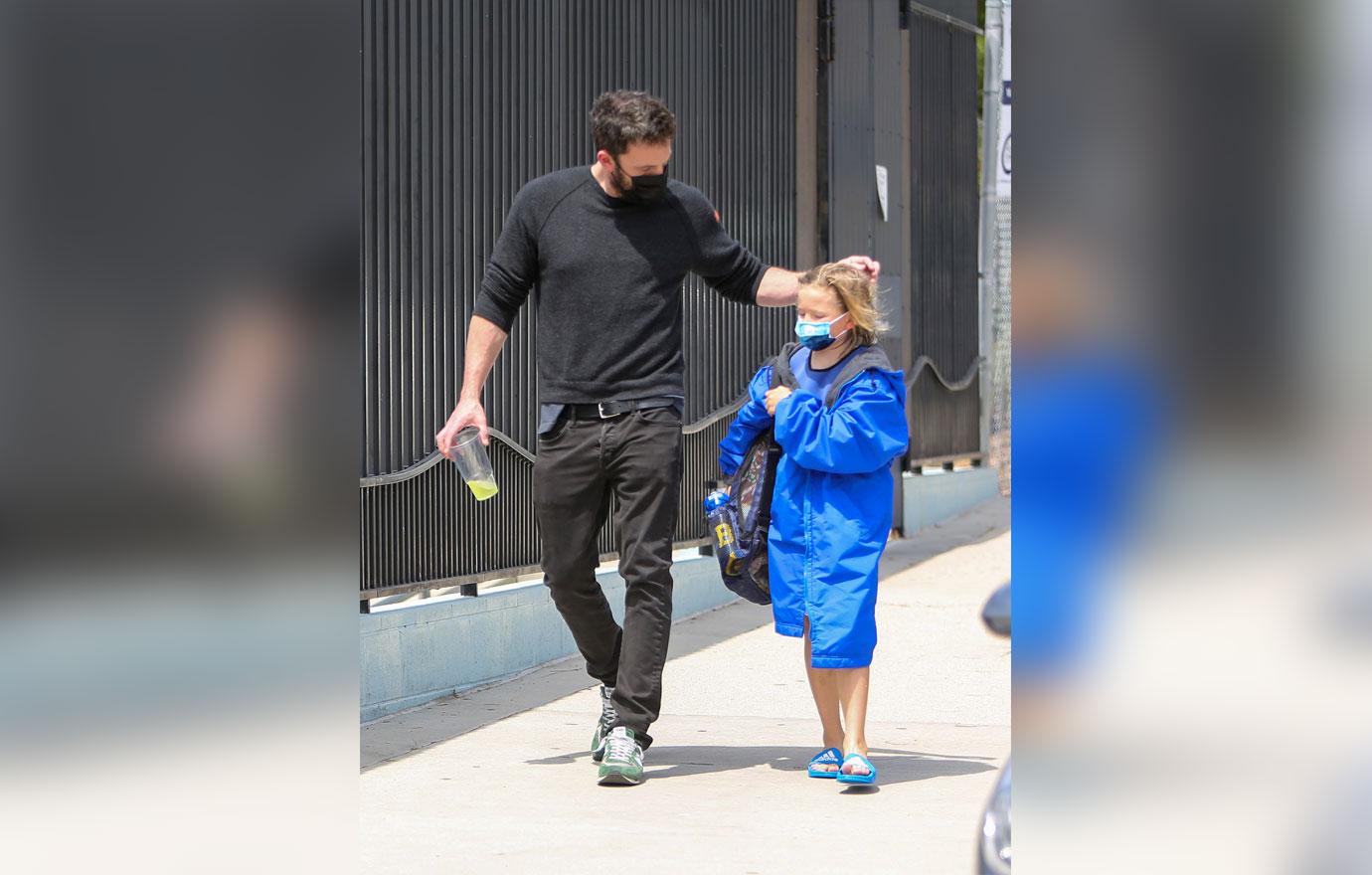 His little fish! Though it's a tough situation, Affleck revealed that he's always upfront with his children when it comes to his and the Alias star's relationship.

"My parents got divorced when I was young and I know how painful that is, and I knew that they [my kids] would have to go through that publicly," he explained to PEOPLE. "Kids are resilient. They appreciate the truth. Kids, if you're honest and open with them, can forgive failings and setbacks, and they want to love you and respect you. That's my approach to fatherhood."
Article continues below advertisement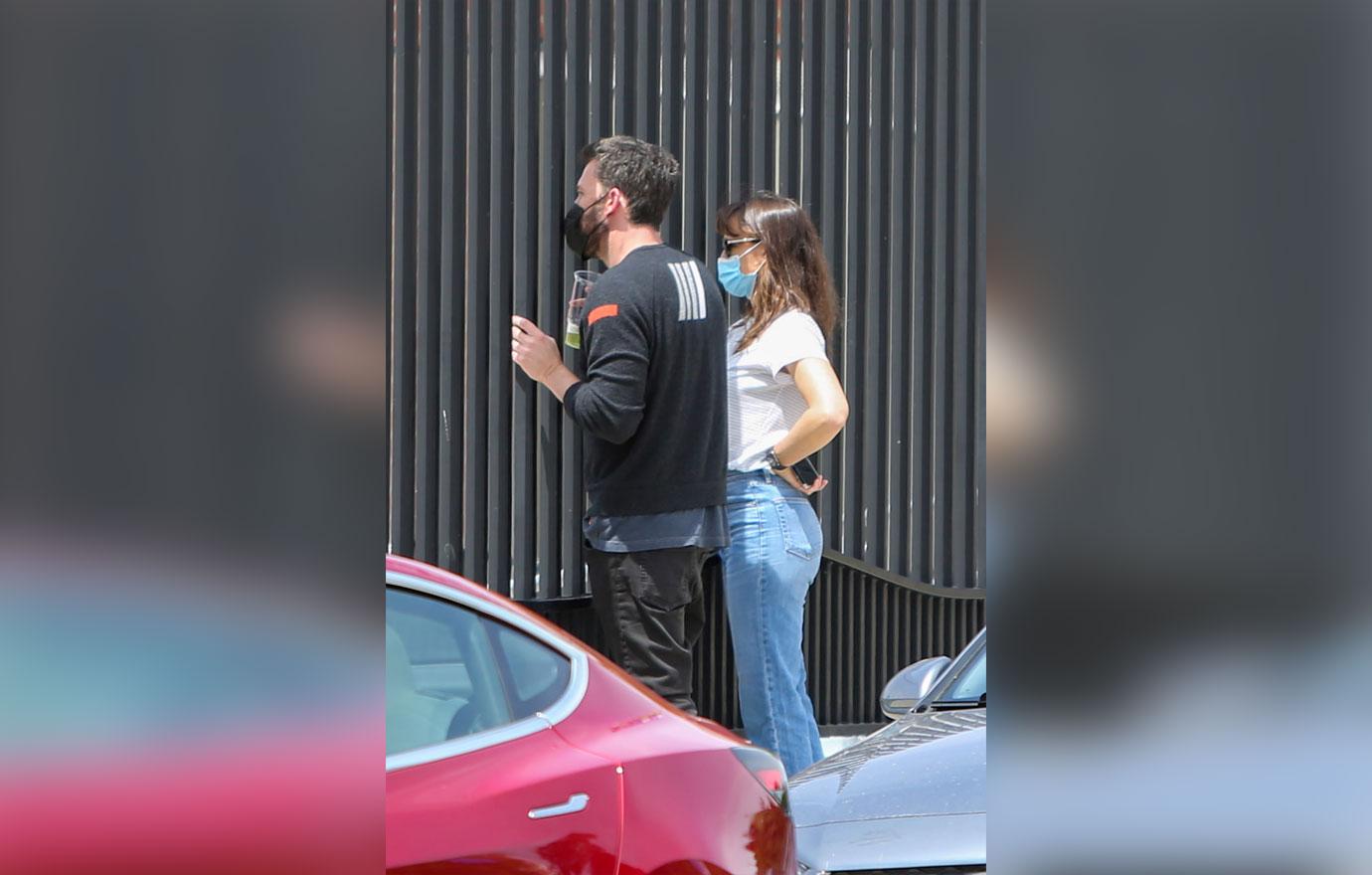 According to a source, the pair have been spending more time together ever since the actor and Ana de Armas broke up in January.

"Jen's confided to friends that it's been really nice getting to know Ben again," a source told OK!. "The truth is, Jen missed Ben when he was with Ana and didn't realize it until he was single again."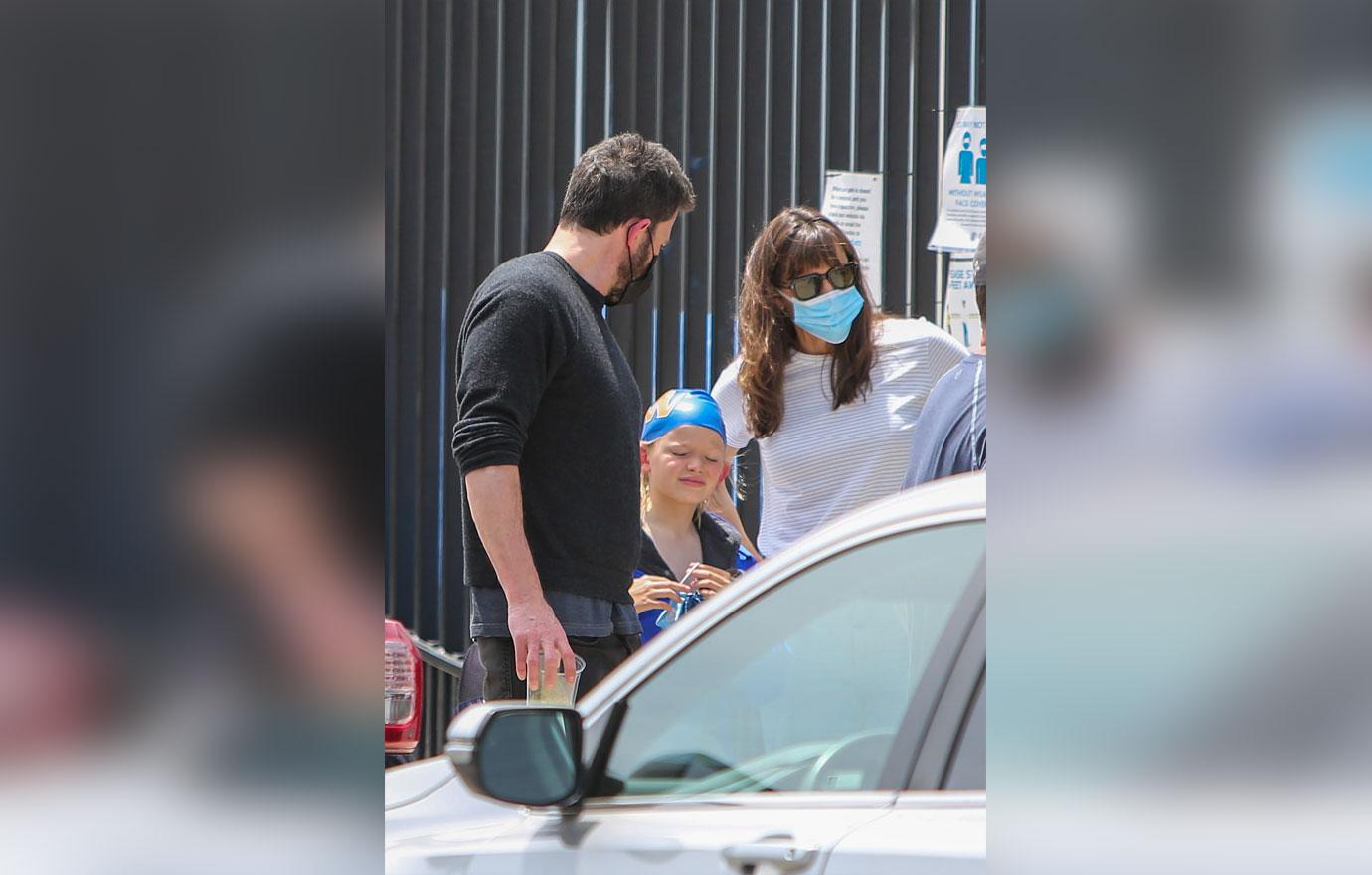 Party of three! The family headed out together after a day in the sun.

Though Garner is one of the most beloved stars in showbiz, she insisted that her kids are still embarrassed by her. "It is not a positive to be me," she joked to Entertainment Tonight. "Someone who people would think, 'Oh, how cool to have that person as a mom.' No."