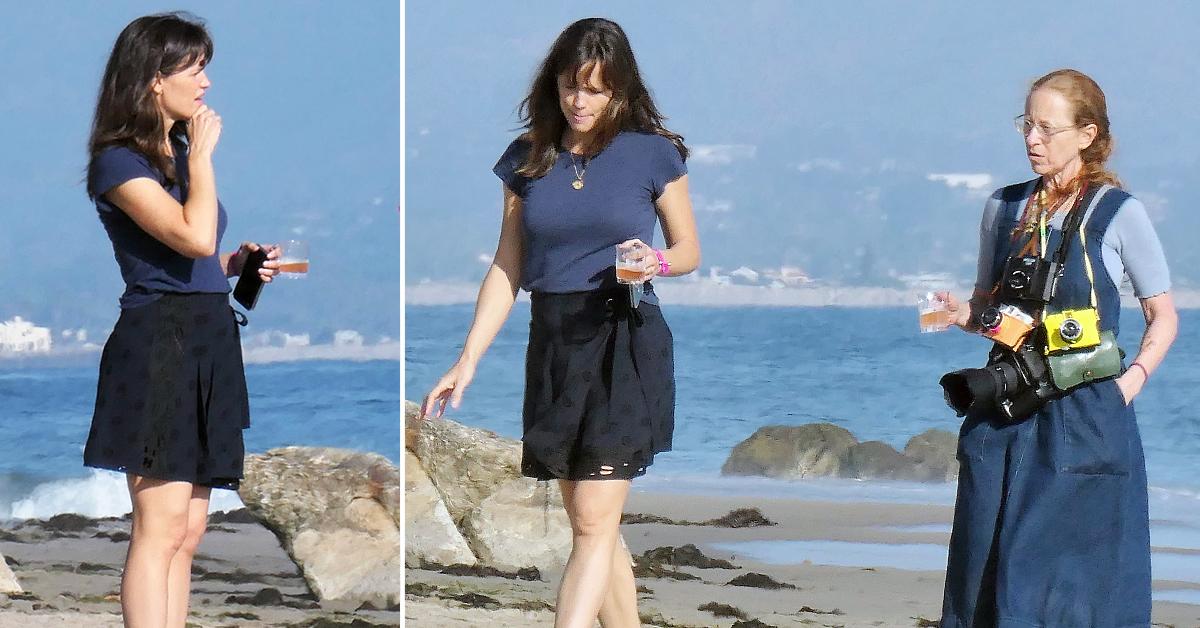 Jennifer Garner Is Ready For Summer! Actress Dons Short Sleeve Shirt & Skirt During Photoshoot On The Beach — Pics
She is ready for her close-up! Jennifer Garner seems to be ready for warmer weather, as she donned a blue short sleeve shirt in addition to a dark mini skirt during a fashion photoshoot on the beach in Santa Barbara, Calif.
The actress was spotted holding a stack of reading books and beach towels while posing for the camera.
Article continues below advertisement
Scroll through the gallery below to see her work her magic!
Article continues below advertisement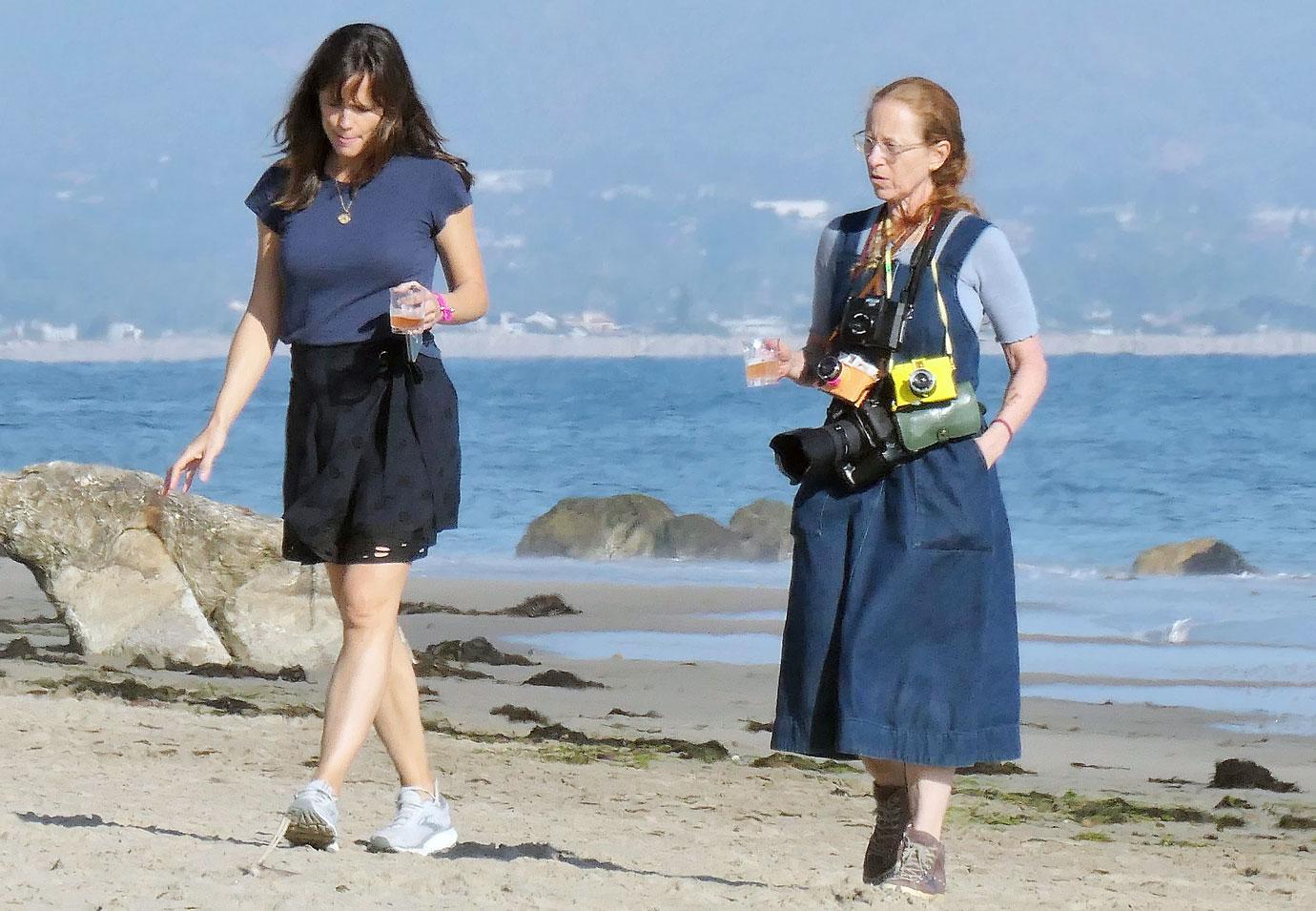 The brunette babe looked comfortable in her blue outfit — and she even wore sneakers for the occasion!
Garner has been busy promoting her recent Netflix film, Yes Day, which is about a family that lets their kids do anything for a day. The Hollywood star drew inspiration from her own life, and she usually celebrates the special day "at the end of the summer when I've run out of anything fun to do."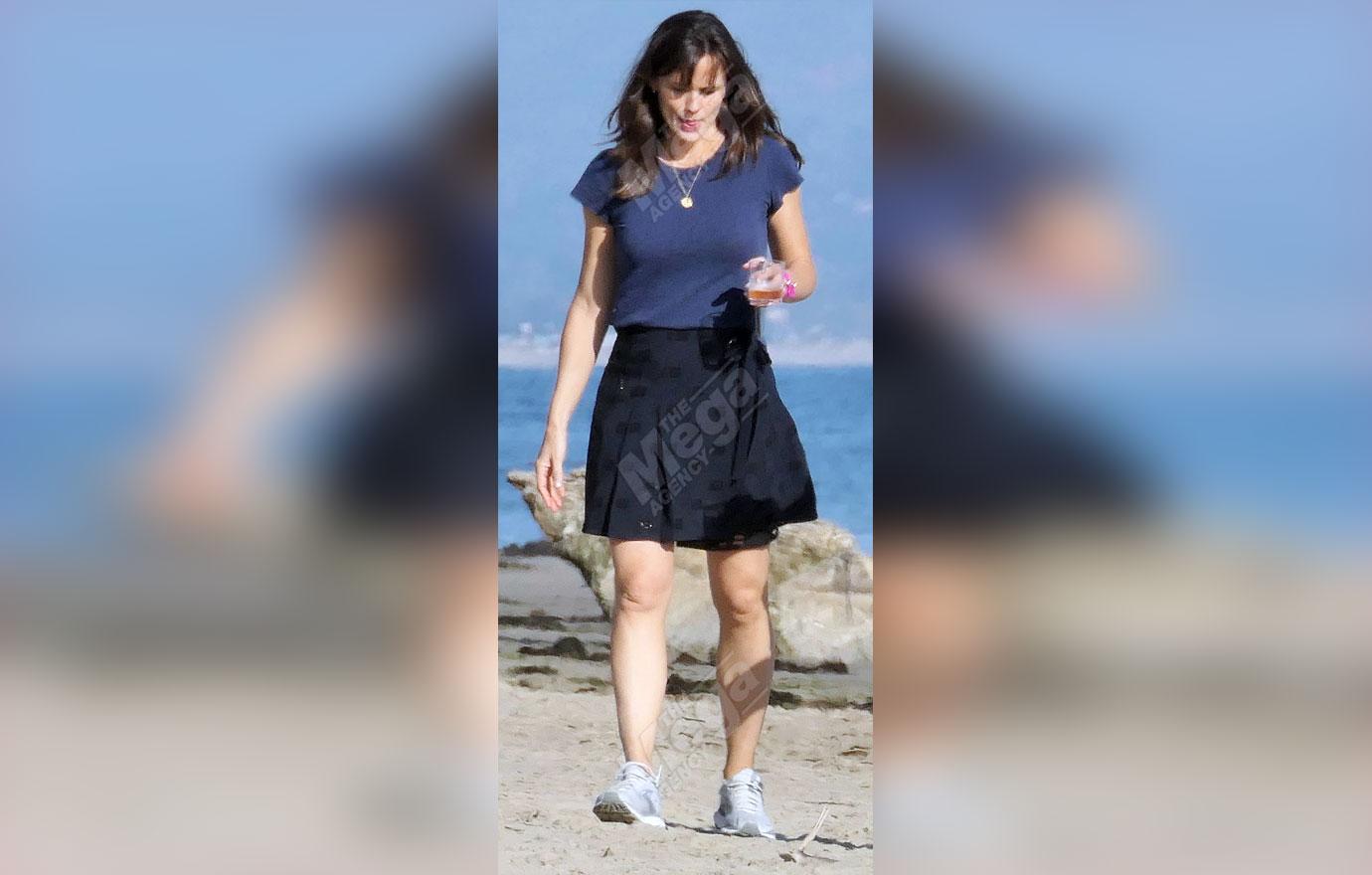 Multitasking mama! Garner held a cup in her hand while walking along the beach.
The mom-of-three — she shares Violet, Seraphina and Samuel with ex Ben Affleck — is very real when it comes to body positivity.
"There are some incredible women whose bodies just, no matter how many babies they have, they bounce right back to that slim-hipped, no stomach. It's incredible," she noted. "I have so many girlfriends who have that physique, and I'm so happy for them. I am not one of then. That is not my gig."
Article continues below advertisement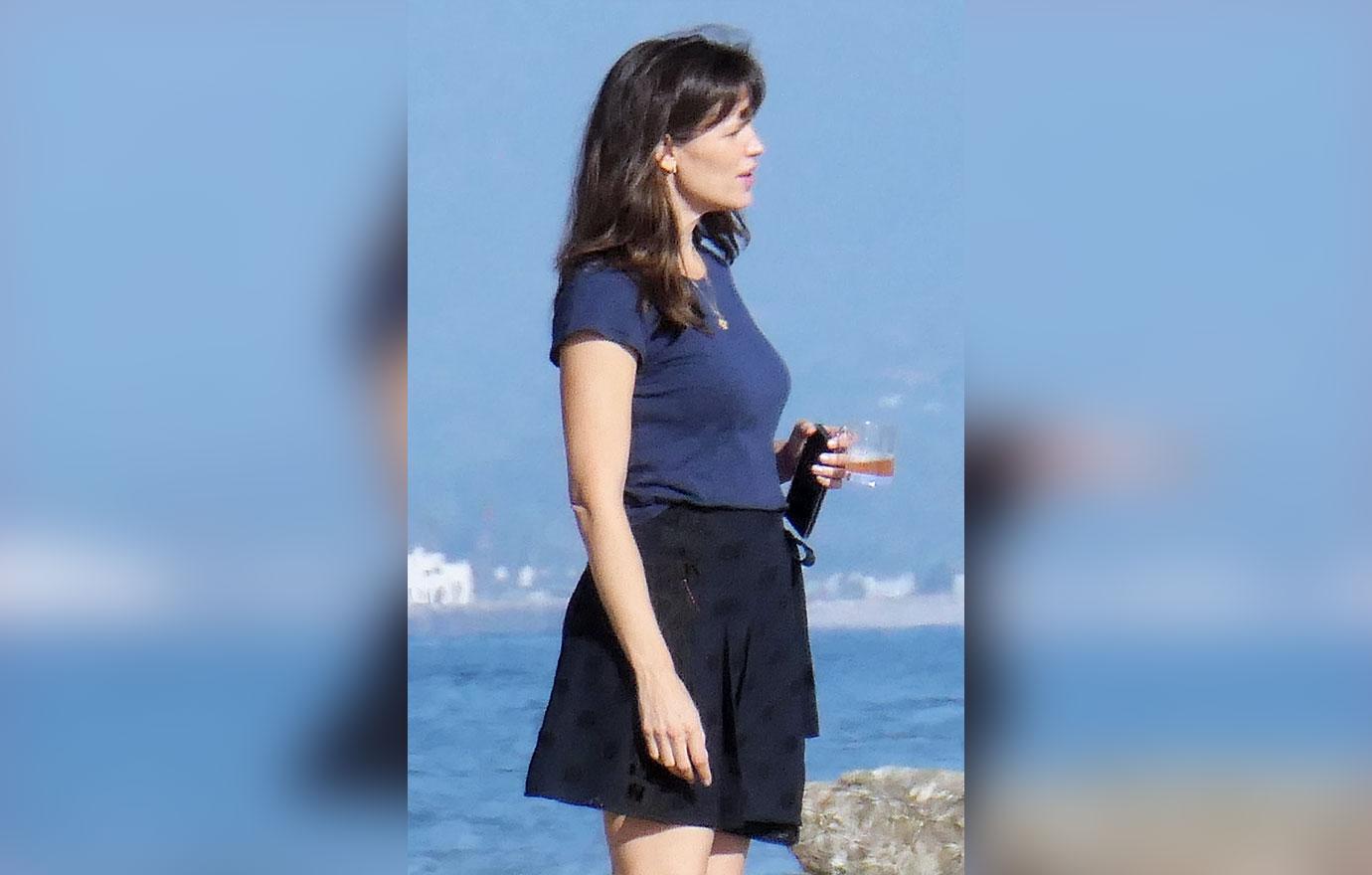 "I can work really hard, and I can be really fit and I will still look like a woman who's had three babies, and I always will," she has said about her physique.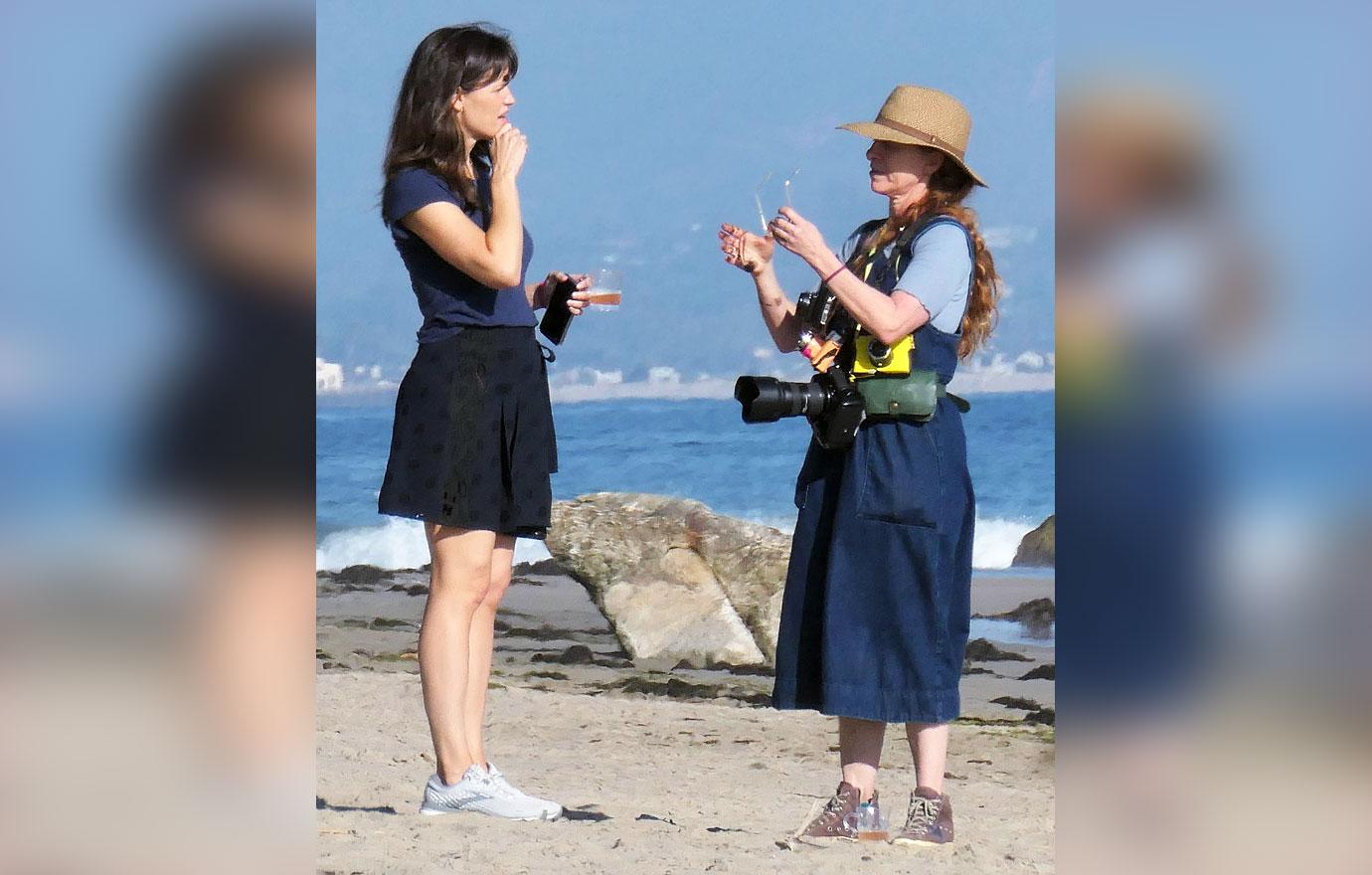 Is the photographer nailing her vision? Garner looked like she was thinking hard about what to do next.
Amid the coronavirus pandemic, Garner has been getting to spend quality time with her three children — but she admitted it's not always rainbows and butterflies.
"This has been such a hard year for moms. We've had to watch our kids be home, miss out on things," she shared. "It is one thing to miss out on something as an adult, but to watch your kids miss something they have looked forward to or just how hard it has been to see them isolated and on Zoom every day."