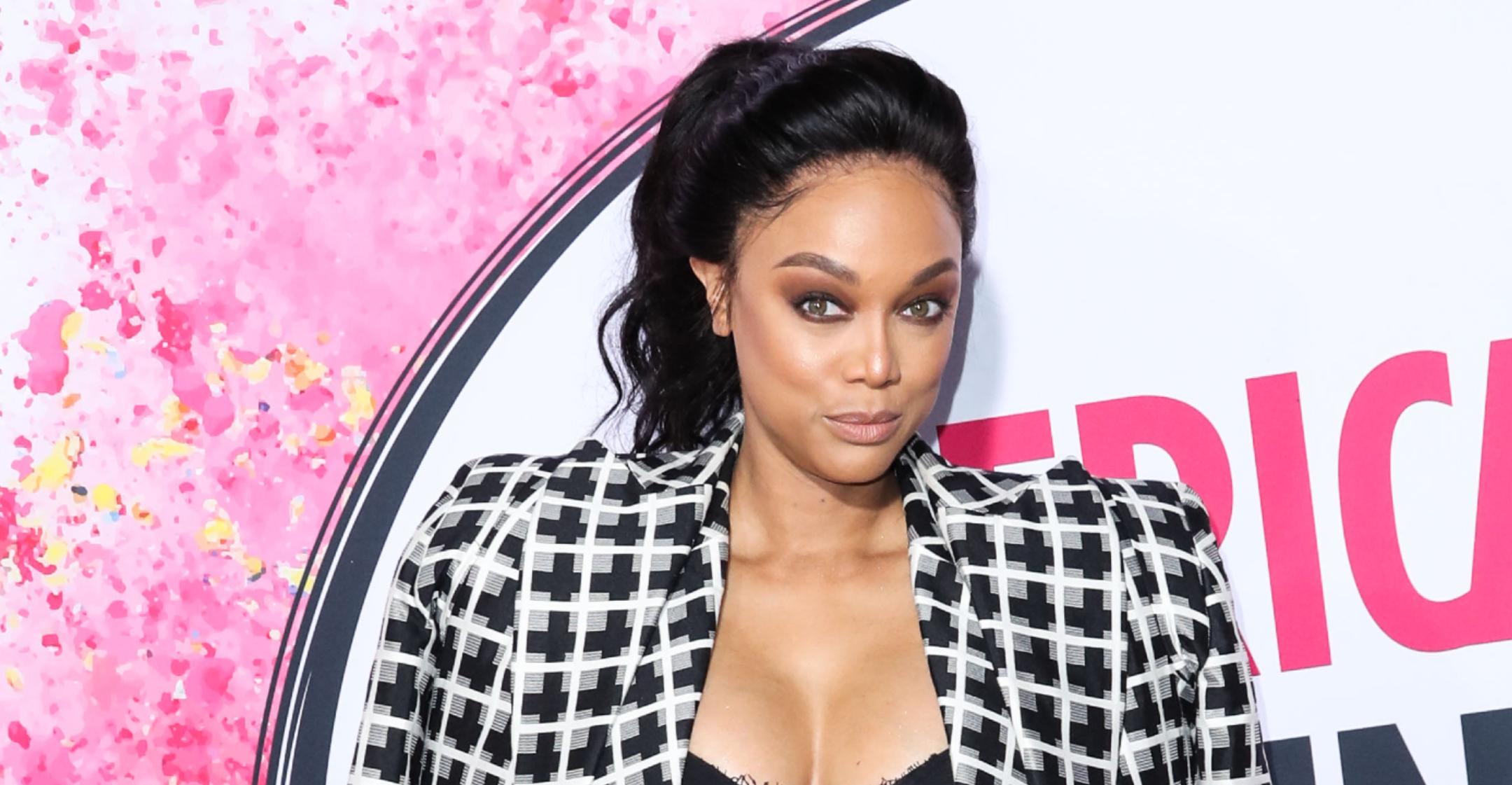 Tyra Banks Is Proud To Be 'One Of The Leaders' In Body Positivity And Is 'Happy' To Witness The 'Evolution' Of The Movement
While Tyra Banks is proud to acknowledge that she was one of the first public figures to encourage body positivity, she admitted that nowadays, women around the globe are doing more than she ever imagined she could.

"It's so funny because 20 something years ago, I was one of the leaders in this. In beauty diversity, and body image," she shared. "However, I think what [body positivity activists] are doing today is even more bold."
Article continues below advertisement
"There's constant evolution of everything," she added while participating in a #StraightTalk interview. "I'm happy to have been a part of it, and I'm happy to see people taking it to the next level."
The America's Next Top Model host touched on one of her groundbreaking experiences when walking the runway in 2001 for a Victoria's Secret Fashion Show. While her peers all wore lingerie, she revealed she was asked to wear a sarong around her waist to cover up what she calls "dimples on my booty."
"That was progress," she noted. "But now [models] are walking down the runway and having the dimples and not putting the skirt on."
Banks made waves again when tabloids body-shamed her after being photographed in a one-piece swimsuit.
"I remember being on the cover of this magazine and a bunch of tabloids. I was in the grocery store in the line and this woman just looked at me and we were looking at the magazine cover kind of together," she recalled. "I didn't know her, but I'm just kind of looking at it as I'm getting my bread or whatever she says, 'Tyra, if they call you fat, what am I?'"
Article continues below advertisement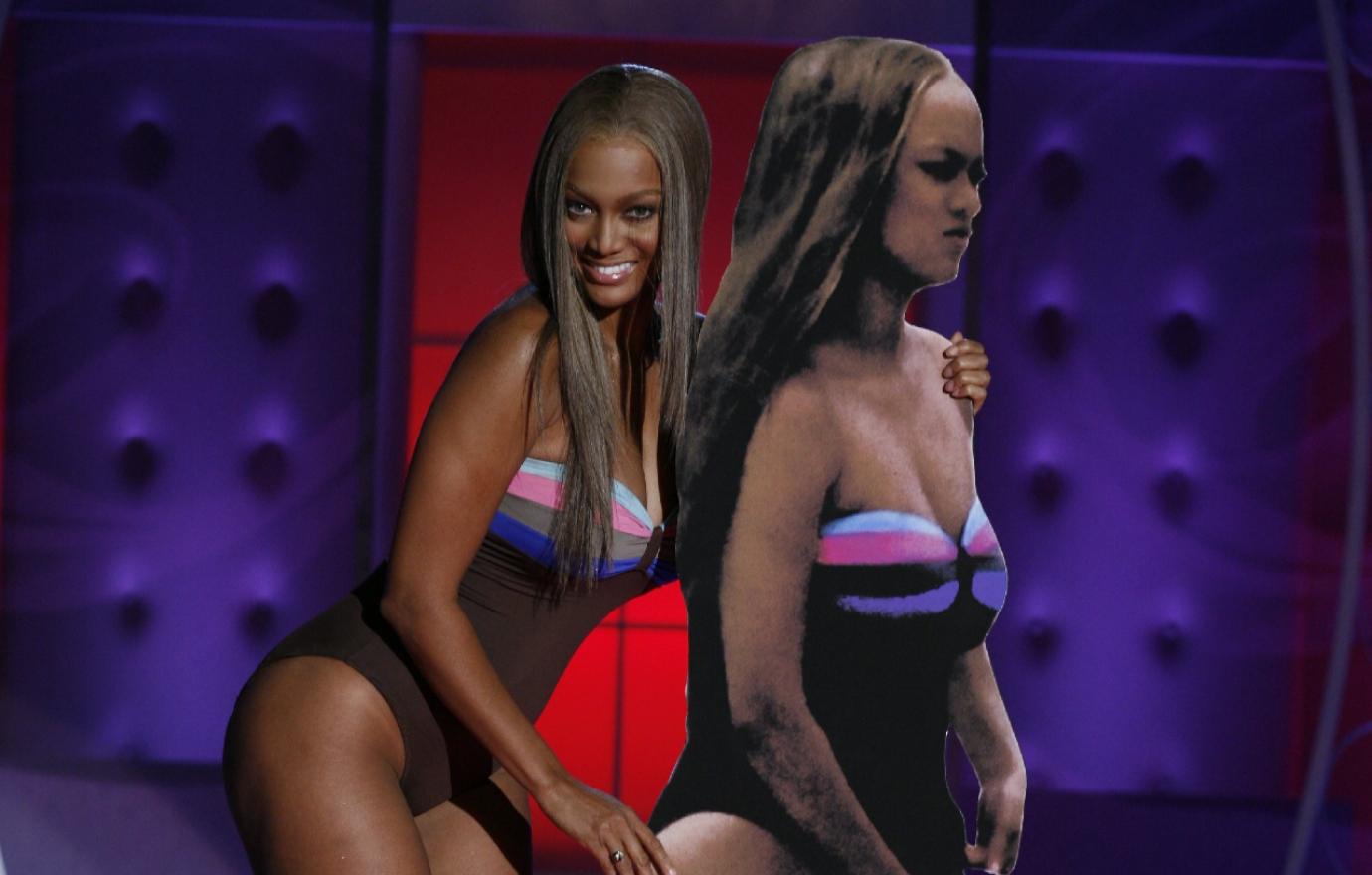 "I was like, 'Woah.' That woman, whoever you are, thank you because [you] made me change from just laughing at myself and them calling me that to me saying, 'Am I laughing to keep from crying? And how many people are feeling all of this pressure to look a certain way?'" she explained.

After the photos were released, the star wore the same bathing suit while hosting her talk show. "To all of you who have something nasty to say to me or to women built like me … I have one thing to say to you: Kiss my fat a**!" she declared during the memorable 2007 episode.