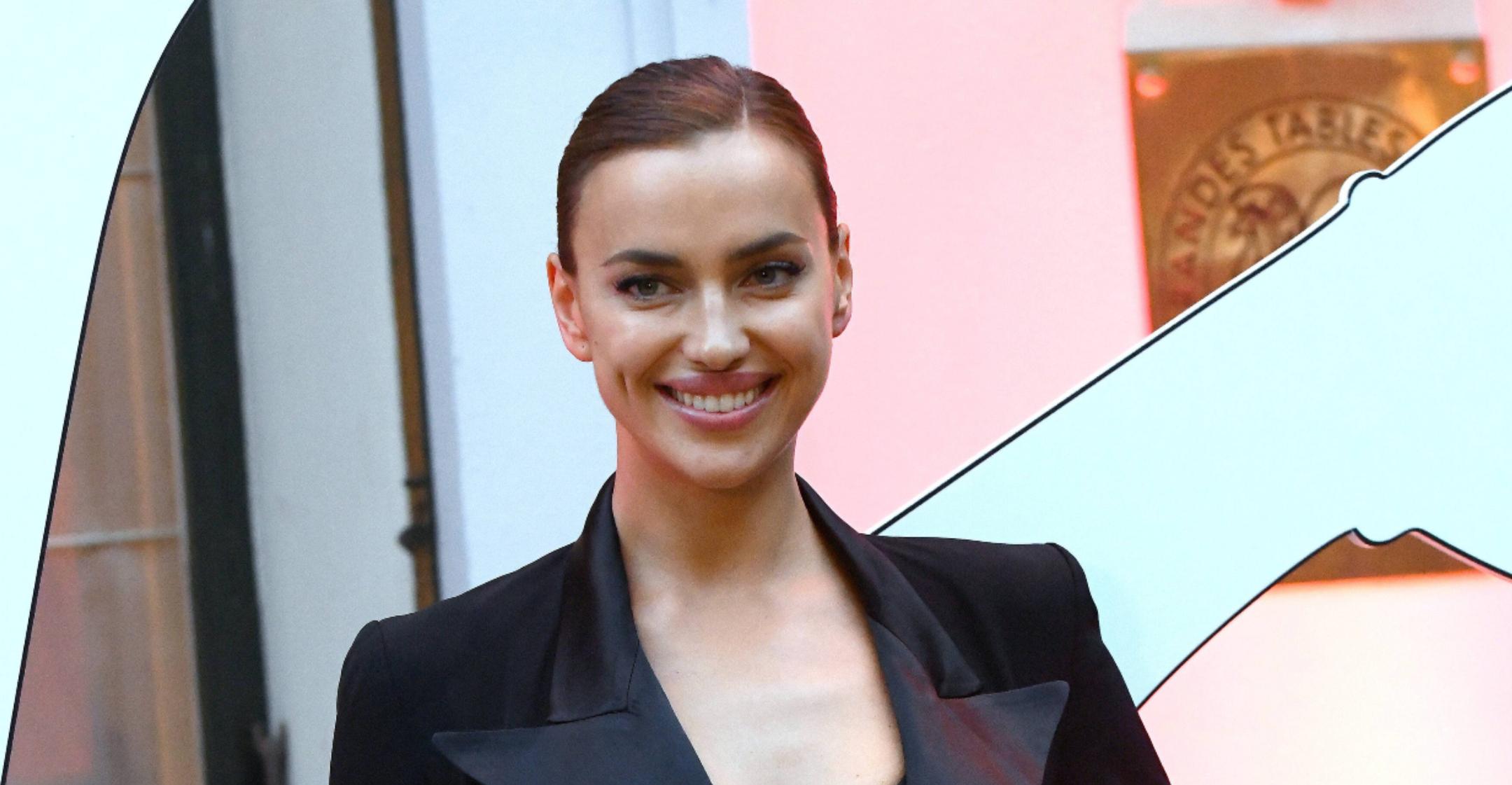 Model Irina Shayk Admits She Feels 'More Comfortable' In Her Own Skin Now Than She Ever Did In Her 20s
Though any woman would kill to have a body like Irina Shayk, the model confessed that during the early years of her career, she was constantly told by agents that she needed to lose weight. Her response? "I always said no," she stated, "because I know who I am."

Her defiance led her to star in campaigns for dozens of brands and walk the runways for high-end designers like Miu Miu, Versace and more — though she admitted it wasn't easy getting there.
Article continues below advertisement
Despite her envious beauty, Shayk revealed that her looks caused the industry to instantly categorize her.

"They put a label on you: 'She's Sports Illustrated, she's too sexy. I heard so many times in my life, 'She's never going to work with Steven Meisel. She's not a Burberry girl,'" she recalled. "I won't lie — it was hard to climb the hill and show people that you can be both."
Luckily, the persistent star refused to give in to their tactics, and everything fell into place when she met Burberry's chief creative officer, Riccardo Tisci.

"[I'm] doing some jobs that I never did when I was 20. Maybe it's because of who I've become," she noted of her current career path. "I feel more comfortable in my own skin: I love my body. I love to eat. I appreciate food; I appreciate life. I really think that's what fashion is looking for now."
Article continues below advertisement
The brunette beauty's can-do attitude is something she embraced while growing up in Yemanzhelinsk, Russia. Her family sometimes went without food, and her father passed away, but she insisted that because of the tragedy, she "learned how to survive, without a man."

Because of her own experiences, Shayk makes time to give back to those less fortunate. In fact, when the pandemic first struck last year, she brought along fellow model Joan Smalls to help her hand out clothing at a Manhattan food bank.
It's a lesson she'll likely teach her 3-year-old daughter, Lea, who she shares with ex Bradley Cooper — though she's adamant about her dislike for the term coparenting.
"I never understood the term co-parenting," she said. "When I'm with my daughter, I'm 100 percent a mother, and when she's with her dad, he's 100 percent her dad. Co-parenting is parenting."

Shayk talked to Elle.