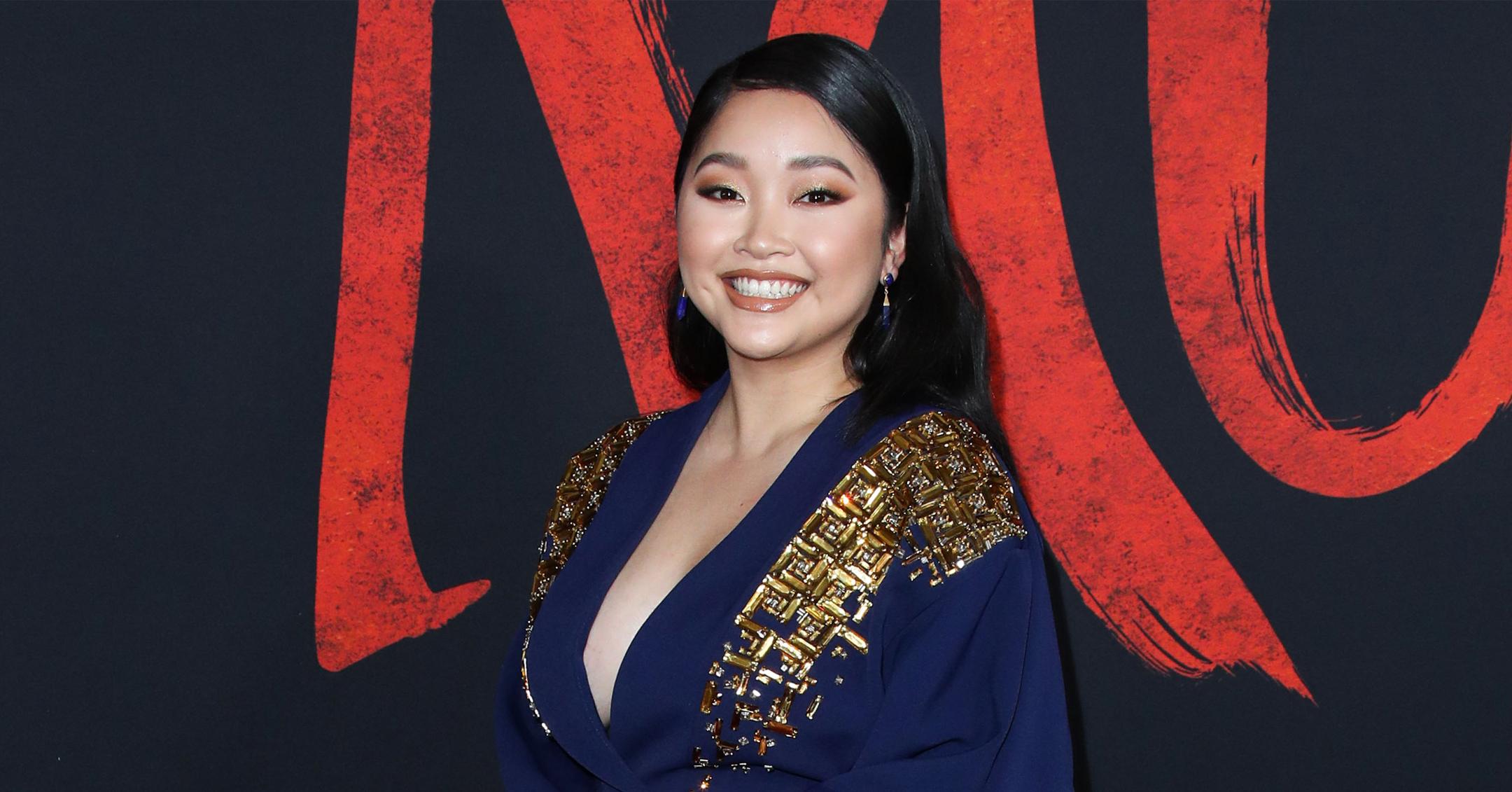 'I Feel More Connected To My Community': Lana Condor Credits 'To All The Boys' For Enriching Her 'Identity'
Netflix's film franchise To All The Boys I've Loved Before skyrocketed Lana Condor's success and popularity, but the actress is most grateful to the movies helping her rediscover her roots.

In the beginning of the recently released third flick, To All The Boys I've Loved Before: Always and Forever, Condor's character, Lara Jean, heads out on a family vacation to Korea, her late mother's native country. The scenes reminded 23-year-old Condor of the 2019 trip she took to Vietnam, where she was born and later adopted alongside her older brother, Artie.
Article continues below advertisement
The star embarked on the journey alongside Michelle Obama to promote girls' education, but Condor noted that if it wasn't for her role in the rom-coms, "I don't think Mrs. Obama would have asked me [on the trip]."
Condor recalled details from their visit, gushing over the remarkable experience. "When we landed my skin, my hair, my vision, every part of my physical being felt it knew it was in the environment where I was born," she insisted. "My hair looked so good!"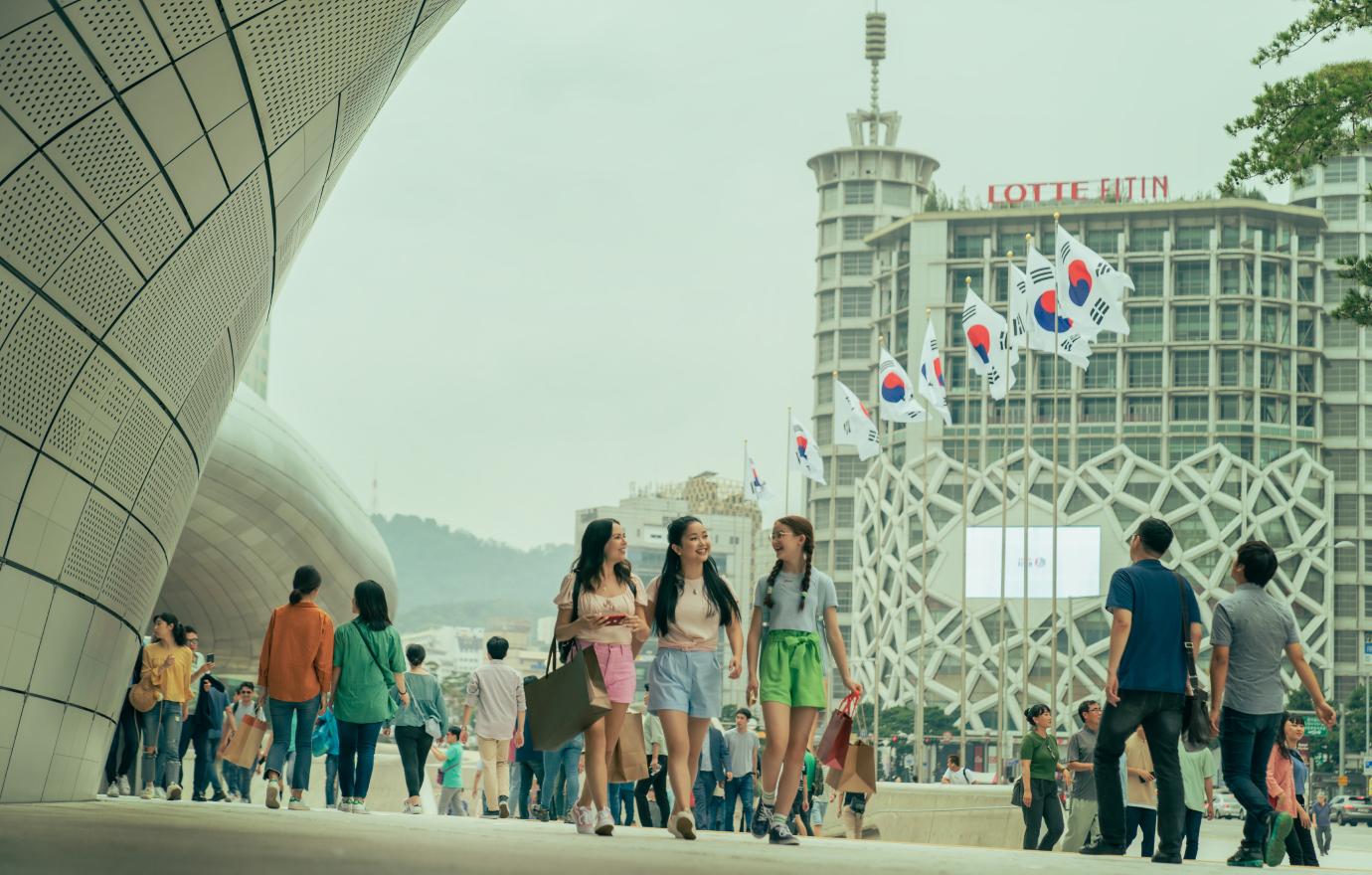 Article continues below advertisement
"We retraced our steps, my parents' steps to finding us. We went back to the orphanage and we met the manager of the orphanage. He's the one that gave Artie and I away to our parents," she shared. "We saw every part of our past life."
Aside from all of the amazing opportunities she's received because of TATBILB, Condor loves that the movies have helped fellow Asian-Americans feel accepted, as growing up in Washington, she herself had students call her derogatory names in school, where she was the sole Asian student in her grade.
"The people that come up to me, they share with me their experience in high school and about how they felt seen and represented in the movies," she explained. "My identity has deeply been enriched because of these experiences. I feel more connected to my community than ever before."
"The amount of people that have come up to me and been like, 'Oh man, I wish I would've had this when I was younger.' I'm like, 'Well, now your kids would have it. And that is progress. Even if it's baby steps.'"
The actress added that "the Asian-American experience is not just one experience," but representing her culture is something "that I very much welcome because I want people to feel less alone. I want people to be seen. That's all I care about."
Condor spoke to PEOPLE.