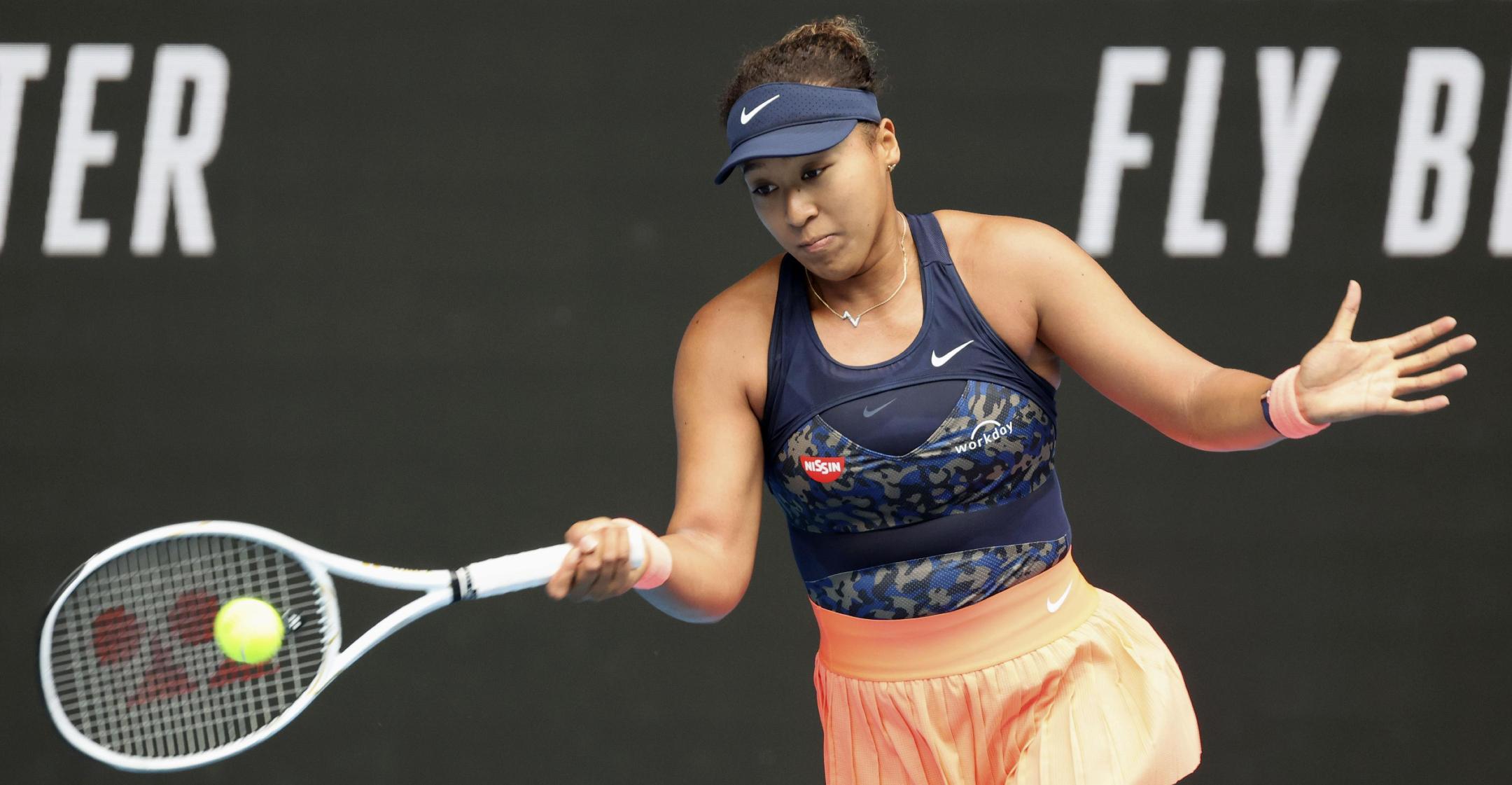 'I Wanted To Do My Part': Fierce Athlete Naomi Osaka Is As Passionate About Tennis As She Is Social Justice
For U.S. tennis champ Naomi Osaka, what she wears on the court is just as important as what she wears during her day-to-day life — which is why she didn't hesitate to join Levi's diverse Beauty of Becoming campaign.

The athlete commended the brand for featuring "change makers in all types of roles" and praised the campaign for promoting "both inner and outer beauty."
Article continues below advertisement
Last year, Osaka used her fame to spread awareness about social issues by wearing face masks that bared the names of Breonna Taylor, Trayvon Martin and other Black individuals who lost their lives due to racial injustice.

"People have been speaking out against police brutality throughout history, but crimes continue to be committed against POCs," she explained. "I wanted to do my part in spreading awareness, so going into the U.S. Open, I wore the masks to commemorate those who had been wrongfully killed by the police."
The star also wanted other countries to be aware of what was unfolding in America.

"Tennis is played and viewed to a global audience, so I think for some of the international fans, they had never seen any of those names before," she said. "It meant a lot that I got to be the person to teach them about what was going on in America and encourage people to have those hard conversations."
Article continues below advertisement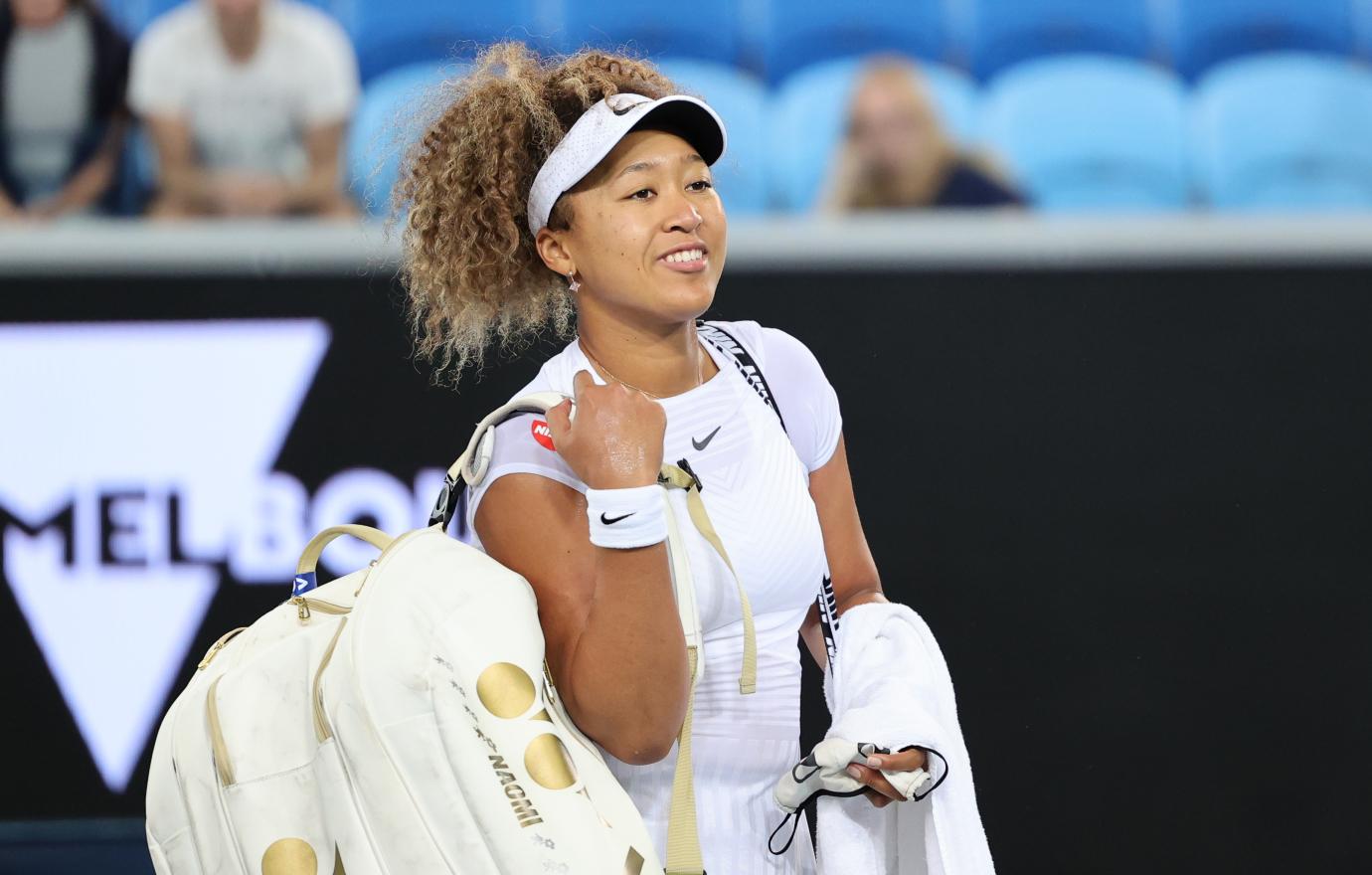 Osaka also shared advice on how others can find the courage to raise their voice.

"Believe in yourself and your own values. You're the only you. You're the only person that's lived your life and gone through your experiences, so your voice is important and your voice matters," she insisted. "If you find yourself being fearful of what other people have to say about your opinion or your thoughts, then just know that anything that you say is valid."
Aside from using clothing to spread a message, Osaka's gear helps her represent her Haitian and Japanese heritage. In fact, she worked with Levi's to design a pair of jeans that feature both of the country's flags.

She also revealed that she's in the middle of working on countless other fashion collaborations, though she was disappointed to confess he can't spill any details, "even though I'm dying to."

Osaka talked to Bustle about her Levi's campaign.