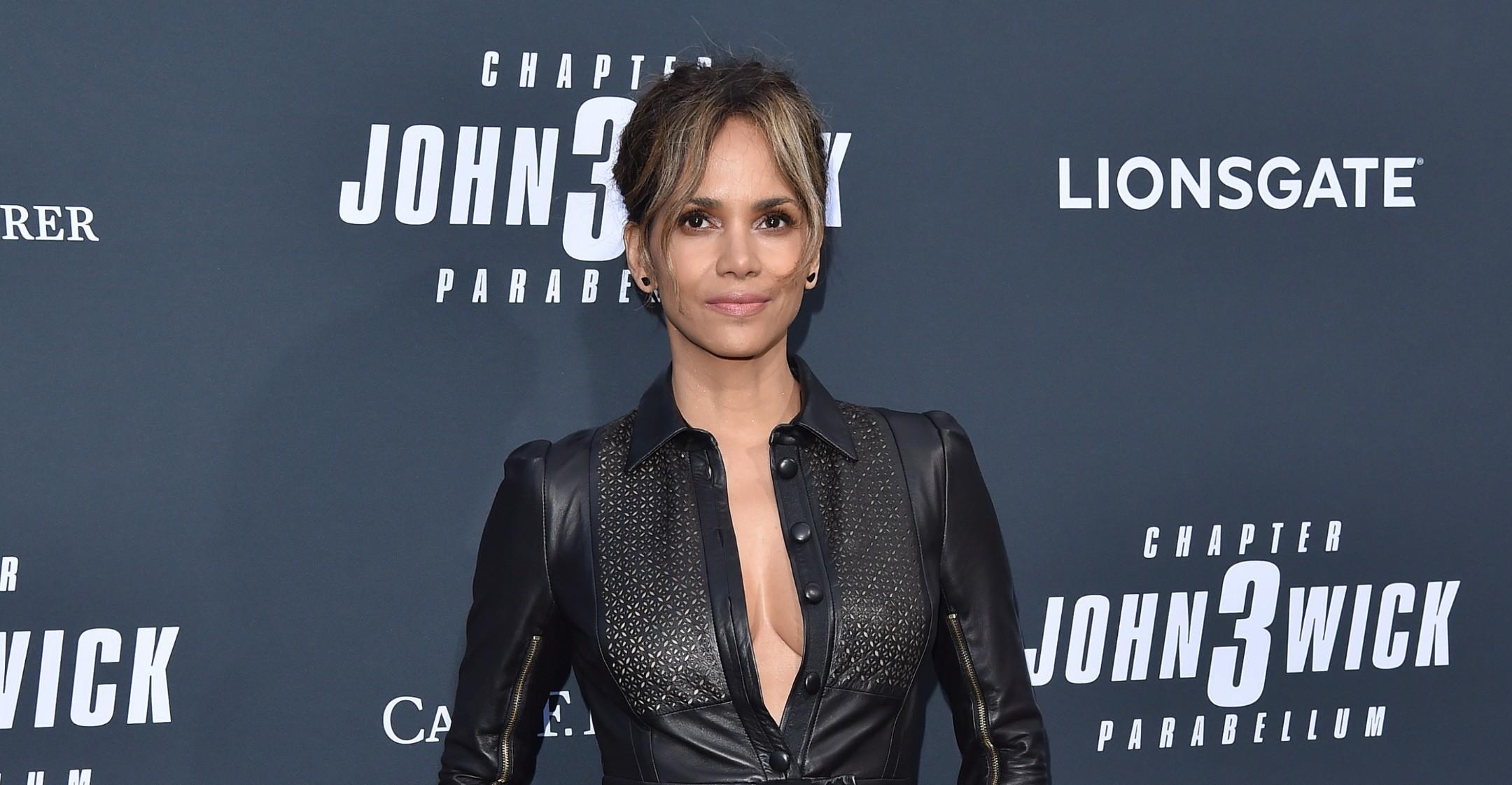 Halle Berry Reveals Seeing Black Women Succeed In The Entertainment Industry 'Made Me Realize I Had Value'
If it weren't for Black role models in the entertainment industry, Halle Berry may have never taken up a career in showbiz. In the PBS documentary American Masters: How It Feels to Be Free, the actress revealed how important it was for her to see women like herself thriving.

"I was a Black child being raised by a white woman, so I didn't have those images in my household," the Cloud Atlas star, 54, explained. "Finding them on television and through movies became very, very crucial to me."
Article continues below advertisement
The documentary, which aired a few weeks before Black History Month kicked off, served as a tribute to Black female trailblazers who broke boundaries in Hollywood and were known for their activism.

"I really struggled to find images of Black women or women that I could identify with," Berry recalled. "Early on, I remember seeing Lena Horne in Stormy Weather. I remember seeing Dorothy Dandridge in Carmen Jones. And then a little after that, I remember seeing Diahann Carroll in Julia and that just rearranged me."
"Seeing Diahann Carroll being the star of a show and playing a mother who was a nurse, who was educated, who was beautiful, just rearranged me and it made me realize I had value and I could turn to every week, a woman that looked like who I would aspire to be when I grew up," the mom-of-two added.
The doc also explores the careers and personal lives of Abbey Lincoln, Nina Simone, Pam Grier and Cicely Tyson — the latter of whom passed away at age 96 just last month.
Singer Alicia Keys, who also appears in the doc, shared her experience of crossing paths with Tyson. "Obviously she's been a part of some of the most incredible films of all time. But what I remember the most is meeting her, and I was immediately drawn to her, that gorgeous skin and this most magnificent queen face," she explained, adding the star's "spirit was like bam!"

The documentary also features archival performances and footage as well as interviews with Lena Waithe, Meagan Good, LaTanya Richardson Jackson, and Samuel L. Jackson, all of whom were influenced by the icons.