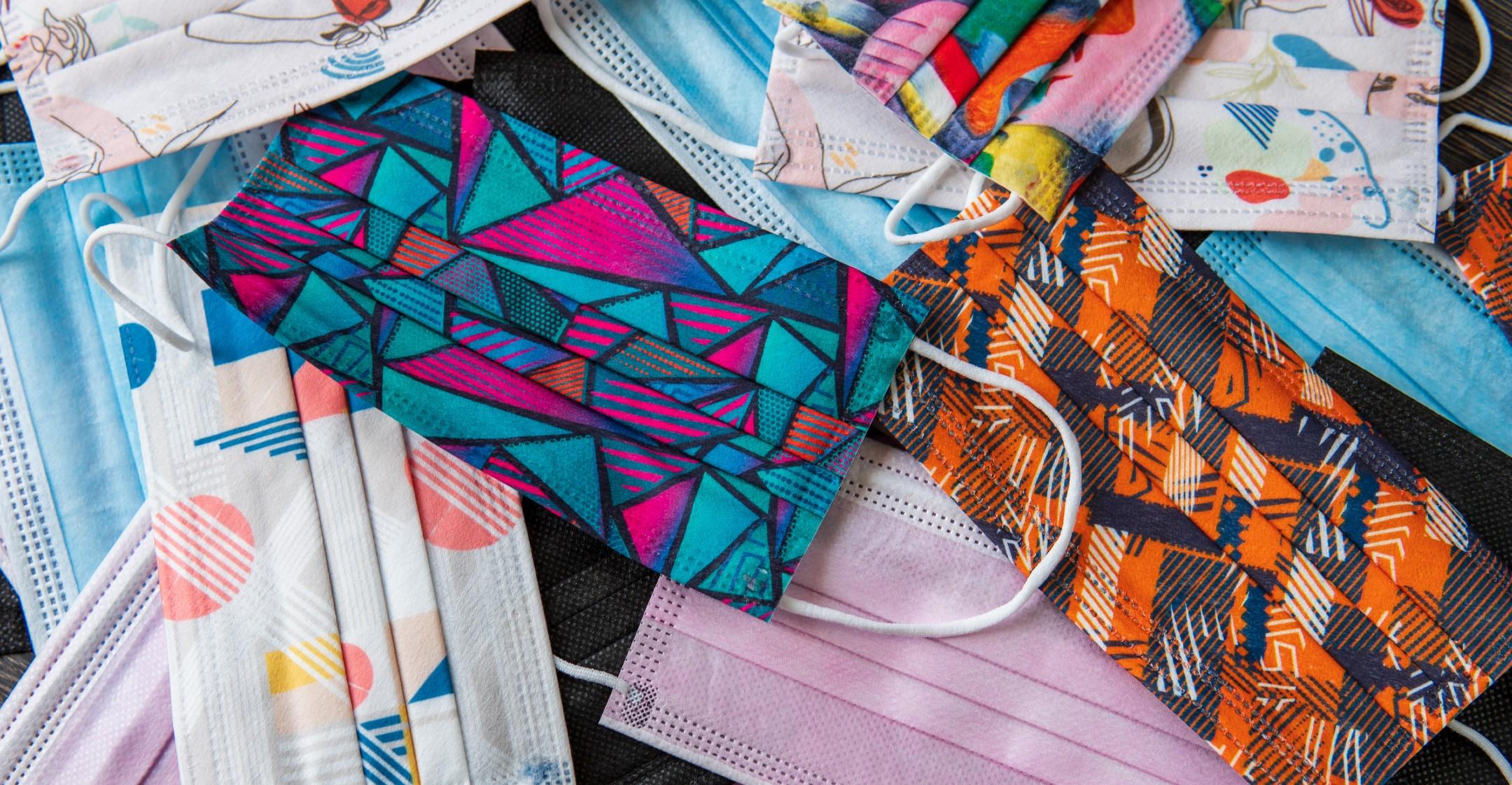 It's True: Doubling Up On Face Masks Can Dramatically Reduce The Spread of COVID-19, So Start Stocking Up!
Though vaccines are being distributed throughout the country, COVID-19 is continuing to wreak havoc on the U.S. — but the CDC has announced that wearing two face masks instead of one can dramatically decrease the spread of the virus.
On February 9, the health organization published notes from a lab experiment that stated wearing a cloth mask over a surgical mask improves protection from the virus. It also noted that on a medical mask, knotting the ear loops and tucking in the sides is also effective in blocking aerosol particles from entering the nose and mouth.
Article continues below advertisement
"In the study, wearing any type of mask performed significantly better than not wearing a mask. And well-fitting masks provided the greatest performance at both blocking emitted aerosols and exposure of aerosols to the receiver," CDC director Rochelle Walensky shared. "In the breathing experiment, having both the source and the receiver wear masks modified to fit better reduced the receiver's exposure by more than 95%, compared to no mask at all."
However, it's not recommended to wear two disposable masks at once, since they're "not designed to fit tightly and wearing more than one will not improve fit." The organization also suggested that K95 masks should be worn alone.
And while the CDC didn't officially advise for individuals to start doubling up on masks, they did release an updated set of guidelines.
Article continues below advertisement
The website now suggests "choosing a mask with a nose wire, which prevents air from leaking out along the top" or "using a mask fitter or brace over a disposable or cloth mask, to prevent air from leaking around the edges."
You should also "check for gaps by cupping your hands around the outside edges of the mask." You'll know if your mask is a good fit "if you feel warm air come through the front of the mask," and you may also be able "to see the mask material move in and out with each breath."
According to President Biden's press secretary Jen Psaki, the White House has "options under consideration on to how to ensure that people who need masks the most, people who need this type of protection the most, receive it, but no decision has been no final decision has been made."
While face mask mandates vary in each state, on February 2, the CDC announced that face coverings are now mandatory country-wide when using public transportation such as planes, buses and trains.
Head to the CDC's website for more on face masks and COVID-19.