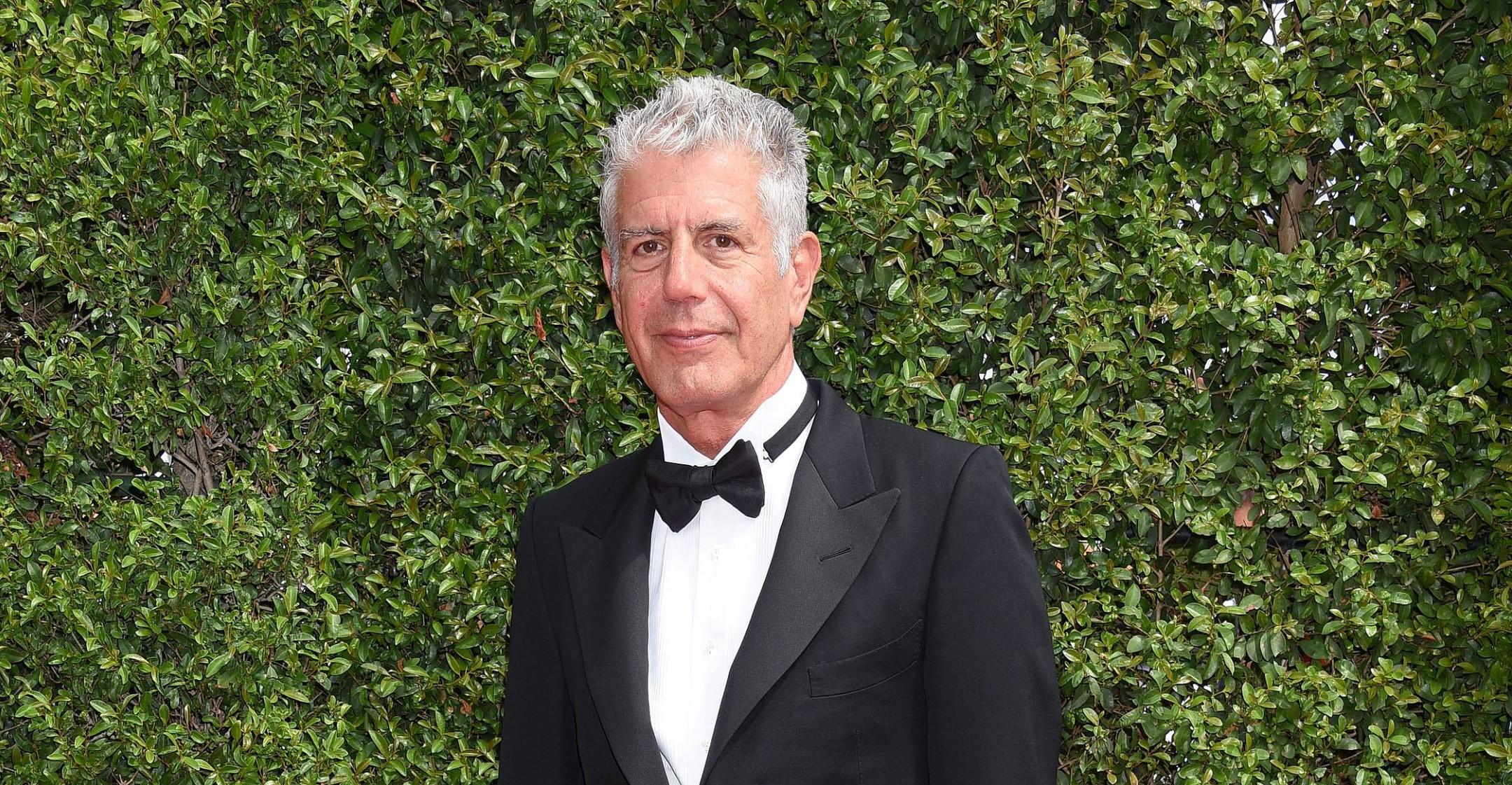 Anthony Bourdain's Posthumous Book, 'World Travel: An Irreverent Guide,' Will Inspire You To Plan Your Next Trip
Anthony Bourdain's last book, World Travel: An Irreverent Guide, has been completed. The late No Reservations star was in the middle of writing the 480-page piece when he took his own life in 2018.
During the early stages of the book, his longtime friend and personal assistant Laurie Woolever signed on as a coauthor, so after his passing, she took it upon herself to complete their project, which will be released on April 20 and is currently available for pre-order.
Article continues below advertisement
"In World Travel, a life of experience is collected into an entertaining, practical, fun and frank travel guide that gives readers an introduction to some of his favorite places — in his own words," the description on publisher Harper Collins' website reads. "Featuring essential advice on how to get there, what to eat, where to stay and, in some cases, what to avoid, World Travel provides essential context that will help readers further appreciate the reasons why Bourdain found a place enchanting and memorable."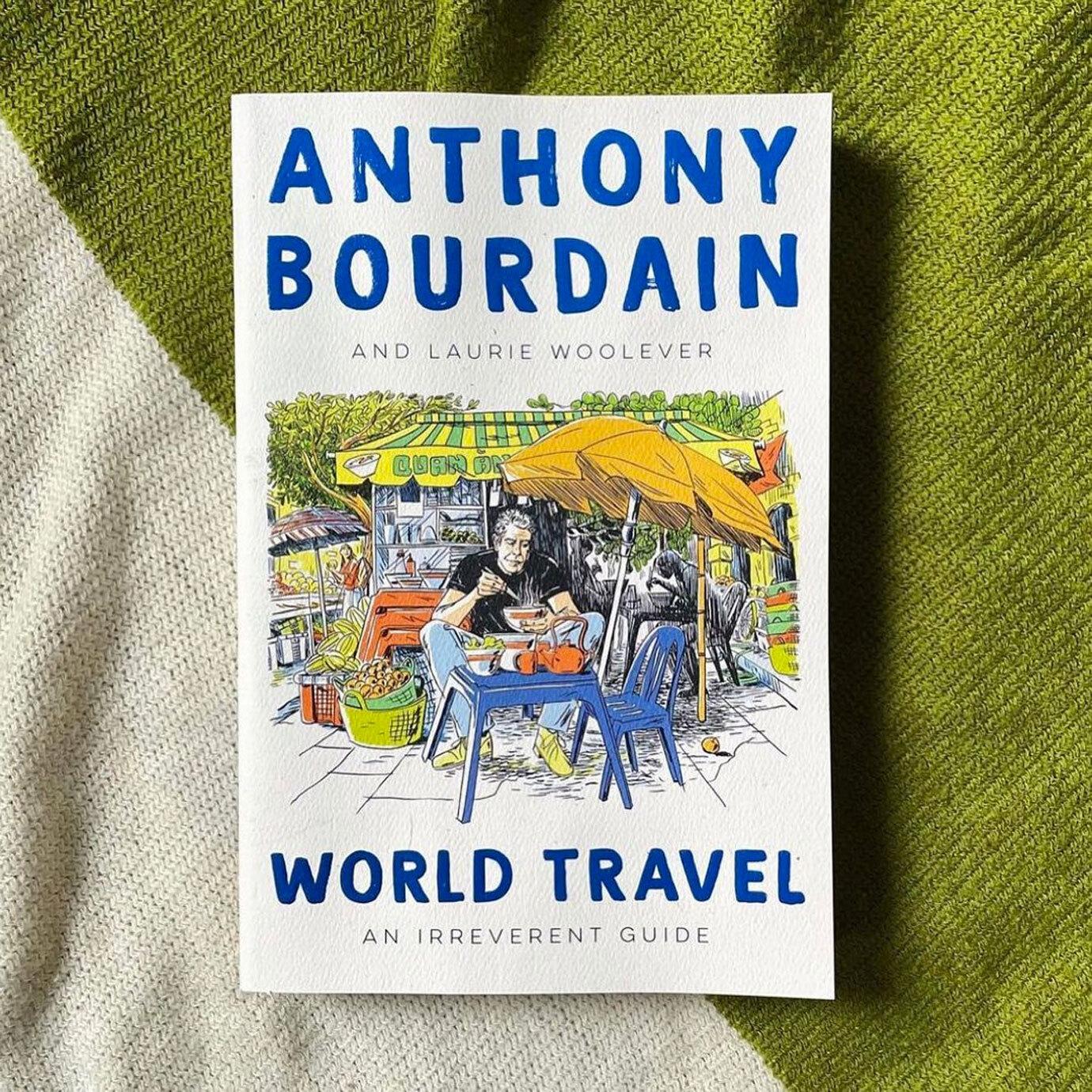 Article continues below advertisement
After his death, Woolever and his colleagues decided to dedicate part of the book to his legacy by adding in a countless essays from friends and family. According to Entertainment Weekly, his younger brother Christopher reveals how Bourdain first became interested in travel, recalling a family vacation they took to France.
"We all became enamored of, or in love with, or even a bit obsessed with, France, to varying degrees," the book reads. "We got the food bug, the travel bug, and the understanding that you could hang out with people from foreign countries, and learn things, and take pleasure in coming to understand them. This is where it all started."
Christopher also shares details from other ventures they embarked on and touches on their family life.
Multifaceted Bourdain was best known for his CNN show Parts Unknown, which documented the star's travels as he visited off the beaten paths locations around the globe to explore the culture and food. The series won a dozen Emmys and ran for 12 seasons into 2018.
The late chef was filming an episode in Strabourg, France, when he took his own life at age 61.