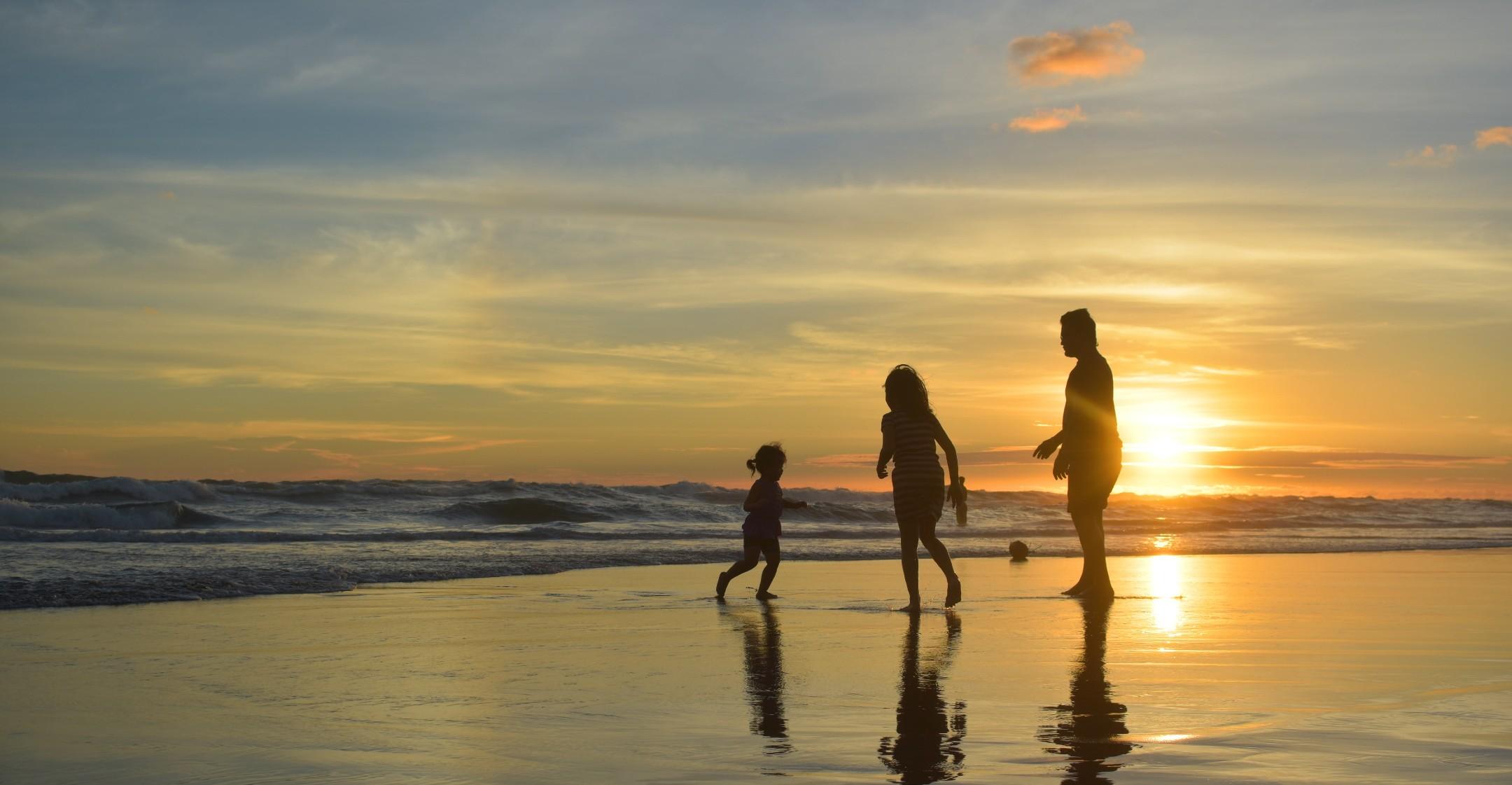 Sun & Sand! 8 Affordable Beach Vacations To Embark On With The Family This Summer
Each year — well, except for 2020 — millions of families across the United States head off on a vacation, spending time together and forming priceless memories — but most of us would like to forget the price tag that comes with it.
In fact, American Express reported that the average U.S. vacation costs $1,145 a person, which racks up to $4,580 for a family of four! The good news is that there are many ways to bring down the cost associated with enjoying a great getaway to more manageable levels, whether you're traveling with gal pals or kids.
Article continues below advertisement
Michele Spahr, travel adviser at SmartFlyer, suggested remaining flexible when planning a getaway. "I just saved $1,000 on flights for four by traveling home on a Monday instead of a Sunday," she shared, adding that traveling during shoulder seasons, such as early spring, or right after major holidays can also yield big savings.
The most important thing to remember, however, is to always keep travel with loved ones in perspective and remember its true purpose. "You don't need to spend a lot of money to have a great time traveling with kids!" insisted Micki Kosman of The Barefoot Nomad travel blog. "Sometimes just having the kids with you makes the experience even more memorable."
Whether you're in the mood for a day at the beach or a trip to a water park, here are eight budget-friendly ideas for your next family vacation.
Cannon Beach, Oregon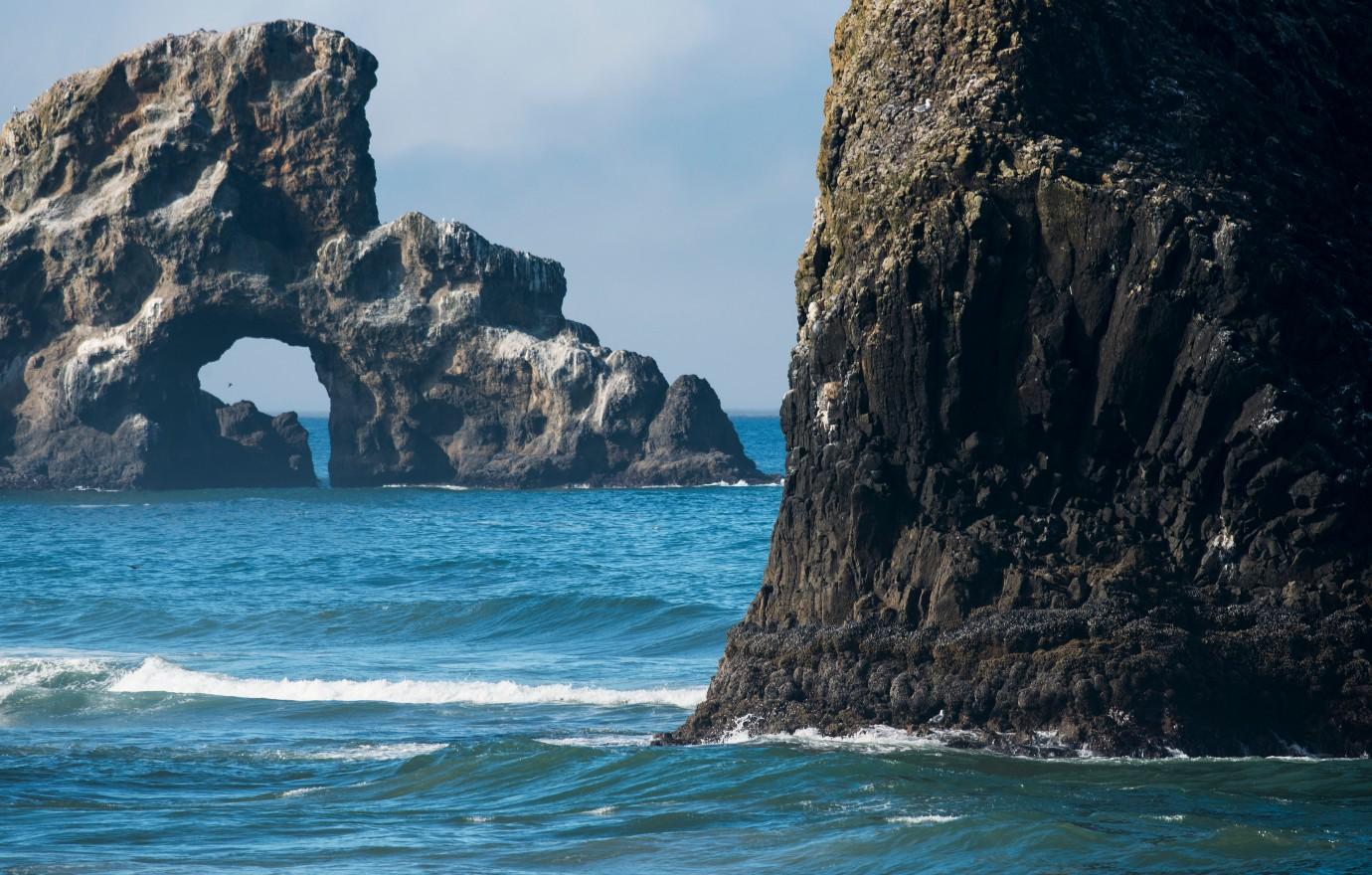 For a rugged ocean experience, head to the iconic Cannon Beach in Oregon. Though the water is a bit too chilly for taking dips, the moody weather, abundant wildlife (from sea lions and whales to falcons and eagles), beautiful sea stacks and otherworldly surroundings all make this stretch of coastline a great place to spend time with nature lovers and photography buffs. The best part? It's completely free!
Article continues below advertisement
River Walk, San Antonio, Texas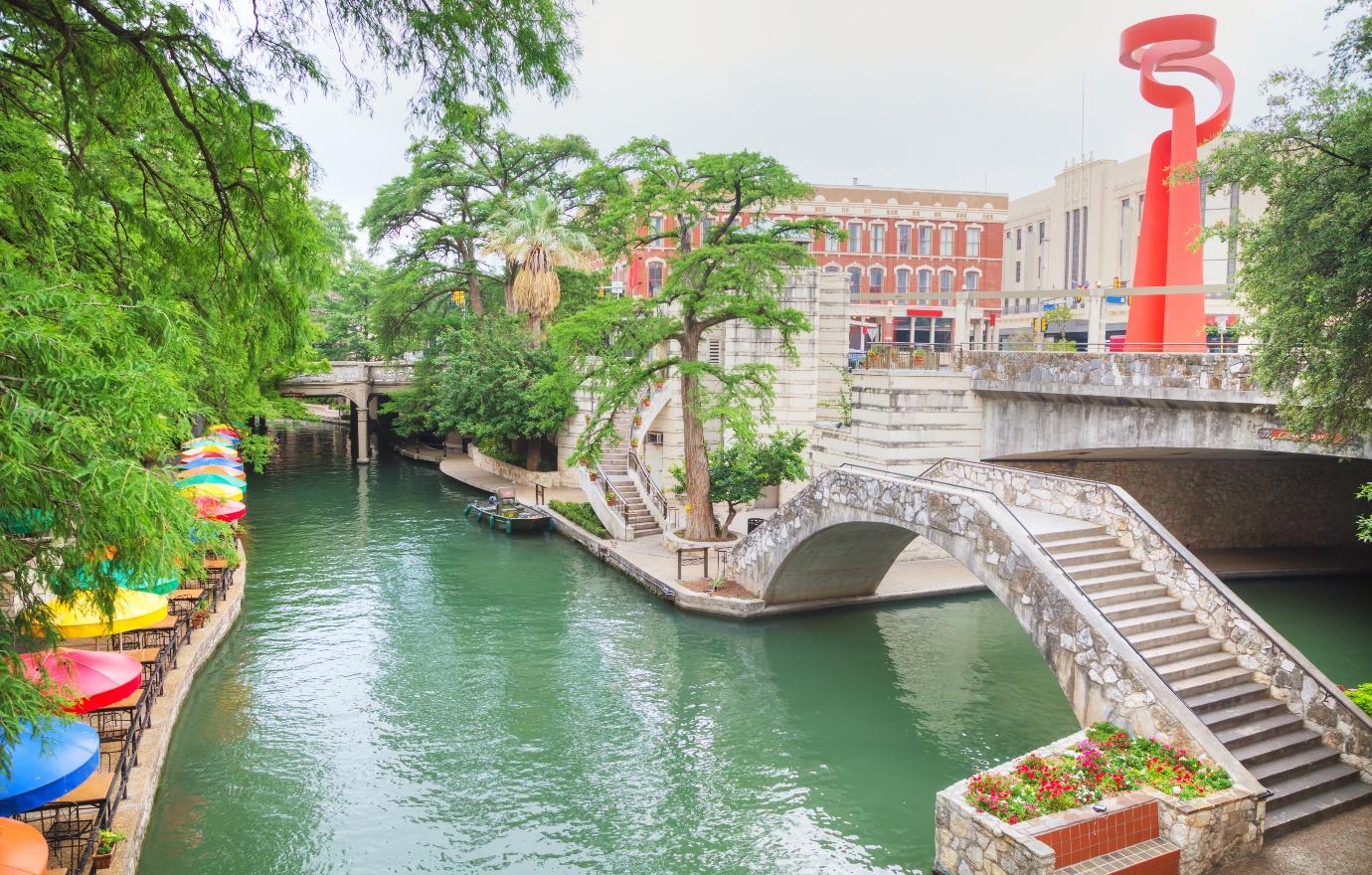 Hotels in San Antonio cost less than similar lodgings in other Texas towns. After a visit to the Alamo, where many believe Davey Crocket died, follow the meandering River Walk, a city park and network of walkways that winds through the center of the city. Also known as Paseo del Rio, the walkway follows the San Antonio River, passing attractions along the way, including the San Antonio Museum of Art, Breckenridge Park, boutique hotels and cozy cafes. Inexpensive boat tours are also available, and special events are plentiful.
Article continues below advertisement
Indiana Dunes National Lakeshores, Chesterton, Indiana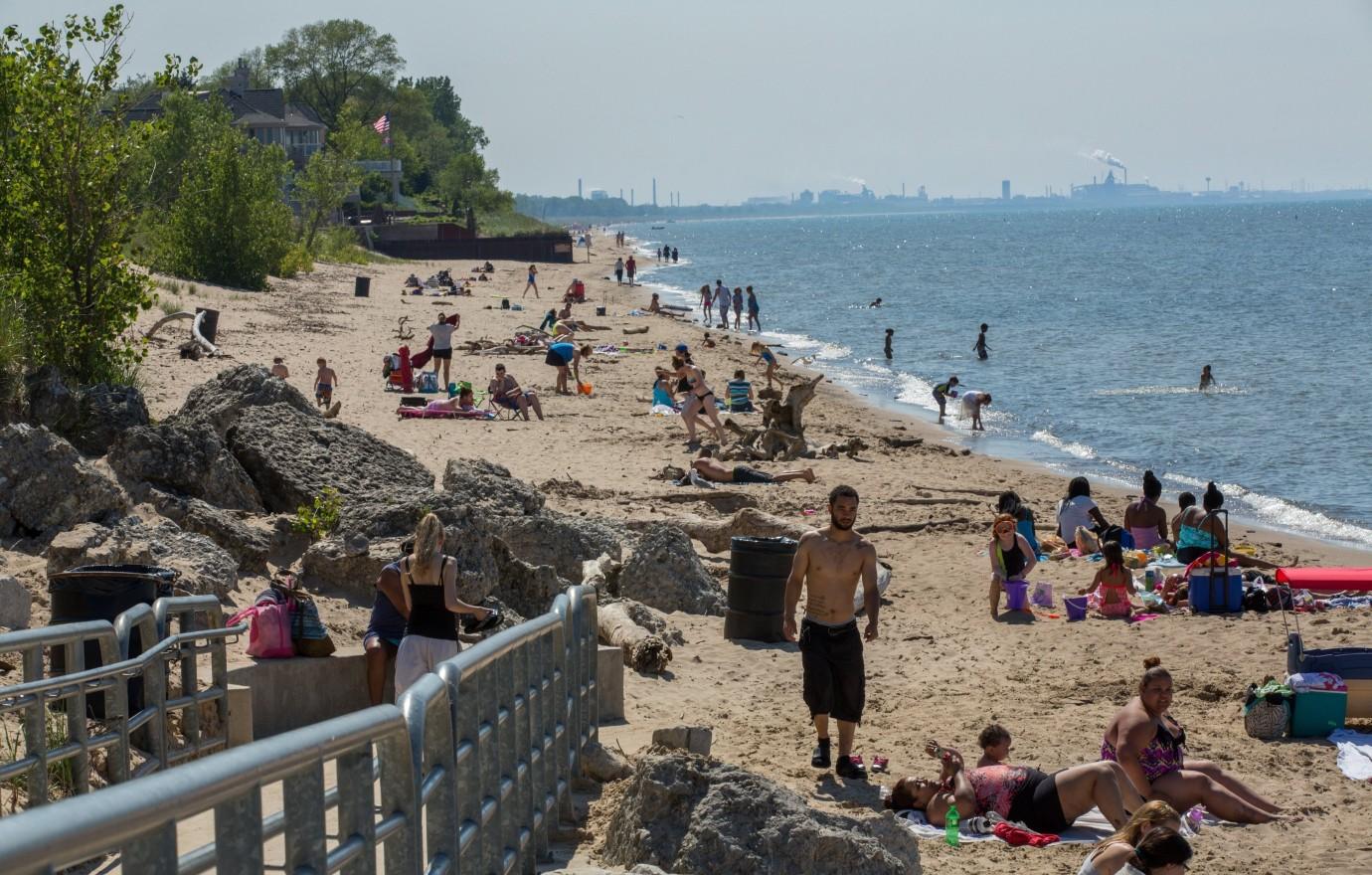 Perched along 15 miles of pristine shoreline on Lake Michigan's southern tip, the Indiana Dunes National Lakeshore is an ideal destination for families who want to swim, sunbathe and hike the surroundings trails. Lifeguards are on alert to keep visitors safe, and the waters are clean and calm so parents don't have to worry about any hidden dangers while the little ones take a dip.
Once the fun of swimming wears off, there's a great Junior Ranger program. "We ask kids to do things like find three different-colored types of rock near the shore-line," Park Ranger Bruce Rowe shared, "and look at the plants in the dunes and point out which kind they saw the most."
Article continues below advertisement
Coney Island, Brooklyn, New York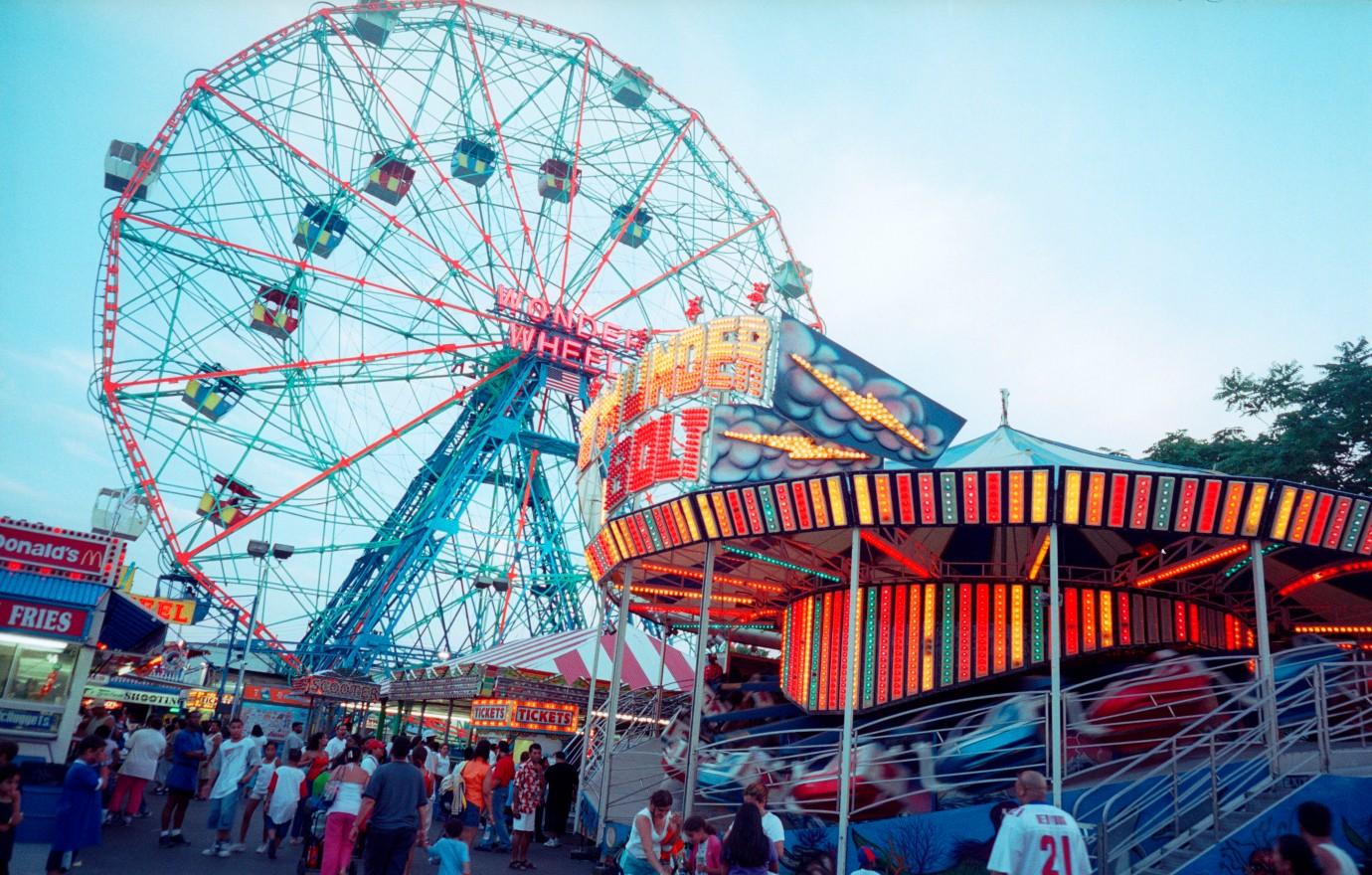 There's a reason Coney Island, the famous summertime destination in Brooklyn, N.Y., has been popular since the first amusement park opened there in 1895. Families — both local and visiting — looking for an inexpensive way to escape the city can still stroll the boardwalk, take a spin on the rides, including the historic Cyclone rollercoaster, grab a hot dog at Nathan's Famous and pitch an umbrella on the beach for some prime people watching.
Article continues below advertisement
White River, Branson, Missouri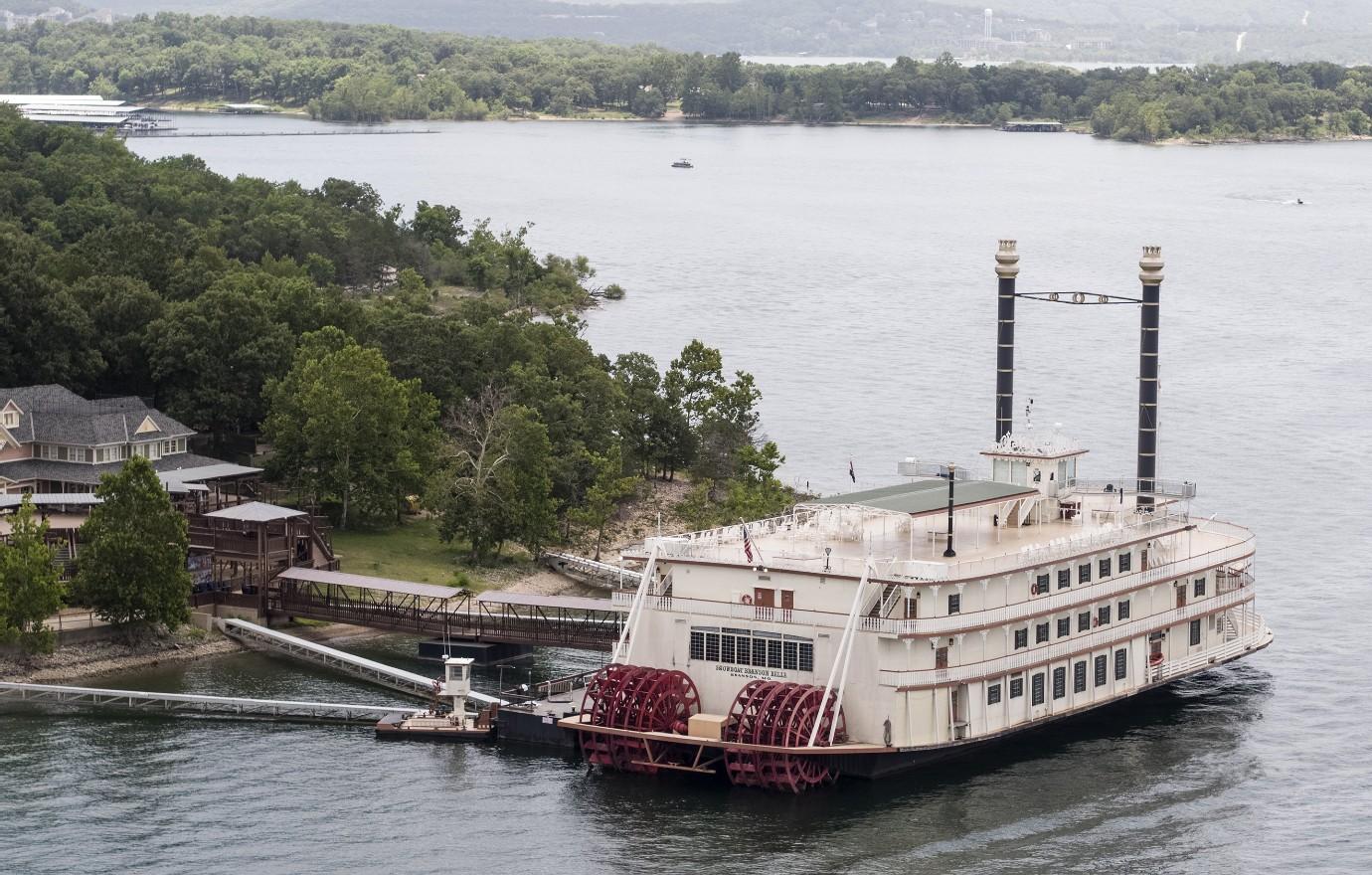 Various outfits provide fishing, canoeing, kayaking and other activities on the White River in Branson. If kicking back and letting someone else do the navigating is more your speed, book a family dinner cruise on one of the 1800s-style showboats that crisscross Table Rock Lake and provide beautiful views of the surrounding Ozark Mountains. To save on money, consider skipping the busy summer months and visit March through May or September through October.
Article continues below advertisement
Outer Banks, North Carolina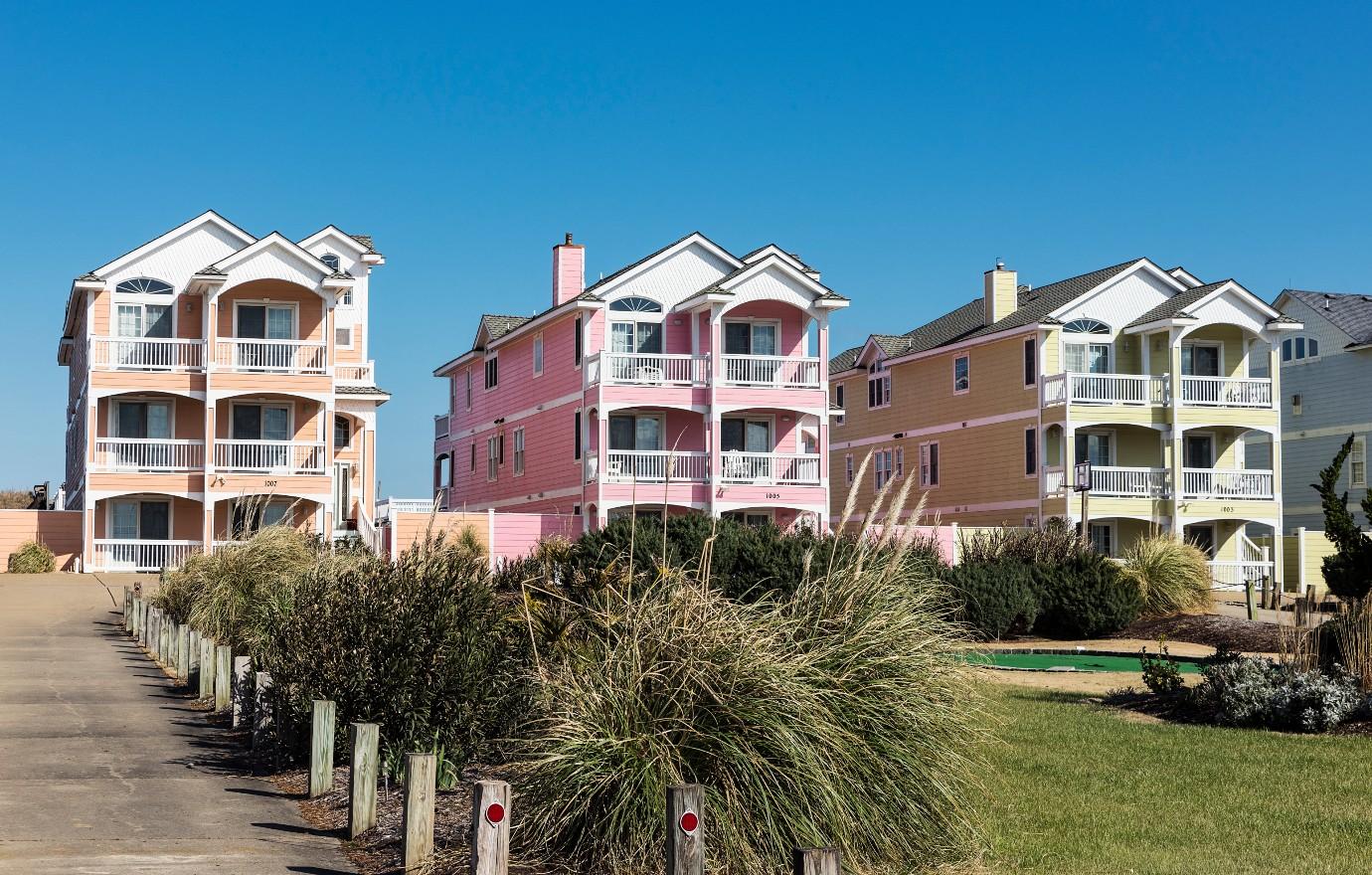 Ahoy there! Pint-size pirates will love an adventure to the Outer Banks, N.C. Multiple companies run pirate-themed jaunts for the landlubbers into the waters surrounding these barrier islands, where real-life marauders, from Blackbeard to Calico Jack Rackham, roamed in the 18th century. Actors dressed as pirates on some of the ships wow little ones with swashbuckling tales. Back on land, marvel at wild horses and cap off the day with a visit to the North Carolina Maritime Museum in Beaufort to see cannons and other artifacts from the real Blackbeard's ship, Queen Anne's Revenge.
Article continues below advertisement
Lake Havasu, Lake Havasu City, Arizona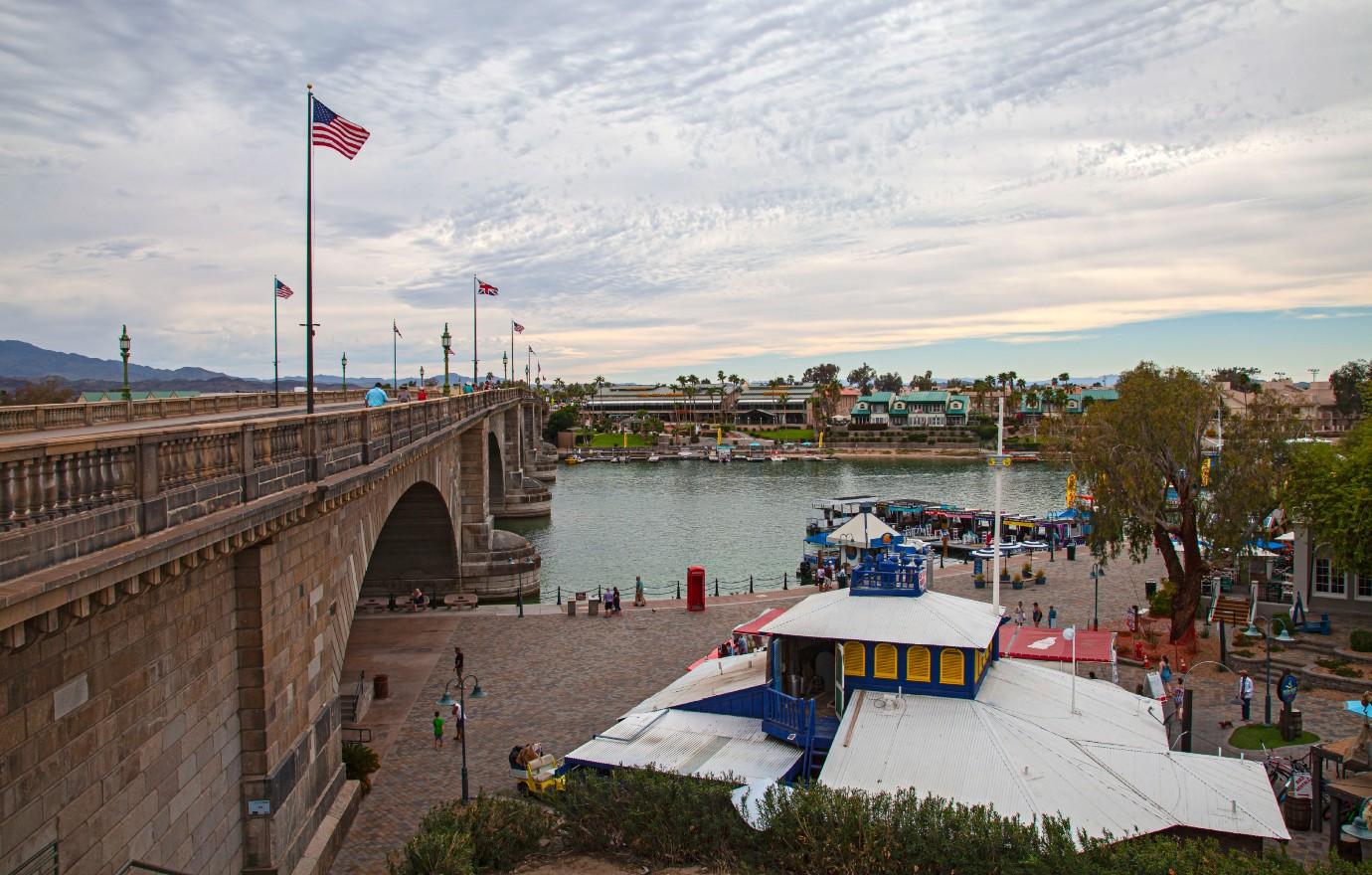 For a one-of-a-kind desert water tour, rent a boat on Arizona's famed Lake Havasu and explore its 400-plus miles of coastline. While out on the clam waters, dine on a packed picnic lunch, fish or just bask in the bright weather — the area boasts more than 300 sunny days every year! But if it does get too warm, head to the Aquatic Center's indoor pools or take a tour of the Lake Havasu Museum of History to learn about the culture and customs of the region's original Native Americans inhabitants and the settlers who followed.
Article continues below advertisement
Boston, Massachusetts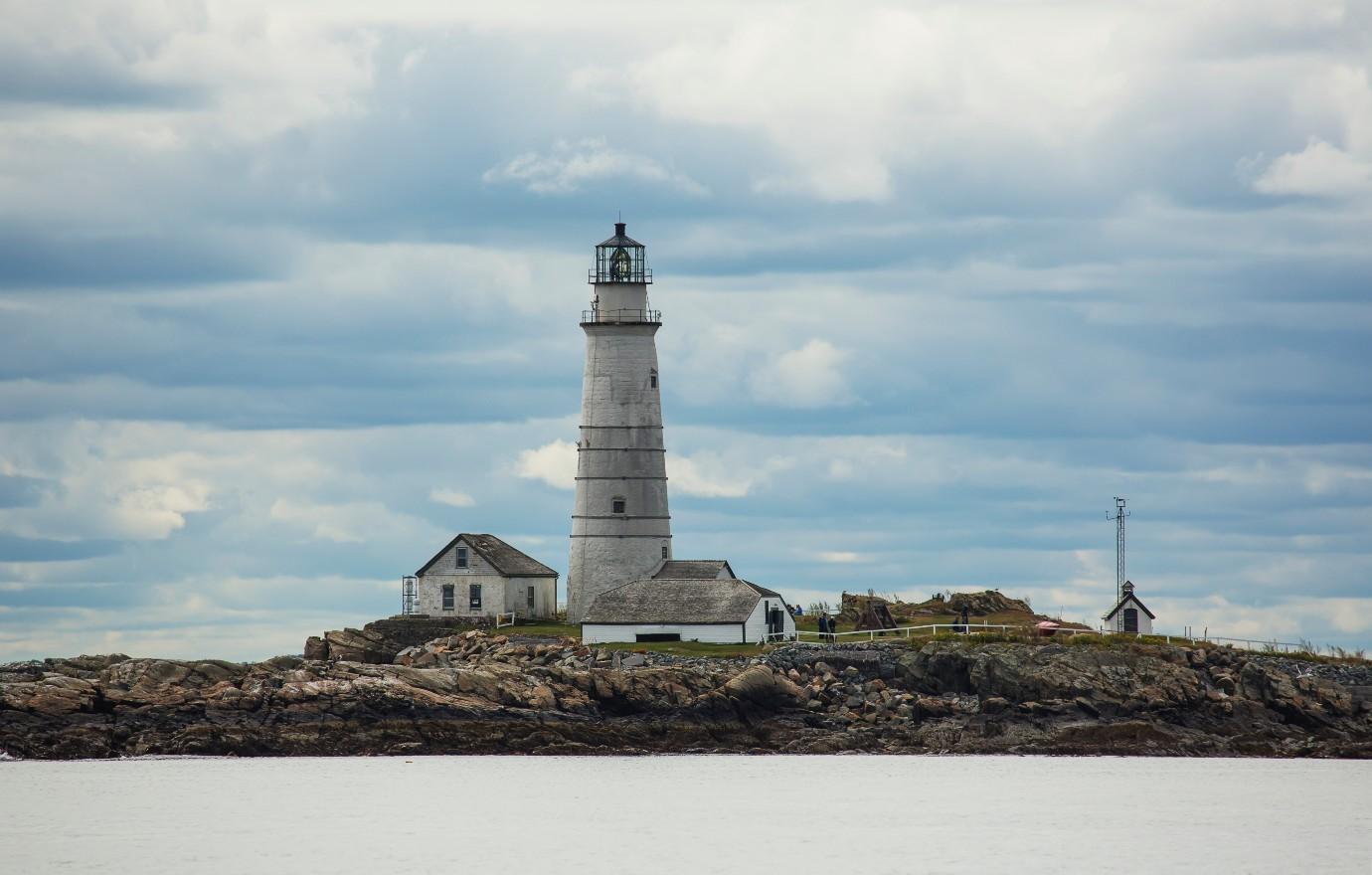 Whale-watching tours are one of the most popular family activities in the Boston area. Parents and kids won't soon forget an afternoon spent racing to spots around Stellwagen Bank Marine Sanctuary and other sections of the Atlantic to watch finbacks, minkes, humpbacks and more as they breach above the waves before diving back into the dark waters. Some of these awe-inspiring marine mammals are so well known that charter operators have given them names, like 21-year-old Etch-a-Sketch and Sundown, famous for its dark fluke, or tail.