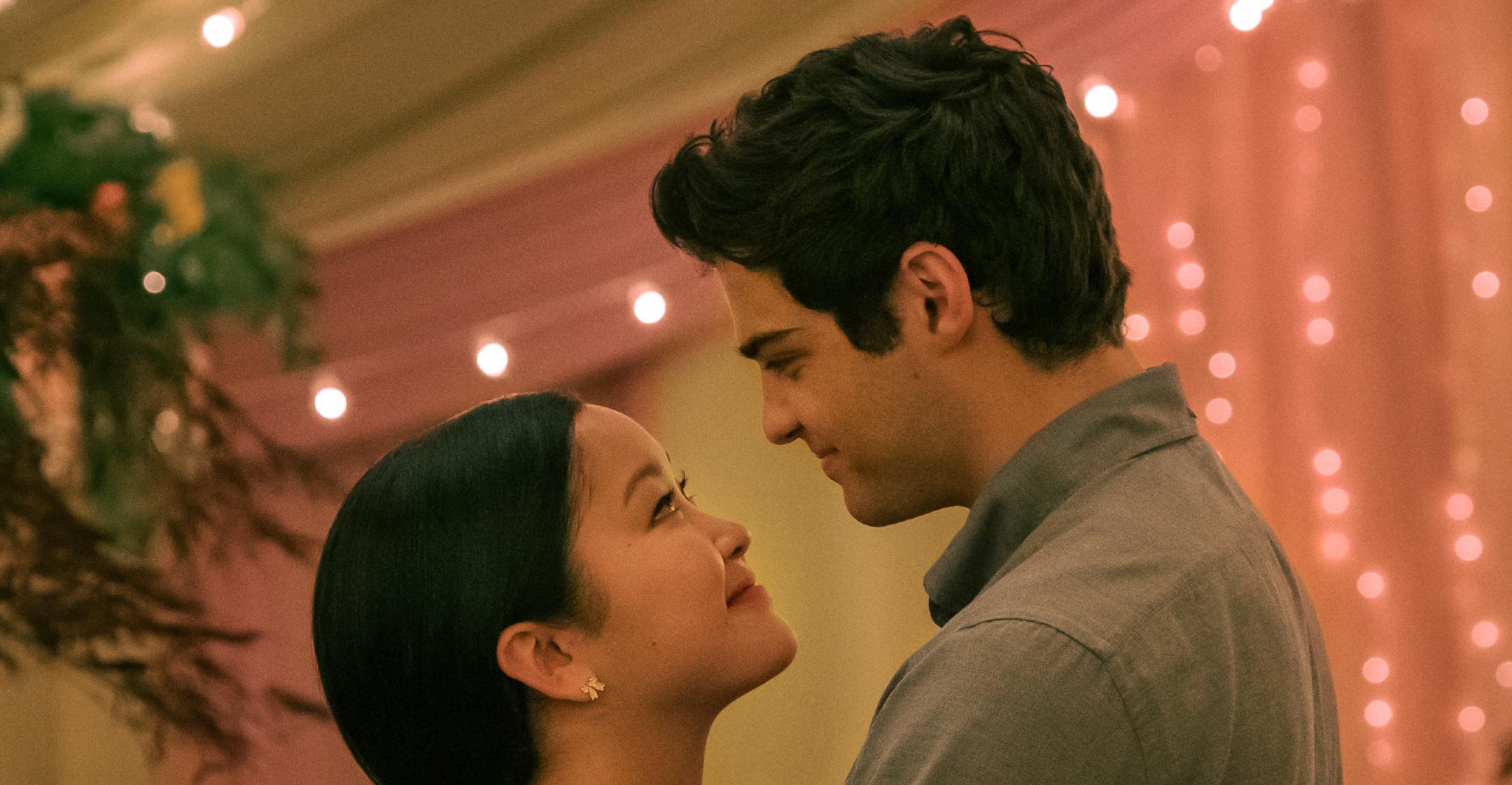 Lara Jean & Peter Forever! Will There Be A Fourth 'To All The Boys' Movie? Lana Condor Hints Her Character's Story Is Not Over Yet
Peter Kavinsky (Noah Centineo) and Lara Jean Covey (Lana Condor) made many of us believe in love after their adorable story played out in the 2018 Netflix movie, To All the Boys I've Loved Before. On February 14, the final film, To All the Boys I've Loved Before: Always and Forever, premiered on the streaming giant, leaving fans satisfied with the ending.
But rom-com lovers are dying to know — is this actually the end for Peter and Lara Jean? Will there be a fourth film down the line?
Article continues below advertisement
At the moment, it looks like the flicks — which were based on Jenny Han's books — about Lara Jean's love life is over — for now. "It's a trilogy," Han noted. "I think this is where I leave Lara Jean. In my mind, these characters are still out there doing their thing, but I'm no longer there to watch it happen. I don't think it's the end of her story. I just think it's the end of me being there for it."
However, there's still a chance we could see the beloved couple team up on the small screen again.
"I think never say never. [But] the third is all I know. To me, that's the ending," Condor, 23, told The New York Times. "But I would really like to see Lara Jean and Peter in their mid- to late 20s."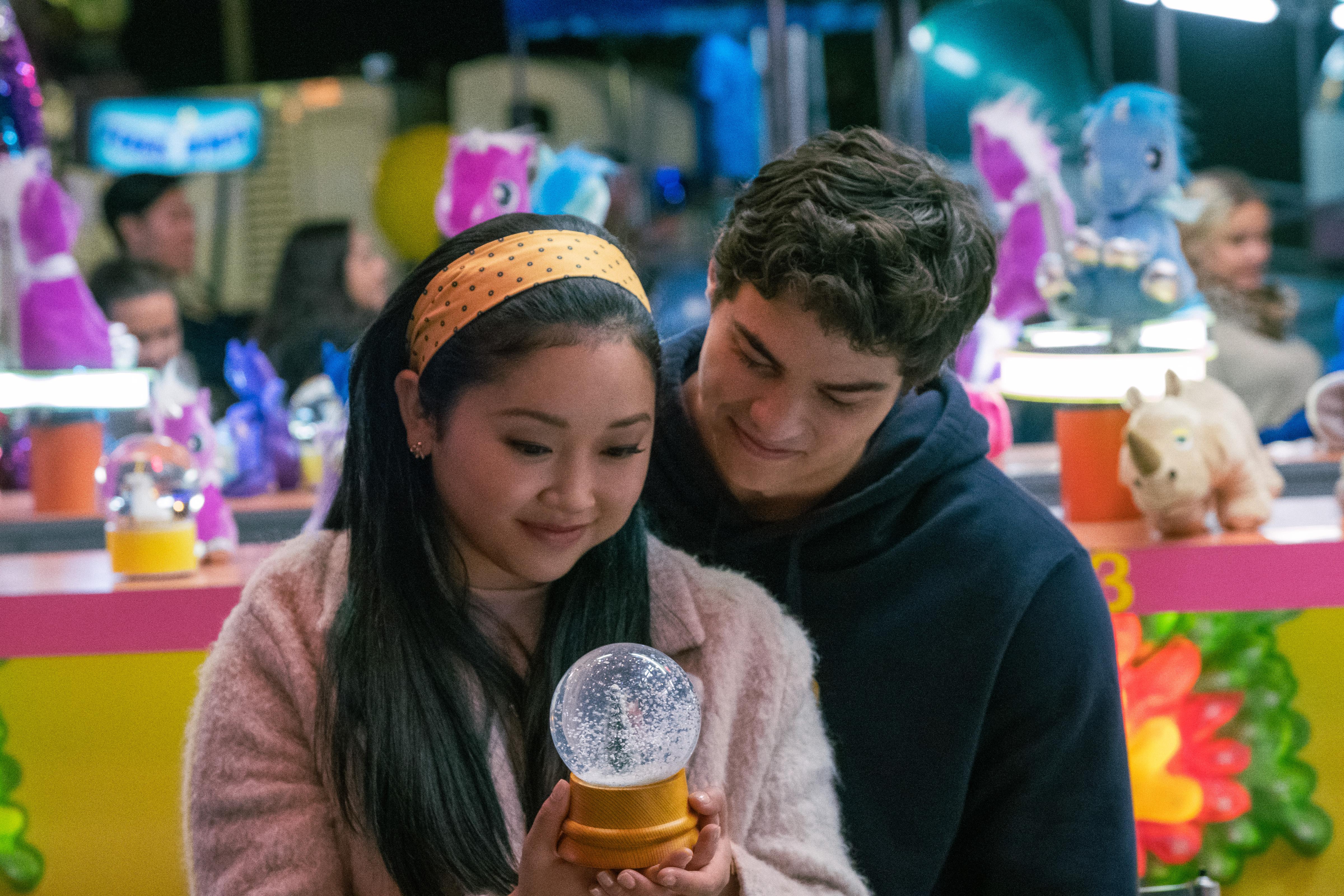 Article continues below advertisement
She continued, "Like they've gone through college, and I want to see what they're like in the work space. I have this dream that Lara Jean is working in some realm of literature, I don't know, in New York, writing, living her life. Because I personally have this feeling that they're going to try to make it work in college, but they're going to have to grow separately to be fully ready to come together."
Whether or not a fourth movie gets greenlit, Condor is adamant that Peter and Lara Jean are going "to get married" and "live happily ever after."
"I just think they might need to grow as individuals first," she explained. "And then I'd love to see them meeting each other again — she's like at a cafe writing an article for a newspaper she's working for, and he happens to be there, and they meet again in a new way where they're older and developed. That would be so cool. If it happens, you heard it here first."
For his part, Centineo, 24, revealed he will miss playing the good-looking jock. "Definitely a little bit. I did The Fosters for four and a half years, so I've said goodbye to characters before," he told Collider. "It's always such a bittersweet moment."
Here's hoping Han writes another book — or Condor and Centineo want to revisit their iconic characters in the future!