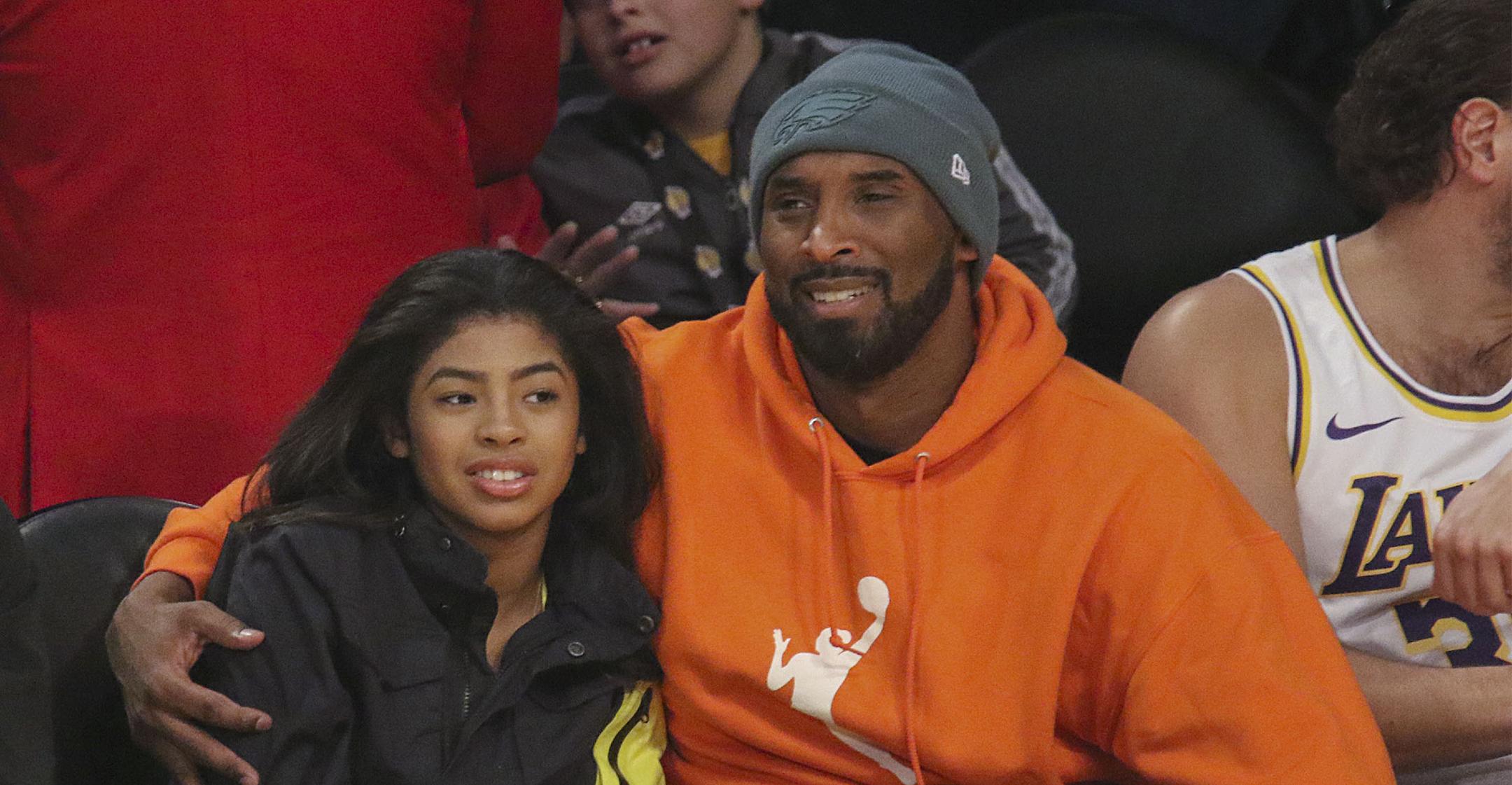 Kobe & Gianna Bryant's Mamba & Mambacita Sports Foundation Hires Kat Conlon As First Executive Director, Continues To Honor Duo's Legacy
Vanessa Bryant is continuing to honor the legacy of her late husband, Kobe, and their daughter Gianna.
The Mamba & Mambacita Sports Foundation, which was created after the father and daughter's tragic death, announced Kat Conlon has been hired as the first executive director. "I am so proud to have Kat Conlon come on board," Vanessa, the Board Directors President, declared. "She brings an abundance of knowledge and experience that embodies supporting young women and equal opportunity."
Article continues below advertisement
The nonprofit organization mission aims to "create positive impact" for underserved young athletes by providing funding and sports programming.

"Kobe and Gigi's vision was to create a world where young women had equal opportunity to pursue their dreams through sports and life," the website's homepage reads. "The foundation honors their legacy by funding programs that support their vision."
Conlon, a basketball player herself, previously served for Friends of the American University of Afghanistan, which supported higher, not-for-profit education in the country.

"Working with young women in Afghanistan further emphasized to me that sport doesn't just empower on an individual basis, it unites and inspires people collectively, which builds communities," she shared upon accepting her new position, which officially started on February 1.
Article continues below advertisement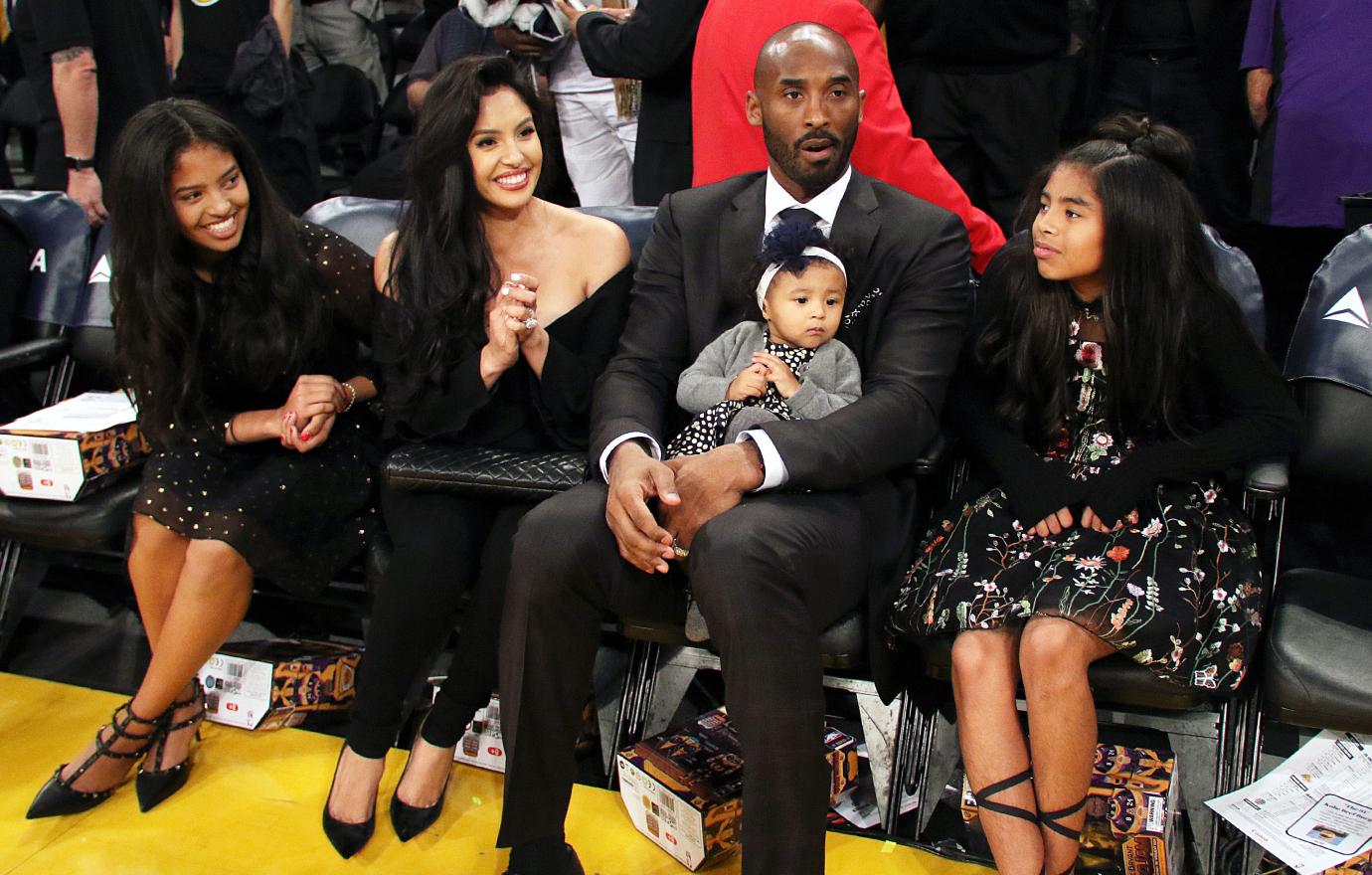 She continued: "I am grateful to work for an organization that will focus its efforts to use sport to empower young girls and provide opportunities to underserved athletes through the example of Kobe and Gigi Bryant, who routinely shared a message of hope, perseverance, and teamwork with their fans."
On January 26, 2020, the NBA star and his daughter, who goes by Gigi, lost their lives in a helicopter crash, along with seven other individuals, including the pilot. Earlier this month, the National Transportation Safety Board claimed the accident was likely due to the pilot experiencing "spatial disorientation."
Three days later, the athlete's widow Vanessa, with whom he shared four daughters with, released a statement on her Instagram account.

"We are completely devastated by the sudden loss of my adoring husband, Kobe — the amazing father of our children; and my beautiful, sweet Gianna — a loving, thoughtful, and wonderful daughter, and amazing sister to Natalia, Bianka, and Capri," she wrote. "We are also devastated for the families who lost their loved ones on Sunday, and we share in their grief intimately. There aren't enough words to describe our pain right now. I take comfort in knowing that Kobe and Gigi both knew that they were so deeply loved."
Click here to learn more about the charitable foundation.