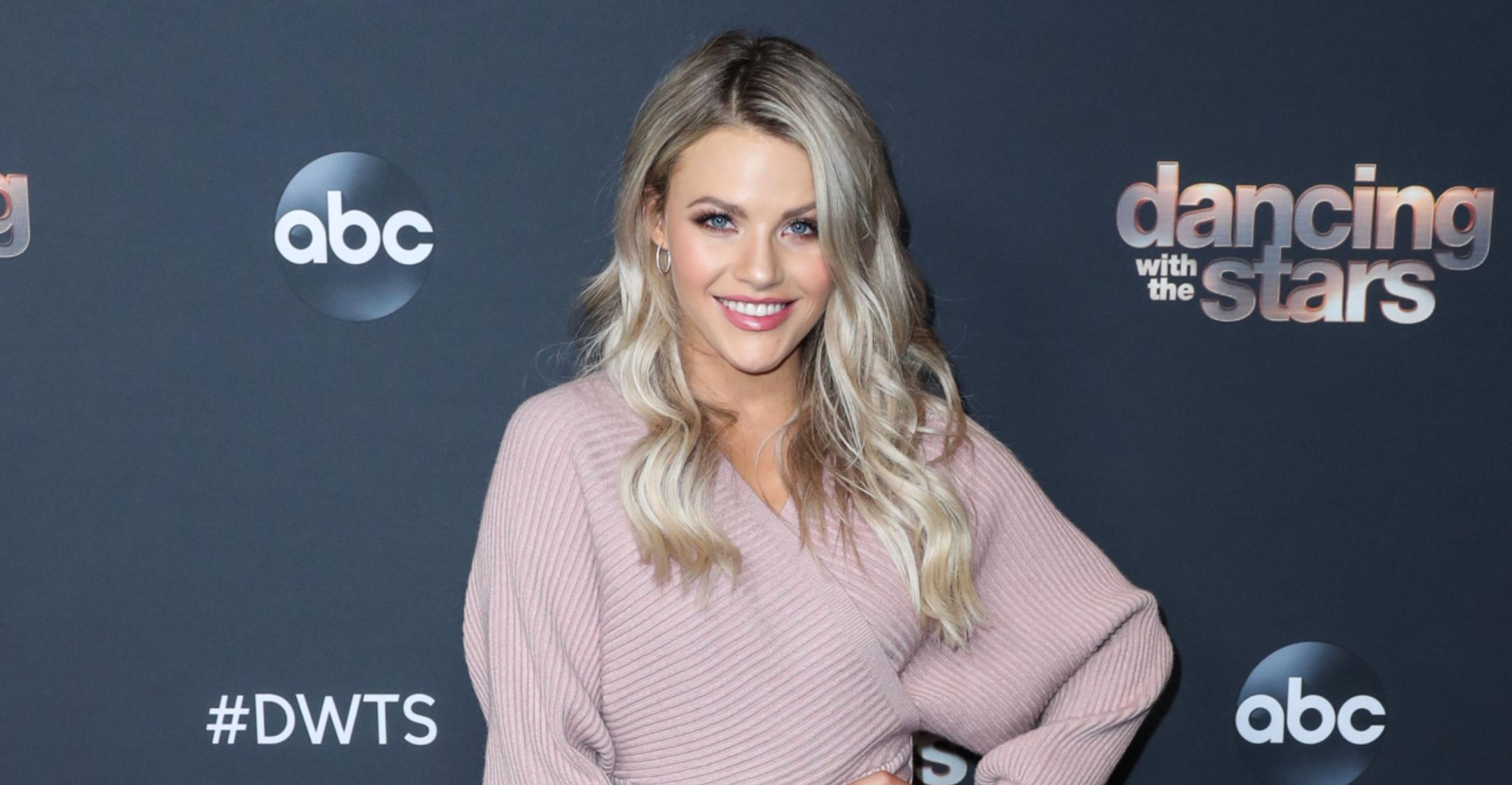 Dancer Witney Carson Has Learned 'To Not Be So Hard' On Herself After Struggling To Get Her Pre-Baby Body Back
Dancing With the Stars pro Witney Carson is used to having killer legs and flat abs — so when her body didn't immediately bounce back after giving birth to her first child in January, she confessed she went so overboard at the gym that she wound up injuring herself.

"Started working out this last week. I pushed my body sooooo hard because I wanted to be back to my pre baby body so bad…" she captioned her selfie. "I ended up really hurting my back & now it hurts to even pick up Leo."
Article continues below advertisement
"Was a huge lesson for me to be patient & to not be so hard on myself," she continued. "My body has gone through so much & I can't expect to get where I was overnight. Just a reminder for anyone on this journey too!"

The star has been open and honest with her fans about the struggles of motherhood since she and husband Carson McAllister welcomed son Kevin Leo on January 3.
Article continues below advertisement
Most recently, Carson revealed she and her husband both had COVID-19 when she was admitted to the hospital to give birth. To make matters worse, she endured a "really hard 24-hour labor" and then had to undergo an "unexpected C-section."

"My post partum [sic] journey has been anything but glamorous," she admitted, noting that the day after her C-section, she "cried" and thought she "would never recover" from the process.
"Even though that thought was so scary for me, I was and am SO proud of this body, that it protected and nurtured this little human," she concluded. "Our bodies are truly amazing.. here's to the women!!"

Over a week later, she updated fans and was able to laugh at the fact that she's "still in a diaper ... healing from a birth is no joke!"
Article continues below advertisement
And like many new parents, the dancer has flooded her Instagram with photos of her little one, but she admitted she still experiences "mom guilt."
"I think the mom guilt has hit me harder than I thought," she acknowledged. "If anything goes wrong I tend to blame myself which I know is irrational & not true ... I'm working on it!!"