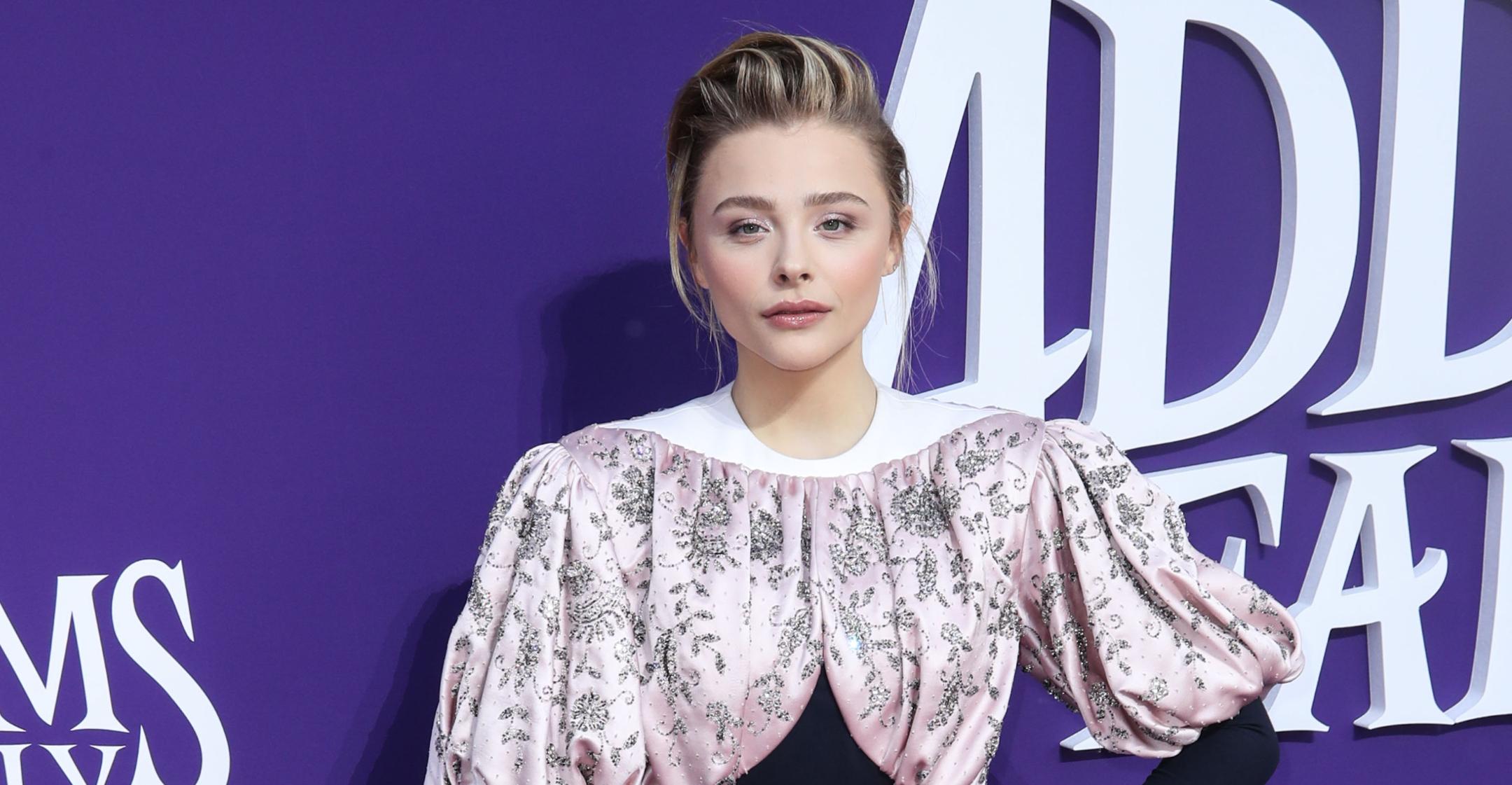 Wise Beyond Her Years! Chloë Grace Moretz Reveals She Took A Hiatus From Hollywood To 'Figure Out Who I Am As A Young Woman'
Chloë Grace Moretz was just 5 years old when she kicked off her acting career, so it's no surprise that she felt the need to take a hiatus from showbiz in 2016 to focus on herself.

"I decided to speak up and say I want to sit back for a second," the 24-year-old star revealed on Tamron Hall's talk show. "I need to take a sec and breathe and read things I want to read about again, listen to things I want to listen to, watch things I want to watch, figure out who I am as a young woman, moving into this new kind of phase of my life, not just my career."
Article continues below advertisement
"It was a really daunting task at first, you know, to sit in silence and figure out who you are and what are your wants, what are your needs, how to keep your life growing and changing," she recalled.

Her open and honest attitude is something she learned from her family while living in the south. "I grew up with four older brothers so I always had a voice and seat at the table and they always enlivened that in me, that discussion, that want and that need to be able to speak for myself and figure out what I want to talk about, quite frankly," she shared.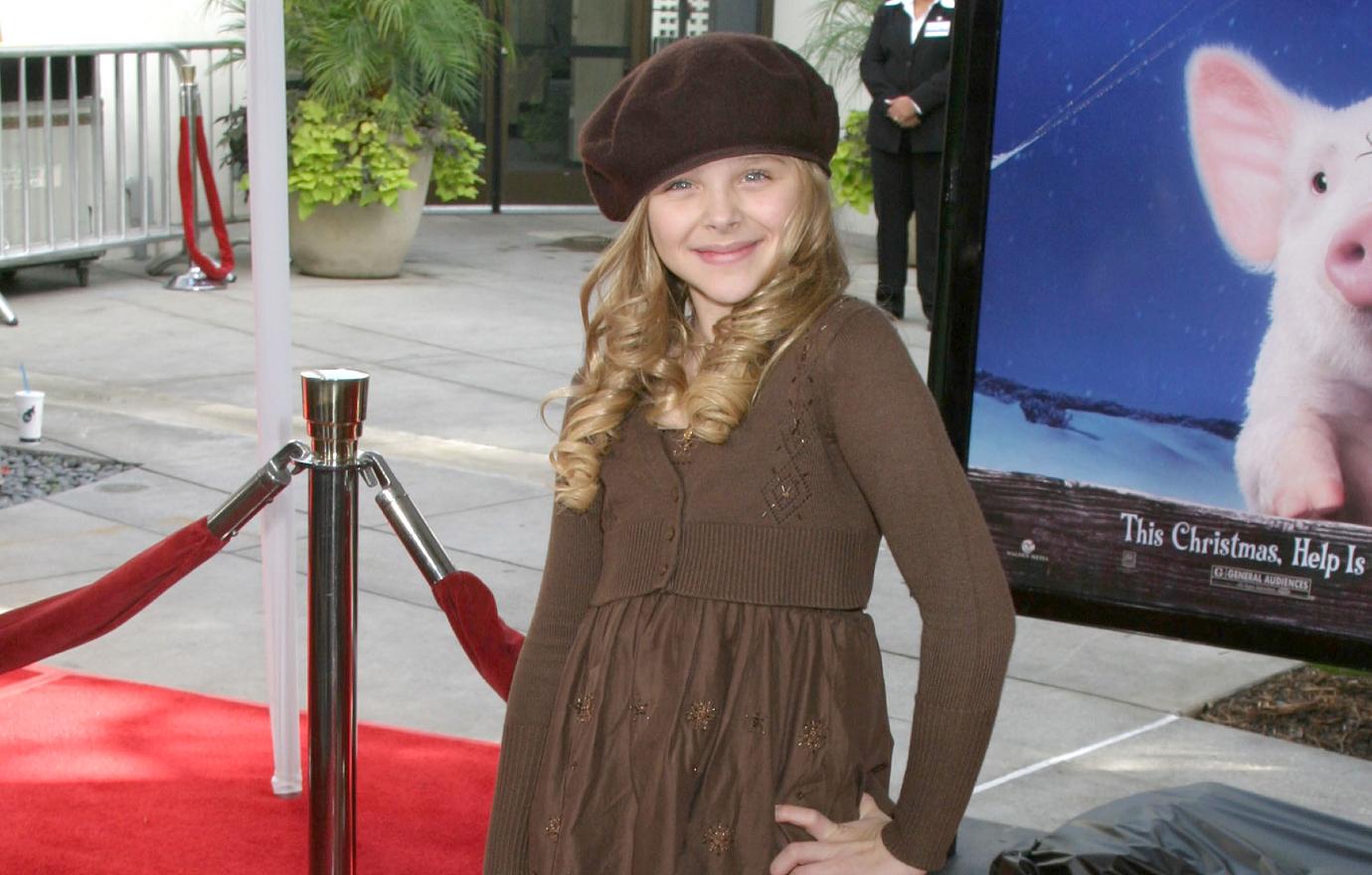 Article continues below advertisement
The Suspiria star noted that embracing change is another thing she learned while growing up. "I constantly want to keep myself on my toes, I want to keep myself guessing and keep that excitement," she noted. "That drive underneath me going."
That's why Moretz hasn't restricted herself to only taking on certain movie genres. "For instance, the same year I was filming Tom & Jerry, I filmed a movie called Shadow in The Cloud, a World War II movie," she pointed out. "And it was just the complete opposite of a PG-13 comedy."
Some fans thought starring in Tom & Jerry — her latest flick which is part live-action, part computer animation — was an odd choice for the star, but that's "exactly" why she chose it.
"I enjoyed the opportunity," she said. "You can watch with your kids. You can sit back, order some pizza or maybe some vodka, and just have a nice time and not think for a minute."