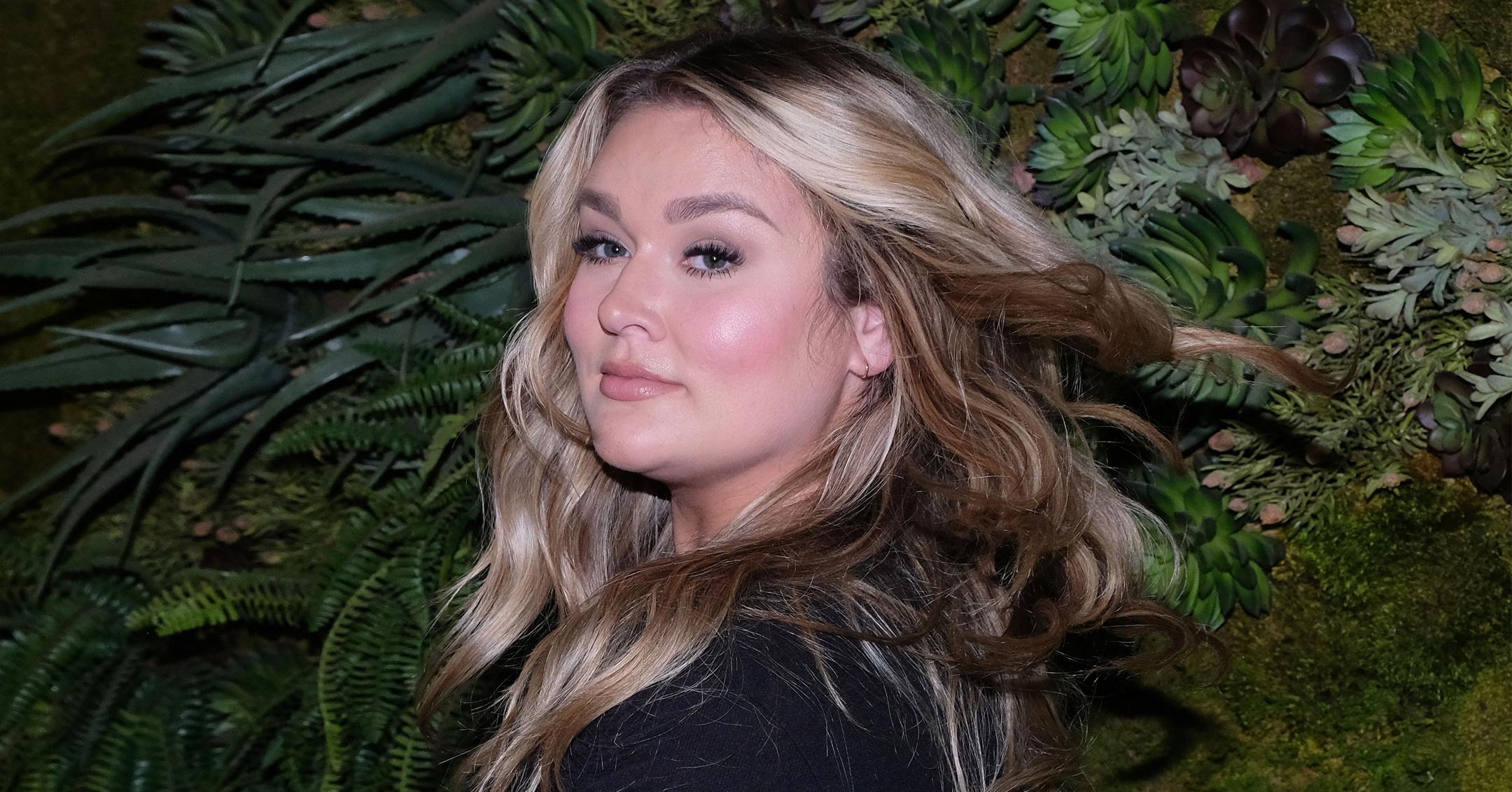 'Confidence Is A Journey': 'SI Swimsuit' Model Hunter McGrady Shares Her Secrets To Staying Positive & Focused
She may get hearts racing when she works the camera for Sports Illustrated Swimsuit, but model Hunter McGrady is the first to admit that it takes time to become comfortable in your own skin.
"People often ask me, 'What's the secret to confidence, what's the formula?'" she shared. "There is none. I still have bad days."
Article continues below advertisement
"It's OK to have those days," she explained. "I know it doesn't define who I am and that confidence is a journey. I always say, 'Rome wasn't built in a day, neither is confidence.' You're going to be chipping away at it forever, but something beautiful is going to come from it."

And if McGrady isn't feeling her best on a day she's scheduled for a photoshoot, she knows just what to do to get herself in "the right mindset and space to perform."
"I am really big on daily affirmations and doing a sound bath, If you're not having a not-so-great time, it's about really working on your mental health. I think the most powerful thing, over anything physical, is to hone in your mental health," she suggested. "I really work on myself."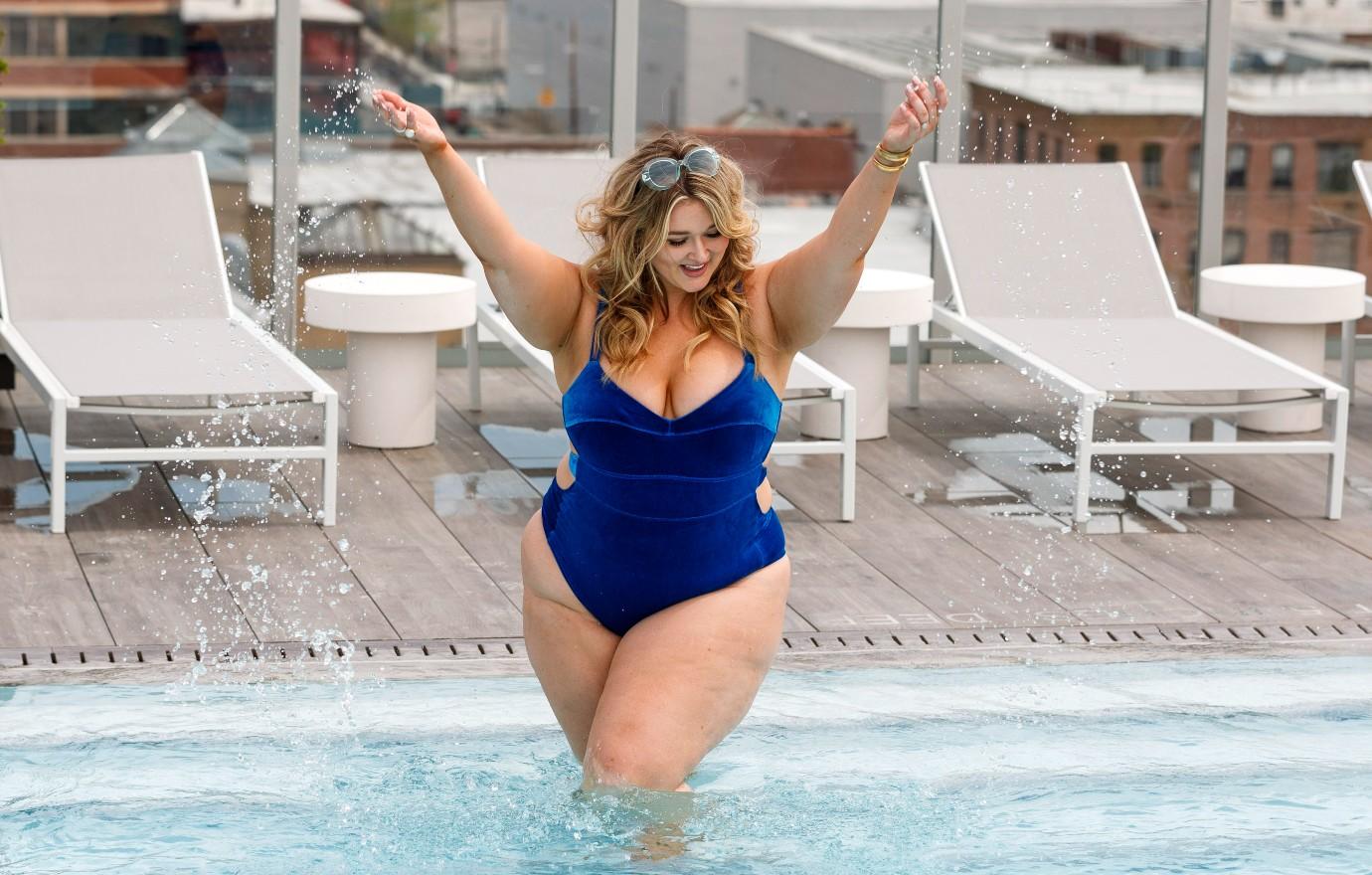 Article continues below advertisement
The 27-year-old star credited her positive outlook to her childhood: she revealed she never struggled with body image while growing up, no matter what size she was.
"My mother never made my body an issue. She always celebrated it," she recalled. "She's from Iceland. We're very comfortable with who we are in our bodies. She used to always say, and still does, 'Talking about your body and your weight is so boring. It's the least interesting thing to talk about. It's the least interesting thing about you.'"
The model first made waves when she appeared in SI Swimsuit, as she was the first size 16 to ever appear in the magazine. She called the experience "magical" and a "pinch-me moment."

"I always know I'm going to get killer, beautiful shots with SI," the blonde beauty expressed at the time, "but most importantly I know that the woman who for so long hasn't seen her body represented will hopefully feel seen, heard, and understood."
McGrady also works with Olay, and last year, they made her one of the brand's faces, which she called a dream come true.
"I grew up not seeing myself represented in the media. I never quite understood why plus-sized women couldn't do makeup or beauty ads, or shoe ads. To see someone like myself in these magazines is just huge," she said. "Here I am in a skincare ad. And by the way, it's not retouched."
The model talked to Story + Rain.