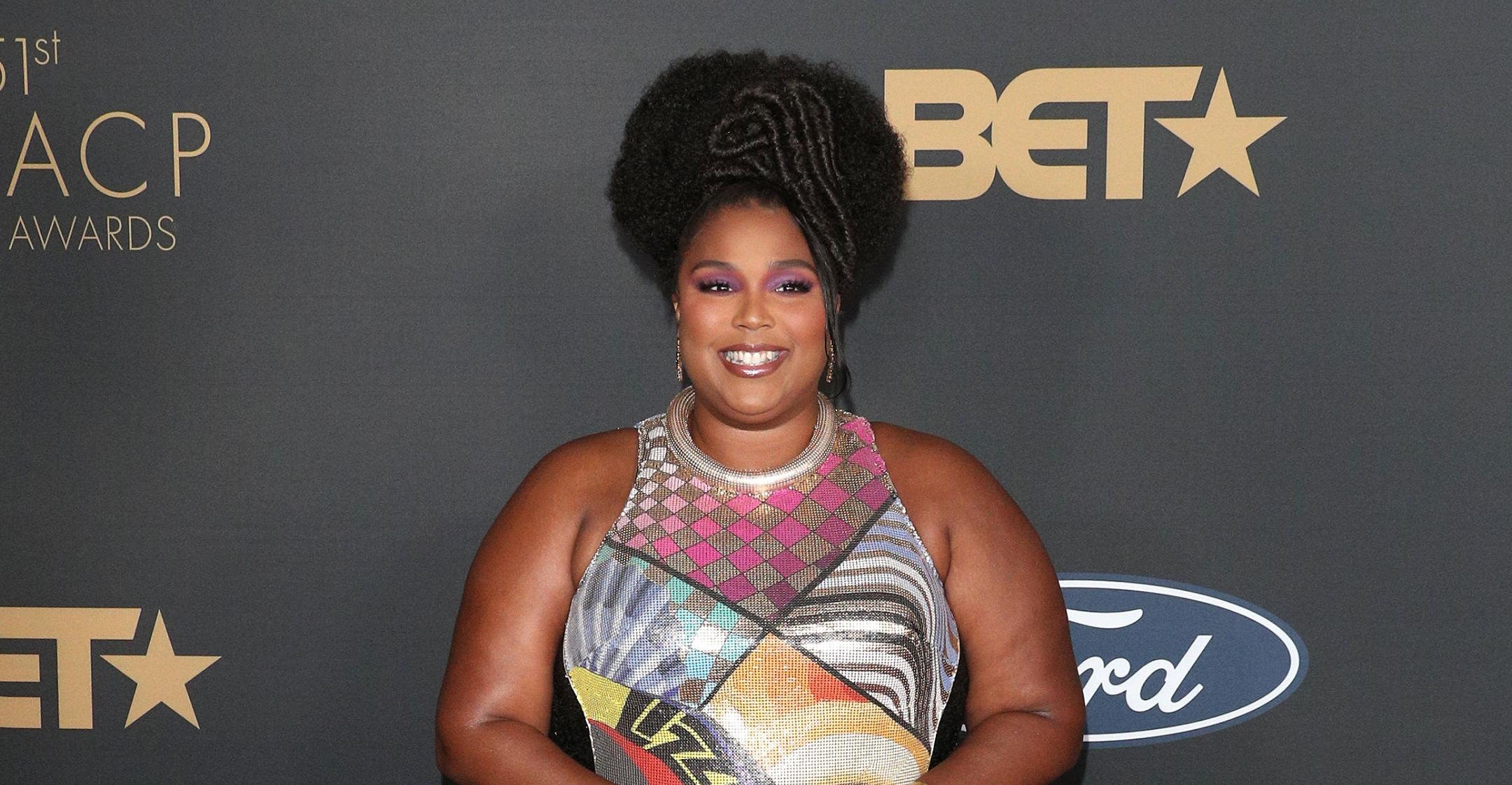 Feelin' Good! Lizzo Admits She's Still 'Learning To Radically Love Every Part' Of Herself As She Promotes Body Positivity
Singer by day, self-love advocate by night! On February 2, Lizzo took to social media to remind her fans to love the skin their in, no matter their shape or size.
"I started talking to my belly this year. Blowing her kisses and showering her with praises," she revealed in the Instagram post. "I used to want to cut my stomach off I hated it so much. But it's literally ME."
Article continues below advertisement
"I am learning to radically love every part of myself. Even if it means talking to myself every morning," she added, before declaring, "This is your sign to love on yourself today!"
Throughout the uplifting clip, the "Juice" crooner, 32, looked in the mirror and rubbed her stomach while thanking her body "for keeping me happy, for keeping me alive. Thank you ... I'm gonna continue to listen to you. You deserve all the space in the world to breathe, expand and contract, and give me life. I love you."
Fans and celebs alike flooded the comments section to praise her video. While model Ashley Graham appreciated the singer sharing her "affirmations," actress Ilana Glazer wrote, "power power powerful phenomenon."
On top of her hit songs, Lizzo has become known for her outlook on body image, explaining in the past that she wants to change the way we talk about ourselves.
Article continues below advertisement
"I think it's lazy for me to just say I'm body positive at this point. It's easy," she told Vogue last year. "I would like to be body-normative. I want to normalize my body."
The star pointed out how the term "body positive" has become somewhat of a commercialized trend among women. "Now, you look at the hashtag 'body positive' and you see smaller-framed girls, curvier girls. Lotta white girls. And I feel no ways about that, because inclusivity is what my message is always about," she noted. "I'm glad that this conversation is being included in the mainstream narrative."
"What I don't like is how the people that this term was created for are not benefiting from it. Girls with back fat, girls with bellies that hang, girls with thighs that aren't separated, that overlap," she continued. "Girls with stretch marks. You know, girls who are in the 18-plus club."
Regardless of what's popular on social media, Lizzo is determined to make an impact on society.
"I think now, I owe it to the people who started this to not just stop here," she shared. "We have to make people uncomfortable again, so that we can continue to change. Change is always uncomfortable, right?"