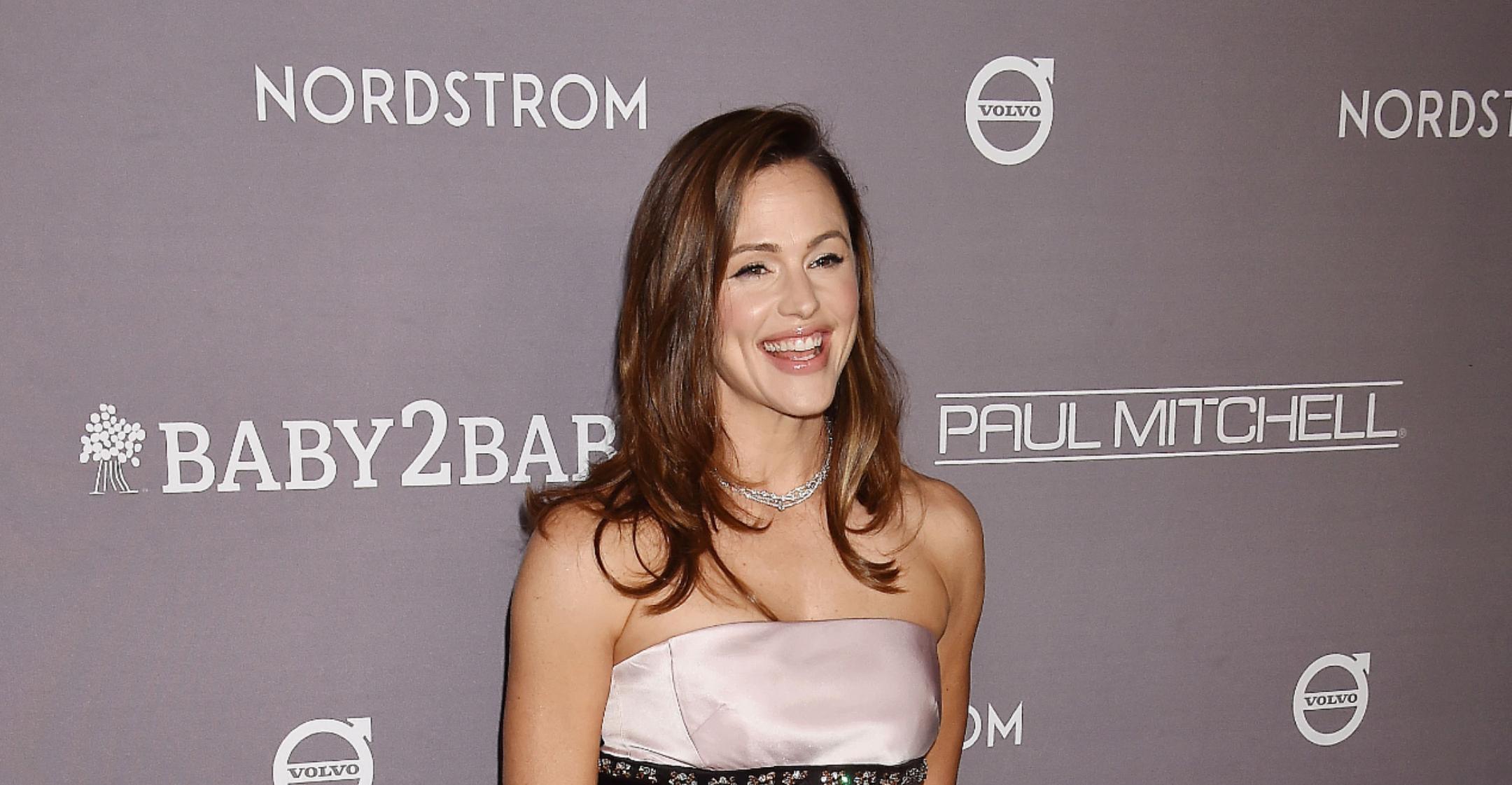 Proud Mom-Of-Three Jennifer Garner Doesn't Care That She'll Never Get Her Pre-Pregnancy Body Back
Having three kids forever changed Jennifer Garner's body — but the actress is perfectly okay with that.
"There are some incredible women whose bodies just, no matter how many babies they have, they bounce right back to that slim-hipped, no stomach. It's incredible," she noted. "I have so many girlfriends who have that physique, and I'm so happy for them."

However, "I am not one of them," she declared during her appearance on the "Happy Mum, Happy Baby" podcast. "That is not my gig."
Article continues below advertisement
"I can work really hard, and I can be really fit and I will still look like a woman who's had three babies, and I always will," expressed the Hollywood star, who shares son Samuel, 9, and daughters Violet, 15, and Seraphina, 12, with ex-husband Ben Affleck.
The Yes Day star has been hit with constant pregnancy rumors over the years, but she's cleared up any speculation over a possible baby bump.
Article continues below advertisement
"I am not pregnant, but I've had three kids and there is a bump. From now on, ladies, I will have a bump, and it will be my baby bump," she explained. "Let's just all settle in and get used to it."
Garner also pointed out that considering she's 48 years old and currently single, any rumors of a pregnancy are just simply not true. "It's just a body. Be grateful to it. It carried you this far. It carried babies for you. What else do you want?" she said of the reports. "My goodness."
When one fan asked her in September if she was pregnant, she replied by saying she isn't now and she "never will be." The star then admitted she may have "gained" some pounds during quarantine, "but that is another story," she wrote, adding a pizza, taco and chocolate bar emoji.
The Alias star recently opened up about the struggles of parenting her kids during the pandemic, admitting that watching her kids do homeschooling can be tough.
"This has been such a hard year for moms. We've had to watch our kids be home, miss out on things," she shared. "It is one thing to miss out on something as an adult, but to watch your kids miss something they have looked forward to or just how hard it has been to see them isolated and on Zoom every day."