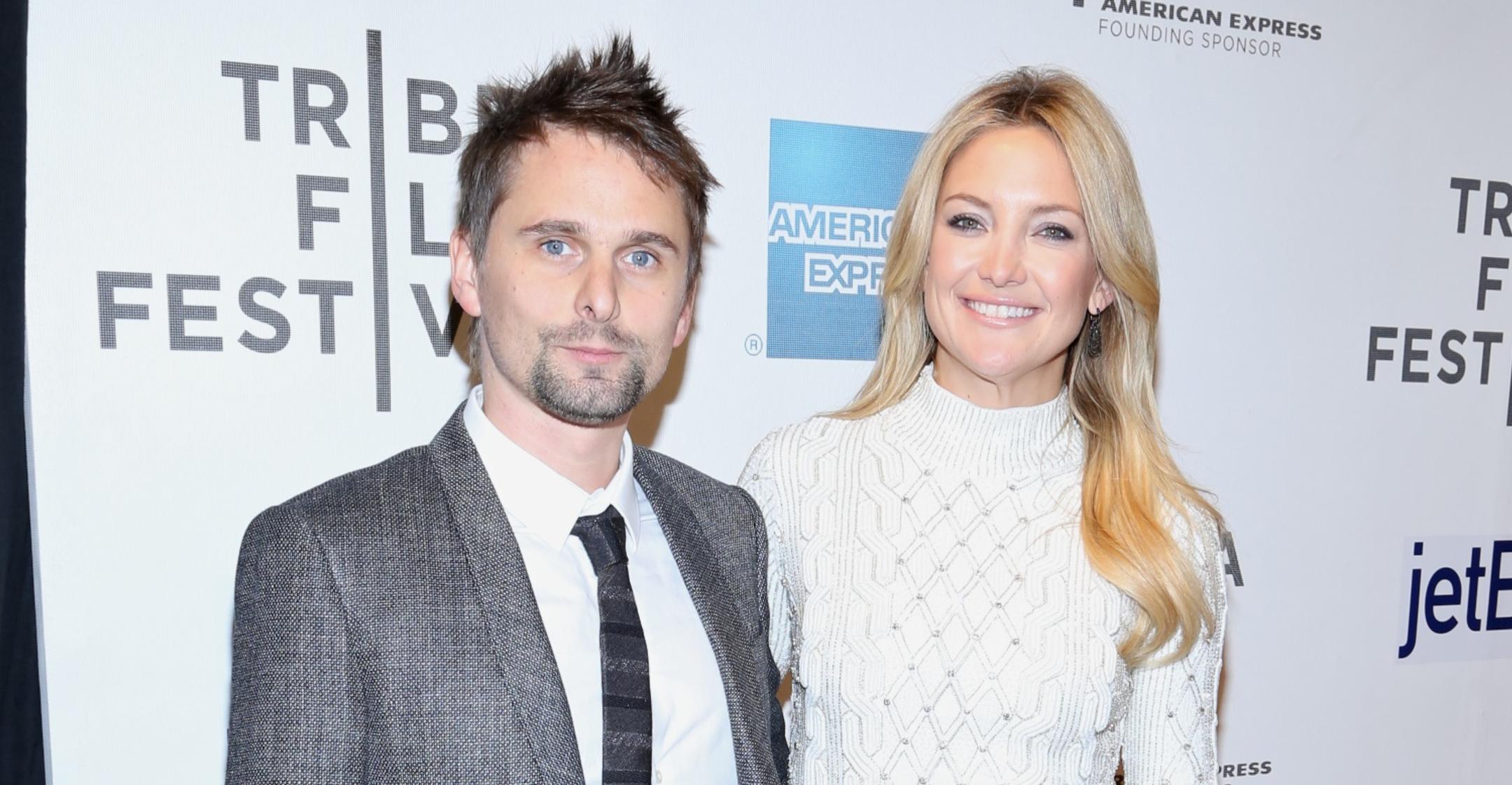 Mom-Of-Three Kate Hudson Reveals The Pandemic Strengthened Her Co-Parenting Relationship With One Of Her Exes
Being a mom to three kids who each have different dads can't be easy, but Kate Hudson revealed the pandemic has actually improved her relationship with her 9-year-old son Bingham's dad, Matt Bellamy, and his wife, Elle.
"One thing that Matt said to me, which I loved, is, 'I just want to make sure that Bing feels like he's gaining something, not losing something,'" she shared of her ex-fiancé. "I think it's even bonded us closer — me, Matt, Elle and Danny — because we have to trust that we're protecting each other."
Article continues below advertisement
Hudson also has 17-year-old son Ryder, whose father is her ex-husband Chris Robinson, and daughter Rani Rose, 2, with boyfriend of four years, Danny Fujikawa. "I'm really lucky. I've got lots of dads," she noted. "I trust them."
"The only expectations I really have that are really high on my life is with my kids and with family stuff," added the star.
That being said, the actress endured plenty of days during 2020 that were anything but stress-free.

"I never thought in a million years that I'd spend a year in one place," she shared. "And when you have so many kids, sometimes you have those moments where you're hiding in your bathroom going, 'Please, please, get me out of here!'"
Article continues below advertisement
"I wanna be, like, 'Yeah, it's so great and we're figuring out,' but the reality is that there are days that are great, and there's days that I have to remind myself to be grateful," she admitted, noting how there are "people out there who have lost their loved ones," so she tells herself and her kids that they "just gotta stay in for a bit."
Luckily, she's been able to see some of her family safely throughout the health crisis. In fact, the brood got together at her home for the February 28 Golden Globes. "It's been a long time. It's fun," she told Giuliana Rancic during the virtual red carpet. "Because I've got a big family, my mom and my dad are here and my kids are here, we're trying to really kind of bring a celebratory feeling to it and it's fun."

Hudson dished to Women's Health about her recent co-parenting experience.