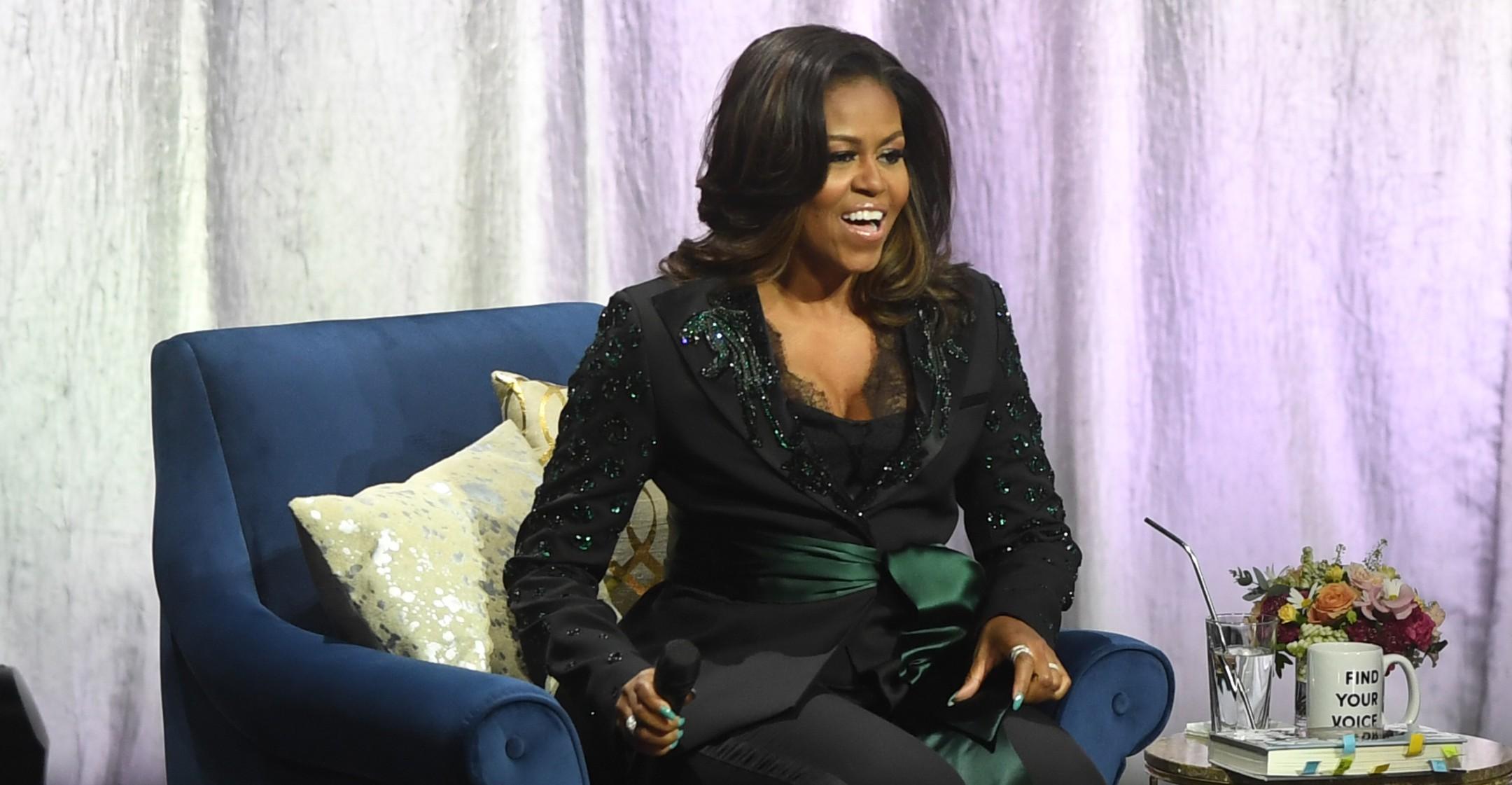 Michelle Obama Is Proud That Her & Barack's Daughters Sasha & Malia Know 'The Power Of Their Voices'
Mom-of-two Michelle Obama is proud of the women her and Barack's daughters, Malia, 22 and Sasha, 19, have grown up to be. The former First Lady was promoting the young readers edition of her bestselling memoir, Becoming, when she explained to Robin Roberts on Good Morning America that she genuinely enjoys working with youth because "they are our hope."
Article continues below advertisement
Michelle noted this "next generation: is different than the rest, as she's noticed they actively want to make a change — and she declared she's happy to move aside so that they "can take the seat that I'm sitting in."
"I always have wanted them to start practicing the power of their voices very early on," she said of her daughters. "Look, if you sit around the dinner table, me and Barack, we can't get a word in edgewise, and we like it like that."

"We want to hear their thoughts and their opinions, and that's where it begins," she added.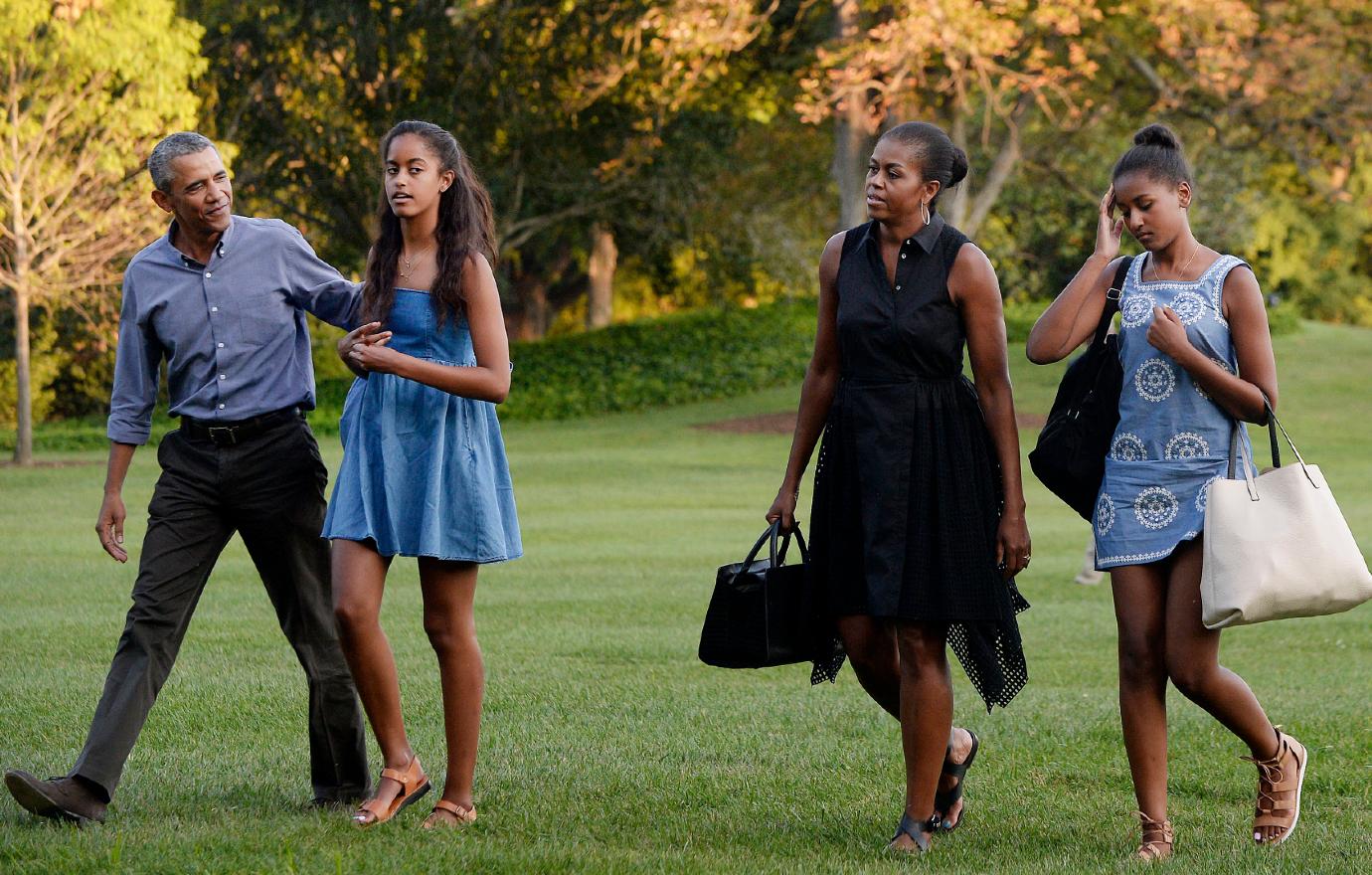 Article continues below advertisement
The author pointed out how the country's youth isn't "jaded yet," which makes her optimistic.

"They are not beaten down by what they're supposed to be. They are still wide open," she explained. "That's the point of Becoming. If you are lucky, you will never become something and that's the end. If you are lucky, you will constantly grow and evolve until the day you cannot breathe anymore, you know? We are all learning and becoming something better and greater."
During her discussion with Roberts, the activist also touched on the impact made by Amanda Gorman, the youngest poet to ever speak at an inauguration.

"I was proud and moved almost to tears to hear, not just her words, but the confidence with which she delivered," she said of watching her at President Joe Biden's January 20 inauguration. "I know there are many, many Amanda Gormans. I'm just proud when one of them gets a chance to be seen and the rest of the nation and the world gets to see, yup, a lotta Black folks contribute to this country. A lot of Black folks have made this country what it is today."