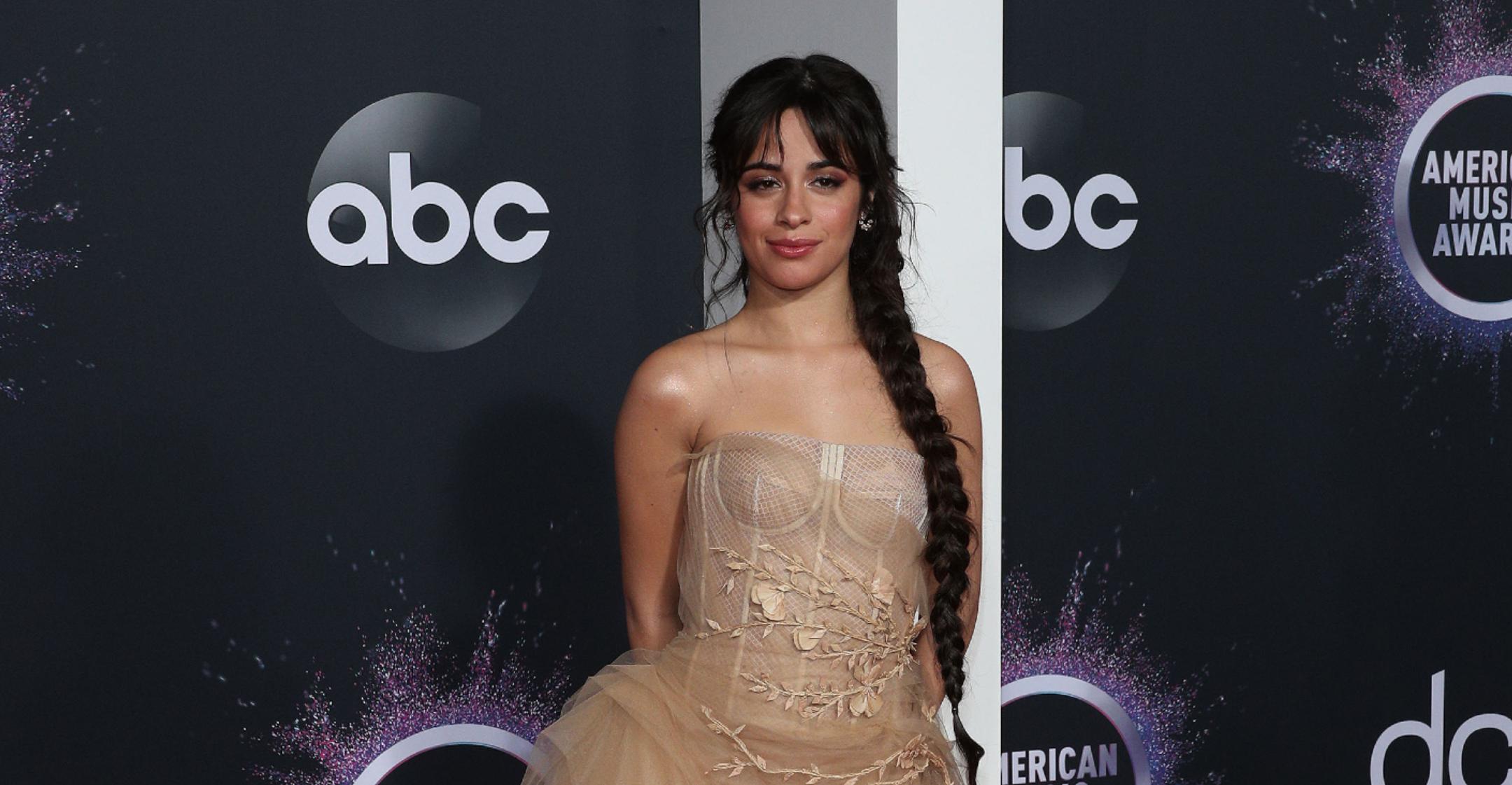 Camila Cabello's Mistakes & Experiences Led Her To Launch A Nonprofit That Provides Mental Health Support
Camila Cabello wants to make a difference. As someone who has dealt with anxiety and depression herself, the "Havana" crooner launched the Healing Justice Project, which provides grants for BIOPIC and LGBTQ+ organizations to cover six months worth of mental health support for their employees.
Article continues below advertisement
It was the star's own experiences that spurred her into action. In 2019, old social media posts using racist language resurfaced; Cabello immediately took responsibility for her actions and apologized, but she then followed up by joining the National Compadres Network.

The organization "created a space where I was held accountable," she explained. "You get corrected, you have homework, and you learn. That's how you move forward. Now I know better so I can do better."
The X Factor alum then decided to do more than just listen to other people's stories.

"As I learned more about other people's experiences in the world, I was like, 'How do I help the people who are on the frontlines of dismantling systems that create oppression?'" she shared. "And how do I bridge that with my own personal journey with mental health and healing?'"
Article continues below advertisement
The singer, who's a Cuban-Mexican immigrant, then got to work on the Healing Justice Project and partnered with the Movement Voter Fund to distribute $250,000 to the following groups: Black Leaders Organizing Communities, Faith For Justice, Freedom, Inc., Living United for Change in Arizona, Mass Liberation Arizona, MN350, Muslim Women For, QLatinx, Southerners on New Ground and Student Advocacy Center of Michigan.
Article continues below advertisement
"What all the organizations have in common is that they are helping their communities, especially marginalized groups in their communities," she noted. "They all also expressed a need for these mental wellness resources."

"It feels so hard when I feel anxious or depressed," she revealed. "And these are people on the frontlines that have so many oppressive systems that are preventing them from being their full selves because you're just trying to survive."
"Imagining what that kind of trauma and that struggle feels like in somebody else's body makes you be like, 'I don't want this for other people.' I know not everybody has the resources that I have access to because of where I am right now," she said. "So I want to help."

Cabello discussed the project with PEOPLE.