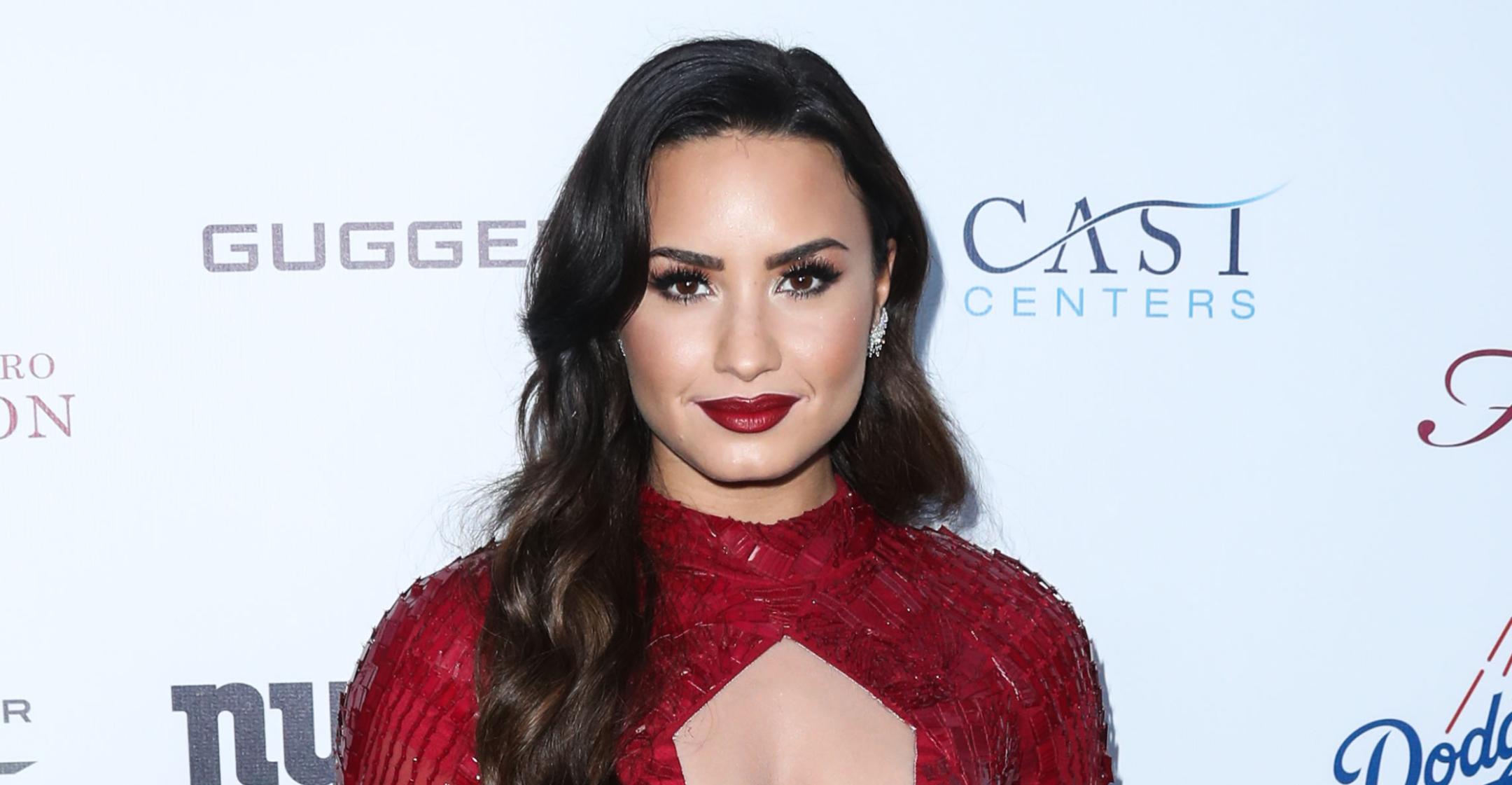 'I'm Rebirthing': Demi Lovato Is Sharing Her Story In A Documentary 'To Help People Who Have Been On The Same Path'
More than two years after Demi Lovato suffered a near-fatal drug overdose, the singer is finally sharing her story in the YouTube docuseries Demi Lovato: Dancing With the Devil, which debuts on March 23.

The superstar released a nearly three-minute trailer for the series, which shows Lovato and several of her loved ones being interviewed about the scary ordeal. And though some of the details are tough to hear — the crooner revealed the overdose caused her to suffer a heart attack and three strokes — she's telling her story to show others that there's light at the end of the tunnel.
Article continues below advertisement
"If it helps you, then I hope that it can because that was ultimately my purpose in putting this out was to be able to help people who have been on the same path as I have," she said.

Now, with her hardest days behind her, she's determined to rise up. "I'm rebirthing," she declared. "I'm starting over."
Article continues below advertisement
"I've had a lot of lives — I'm like a cat, I'm on my ninth life," she noted. "I'm ready to get back to doing what I love, which is making music." The trailer actually offers a first listen at her new track, "Dancing with the Devil," which plays in the background.
"I had so much to say over the past two years, wanting to set the record straight about what it was that happened," Lovato explained to the camera, as footage of Demi flashes across the screen. She noted that "any time that you suppress a part of yourself, it's gonna overflow."
The star tried to cover up her mental health issues, with her stepfather admitting, "she's good at making you believe she's OK."
That all changed in the summer of 2018, when Lovato admitted she "crossed a line that I had never crossed before ... I snapped." The brunette beauty revealed she still has lingering effects from the overdose, especially when it comes to her vision. Not only did it take her months before she was able to read again, but she still experiences blind spots, so she's stopped getting behind the wheel.

Now, she's determined to heal, inspire others and focus on herself. "I'm not living my life for other people, or their headlines or their Twitter comments," she says, before sassily telling her haters, "Bye!"