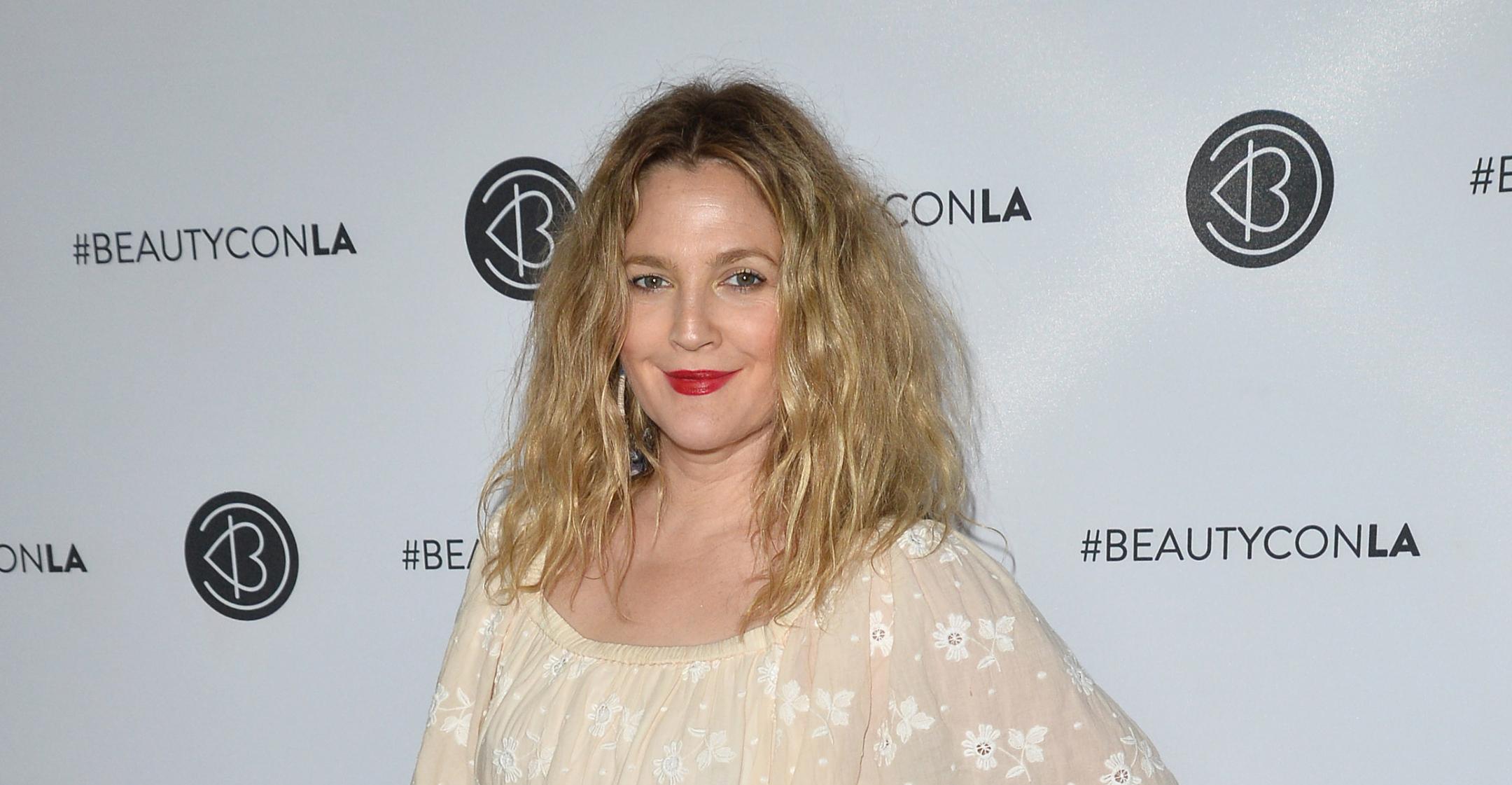 A Point Of Pride! Drew Barrymore Declares She Loves Her Face Too Much To Ever Get Plastic Surgery
From releasing a book of essays and directing a movie, to entering rehab and giving birth to two kids, Drew Barrymore has just about done it all — except undergoing plastic surgery.
On the February 16 episode of her talk show, the actress and Ross Matthews were discussing skincare when she declared, "I've never done anything to my face and I would like to try to not to." That being said, she isn't making any lifelong promises: "Never say never," she added.
Article continues below advertisement
While her body and career will inevitably change, the Santa Clarita Diet star, 45, noted that "the thing that I do care about and I do feel is still relevant to my life is the face."
She also admitted that if she tried just one procedure, she would likely get sucked in. "I know myself," she said. "I'm a highly addictive person and if I do one injection, I'm going to look like Jocelyn Wildenstein by Friday."
She also credited her "rebellious" attitude for keeping her away from needles, explaining, "I saw all of that pressure and I saw all of those women torturing themselves to look a certain way and I thought, 'You miserable people.'"
"I just wanted to never be afraid of what life would do to me," she continued. "I probably went to too many opposite extremes. Now I'm boring and safe and healthy."
Article continues below advertisement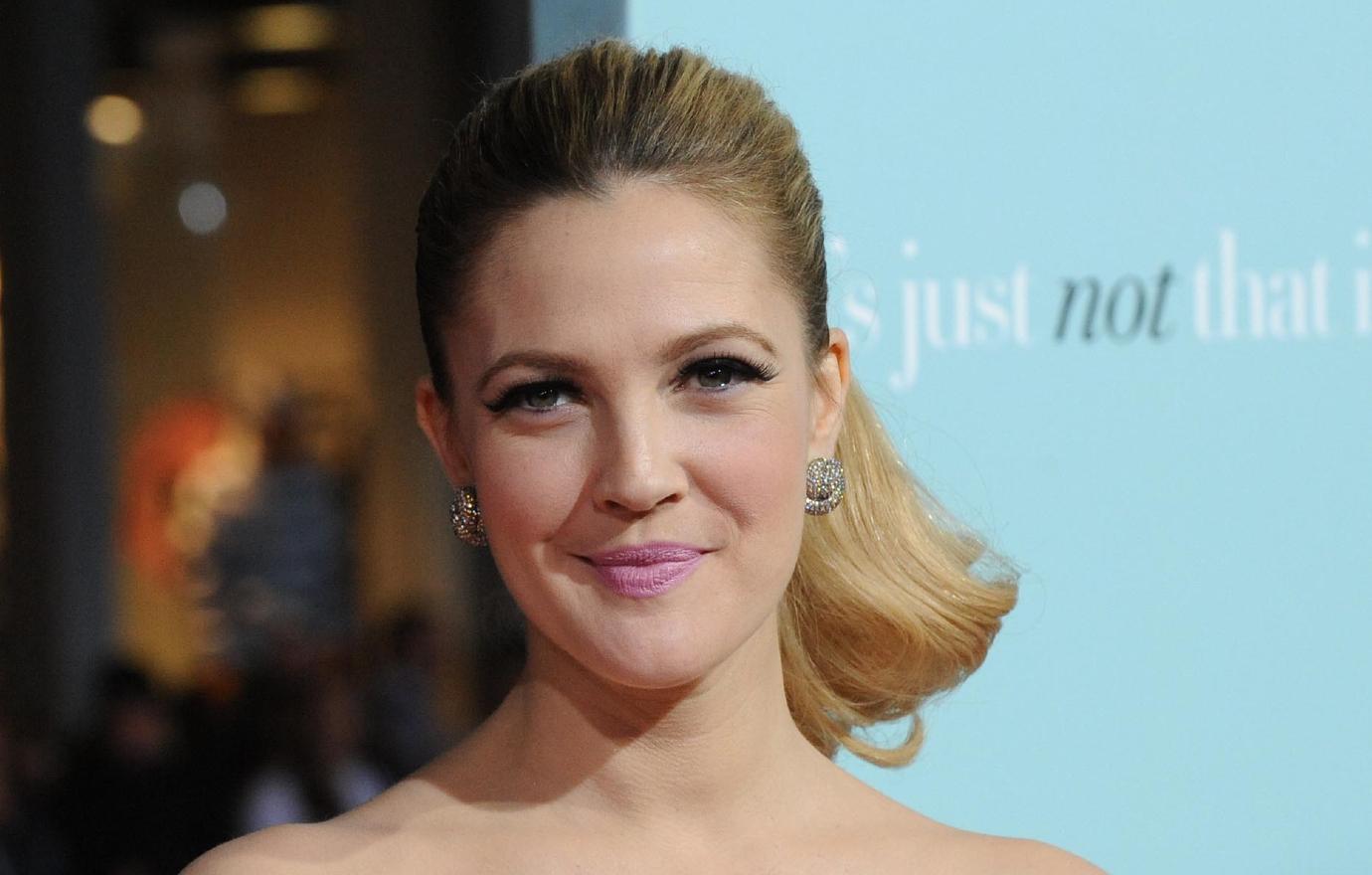 Unlike some celebs, Barrymore has never been focused on trying to turn back the clock.
"I would love if there was some way that we could let go and give in to the ride of life a little bit more," she expressed. "We're gonna age, things are gonna go south and it's OK and it's a part of life, and I feel more human and more vulnerable every year of my life, but I also know how to appreciate every year more and more, too."
In the past, the Hollywood star has revealed that she does sometimes feel pressure to look her best, but instead of opting for permanent solutions, she turns to makeup. In fact, she launched her own cosmetics line, Flower Beauty, in 2013.

"Not messing with my face or chasing some unnatural beauty is a standard I live by," she told Glamour in 2019. "I have dark circles under my eyes. I was at my dermatologist's recently who said to me, 'Can I shoot some Juvederm up there? ... And I went: 'No, but I'm gonna go home and start highlighting under my eyes, so thank you for the tip!'"