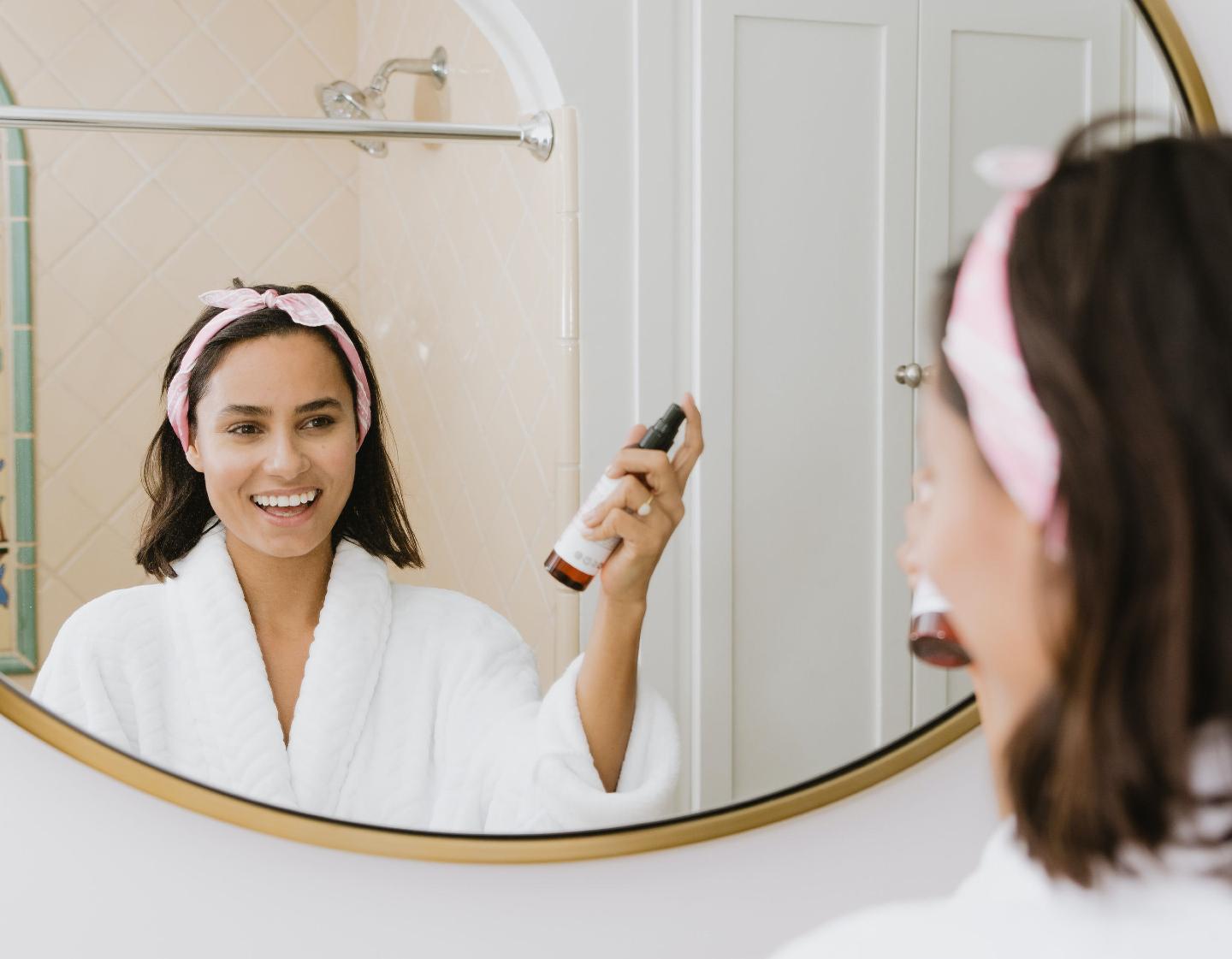 Look No Further — These 5 TikTok Skinfluencers Will Answer All Questions & Have You Looking Fabulous In No Time
It makes sense that more and more people are turning to TikTok to get some much-needed answers about skincare routines. Of course, there's a lot to sift through on the video app, which is why we've found the five best skinfluencers to follow either when you're curious — or when you want to learn more about what products are worth purchasing.
Scroll through the gallery below to get some tips and tricks from the people who know skincare the best!
Article continues below advertisement
Dr. Muneeb Shah
It's likely you've come across Dr. Muneeb Shah on TikTok since he has over 4 million followers. The dermatologist answers questions, rates best and worst healthcare products and more.
Dr. Vanita Rattan
Per Dr. Vanita Rattan's TikTok bio, she is the "world's only Doctor & Cosmetic Formulator for skin of color." She covers everything from the best CeraVe products for people of color, to how to treat puffy eyes.
Article continues below advertisement
Dr. Camille Howard-Verovic
Dr. Camille Howard-Verovic is a woman of many talents — not only is she a board-certified dermatologist but she also founded GIRL + Hair. The brunette beauty's friendly demeanor attracts fans, as she discusses her own experiences with injectable lip fillers and retinoids. Additionally, Dr. Howard-Verovic also shares her morning routine, reviews products and reveals how to spend less on skincare goodies.
Article continues below advertisement
Dr. Joyce Park
Dr. Joyce Park — who is a Stanford NYU trained Dermatologist, per her bio — breaks down the difference between fillers versus Botox, reveals her top sunscreen tips and hair loss tips. Dr. Park also divulges her morning routine, which is less than five steps and even breaks down how to get glowing skin, which is obviously something we all are dying to know more about!
Article continues below advertisement
Dr. Dustin Portela
Dr. Dustin Portela is a dermatologist who knows all about skin care and acne. The skin guru has over 1 million followers on TikTok and is good at explaining things in layman's terms. Some of his most interesting videos include "Celebrity Skin Mistakes," "Number 1 Beauty Hack, According To A Dermatologist" and "Three Probiotic Skincare Brands."