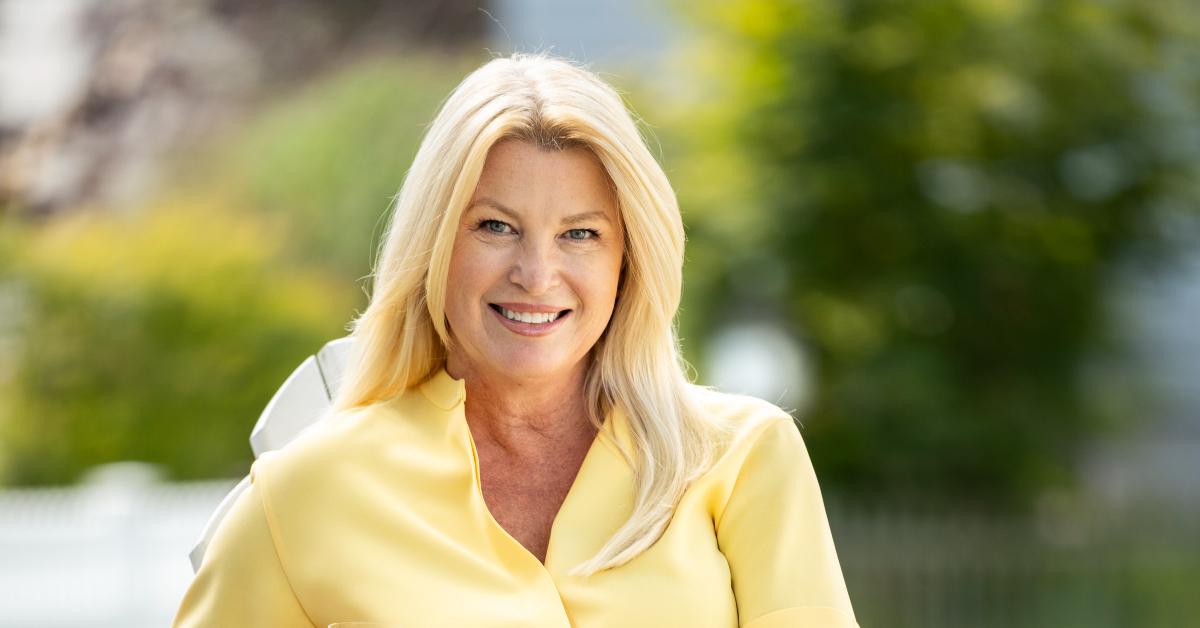 Exclusive: Wine Expert Sandra Guibord Shares Favorite Wine & Cheese Pairings And Entertaining Tips
Since National Wine and Cheese Day is on July 25, what better way to celebrate than to open some vino and celebrate? If you're unsure as to what to buy at the grocery store, Sandra Guibord of Sandra's Wine Life exclusively gives Morning Honey the scoop on what will win guests over.
"There are so many delicious ways to pair your favorite wines and cheeses, and what better day than National Wine and Cheese Day to share some of my favorites? The below four pairings are fresh, bright, creamy, and perfect to enjoy during the warm summer weather. And, if you like these, you can find more parings in my book, Find Your Wine Identity, on my website and through wine.com," she says.
Scroll down to learn more!
Article continues below advertisement
Creamy Goat Cheese With A Rind paired With A Sparkling Wine
"The creamy, lemony essence of the goat cheese is beautiful when paired with a sparkling wine. Serving bubbles with creamy cheese allows the refreshing bubbles to cleanse your palate between each bite. I recommend Louis Pommery Brut from California, Non-Vintage," she reveals. Price: around $21.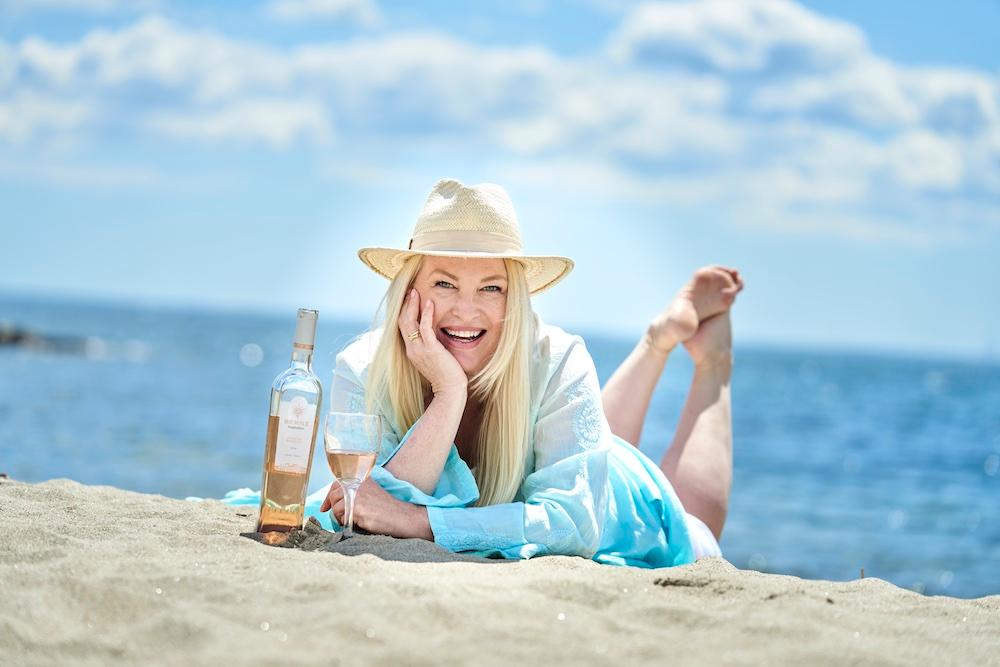 Article continues below advertisement
Manchego Paired With A Rioja
"The tannins and acidity in this fruity, red wine from Spain will balance the tangy and savory flavors in the Spanish cheese. I recommend Bodegas Lan Rioja Crianza 2018, from Rioja, Spain," she explains. Price: around $14
Brie Cheese Paired With A Dry Riesling
"Dry Riesling is known for its fresh, green apple flavor and bright acidity, which is a perfect pairing to the creamy Brie that we all enjoy in the summer. I recommend Pierre Sparr Riesling 2020 from Alsace, France," she shares. Price: around $18
Article continues below advertisement
Aged Gouda Paired With Shiraz
"The deep nuttiness of the Aged Gouda paired with the bold spiciness, and hints of currant, in the Shiraz create a balance of rich flavors to be enjoyed together. I recommend Tyrrell's Hunter Valley Shiraz 2018 from Australia," she says. Price: around $25
Article continues below advertisement
"I always look at opening a bottle of wine as an opportunity to share with friends. Over the years I have fallen in love with wines from different parts of the world amid my travels, and I love coming home to introduce new varietals to my family and friends. Living in a beach community, fresh and bright white wine and rosé flows perfectly on a Sunday afternoon with our toes in the sand," she explains of why she is passionate about wine.
The expert also has some important tips and tricks up her sleeve when it comes to having guests over. "It is so much easier and simple to host friends for a casual wine and cheese get-together, rather than having the pressure of preparing a full meal. It looks great, it's delicious, and it's low pressure set up and clean up," she states.
"When entertaining, have fun with your ingredients on your cheeseboards. In addition to providing a selection of cheeses – I recommend cheeses made with different milks from goats, cows, and sheep for contrasting flavors – use candied fruits and nuts, honey, mustards, and edible flowers. They'll add a pop to the beautiful presentation that your guests will appreciate. Also make sure to have a variety of wines that will pair well with the cheese selection. The lighter and creamier the cheese the lighter the wine. The richer and more complex cheeses should be paired with wines of more body and bold flavors," she adds.
Article continues below advertisement