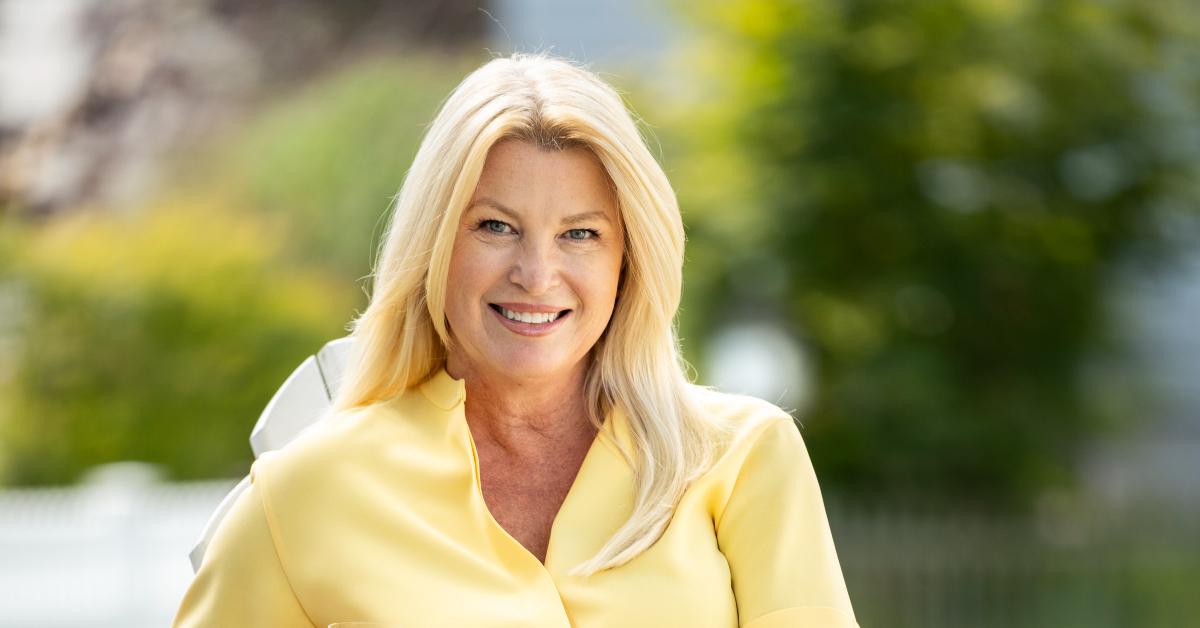 Exclusive: Wine Expert Sandra Guibord Shares Favorite Wine & Cheese Pairings And Entertaining Tips
Since National Wine and Cheese Day is on July 25, what better way to celebrate than to open some vino and celebrate? If you're unsure as to what to buy at the grocery store, Sandra Guibord of Sandra's Wine Life exclusively gives Morning Honey the scoop on what will win guests over.
"There are so many delicious ways to pair your favorite wines and cheeses, and what better day than National Wine and Cheese Day to share some of my favorites? The below four pairings are fresh, bright, creamy, and perfect to enjoy during the warm summer weather. And, if you like these, you can find more parings in my book, Find Your Wine Identity, on my website and through wine.com," she says.
Scroll down to learn more!
Article continues below advertisement