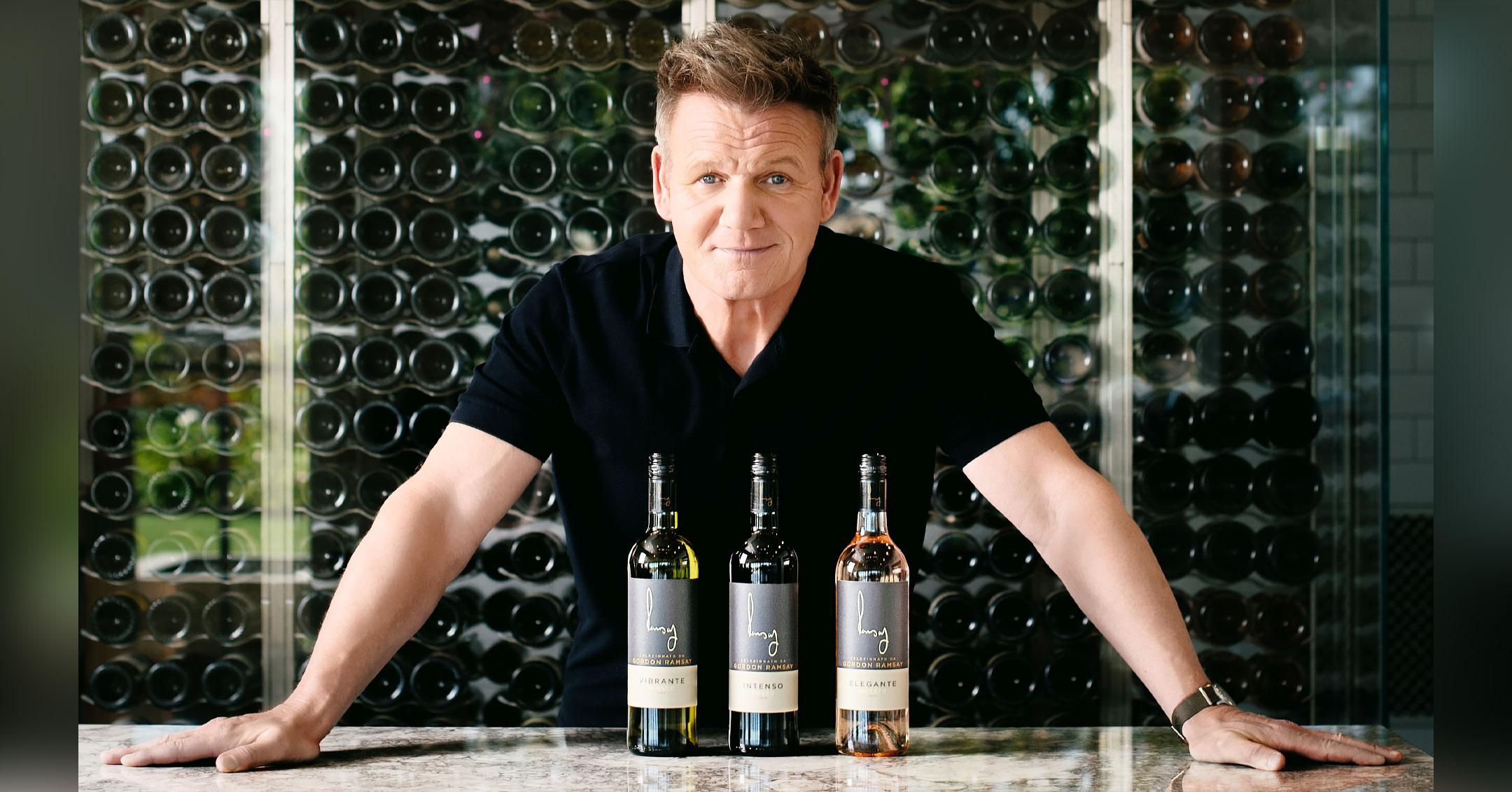 Jazz Up Your Happy Hour With Gordon Ramsay's Italian Wine Collection That Includes A Red, White & A Rosé
Article continues below advertisement
"Running a 3 Michelin star restaurant for over 20 years means I have had the joy of tasting some of the finest wines in the world," the father-of-five noted. "Winemaking has always fascinated me; it's a magical process where tradition, passion, and science are blended together and captured in one stunning bottle."
"Italy and Italian wines have a special place in my heart, [his wife] Tana and I have spent some incredibly happy times in this amazing country and many of those moments were made even better by a beautiful glass of wine," the Hell's Kitchen lead continued. "When it came to launching my own wine range, it was very important to set the same standards and quality as I expect in my restaurants."
Article continues below advertisement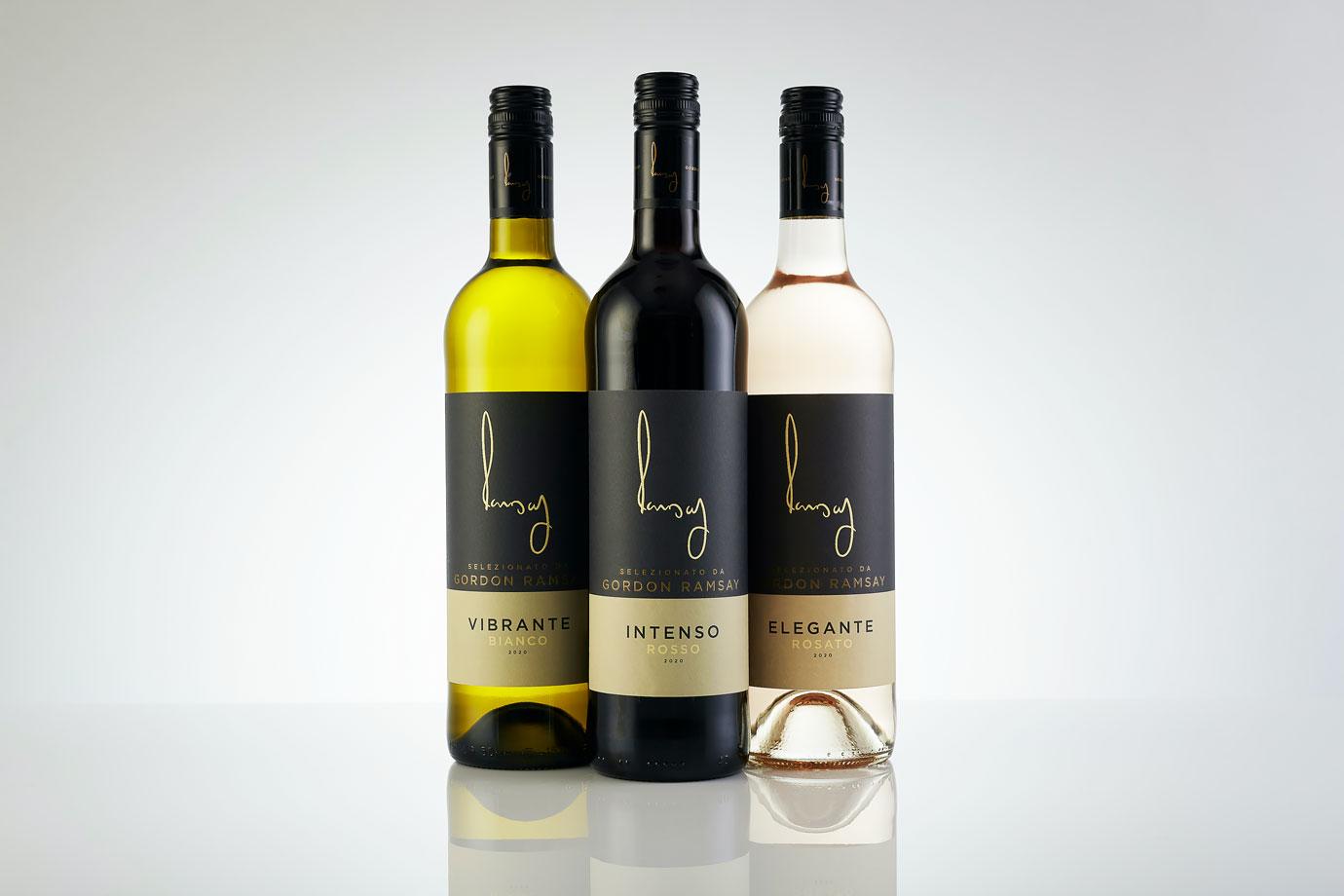 The white wine in his lineup is the Vibrante Bianco 2020, which is described as a "pale straw" color featuring aromas of fresh green apple and white peach.
The red is the Intenso Rosso 2020, which boasts a ruby red color and gives off aromas of fresh redcurrant, blackberry and a touch of flint.
Article continues below advertisement
Last but not least is the Elegante Rosato 2020, a pale pink sip with aromas of fresh red cherries.
Each variety blend fruits from two different regions: Tuscany and Abruzzo.
"Gordon and Alberto Antonini are a match made in heaven; they each strive to create top quality products in their own fields and together they've blended a beautiful collection of wines," said Paul Schaafsma of Benchmark Drinks. "We're delighted to have partnered with them."
The bottles are £10 (around $14) each and can be purchased at Tesco supermarkets overseas or online at winedelivered.co.uk.
Earlier this year, Ramsay debuted a line of eight Californian wines. "Passionate winemakers in California's cooler climate regions are producing delicious, balanced wines that complement our cuisine," he explained at the time. "I am delighted to release these Gordon Ramsay Californian wines designed to be enjoyed with food and delicious if drunk on their own."