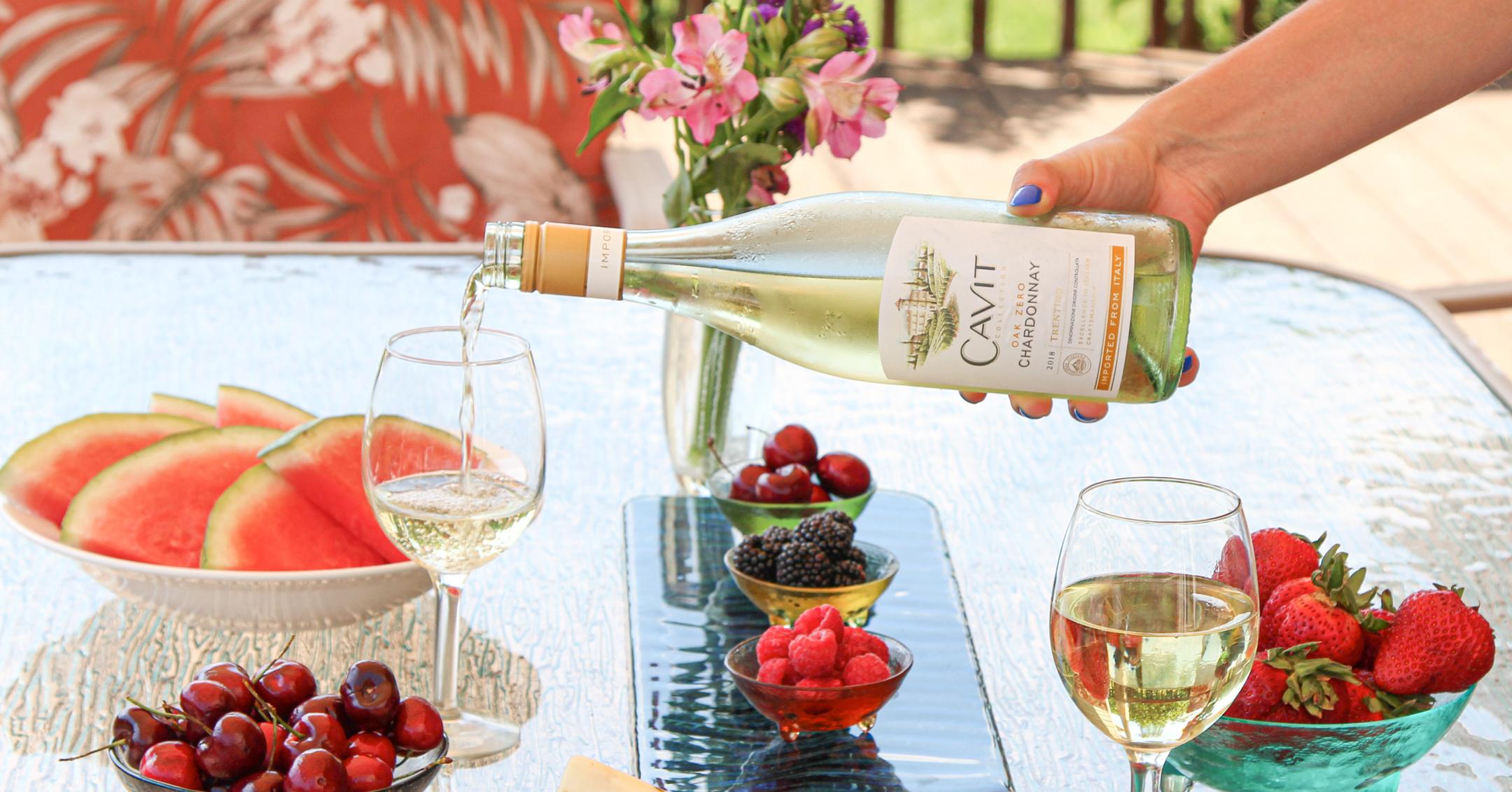 Break Out The Vino! How To Create The Ultimate Cheese & Charcuterie Board With 4 Specific Wines
As soon as summer rolls around, it's time to break out a bottle of wine and snacks for your friends to enjoy after work or on the weekend — but sometimes it's hard to know what beverage goes with what.
Article continues below advertisement
Have no fear because now you'll be a professional host, as Certified Sommelier Lydia Richards, who works with Cavit Wine, is here to help — and she'll make you a charcuterie board queen — or king — in no time!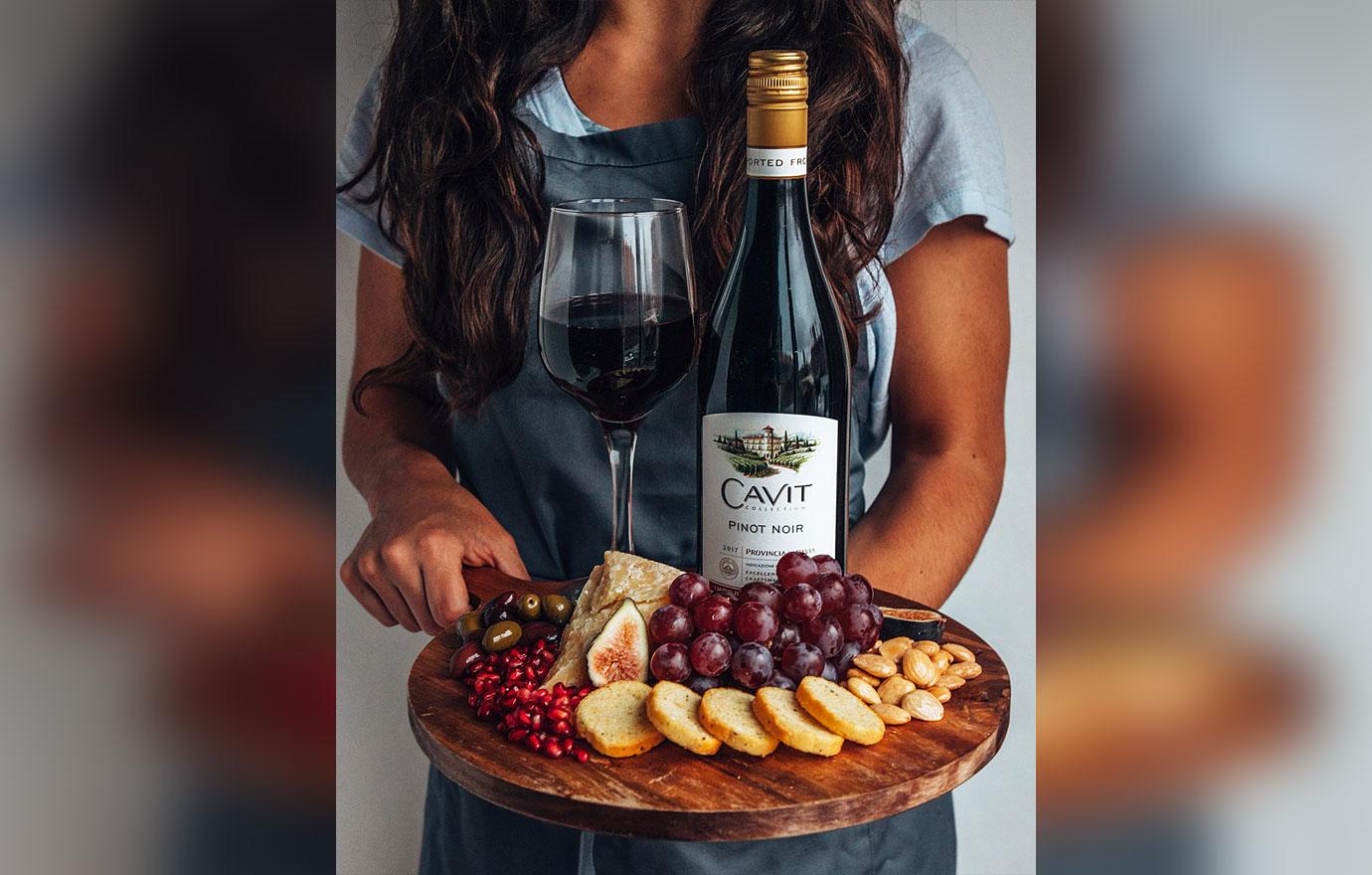 Article continues below advertisement
"Creating the ultimate cheese & charcuterie board is an art and a science," Richards exclusively tells Morning Honey. "While presentation is indeed a crucial part of a good board, the real magic comes from achieving that perfect balance of flavors, textures and colors that is sure to please everyone at the table, both visual and taste-wise. You want to cater to all by including a nice range of flavors: salty, spicy, sweet, and savory, as well as textures: crunch, smooth, hard and creamy."
First, Richards suggests buying "two to three assortment of cheeses" with "different textures (soft, creamy and hard)," so that you can "please everyone's palates."
The wine guru also says that buying two to three types of charcuterie "is always a good number. Think also of flavors (sweet, spicy), as well as textures and types (stuffed, dried, thinly sliced, pate)."
Article continues below advertisement
Next, Richards advises to go "on the sweeter side (honey, jams and preserves)" when buying spreads, but "don't be afraid to add a spice or savory option such as hummus, and one of my favorites, whole grain mustard!"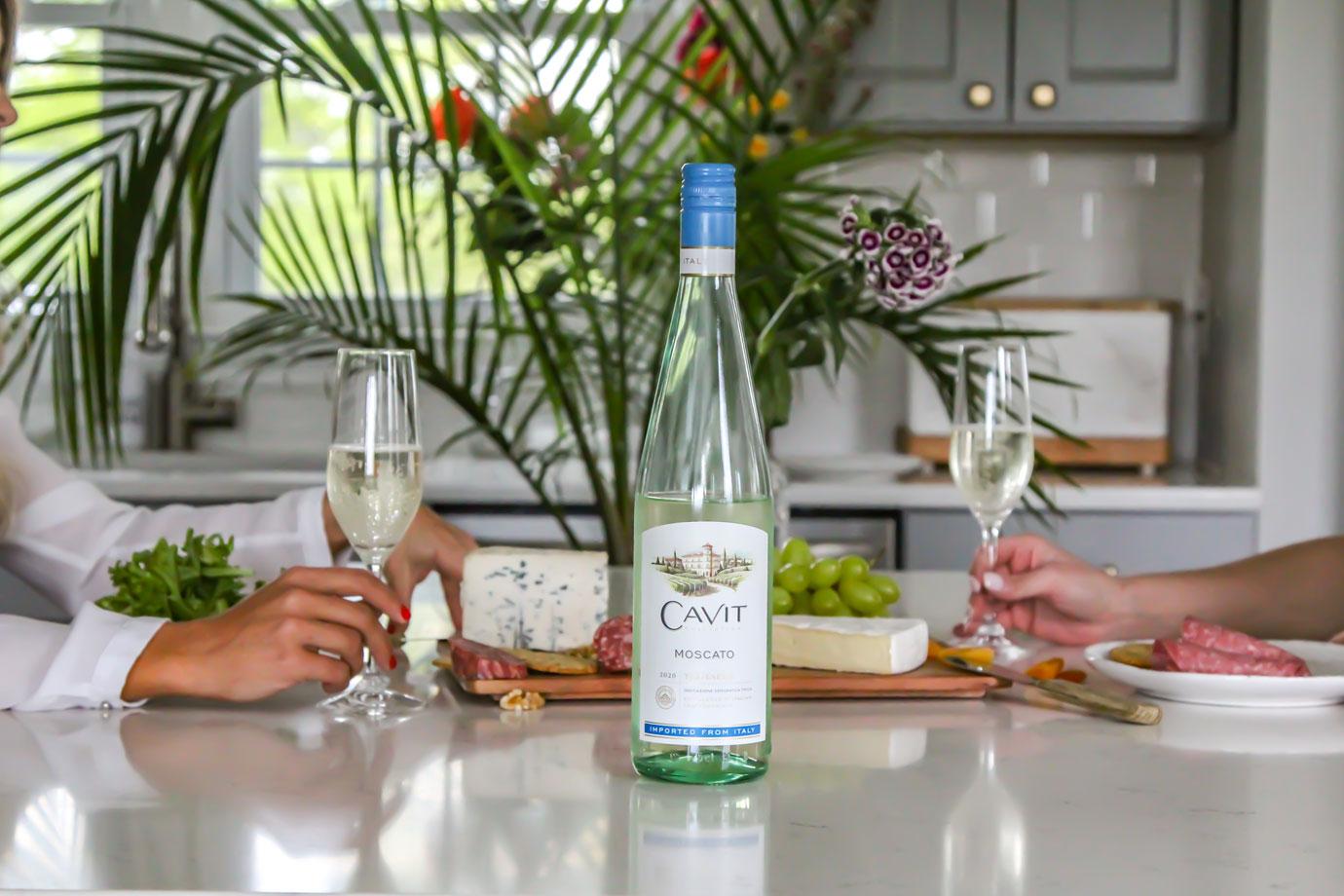 Article continues below advertisement
Of course, "bread, mini toasts and crackers are essential to any board as they act as vessels for all your toppings, but remember they are not meant to be the lead in this show, but rather provide additional texture and crunch," she explains. "Simplicity and quality is what we are looking for!"
Lastly, be sure to add some accents to complement the board. Richards suggests buying one of each: picked veggies and olives, raw nuts (almonds, walnuts, pecans and pistachios), fresh fruits (berries, apples, figs, grapes) and salty chips.
Article continues below advertisement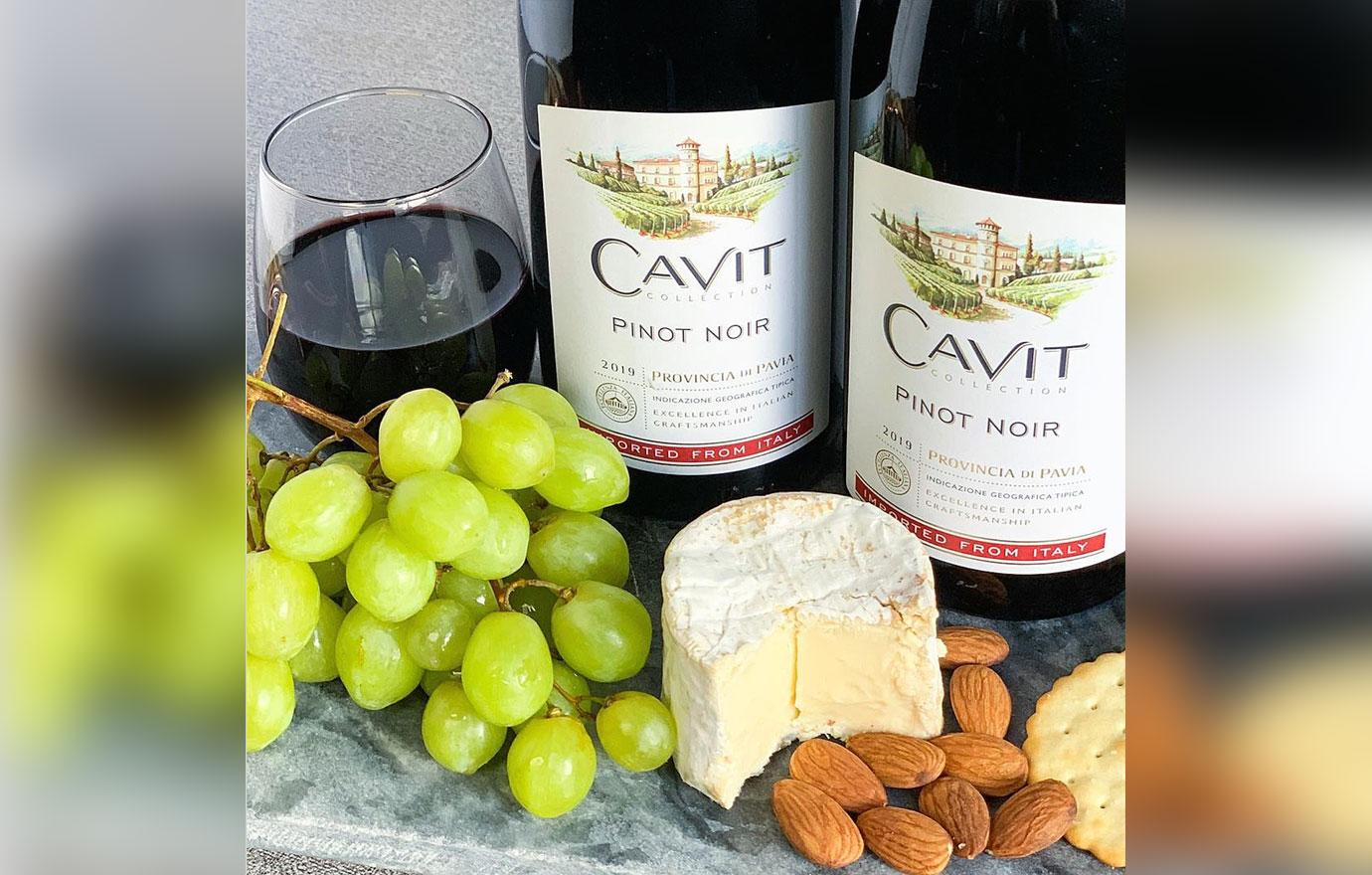 "It's always nice to have proper utensils such as cheese and butter knives, spoons, forks etc. readily available, so guests can easily grab whatever they would like to try. Pre-cutting and slicing everything is always preferable!" she says. "Do not forget to clean and condition your board (preferably wooden) before placing any foods! Beyond sanitary reasons, it will allow for your board to stay spotless, stainless and looking like new for much longer. Start with cleaning with lemon and salt (preferably over dish soap), let it dry and then condition; there are wonderful natural oil-based products available to keep your board looking fresh here and here."
Article continues below advertisement
Now that your board is ready to go, it's time to pair what cheese will go with what wine.
Keep scrolling to find out more!
Article continues below advertisement
Cavit Moscato
Cheese: "I like salty, firmer cheeses like Manchego, Aged Sharp Cheddar, Parmigiano Reggiano or fragrant cheeses, such as Roquefort and Gorgonzola, to contrast the sweetness and fizzy nature of the Moscato," Richards explains.
Charcuterie: Paté and terrines
"Made from 100 percent Moscato grapes in the Lombardy region in Italy, Cavit Moscato is a deliciously refreshing wine with a vibrant frizzante quality and a wonderfully balanced sweetness. With lively aromas and flavors of apricot, white peach and sage, it is perfect for appetizers, cheese, and spicy dishes, as well as fruit and chocolate-based desserts," the description reads.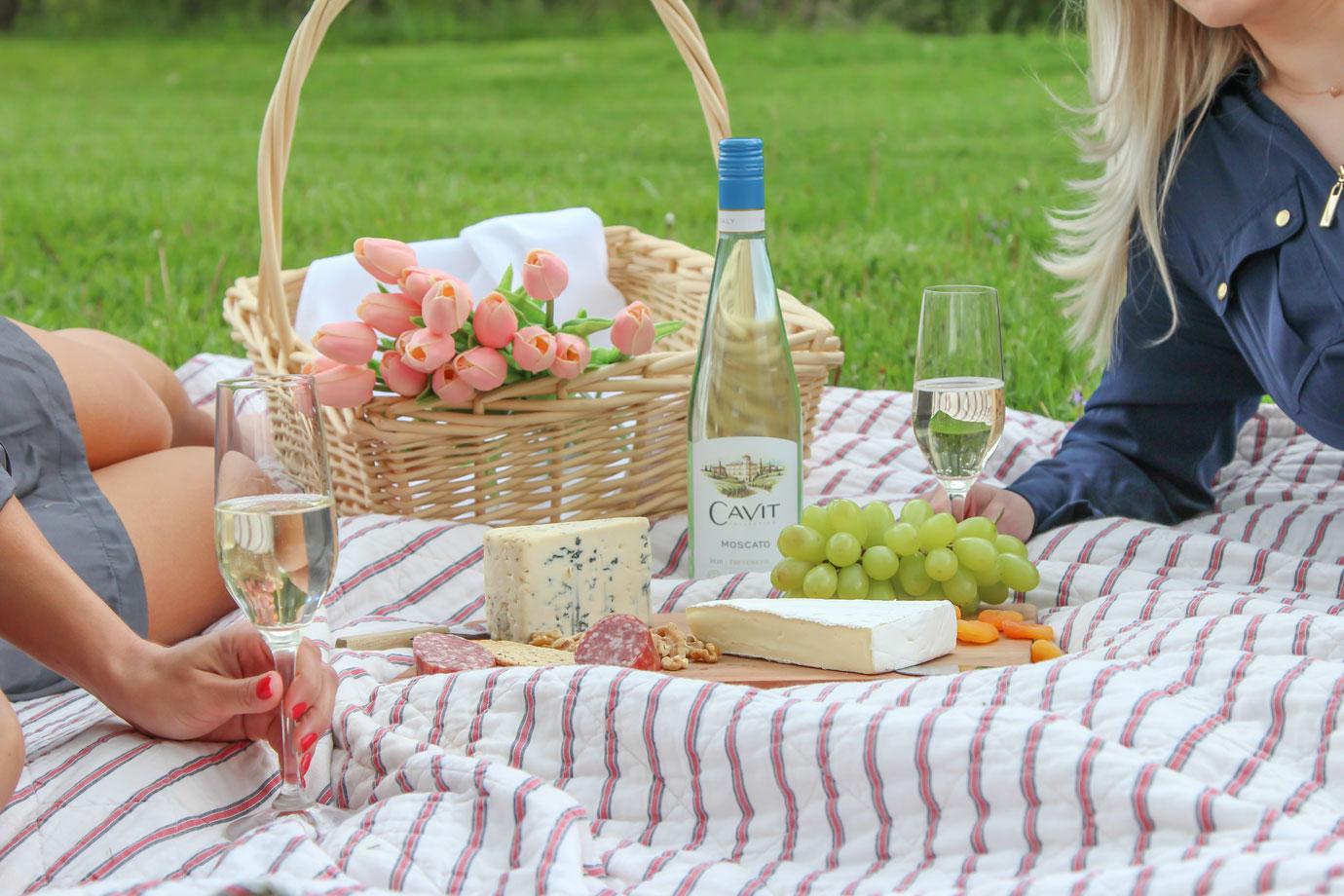 Article continues below advertisement
Cavit Pinot Grigio
Cheese: "Tangy cheeses, like Goat Cheese and Feta, and firmer versions, like Asiago and Pecorino, to balance out the acidity and citrus flavors of the Pinot Grigio," Richards shares.
Charcuterie: Cured meats such as Prosciutto, and Jamon Serrano
"Produced in the picturesque Delle Venezie region in Northern Italy, Cavit Pinot Grigio is a light, crisp dry white wine that boasts delightful floral and fruit-forward aromatics, as well as bright, refreshing flavors of citrus fruit and green apple on the palate. It is a wonderful aperitif wine and equally delicious with pasta in creamy sauces, risottos, veal, chicken, and fish dishes," the description reads.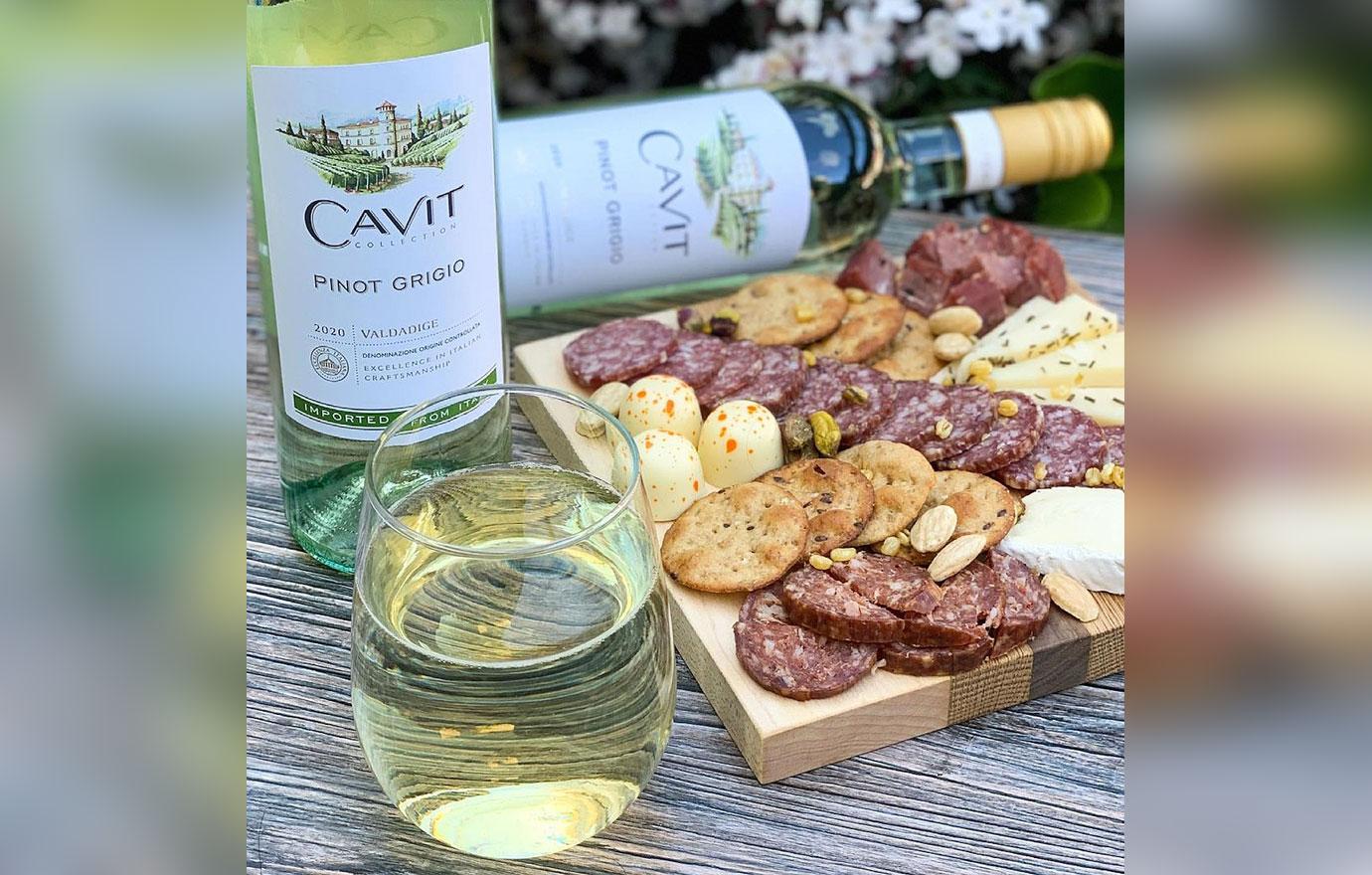 Article continues below advertisement
Cavit Prosecco
Cheese: Fresh, creamy cheeses like Burrata, and Triple Creme
Charcuterie: Smoked Salmon
"Cavit Prosecco is produced from Glera grapes from the hills above Treviso, the traditional growing area of the popular Italian sparkling wine. Cavit Prosecco has achieved the perfect balance between mouth-watering freshness and lush fruits flavors. Offering a touch of sweetness, this wine is bright and lively, with green apple, pineapple, and citrus fruit aromas and flavors. Enjoy as an aperitif or with appetizers, seafood, cheese, and nuts, as well as cured meats and desserts," the description reads.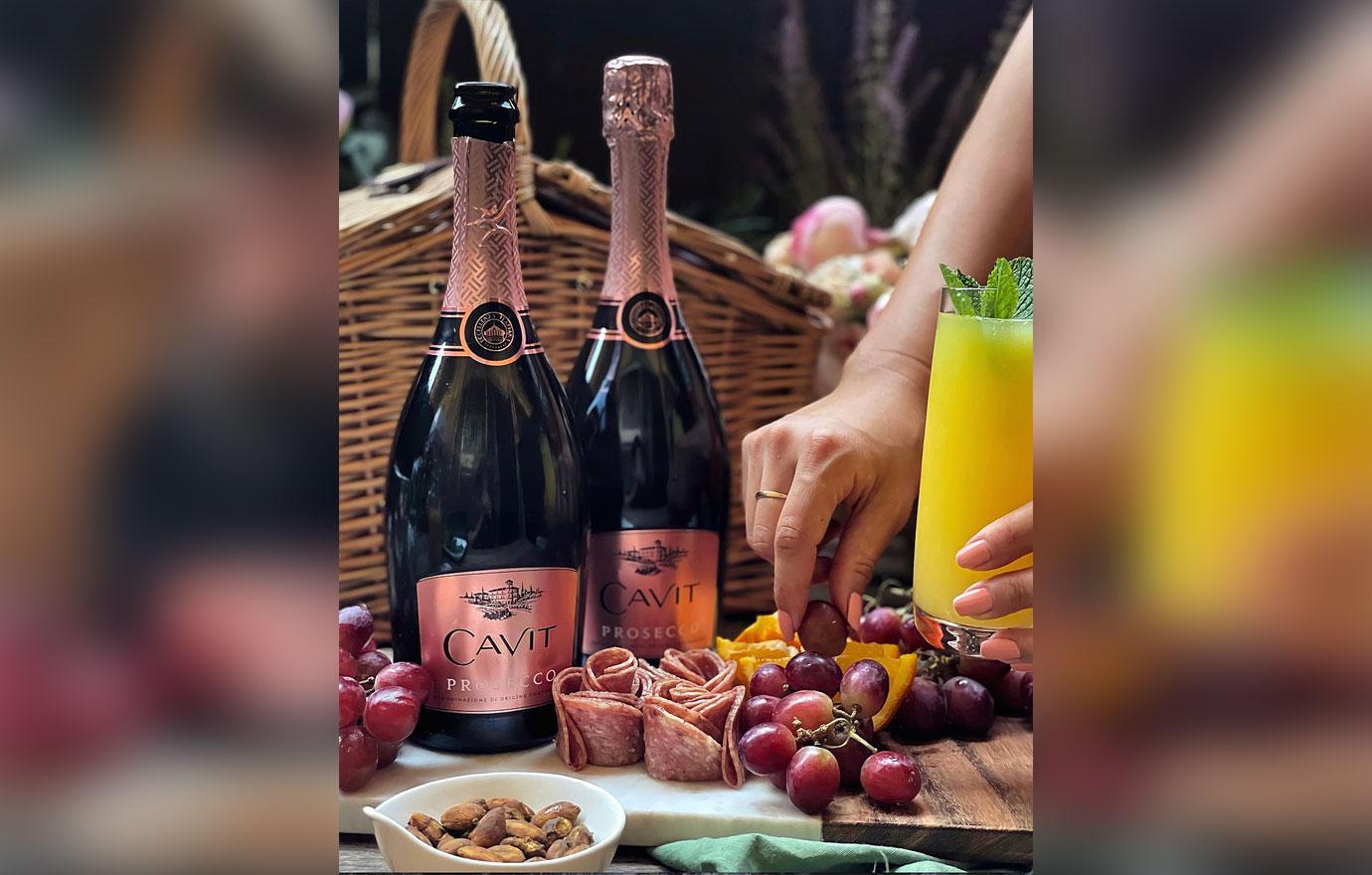 Article continues below advertisement
Cavit Rosé
Cheese: "Firm, yet creamy cheeses like Comte, Brie and Camembert," Richards recommends.
Charcuterie: Spicy and smoky charcuterie like Chorizo, Salami, Sopressata and Speck
"A blend of native grapes Teroldego and Lagrein, together with Merlot, grown in the picturesque Trentino region in Northern Italy. Cavit rosé is fresh, light and crisp, with delicate aromas and flavors of raspberries, cherries, and watermelon. Ideal with all fish dishes, white meats, and lighter first courses. Also excellent as an aperitif," the description says.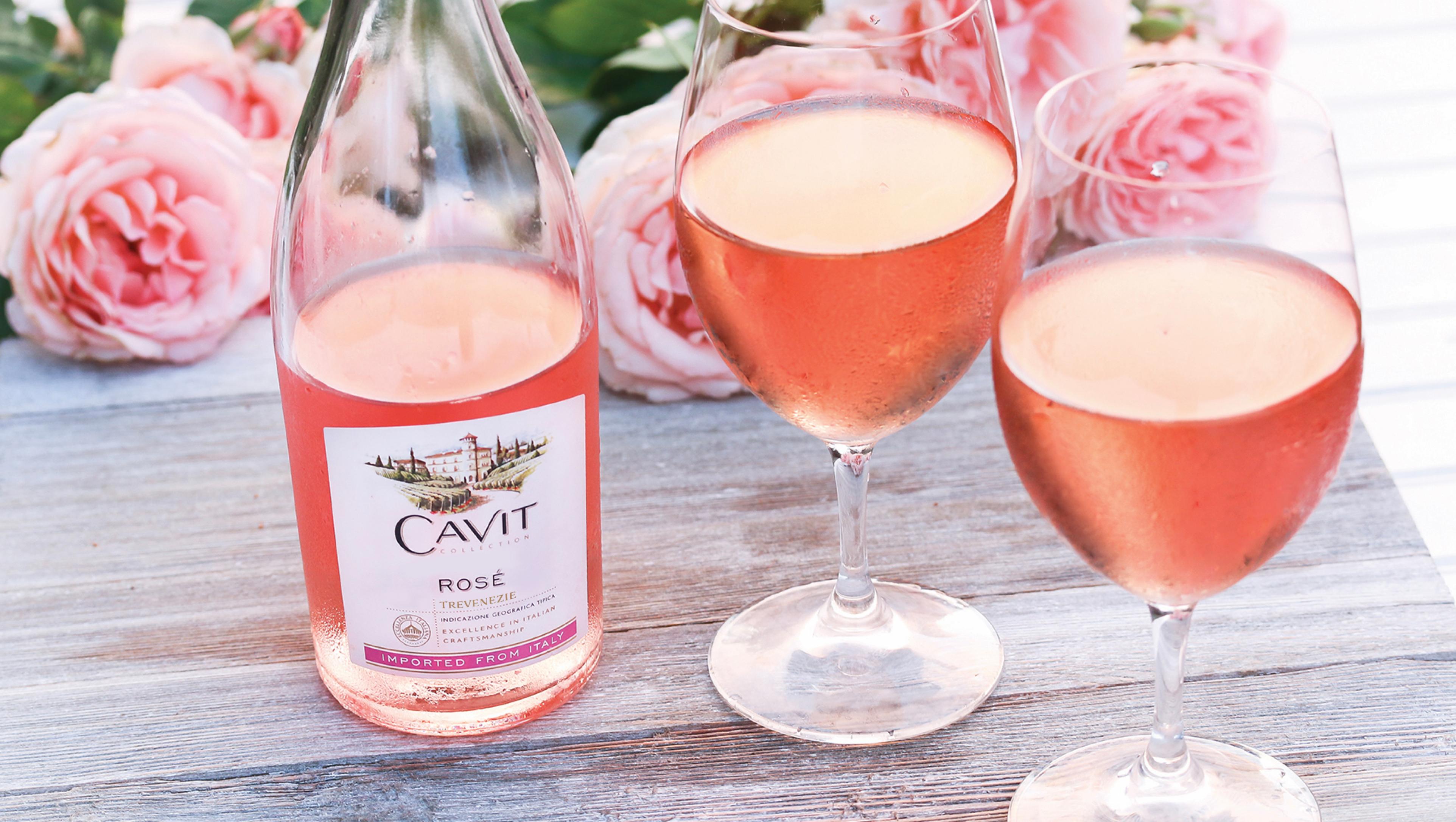 Article continues below advertisement
Ultimately, you can't go wrong with a wine and cheese board next time you have some pals over!
"It is eye-catching, enables you to cater to the different preferences and palates of your guests, and works perfectly if you want to present a diverse selection of wines to enjoy!" Richards says. "But more importantly, it is easy to prepare and assemble, ideal for our busy lives. You have the ability to wow guests with endless suggested wine pairings, and at the same time, allow them to be creative and explore on their own. We know hosting duties can be exhausting, so with a board, you are basically creating a fun, interactive experience without having to be too hands-on in your duties as a host ... and you're able to relax and enjoy your event as well!"