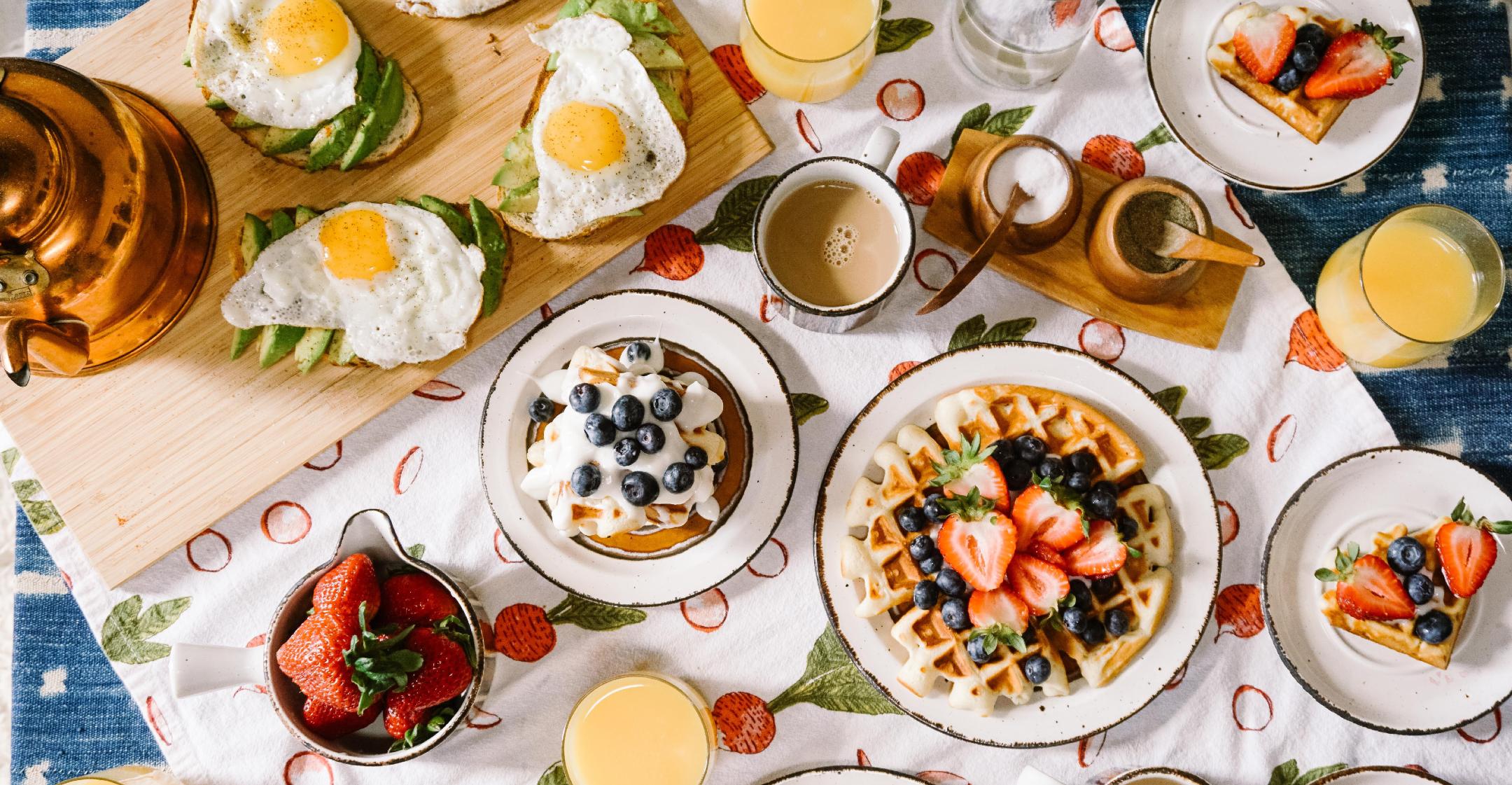 From Waffles To Quiches, Make Family Dinners Magical By Cooking These 5 Breakfast For Dinner Recipes
Throughout houses across the country, "what's for dinner?" is a common refrain — and parents are all too familiar with the groans and sighs that follow. So, why not make dinnertime even better by serving brinner, a.k.a. breakfast for dinner? After all, who doesn't love breakfast?
Article continues below advertisement
Keep reading for five kid-friendly recipes that will stimulate your family's taste buds.
Mini Quiches
The fun of this recipe is that you and your little ones can customize the quiches to satisfy your taste buds. Using pie crust — either store bought or homemade — eggs, milk and your own meat, cheese and veggie combo, this brinner is both simple and versatile. Not only is it easy to prepare, but you can easily freeze the leftovers. Click here for the recipe.
Article continues below advertisement
Waffles
You know that waffles are delicious doused with syrup, but did you know that you can also top waffles with chicken or sausage and gravy for a savory treat? If you're not sure which toppings your kiddos would enjoy, try creating a waffle bar — set out the waffles and a variety of toppings and let everyone go crazy! Click here for a tried and true waffle recipe and here for a delicious savory topping.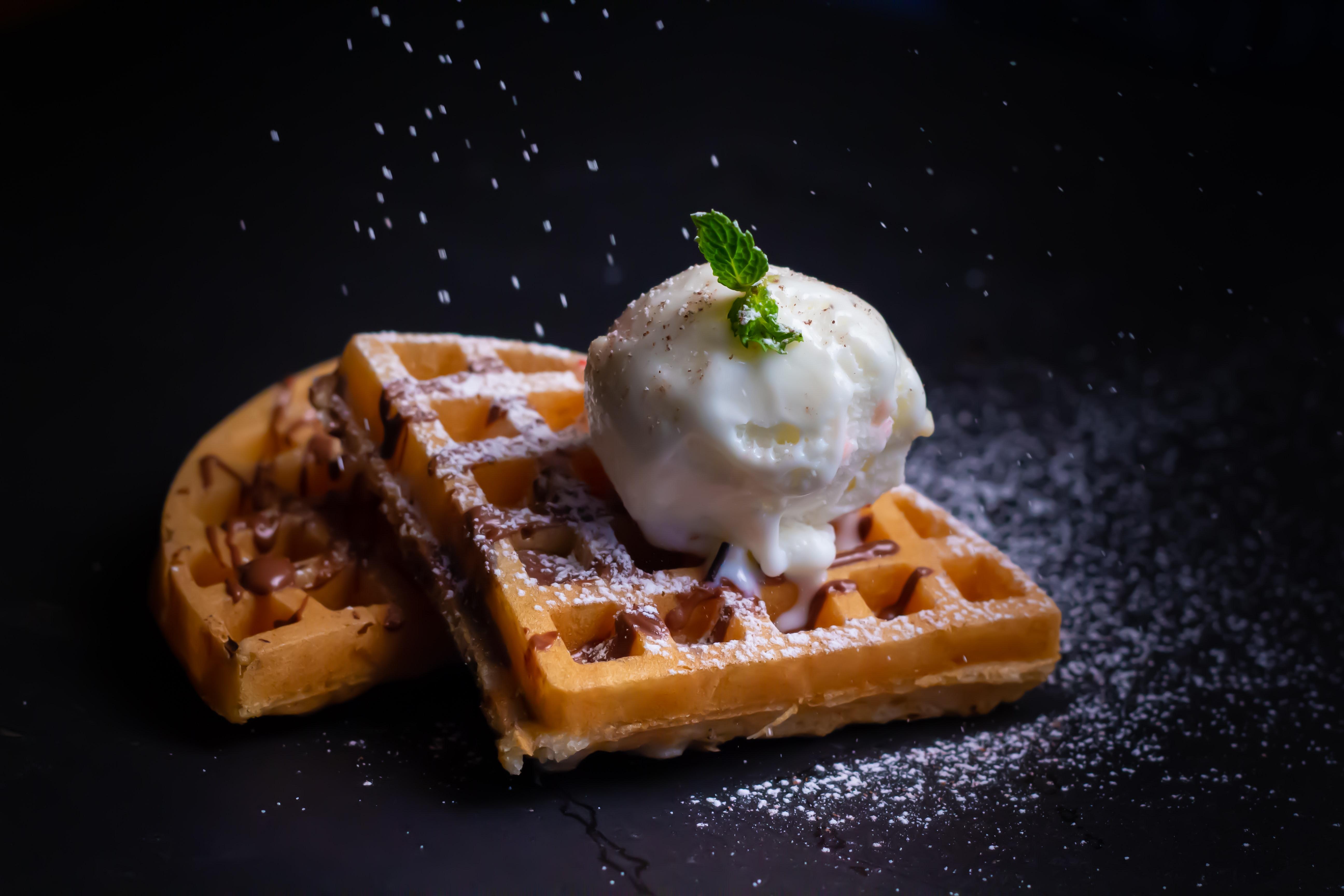 Article continues below advertisement
Breakfast Tacos
If your family loves either breakfast tacos or Taco Bell — or both — this recipe is sure to be a hit. What are you waiting for? This brinner's as simple as grabbing your favorite tortillas, scrambling some eggs and breakfast sausage and then topping everything with nacho cheese sauce.
Savory Breakfast Biscuits
Biscuits are the flaky, buttery icons of southern cooking. Like so many other breakfast foods, they have many uses and variations — top them with jelly, turn them into mini-sandwiches or smother them with gravy. Sometimes, though, making a batch of biscuits along with all the toppings feels overwhelming. When that happens, try this recipe, which mixes the cheese, sausage and broccoli into the biscuits themselves. Delish!
Article continues below advertisement
Crepes
Here's one more brinner with a myriad of variations — sweet or savory. You can fill crepes with sweet things like Nutella or peanut butter and bananas or you can load them up with savory foods such as roasted veggies and gravy. The choice is yours. "From breakfast to dinner and every meal in between — there's no wrong time to eat a crepe," Food Network notes.
Click here for the Food Network's recipe. Then, head over here for 48 different fillings you can try.
We can't think of a better way to defeat the dinner blahs than by offering up something new, popular and yummy — and brinner fits all of those qualifications. Ronald Reagan said, "All great change in America begins at the dinner table."
Go ahead and bring the magic — and the brinner — to your next family night and see if he's right.