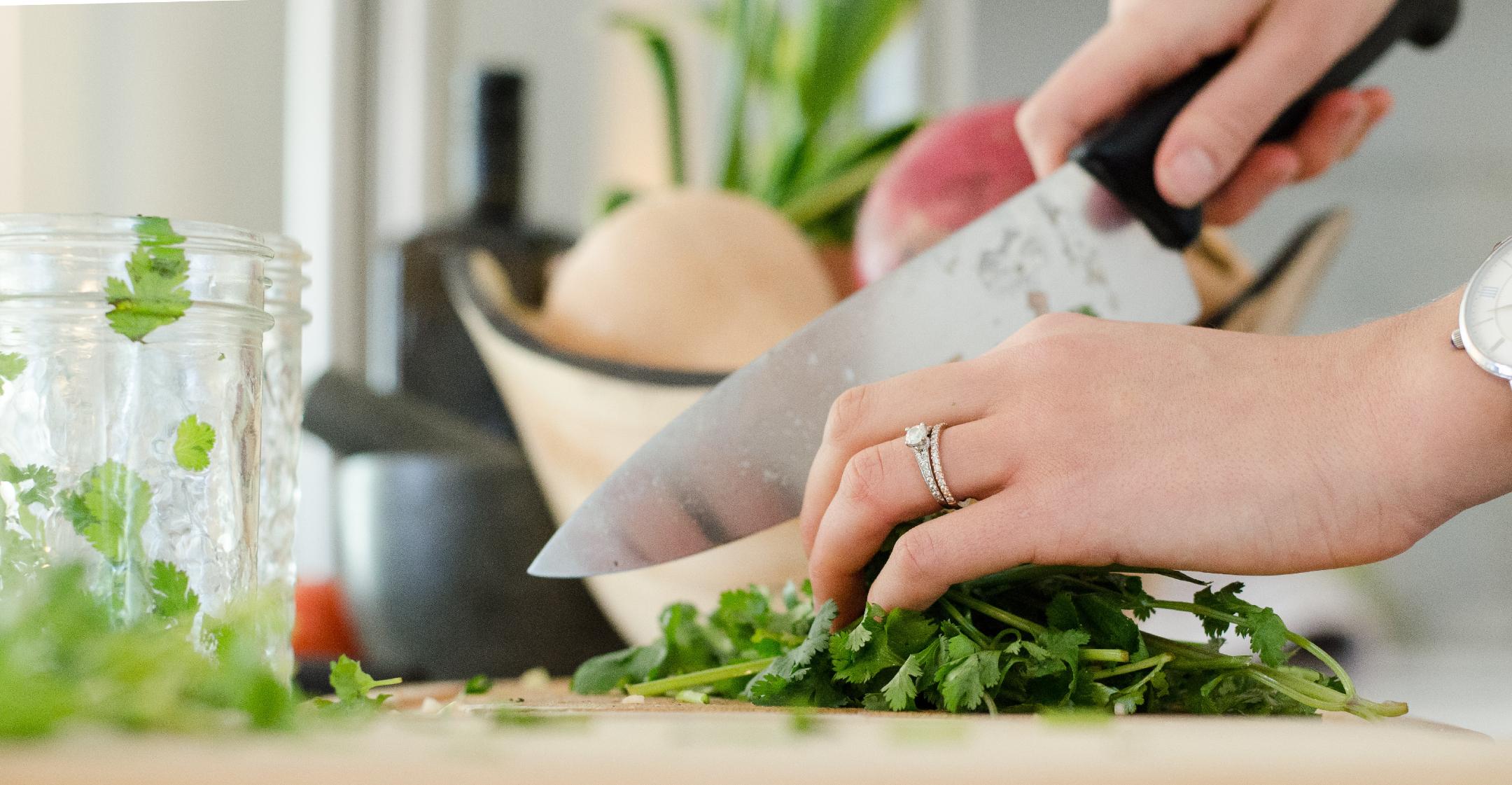 Don't Have Time To Cook? No Big Deal, These 5 Delicious 30-Minute Meals Will Make Your Life So Much Easier
It's a common scenario: You arrive at the end of your workday feeling exhausted, and you just want to put your feet up and rest.
And when it's all said and done, you really don't feel like cooking, yet going through a drive-thru or having takeout delivered gets expensive and doesn't always make you feel very good.
One of the best solutions to this problem is to find a way to shorten your cooking time.
Article continues below advertisement
Scroll through the list below to find five 30-minute meals you can cook this week that will save you both time and money!