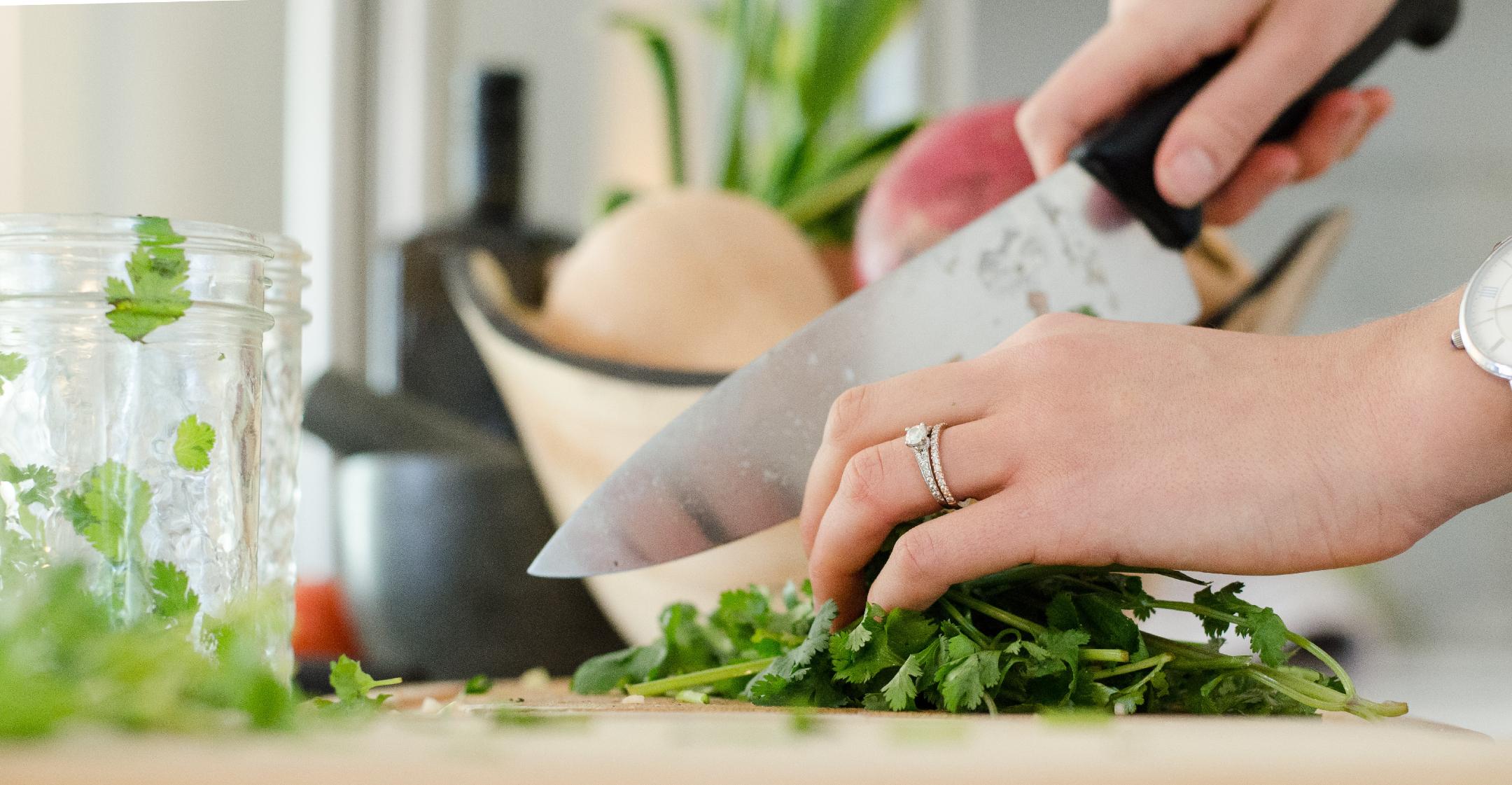 Don't Have Time To Cook? No Big Deal, These 5 Delicious 30-Minute Meals Will Make Your Life So Much Easier
It's a common scenario: You arrive at the end of your workday feeling exhausted, and you just want to put your feet up and rest.
And when it's all said and done, you really don't feel like cooking, yet going through a drive-thru or having takeout delivered gets expensive and doesn't always make you feel very good.
One of the best solutions to this problem is to find a way to shorten your cooking time.
Article continues below advertisement
Scroll through the list below to find five 30-minute meals you can cook this week that will save you both time and money!
Bean Burritos
These hearty contest-winning burritos use only six ingredients, most of which you probably have on hand already. They are sure to satisfy even the pickiest eaters in your household. Get the recipe here.
Article continues below advertisement
Chicken Pad Thai
When we think of pad thai, we imagine a long and complicated cooking process. However, with this recipe, you will have a delicious savory dish on the table in no time. The fun part? You can customize the meal to include whichever proteins or veggies you have on hand. Click here for the recipe.
Turkey Taco Salad
Nothing says frugal and healthy like using ground turkey in place of ground beef — and nothing says spring better than salad! Play around with dressings and toppings to make this dish as spicy, veggie-packed or flavorful as you'd like. Find the recipe here.
Article continues below advertisement
Broccoli Cheese Soup
A bowl of soup offers comfort and provides relief from stuffy noses and congestion. Pair it with a hunk of crusty bread and you have a winner. Nothing says it better than this recipe comment, "There are no words to describe how delicious this soup was! I made it exactly according to the recipe and there wasn't a drop left after my husband got a hold of it." For the recipe, click here.
Coconut Curry Chicken
Curry is a "general term used for a stewed meat, tofu, or vegetable dish cooked in a spiced gravy or aromatic sauce, then served on a bed of rice with flatbread." While there is a range of curry flavor profiles and spices, this Thai-inspired curry is both sweet and savory. Get the recipe here.
Article continues below advertisement
So, what are you waiting for? Grab a piece of paper, jot down all the ingredients you will need, then head to the store to make your purchases.
While you are at it, grab yourself a treat. After all, you're going to be cooking at home this week, saving money and eating food that makes you feel good, so you deserve a little reward.