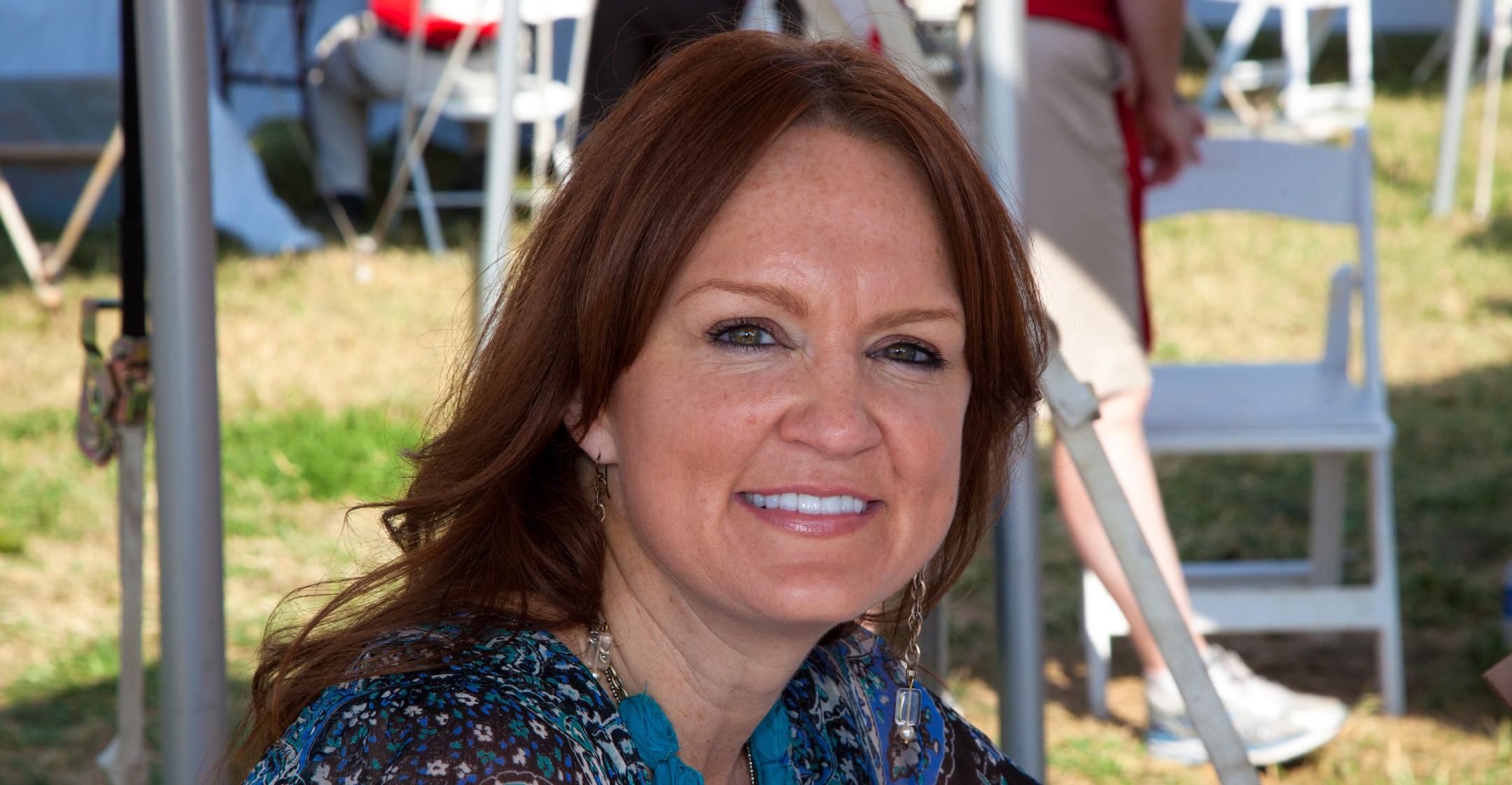 Sweeten Up Your Breakfast With 'Pioneer Woman' Ree Drummond's Line Of Dessert-Inspired Coffee
Dessert for breakfast is now more acceptable than ever thanks to the Pioneer Woman's Ree Drummond, who has launched a new line of java inspired by some of her most delectable treats.
"Mornings come very early on our ranch. Coffee is one of my favorite things about rising and shining, and I love to sip it all day," the Oklahoma native noted in a press release. "My coffee line with Zavida Coffee Roasters includes both high-quality coffee beans and single-serve cups in both flavored and non-flavored blends that I think you will absolutely love!"
Article continues below advertisement
First up is Sticky Bun, which is referred to as a "delightful" blend inspired by her signature cinnamon rolls, which she loves to drown in frosting. The author revealed the recipe for the pastry was handed down from from her mother.
"Growing up, my mom always made these for her good friends at Christmastime, and you could literally hear the primal groans of pure joy rising from the rooftops of our town," she recalled. "I've carried on the tradition through the years and have won friends and influenced people just by delivering these rolls. They really are that good."
There's also Toffee Crème Brulee, which has notes of the classic dessert and buttery toffee, while Pecan Pie, the Food Network star's fave treat, is truly dessert in a cup. Perhaps the most decadent option is Caramel Fudge Brownie, inspired by one of her most popular recipes. For an extra indulgent sip, Drummond recommended adding a drizzle of caramel to the steaming cup.
Other flavored varieties include French Vanilla and Hazelnut Vanilla, and according to her blog, she'll soon release a Spicy Cowgirl flavor, which is "a fun ode to Ree's signature cinnamon and chile-loaded beverage."
Traditionalists will likely go for one of the three unflavored blends: Up & At 'Em (mild roast), Saddle Up (medium roast) and Giddy Up (dark roast). The flavors are currently only available in single-serve pods, but bags of coffee grounds are expected to be released later this year. For now, you can purchase 24 or 96-count boxes of the pods on Amazon or Walmart.