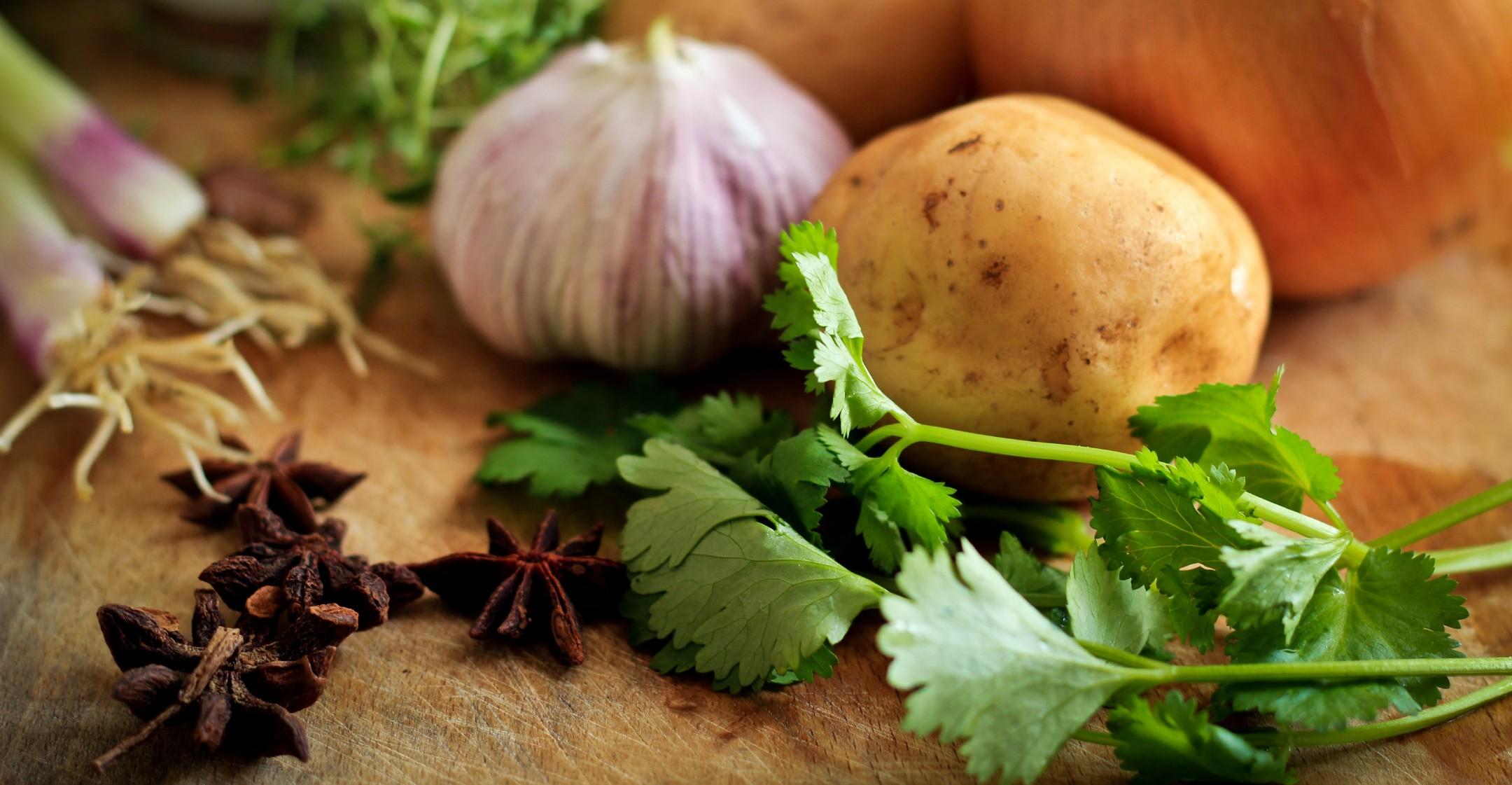 Cooking On A Budget: Economical Food Swaps That Save Money Without Sacrificing Flavor
Replace expensive ingredients with these just-as-good swaps to keep food bills in check.
Article continues below advertisement
Fish
PRICEY PRODUCT: The cost of fish can run the gamut, but many species of the aquatic staple have similar flavors and can easily be switched in recipes without spoiling the dish's intended taste.
SUBSTITUTE: Alaskan sablefish is a great option for Chilean sea bass, while pole-caught yellowfin tuna is cheaper than Atlantic bluefin tuna. Lump crabmeat can run $2.38 an ounce, but a flaked whitefish, such as tilapia, can be a quarter of that price.
Squash
PRICEY PRODUCT: It's tempting to reach for precut butternut squash when you're in the market to cook up a fall favorite. But taking the easy way out will cost you about $2.50 to $4 a pound.
SUBSTITUTE: Peel and chop the squash at home. A good vegetable peeler and sturdy knife will do the trick with little difficulty — and un-prepped squash also keeps better than precut.
Article continues below advertisement
Wine
PRICEY PRODUCT: Recipes often require a good red or white wine, but the amount — often less than a cup — doesn't warrant the $10 or greater purchase price of a full bottle, especially if you're not in the mood to drink.
SUBSTITUTE: Single serving boxed wine has greatly improved over the years and is absolutely fine for cooking (and drinking!).
Steak
PRICEY PRODUCT: Filet mignon is considered the king of steaks, but the tender, flavorful cut's cost can make it out of reach for many families.
SUBSTITUTE: Save $12 a pound by making the switch from filet mignon to rib eye. It's almost as tender and boasts as much flavor because of its higher fat content.
Article continues below advertisement
Saffron
PRICEY PRODUCT: Sweet, bitter saffron, often used in paella and curries, is the most expensive spice in the world at $11 or more for a half gram.
SUBSTITUTE: Turmeric in moderation, or a combination of turmeric and paprika, provides similar color and flavor.
Truffles
PRICEY PRODUCT: Truffles elevate dishes to new heights, but all that complexity comes at a major cost. They can run as much as $30 an ounce.
SUBSTITUTE: An easy way to give food the coveted fungus' flavor is to use a truffle-infused olive oil. Pungent porcini mushrooms are another option.
Article continues below advertisement
Berries
PRICEY PRODUCT: Desserts are big on raspberries and blackberries. Unfortunately, the fruit treats can run, on average, around $3.50 a pound.
SUBSTITUTE: Apples, at about $.80 a pound, are delicious in tarts; and peaches, plums and strawberries (at about $1.50 a pound) make economical shortcakes and dessert toppings when in season. Still want raspberries? Pick up a package of the frozen fruit, which runs a fraction of the cost.
Vanilla Bean Extract
PRICEY PRODUCT: Vanilla bean extract is an essential ingredient in many recipes, especially desserts, but it can break a budget at up to $5 an ounce.
SUBSTITUTE: Save over 80 percent by swapping the expensive extract out for a mini bottle of rum or bourbon, priced at around $.88 an ounce. $.88 an ounce.
Parmesan Cheese
PRICEY PRODUCT: True Parmesan comes from only five provinces in the middle of northern Italy, and the crumbly cheese is famous for its distinctive sweet and sharp flavor — and hefty price tag.
SUBSTITUTE: While Parmesan costs around $18 a pound, saltier Pecorino is a great alternative, especially at $5 less per pound. Grana Padano is another Italian hard cheese that tastes similar to Parmesan.