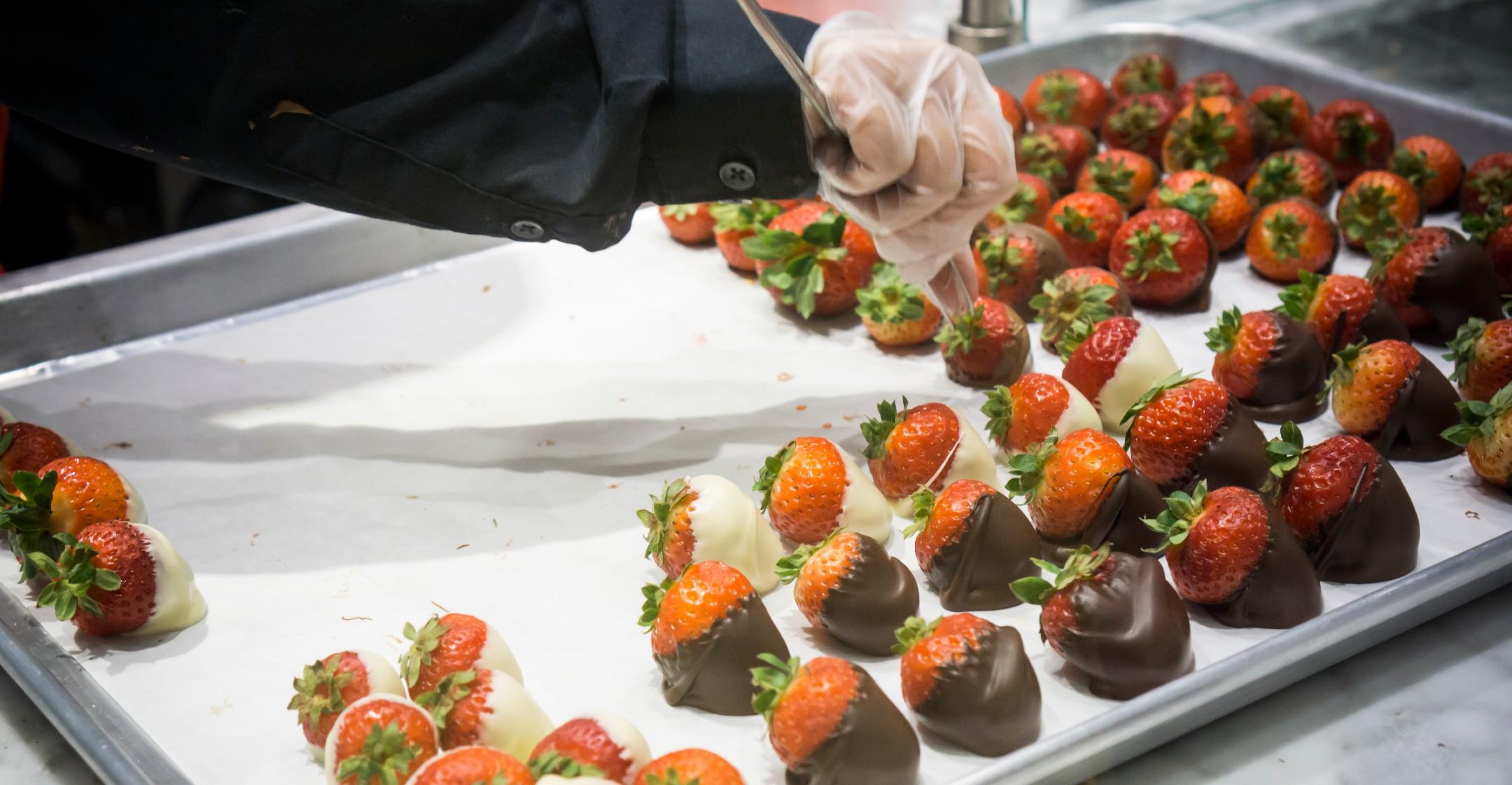 A Bittersweet Goodbye: Godiva Chocolates Will Close All U.S. Stores And Cafes By March
Say it ain't so! Beloved Belgian chocolatier Godiva will close every single one of its shops and cafes in North America by March.
"Our brick-and-mortar locations in North America have had a clear purpose since we first opened our doors in this market — to provide an in-person experience for consumers to enjoy the world's most exquisite chocolates," stated newly appointed CEO Nurtac Afridi. "We have always been focused on what our consumers need and how they want to experience our brand, which is why we have made this decision."
Article continues below advertisement
The closures stem from the effects of the pandemic, as less people are out shopping in malls, where the majority of Godiva's 128 stores were located.
Don't shed too many tears though — their delicious treats will continue to be available for purchase online, and Afridi revealed they plan to "increase [the] presence" of their products in other retail shops, supermarkets and drugstores.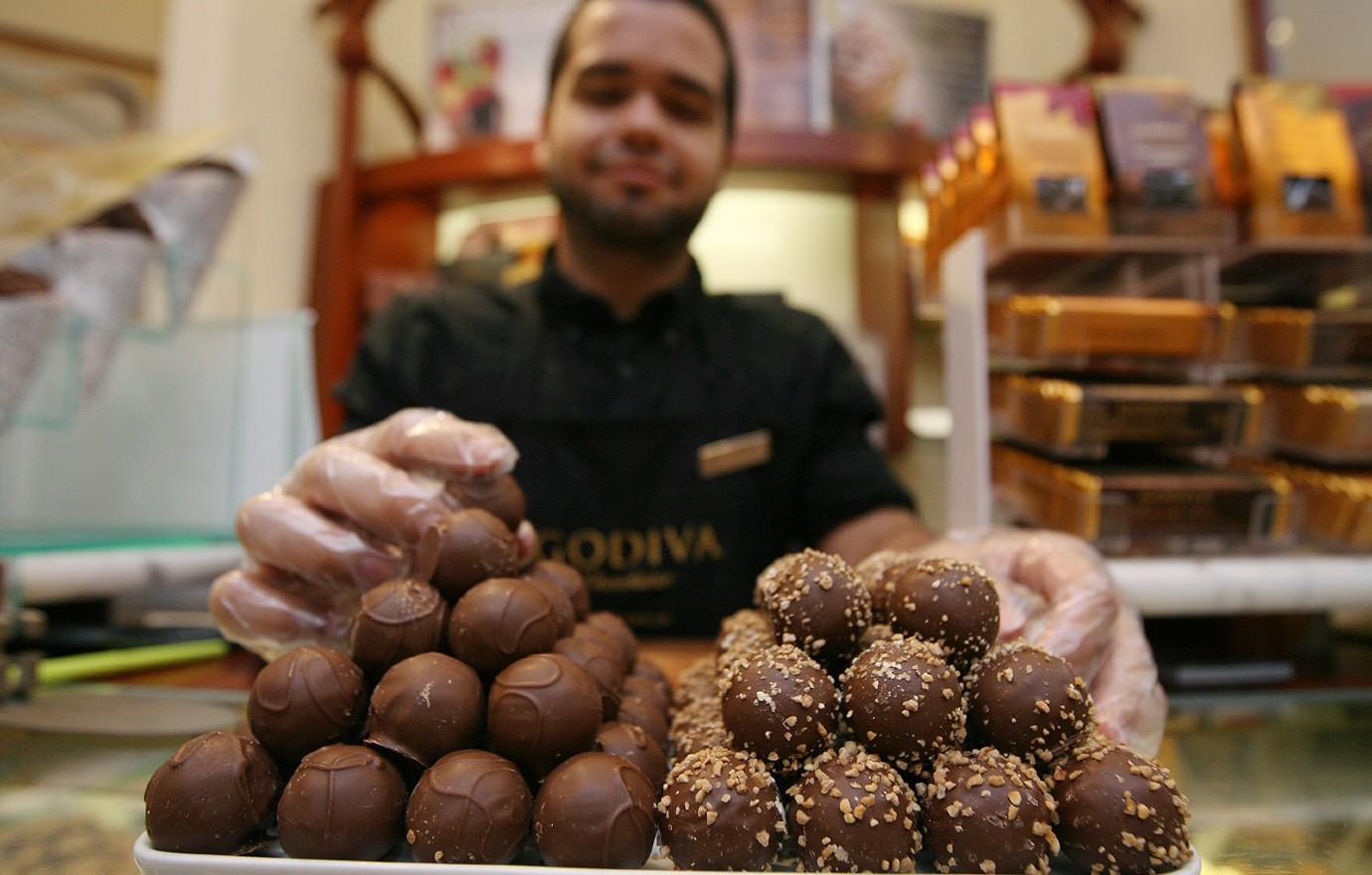 Article continues below advertisement
"Of course, this decision was difficult because of the care we have for our dedicated and hardworking chocolatiers who will be impacted," Afridi noted. "We are grateful for all they have done to make wonderful moments for our consumers and spread happiness through incredible customer service and living our values and behaviors."
At the moment, it's unclear just how many employees will be losing their jobs.
Less than two years ago, the chocolatier opened its very first cafe in NYC, where they served everything from decadent Chocolixir drinks and Belgian waffles to dark chocolate lava cake and ice cream. They also introduced the Croiffle, a hybrid of a croissant and a waffle that can be made savory or sweet.
Article continues below advertisement
"We look forward to becoming a part of our consumer's daily life — whether it be breakfast, a midday snack or a sweet afternoon treat, and creating a destination that they want to visit in order to treat themselves beyond the usual holiday or special occasion," former CEO Annie Young-Scrivner announced at the time, adding they were planning to build 10 more cafes.
The closures do not affect the brand's stores in China or Europe. Food & Wine was the first to share the disappointing news.