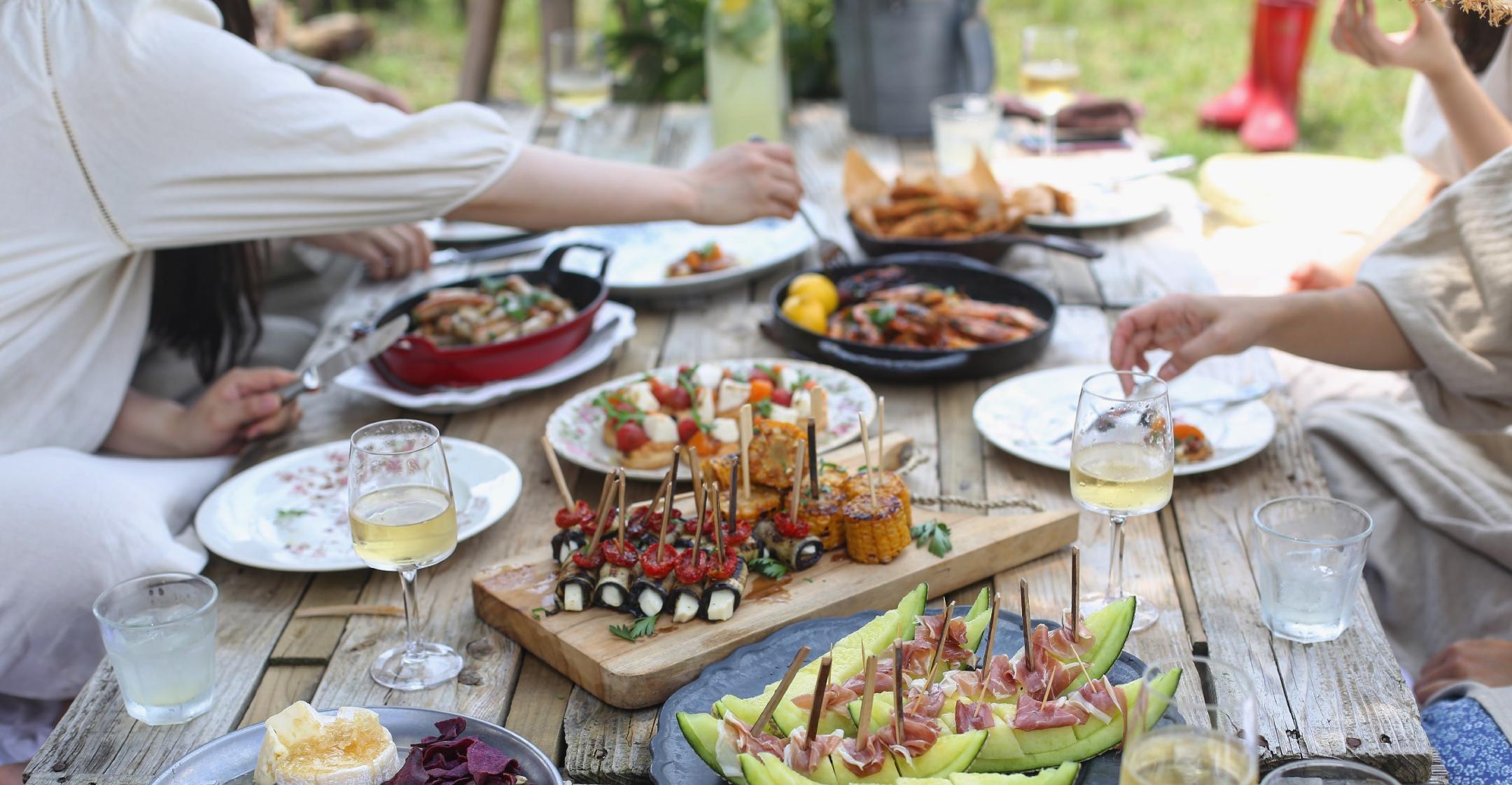 Yum! These 5 Easy & Delicious Dinner Recipes Are Ideal To Nosh On In The Summertime
Ah, summer. The season of sunscreen, swimming pools, picnics and parties — and the time of the year when you don't want to spend hours in the kitchen slaving over a hot stove.
Article continues below advertisement
"Summer cooking implies a sense of immediacy, a capacity to capture the essence of the fleeting moment," British cooking writer Elizabeth David once said. So, what sort of recipes should you cook?
Scroll through for five easy and delicious dinner recipes!
Article continues below advertisement