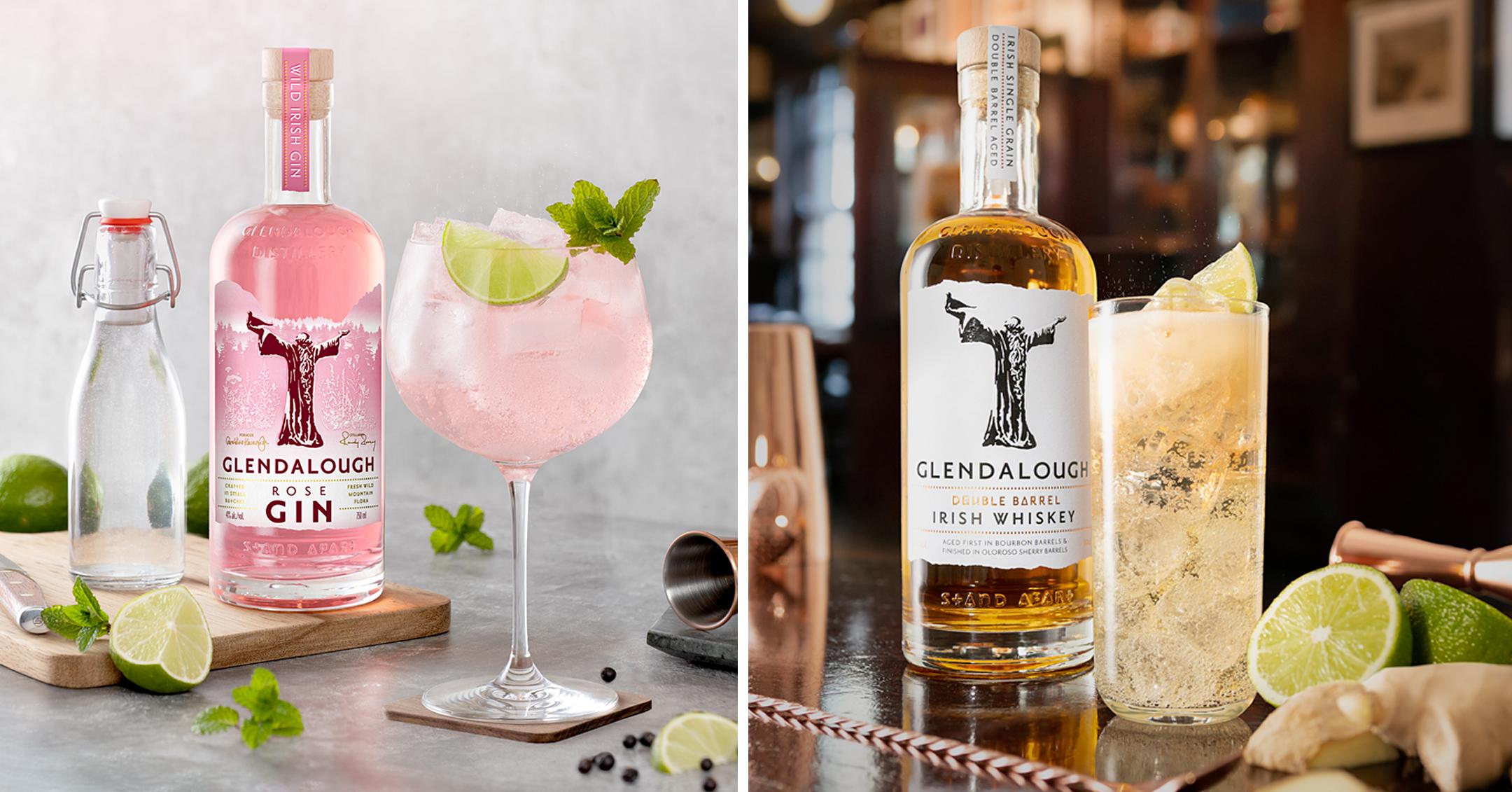 Tasty, Refreshing & Pretty! Try Glendalough's Whiskey & Gin Cocktails, Which Are Perfect For Summer
Since the weather is getting nicer, it's no surprise that people are flocking outside and enjoying a nice crisp, drink on their patio or at dinner with friends. While people usually gravitate towards rosé or a spiked seltzer, why not try something new?
Article continues below advertisement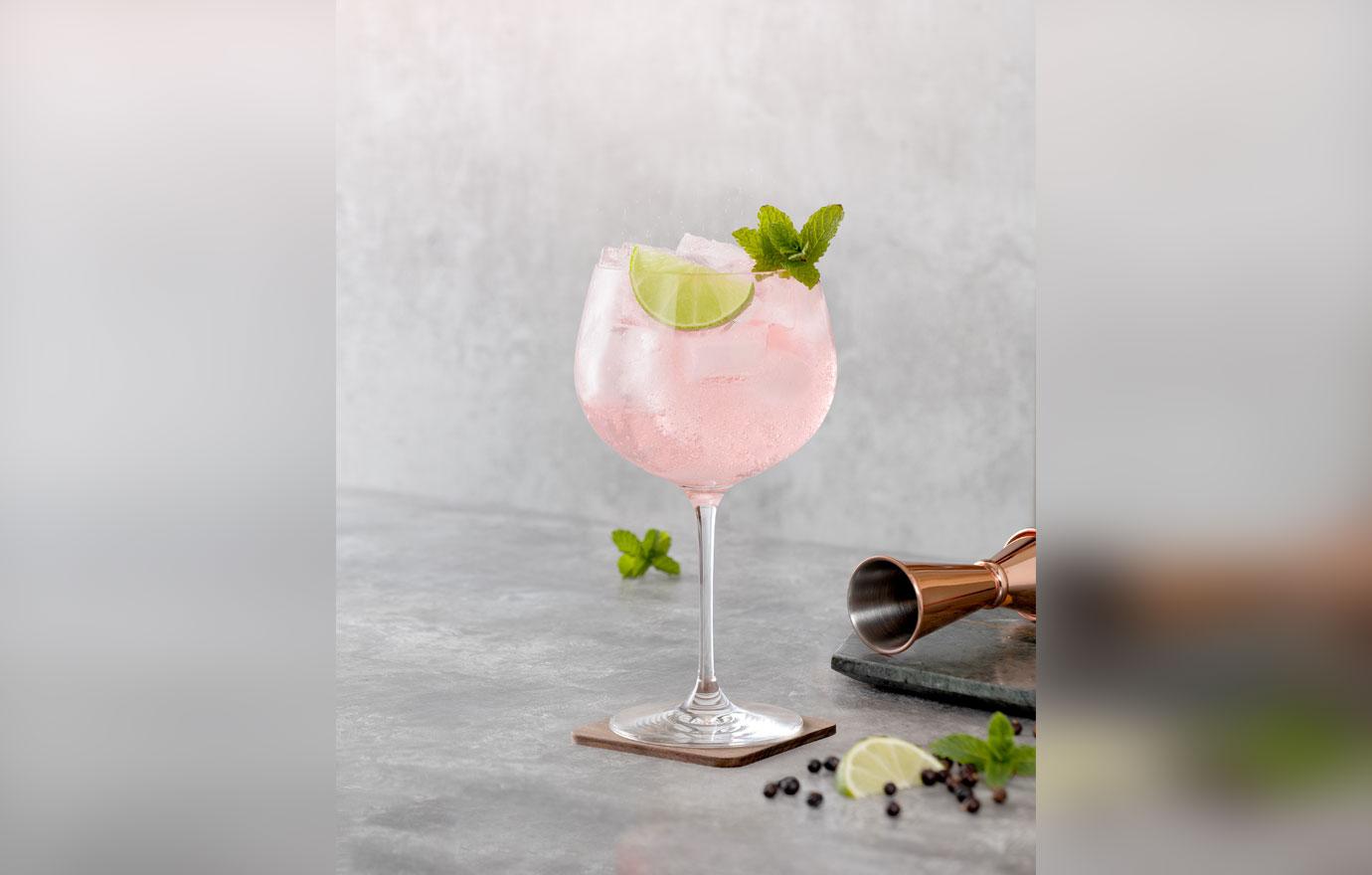 Introducing Glendalough, which has incredible Irish gins and whiskeys that are ideal whether you're hosting an outdoor soiree — a barbecue, pool party, etc. — or if you want to show off to your new bartending skills that you learned in quarantine.
Article continues below advertisement
Scroll through the three amazing recipes below to see what you want to concoct next!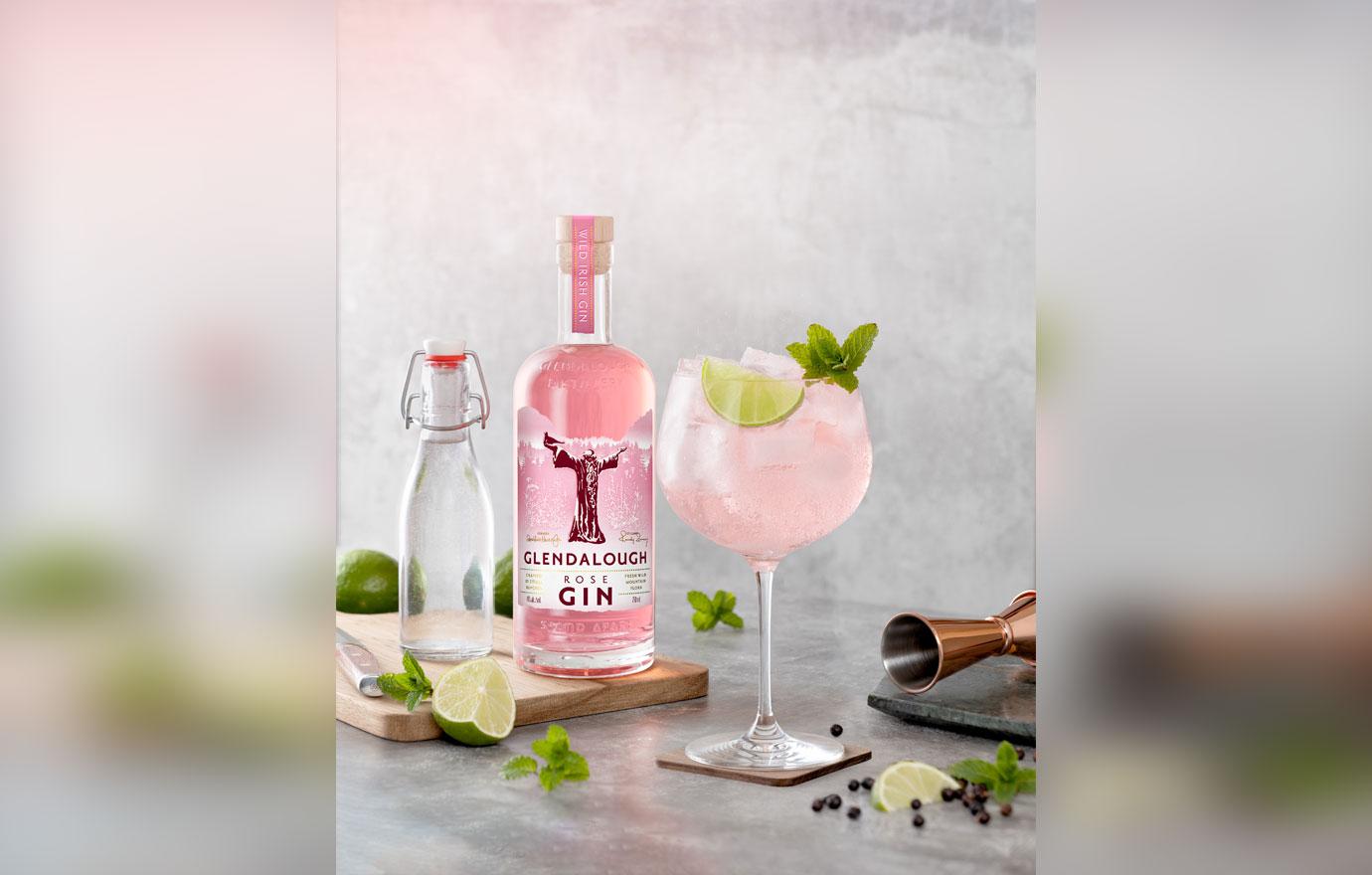 Rose G&T (with Glendalough Rose Gin – GOLD at New York International Spirits Competition)
2 oz. Glendalough Rose Gin. Top with tonic and garnish with lime and fresh sprig of mint
Fill glass with ice, pour gin and top with tonic. Finish with a lime wedge and a sprig a mint
"The Rose Gin and Tonic is a fun and modern take on the classic cocktail everyone knows and loves. This unique take highlights the strong floral notes from the Glendalough Rose Gin, pairs it with the gentle fizz of tonic, and finishes with the tangy lime and fresh mint. It is refreshing, light and cool, easy to pair with most meals – making it the perfect drink for those warm summer months," Rowdy Rooney, Head Distiller, Glendalough, tells Morning Honey.
Article continues below advertisement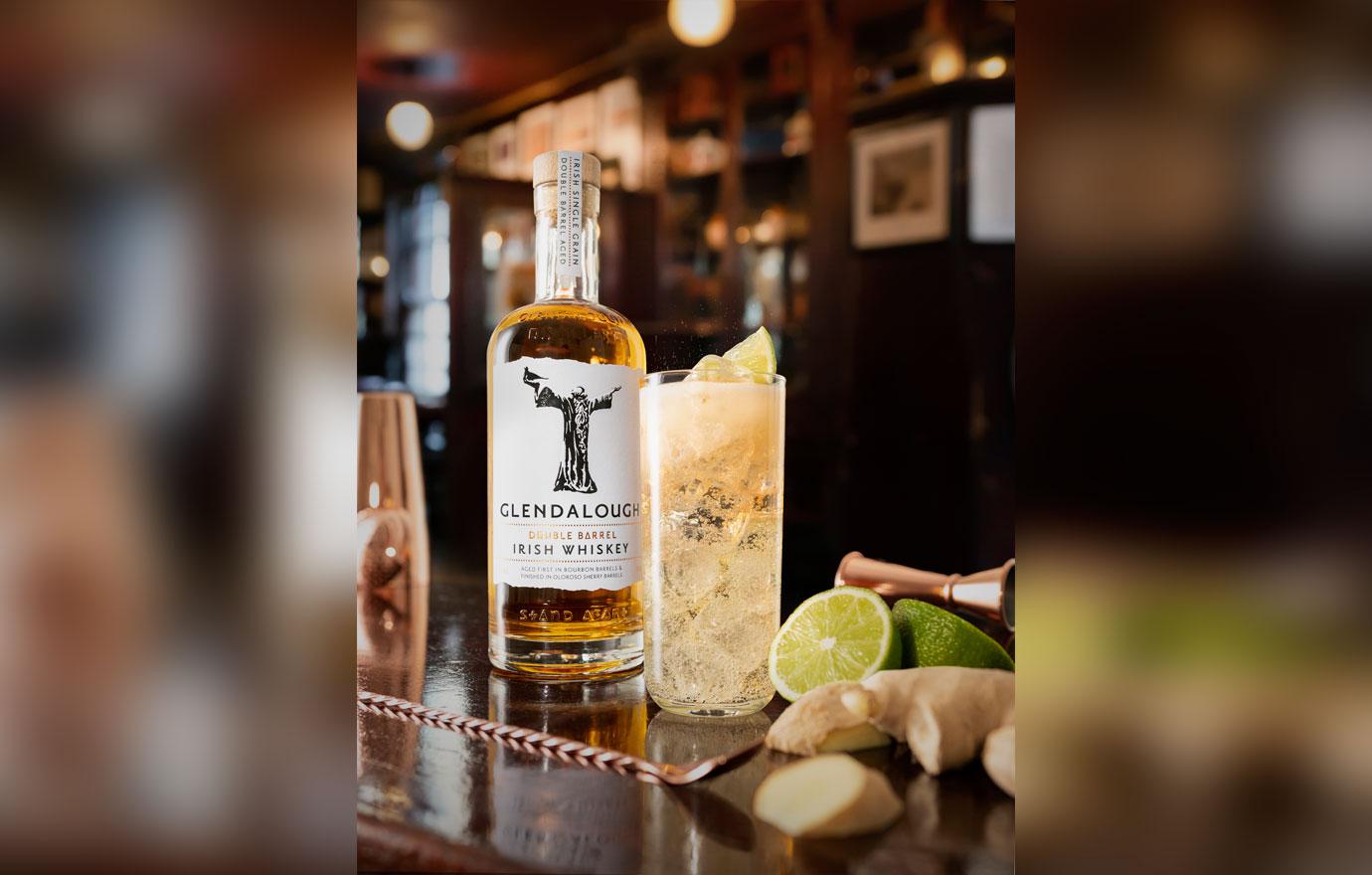 Glendalough Buck (with Glendalough Double Barrel – DOUBLE GOLD WINNER AT SFSC)
2 oz. Double Barrel, ½ oz. Fresh Lime Juice, 4 oz. A Premium Ginger Beer and 3 dashes of Angostura bitters

Pour the whiskey and lime juice into an ice-filled glass. Add the ginger beer, stir, add 3 dashes of bitters on top an garnish with a lime.
"The Glendalough Buck is an invigorating, summer-ready drink and proof that whiskey is not just a winter spirit. Made with Double Barrel Whiskey, the Glendalough Buck pairs incredibly well with citrus, a key summer ingredient, is exceptionally smooth and with just enough sweetness to make it very drinkable no matter what time of day," Rooney shares.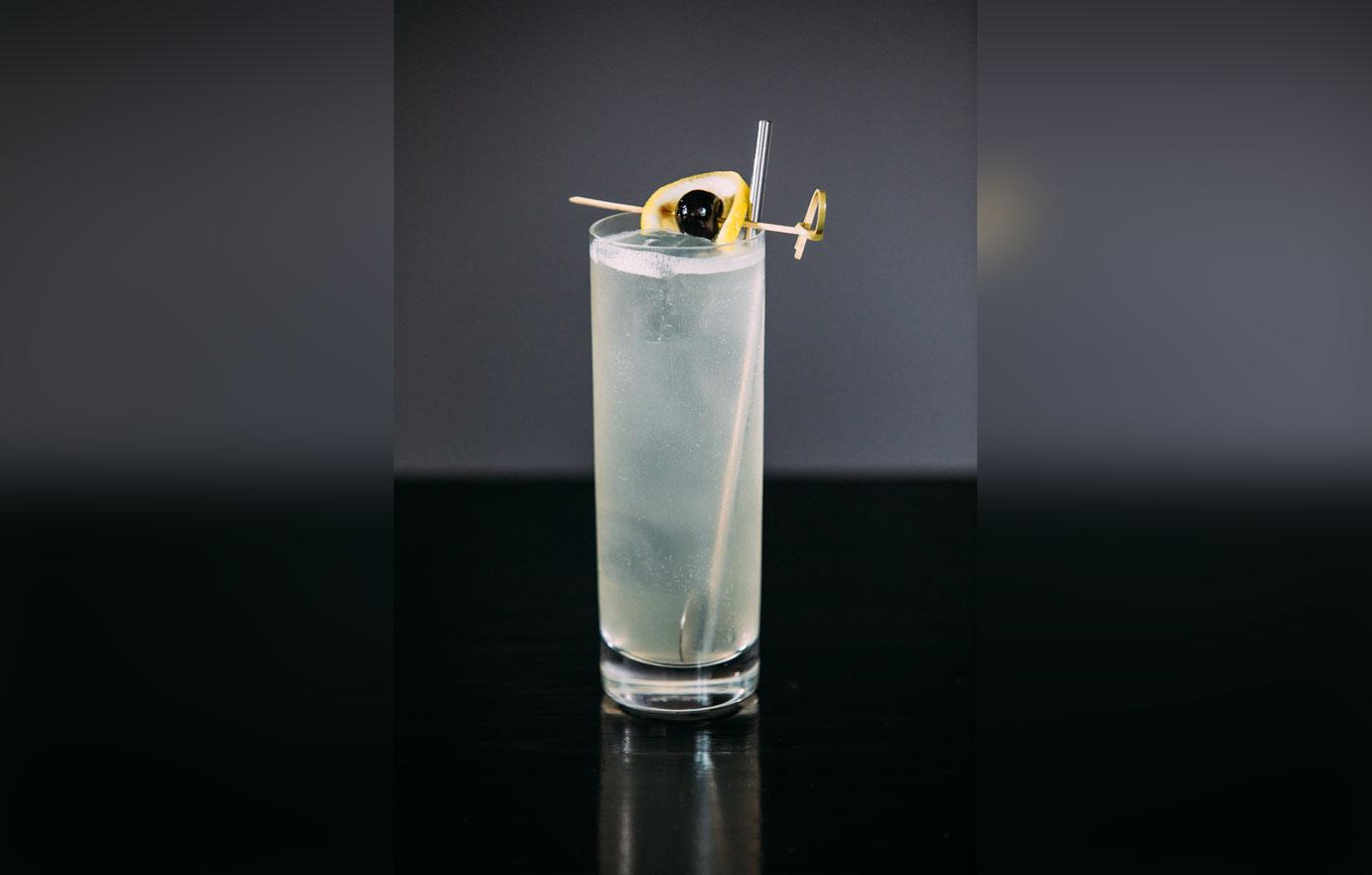 Tom Collins (with Glendalough Wild Botanical Gin - DOUBLE GOLD WINNER AT SFSC)
2 oz. Glendalough Wild Botanical Gin, ¾ oz. Fresh lemon juice, ¾ oz. simple syrup and topped with soda water and garnished with a lemon slice and cherry

Combine the gin, lemon juice and syrup in an ice-filled glass and stir. Top off with seltzer water and garnish.
"There's nothing better than fresh lemonade on a hot day. Except maybe making it adult friendly! The Tom Collins deserves more attention as we take on this ultimate classic cocktail. It's citrusy, fizzy, and refreshing, with fresh herbal notes from the Glendalough Wild Botanical Gin. Nectarous summer flowers and a subtle, peppery finish transport you to the Irish mountains in Wicklow," Rooney says.