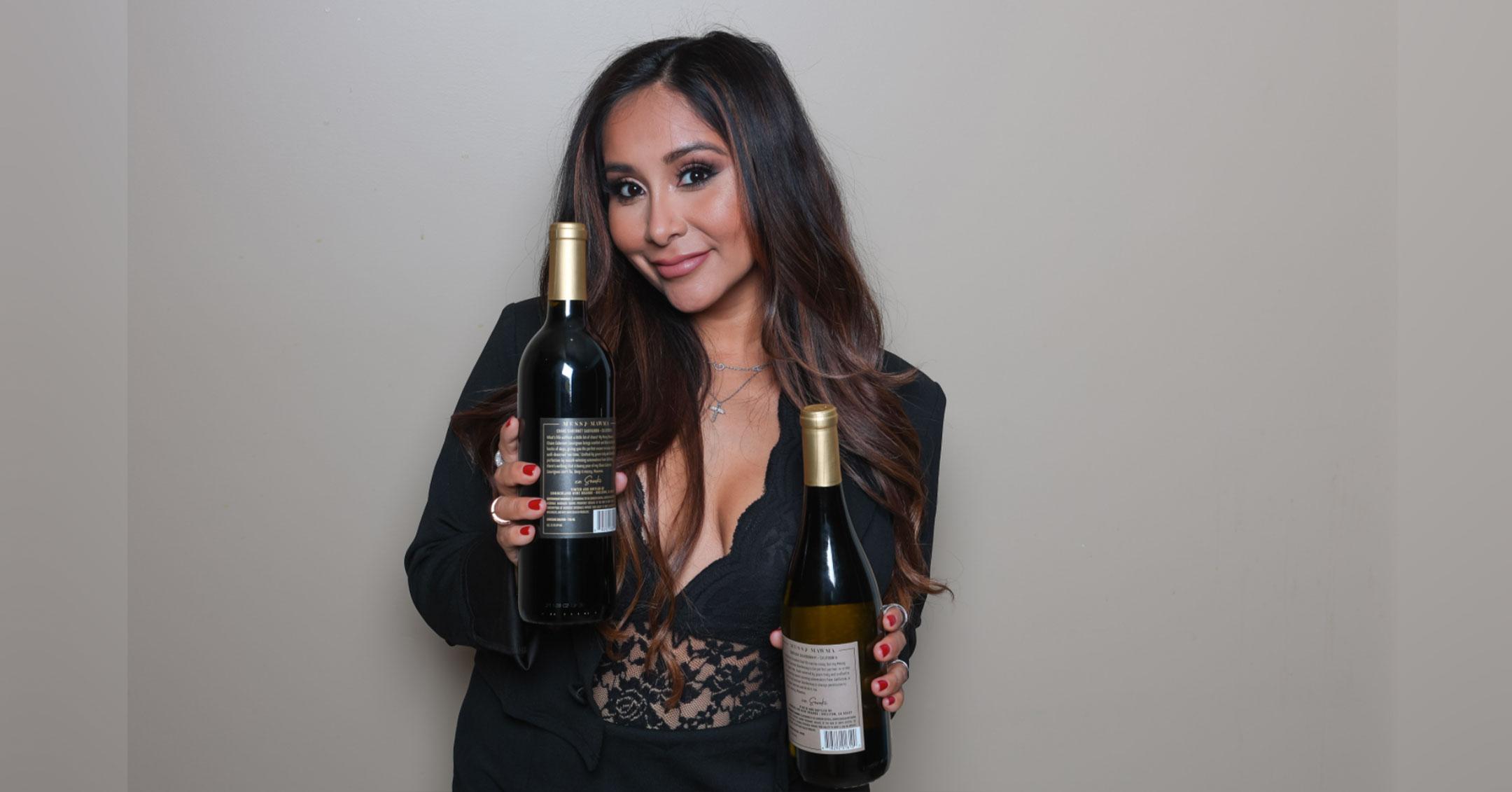 Exclusive: Nicole 'Snooki' Polizzi Celebrates Being A Messy Mama With Her New Wine Collection: 'I Never Try To Make Everything Look Perfect'
Ever since Nicole "Snooki" Polizzi appeared on Jersey Shore, she has never held anything back, which is one of the many reasons she has resonated with viewers over the years.
Article continues below advertisement
"I feel like I have always been an open book. I have never tried to be something I am not, and I always show everything – the good, the bad, the horrible. I always speak my emotions, so I kind of just stuck with that through the years and especially as a mom – being a mom is so crazy, and I feel like a lot of people don't talk about the crazy stuff that actually happens," the 33-year-old exclusively tells Morning Honey.
She continues, "I like to show the messy part of all of that, and I feel like I have always done that on the show and just my brand in general — I never try to make everything look perfect because it's not."
Article continues below advertisement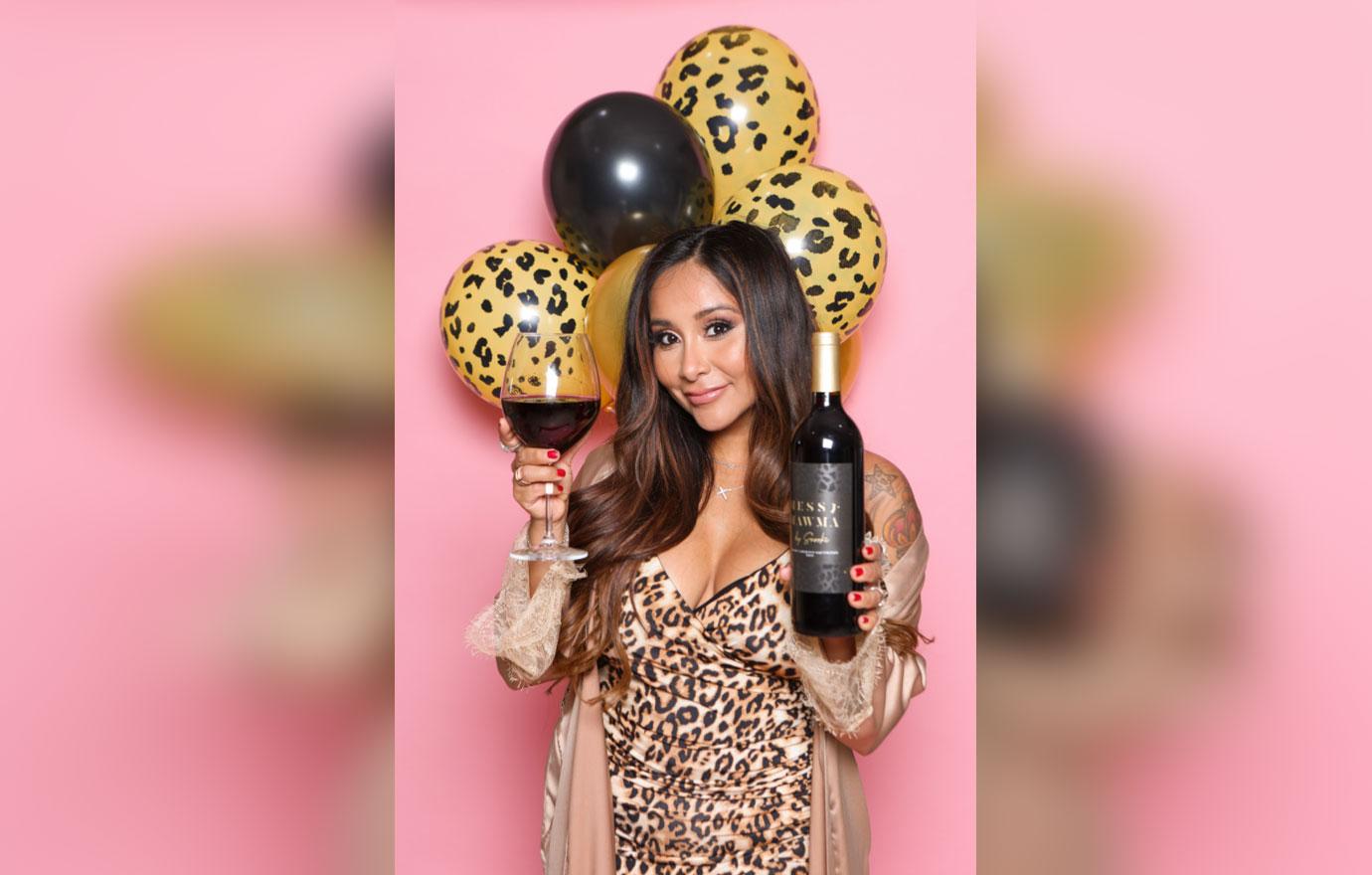 Though Polizzi may not be able to please everyone, she advises others to "always be yourself," and don't worry "what others think about you and don't overthink things."
"I feel like when you overthink things, it doesn't pan out and you miss a good opportunity," she says. "So, if you have an idea, go for it. If it flops, then OK, that didn't work but never care what other people think about you. You're living for yourself, and I always say that. I am not living to please everybody else. I am just living to have a happy soul."
Article continues below advertisement
The TV personality already has a stacked résumé, but she is now embarking on another venture: debuting her wine collection, Messy Mawma, which launches on Monday, November 8.
"I feel like Snooki is known for always having a good time and she enjoys her drinks, and the fact that I never really got into the alcohol business is insane to me," she admits. "I am actually glad I waited until now, because as a mom, I am just so obsessed with my wines. I have three kids – Lorenzo, 9, Giovanna, 7, and Angelo, 2 — and it's a lot, so when I open that glass of wine at 5 p.m., it literally just gives me so much peace and it's a saving grace when it comes to being a mom – it's my mom juice."
Article continues below advertisement
"I feel like as a mom-of-three, I never pretend I am this amazing cookie cutter perfect Instagram mom," she continues. "I am always a hot mess – glasses on, pajamas on all day, taking pictures with my kids. So, I am all about being a messy mama because I am not trying to be perfect. I just felt like it was the perfect name for my wine and not only just for moms but everyone in general – life is messy so just enjoy it with some wine."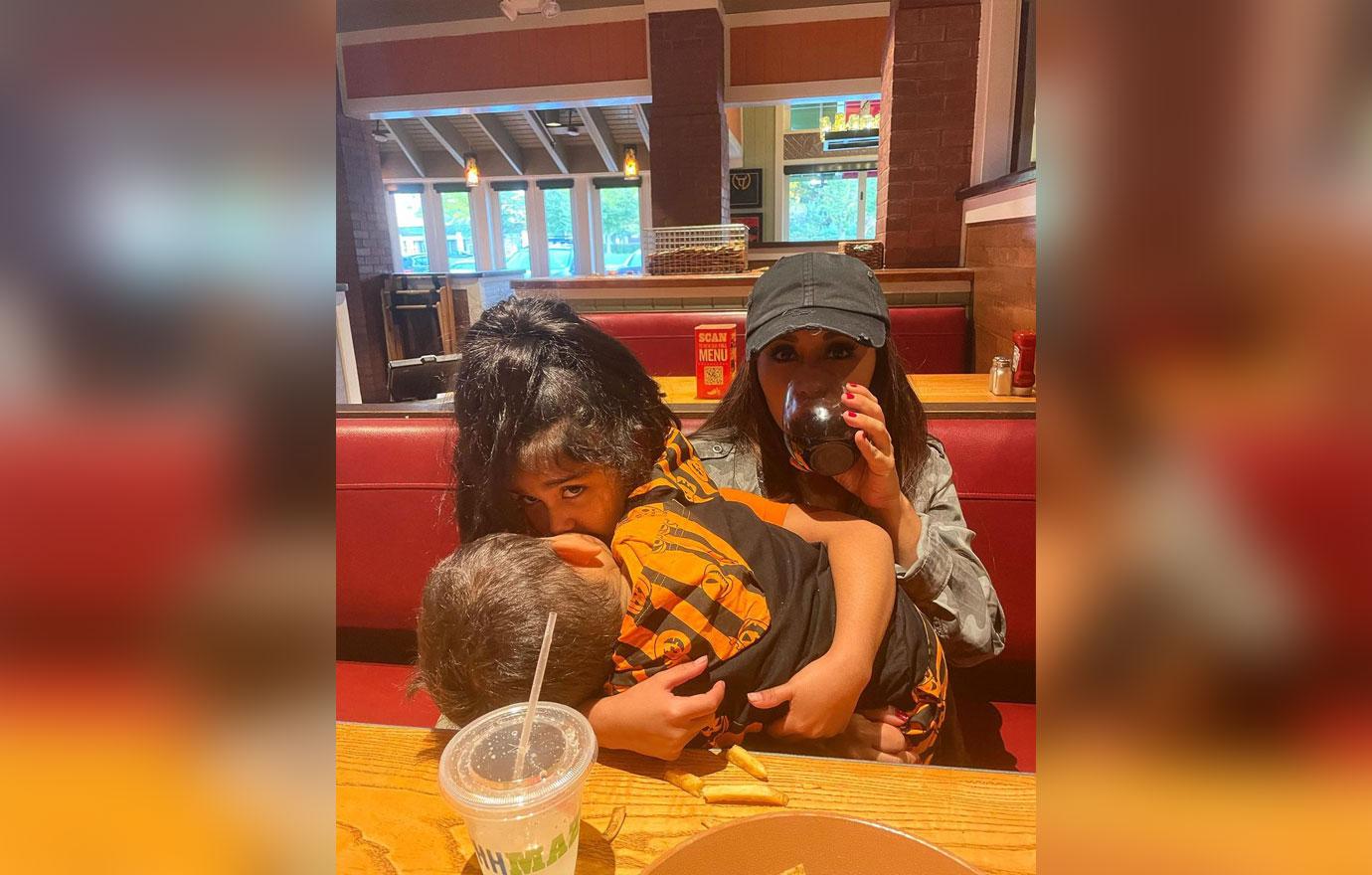 Article continues below advertisement
The New Jersey resident worked closely with Summerland Wine Brands' Chief Wine Officer to create two wines: Tantrum Chardonnay and Chaos Cabernet Sauvignon.
"It's not only for moms," she declares. "If you just had a horrible day at the office or if your life is just chaotic, go home and have your Chaos Cab and you're good to go. You're going to feel amazing. With Tantrum Chardonnay, I wanted to name it that because our kids have tantrums, so we're allowed to have tantrums as well."
Of course, Polizzi invited her Jersey Shore costars over to approve the sample bottles. Fortunately, they "loved both of the wines."
Though the mom-of-three couldn't fly out to the winery due to the ongoing pandemic, she "probably tried 10 red and white wines" before she landed on her final two.
"I just can't wait for everyone to try them – they are delicious, they are perfect with cheese and crackers. If I have the girls over or I have company over, I love making my boards – the cheese, the meats, the crackers, the grapes and all of that," she reveals. "When it's time for my wine, that is usually what I have [cheese, crackers, etc.], I binge Netflix and I just have the best time with myself."
Article continues below advertisement
Polizzi's wine company is just beginning, but she has high hopes as to what she wants to accomplish next, including expanding the line and adding a rosé.
"One of my goals when I turn 50 is to open up my own winery, so this is the pre-cursor to it," she shares. "I feel but I have been trying to do my own wine for three years now, and it's finally happening."
Don't be surprised if the book author's pal Jenni "JWoww" Farley shows up one day. "That would be amazing. Snooki and JWoww run a vineyard — that would be a dream," she gushes.
Article continues below advertisement
Even though Polizzi is adding another thing to her plate, she admits she loves "dipping into everything."
"My mind is always spinning with ideas, and it can be totally different things like a wine and then I want to do this jacket that I want to sell in the store and then these slippers — I just always have these ideas that are going through my mind, and I am like, 'I need to do it all! I need to get all of my ideas out there!'" she exclaims.
Article continues below advertisement