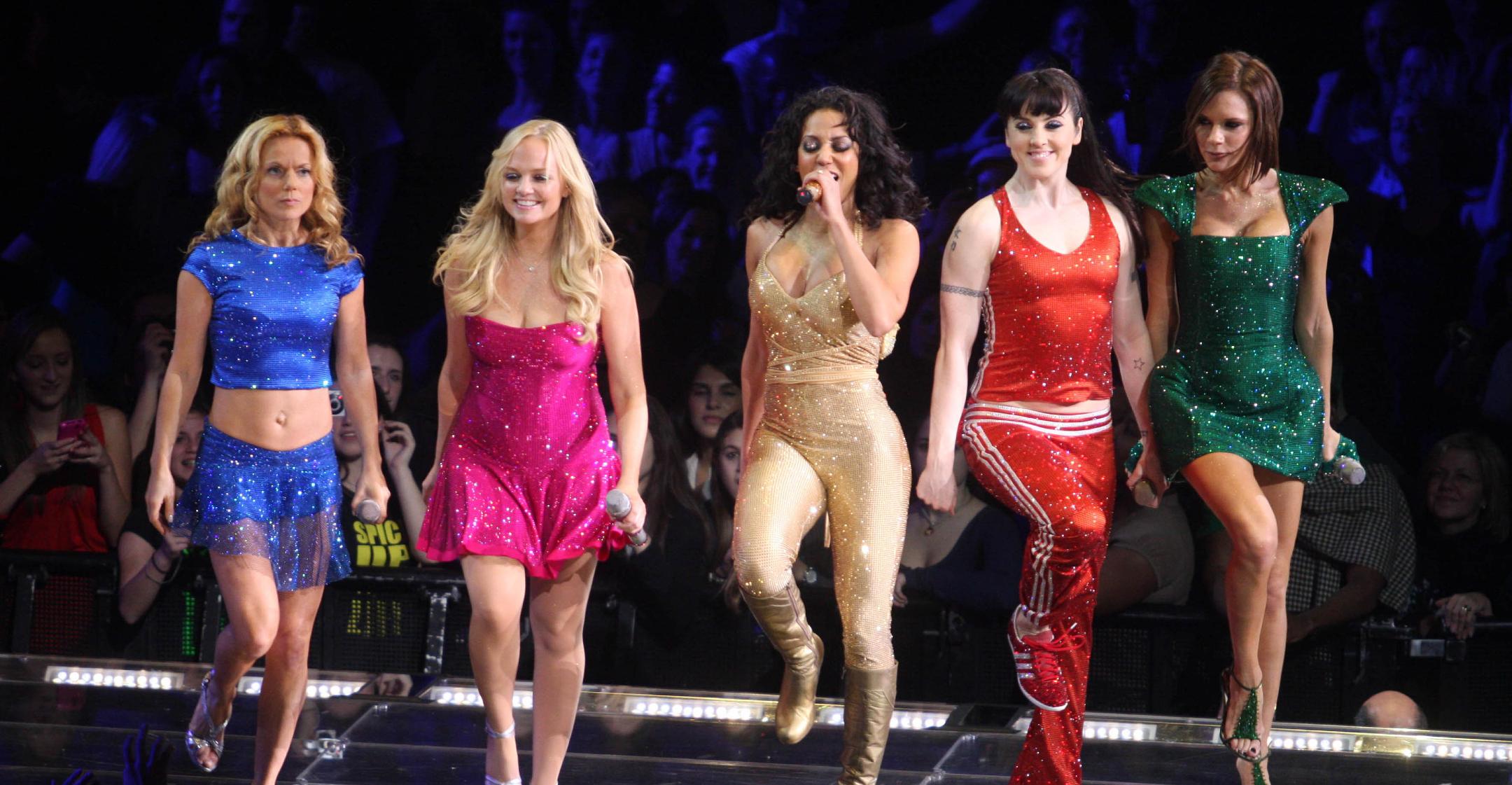 Mel C Believes Victoria Beckham Is Likely To Return For A Spice Girls Reunion: 'I Think It's Gonna Happen'
Article continues below advertisement
"At the moment, it's only the four of us. We're working on Victoria," she told the media. "She might be sucked into the idea at some point."
"We would love to have her back on stage. In all honesty, I think it's gonna happen," the singer insisted. "At some point, I think Posh Spice will be back onstage."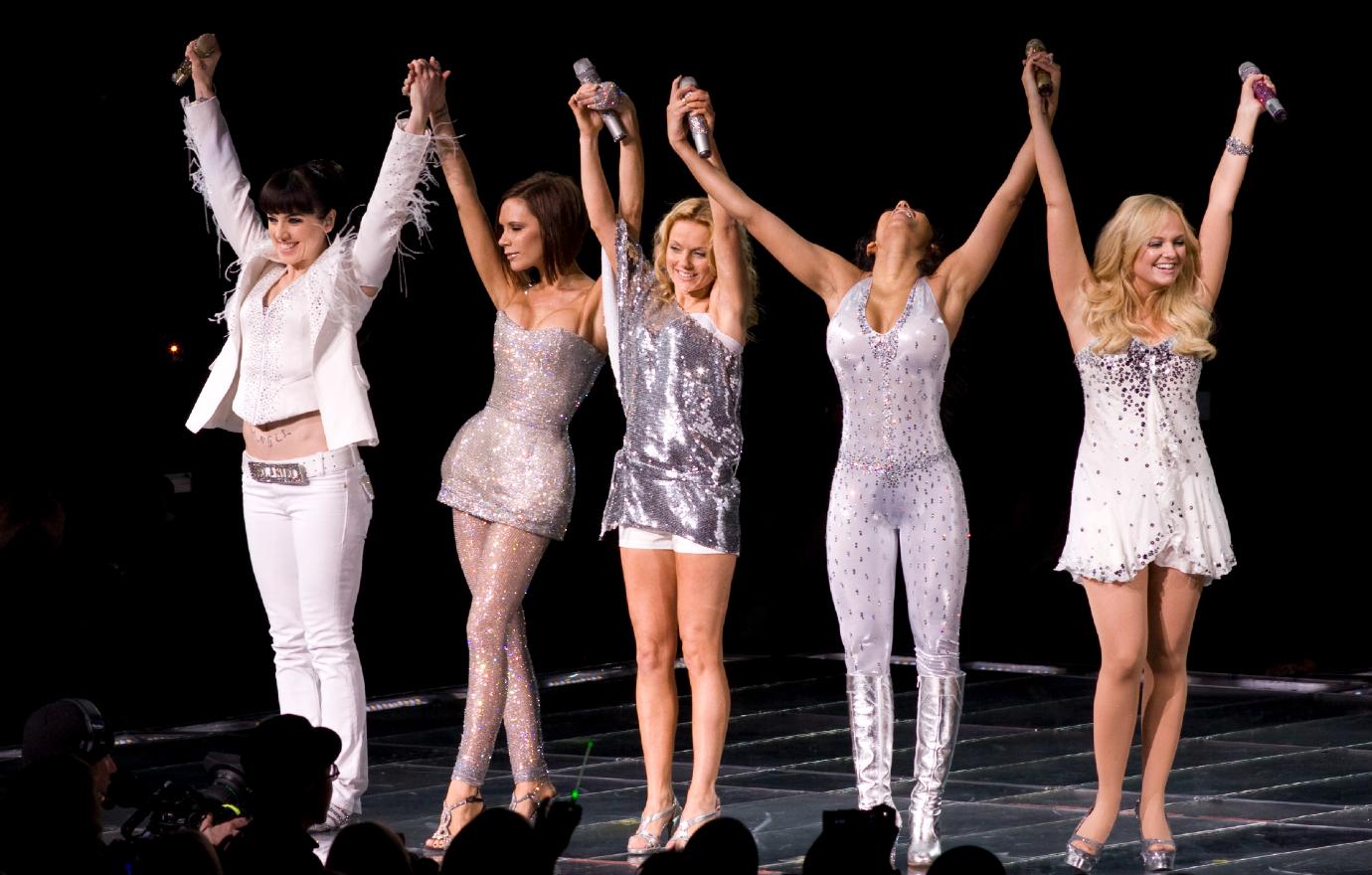 Article continues below advertisement
"This has to happen. We talk about it constantly. We did the shows in 2019, the plan was to continue on. Of course, the world has been in such turmoil, but the plan beyond this is to get out there when it's safe, when we can do it," the Dancing With the Stars alum explained. "What's tough is there are so many artists that want to get out there, and there are only so many venues, so we're all kind of queuing up going, 'I want to! I want to!'"
Melanie "Mel B" Brown has previously shared her desire to have another Spice Girls tour sometime in 2023.
Beckham explained that though "singing and dancing was fun," it wasn't her true "passion" in life. Since then, she's gone on to become a household name in the fashion industry, though she has joined the rest of her bandmates — including Emma Bunton and Geri Hallwell — for Spice Girls initiatives, like charity campaigns.
On October 29, in honor of the girl group's 25th anniversary, the album Spice 25 will be released, though there are no new recordings included.
"There's some demos, some remixes and there were lots of silly things that went on in the studio back in the day," Chisholm revealed. "It was wild. So many things happened in such a short space of time that a lot of us have forgotten things."