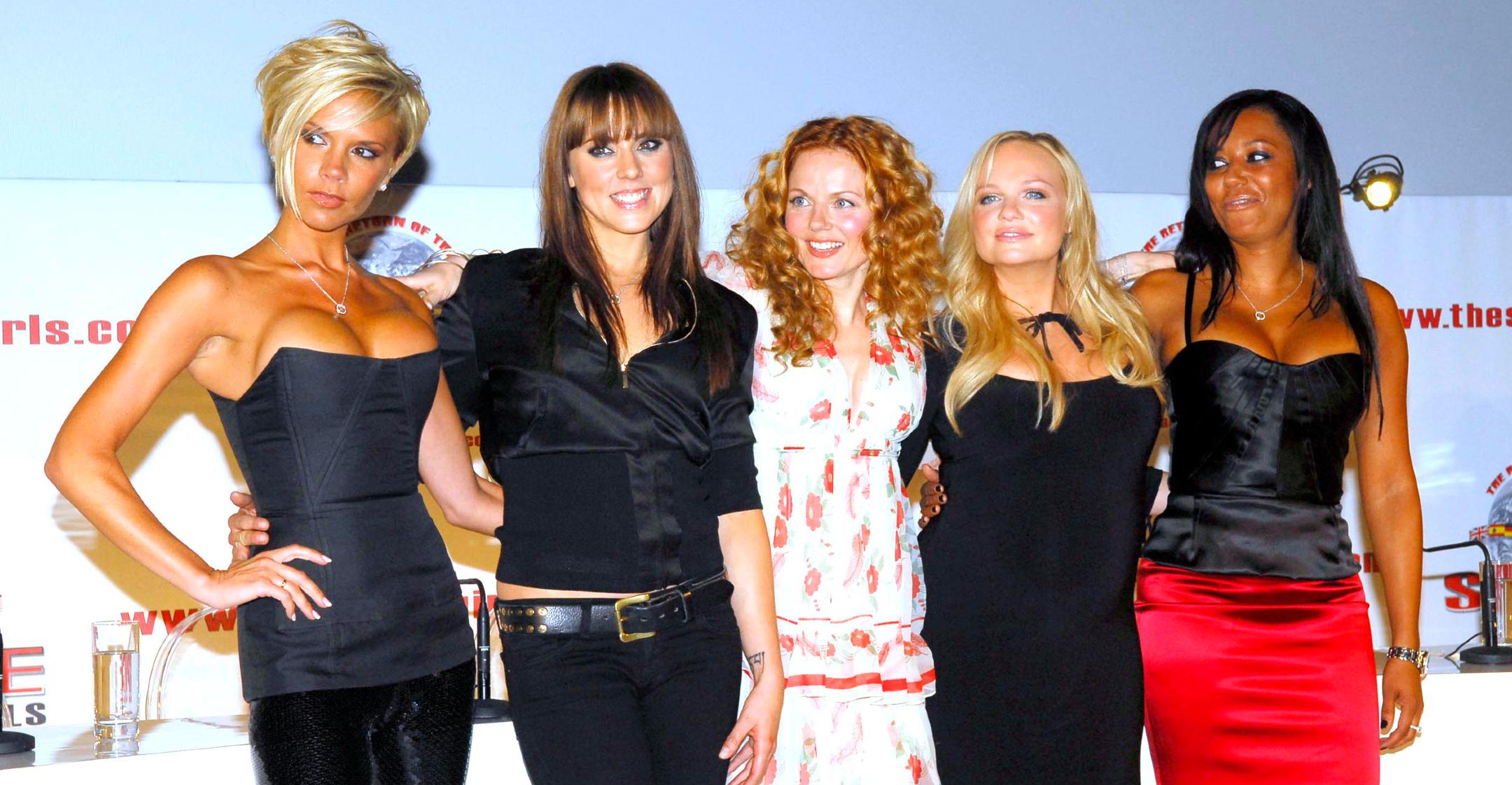 Zig A Zig Ah! The Spice Girls Are Debuting An Unreleased Song In Honor Of The Band's 25th Anniversary
Can you believe a quarter of a century has passed since the Spice Girls hit the pop music scene?!
On June 14, the iconic girl group's Instagram page marked the special date — which coincides with the release of their hit single "Wannabe" — and announced the fun way they're celebrating the occasion.
Article continues below advertisement
"To celebrate we're releasing a limited edition vinyl and cassette, featuring: Wannabe (original single), Wannabe (Junior Vasquez remix edit), Wannabe (demo) and previously unreleased track 'Feed Your Love,'" they revealed. "The EP will be released digitally on the 9th of July, with the vinyl and cassette following on the 23rd July."
Aside from purchasing the new music, fans can get in on the action by sharing their own memories from the glory days and tagging their photos with #IAmASpiceGirl.
"We believe there is a Spice Girl in all of us, and we want you to join us on a trip down memory lane! We want to see you singing your heart out, showing off your best dance moves and hear how you've been inspired, influenced and excited by everything People Power."
Article continues below advertisement
The popular group — which originally consisted of Victoria Beckham, Melanie Brown, Melanie Chisholm, Emma Bunton and Geri Halliwell — rose to fame in the '90s, but they took a hiatus in 2000.
They've reunited for a few times since then, most recently embarking on the Spice World tour in 2019, which marked their first shows without Beckham, who opted not to return to the group.
Article continues below advertisement
"It took me a lot of courage not to go on tour with the Spice Girls again, but to be the one who says: 'You know, I'm not doing it because things feel different now than they used to,'" the fashion designer explained to Vogue Germany of her decision. "I'd rather concentrate on my family and my company. I'm 45 now and very happy to be the woman I am..."
"I'm sure when I'm there and they are on stage, there will be a part of me that feels a bit left out," Beckham once admitted. "Because even after all this, a part of me will always be a Spice Girl."