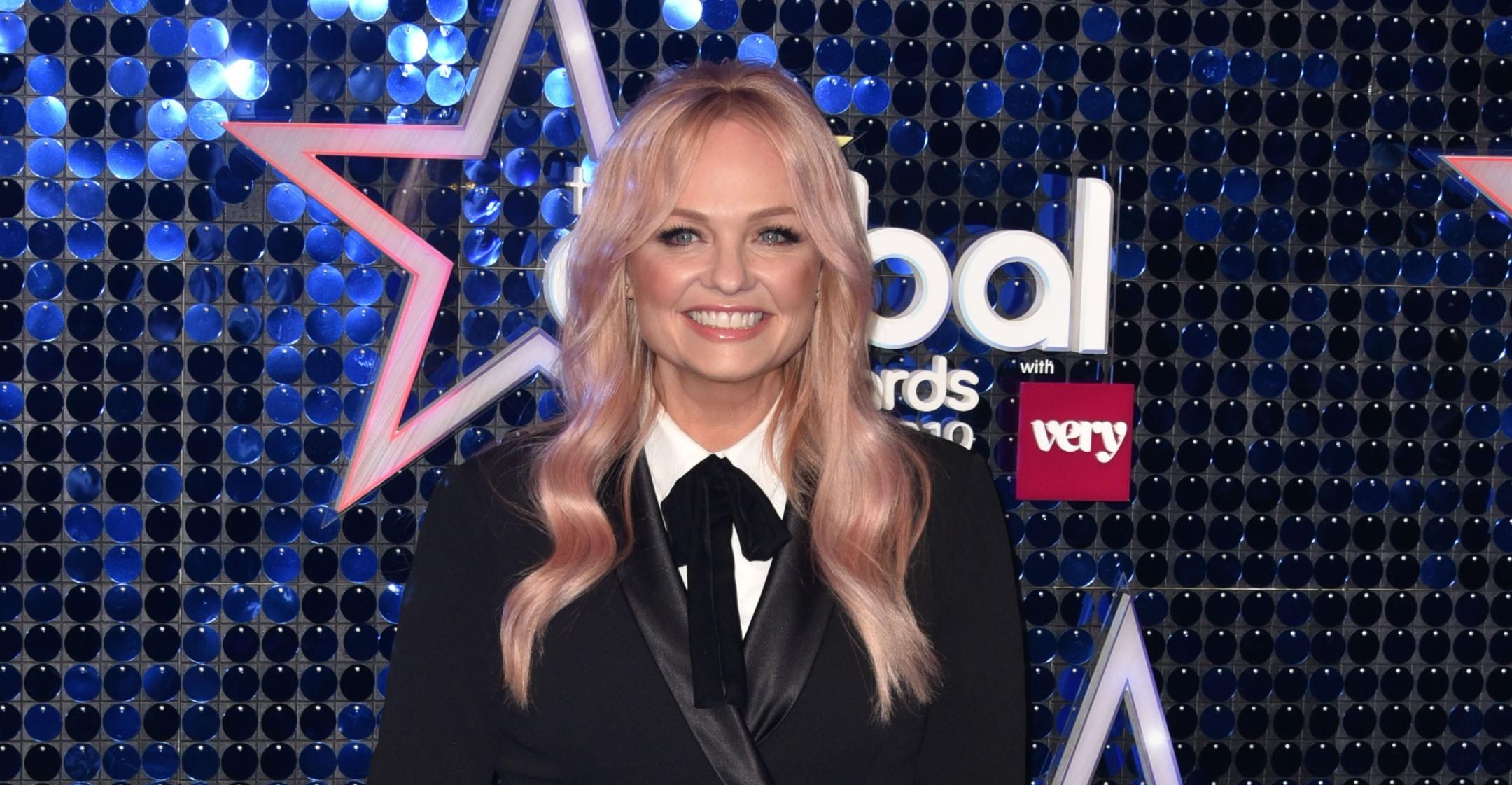 Spice Girls' Emma Bunton Reveals Perimenopause Diagnosis May Prevent Her From Having A Third Child
For Emma Bunton, the pandemic changed everything.
In early 2020, the singer and longtime love Jade Jones started "seriously" discussing the idea of having a third child, but when COVID-19 took over the globe, both she and her husband began having doubts.
Article continues below advertisement
"I can be a very nervous and protective mother – so the uncertainty of coronavirus frightened me," she explained to You. "It made me take a step back and put thoughts of babies on hold."
Bunton noted that she had "a lot of mixed emotions" throughout the year.
Article continues below advertisement
"Making sure my children and Mum were safe was nerve-racking but we also had some of the most memorable, favorite family times of my life. I felt a sense of ease at not having to rush around," she shared. "Home schooling was tough but before lockdown everything was so fast-paced, it felt nice to stop and go back to basics and just play with the kids in the garden."
As things took a turn for the better this year, she revisited the baby topic, but all of a sudden, she began experiencing bouts of anxiety again. "I started to feel unbalanced and anxious. At first I put it down to the pandemic. But then the anxiety became more regular, until it was daily," she recalled. "I was also lethargic. Something wasn't right."
Article continues below advertisement
After talking to a few friends, she realized that some of her symptoms may have pointed to menopause, "so I spoke to someone on Zoom who came to the same conclusion. I was perimenopausal."
At only 44, the star was shocked at the diagnosis. She also cried after realizing she may never be able to get pregnant again. "I thought, 'Is this the end?' It's been a very weird time," she said. "I'm a very mumsy person; when I see my friends' babies I always become broody. But now I thought, 'OK, this is it.'"
Despite the news, Bunton hasn't completely shut the door on the idea of having one more child.
"We still talk about it, but it makes me nervous. And the one thing about me that drives my entire family crazy is that I'm indecisive," she admitted. "So, with the baby, some days I think, 'Right! Let's do it,' and then other days I don't know if I can. If it happens, of course, it would be amazing."