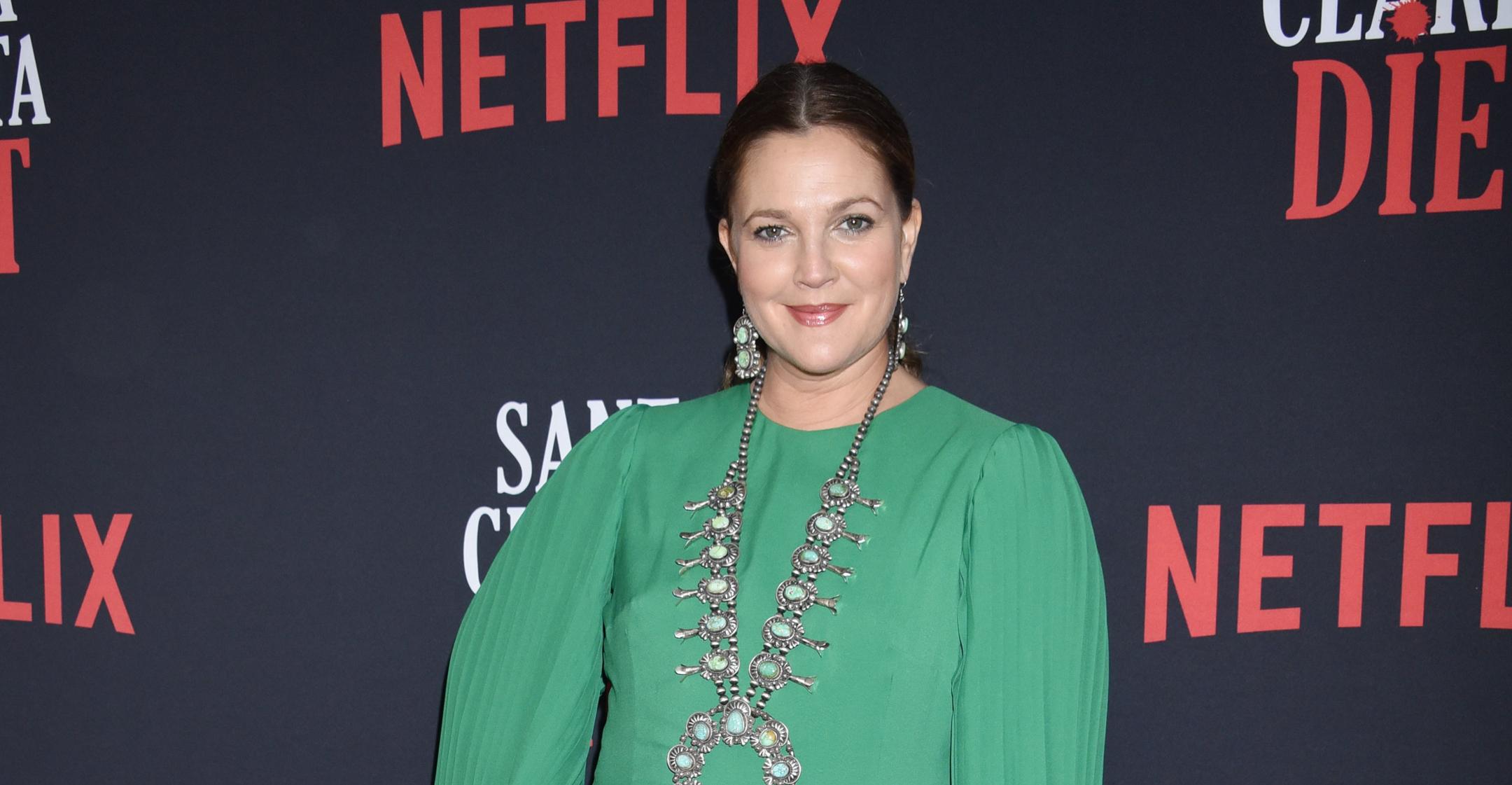 Drew Barrymore Isn't A 'Strict' Mom, But She Wants Her Daughters To Know She's Their Parent — Not Their Friend!
After a wild childhood, Drew Barrymore knew that when she had kids, she would do things differently as a parent.
While appearing on Demi Lovato's podcast, the mom-of-two revealed that she saw her single mom as a "friend" instead of a disciplinarian.
Article continues below advertisement
Because of that — mixed with the fact that she was a successful child actress — she more or less did whatever she wanted, which resulted in her going to rehab at just 12 years old.
Since then, she's learned that motherhood requires a little more authoritarian.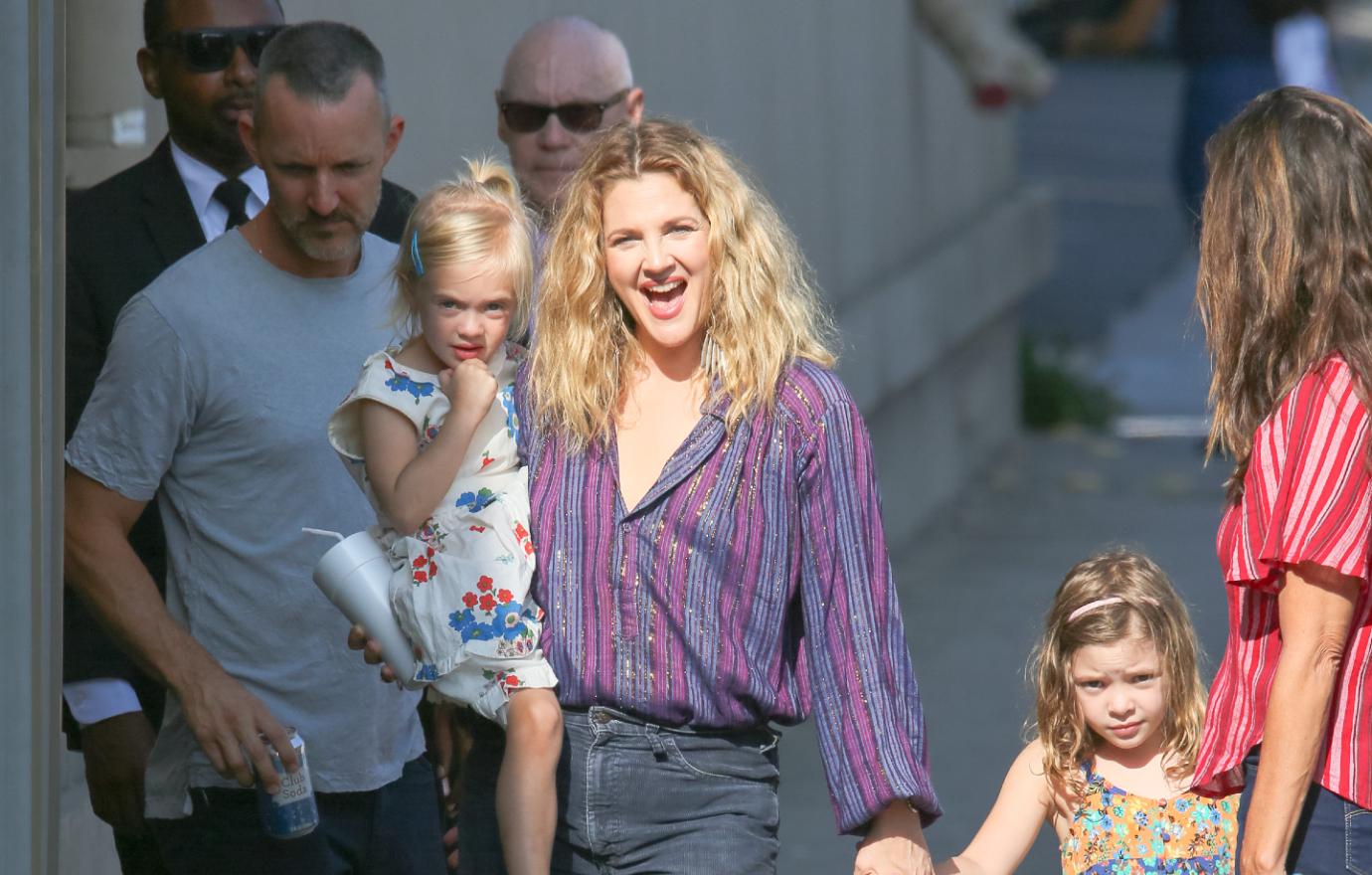 Article continues below advertisement
"I'm having amazing real realizations about my own kids and how little I understood what boundaries were," she explained. "I didn't have them growing up and when you're a parent, you try to compensate with so much love and you're almost afraid to get into the argument sometimes, you're just trying to survive the day, so you let things slide and you're like, 'Oh, there should have been a boundary in that place probably a while ago but I guess I'm only realizing that now.'"
To ensure her and ex-husband Will Kopelman's daughters Olive, 8, and Frankie, 7, grow up differently, she made it known to them that she's their parent, not their pal.
That being said, Barrymore noted that you can still be "friendly and do activities" with your children. "It's not that it has to be this strict relationship."
Article continues below advertisement
The 50 First Dates star also wants to avoid repeating history, so she's keeping her girls away from showbiz — at least until they're 18.
"I know it sounds crazy, but I want them to be kids," she explained a few years ago. "But I would by no means poo-poo a thing I love so much!"
Article continues below advertisement
Barrymore herself has taken a step back from acting in order to spend more time with her daughters. "My whole universe revolves around my children, and the hours keep me away from them too much," she noted.
Instead, she's found success as the host of her own daytime talk show, which premiered last fall.
"I get to share things that are important to me. I get to have conversations that are meaningful and grounded in reality. I get to bring comedy and humor," the star noted of her program. "It's funny, I always say in late night, you get that permission because everybody lived their life and you did a good job. 'We're going to put you to bed with some laughs.' Uh-uh, I want to start the day that way."