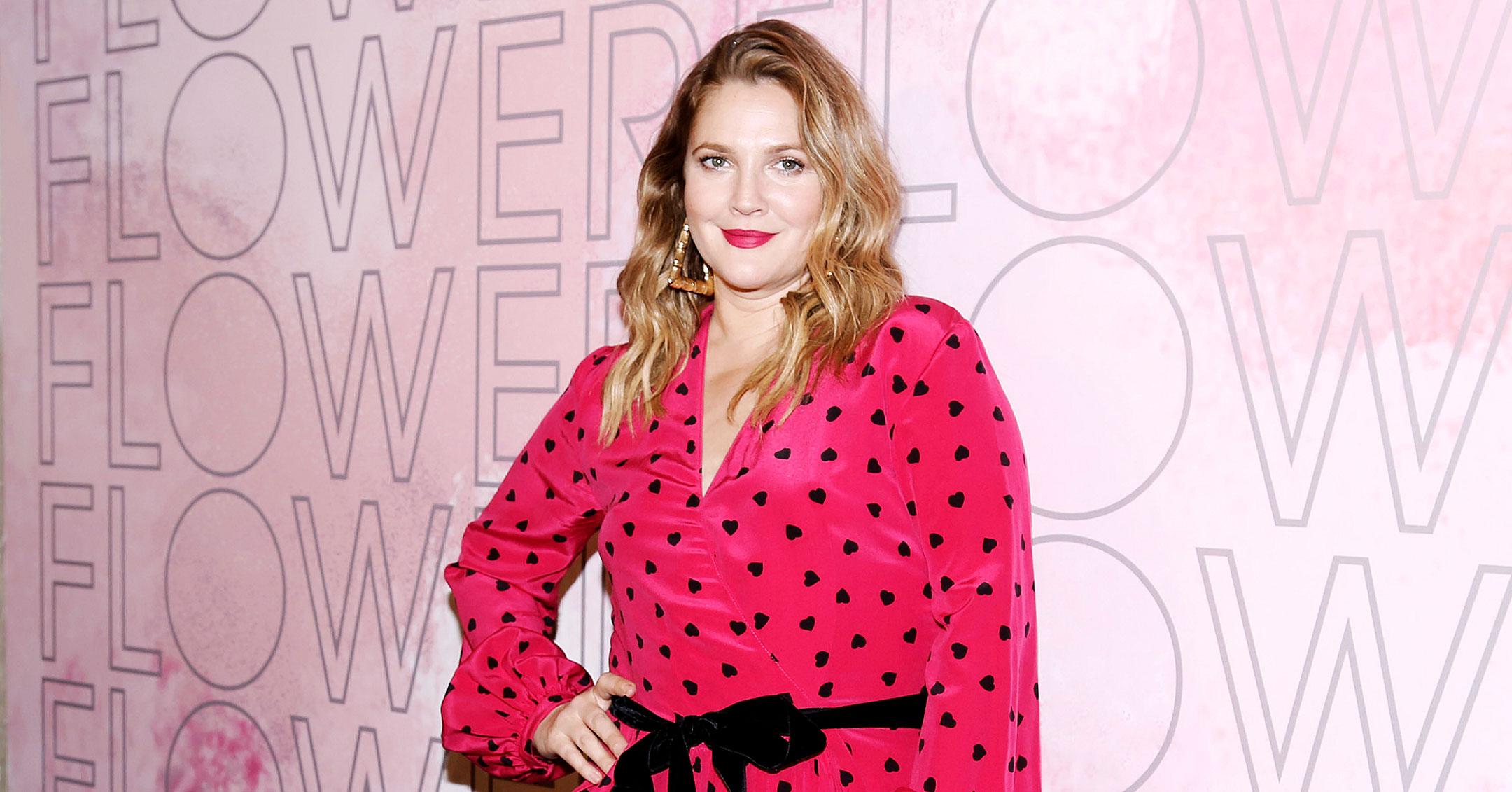 'I Wasn't Really Prepared': Drew Barrymore Admits She Felt 'Terrified' & 'Alone' After Giving Birth For The First Time
Article continues below advertisement
"I didn't expect to feel like I was in such a fight or flight mode for a very long period of time. I thought it would be a little more romantic and cozy, and instead I was just terrified," she recalled. "I was so under slept, I couldn't eat, I was nervous all the time, and no one really talked about how intimidating and overwhelming it can be ... so I wasn't really prepared for that."
The talk show host — who also has 7-year-old daughter Frankie with ex-husband Will Kopelman — added that she assumed other women didn't feel the same way she did, which just made that time period ever more difficult.
Article continues below advertisement
"So if there's other moms out there that felt like that in the beginning, you are not alone, I felt like that too," she declared. "For any mom who felt casual and capable, you are a superhero! I wish I could have been like you."
Article continues below advertisement
The Santa Clarita Diet star soon found her rhythm and thrives as a mother — so much so, she recently got a tattoo that reads "home is where we are."
"Wherever life takes you, if you're lucky enough to be alongside people you love, then to me, that became the definition of home," she shared of the ink's inspiration. "I never knew what home was until I had my daughters."
Article continues below advertisement
That being said, staying home 24/7 due to the pandemic was tough on the single Hollywood star.
"They didn't see me as a teacher and didn't respect my authority in that department," she admitted on TODAY. "I was worried that they were lagging behind because the Zoom experience is not the same as the classroom, and that was so hard."
"They're back in school finally, but it's very inconsistent and shuts down all the time because of precautions. They get so excited and then it stops all over again," shared Barrymore. "So I try to give them consistency in other ways. The people in their world are consistent. And their dad and I work really hard to be a good team. That's functioning great right now."