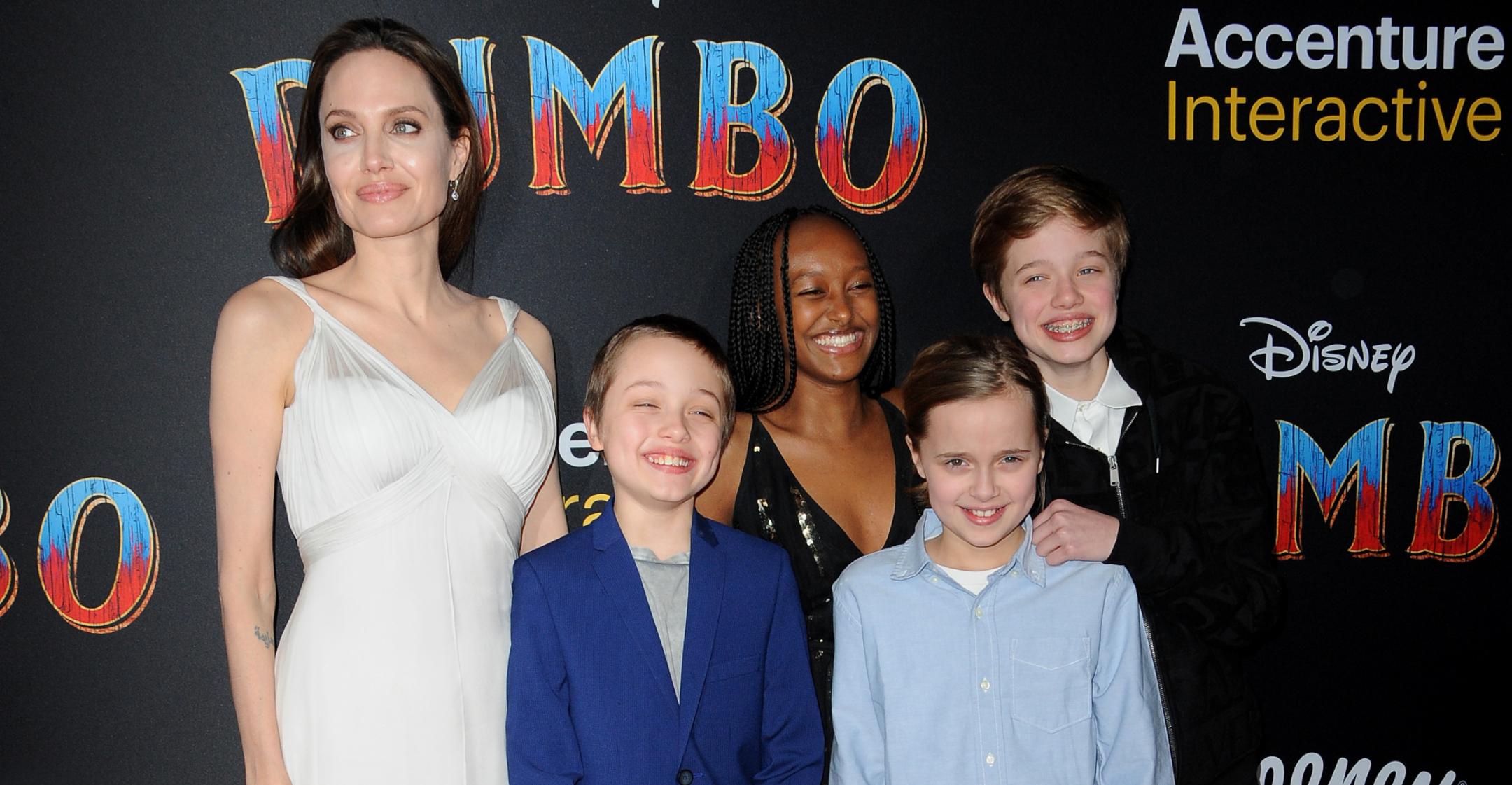 Aww! Angelina Jolie Admits She 'Always' Cries When Her 6 Kids 'Surprise' Her With Their Mother's Day Gifts
Tears of joy!

Angelina Jolie recently shared a few rare details about life with her six kids, admitting that Mother's Day always makes her emotional.
Article continues below advertisement
"My kids have always been amazing at Mother's Day. The fun for me is that I don't plan anything, I don't do anything, and they all tend to work together to surprise me with something," she told Extra. "It is just the knowing that they are doing something together and thinking of something together, and that they want to and that they think it is important always makes me cry."
"They always joke about how quickly it makes me cry," says Jolie. "They will laugh at how many times I cry in the day or how quickly I cry... 'Oh, there she goes!'"

Jolie told fans that the holiday "does mean a lot to moms, so try not to forget it!"
Article continues below advertisement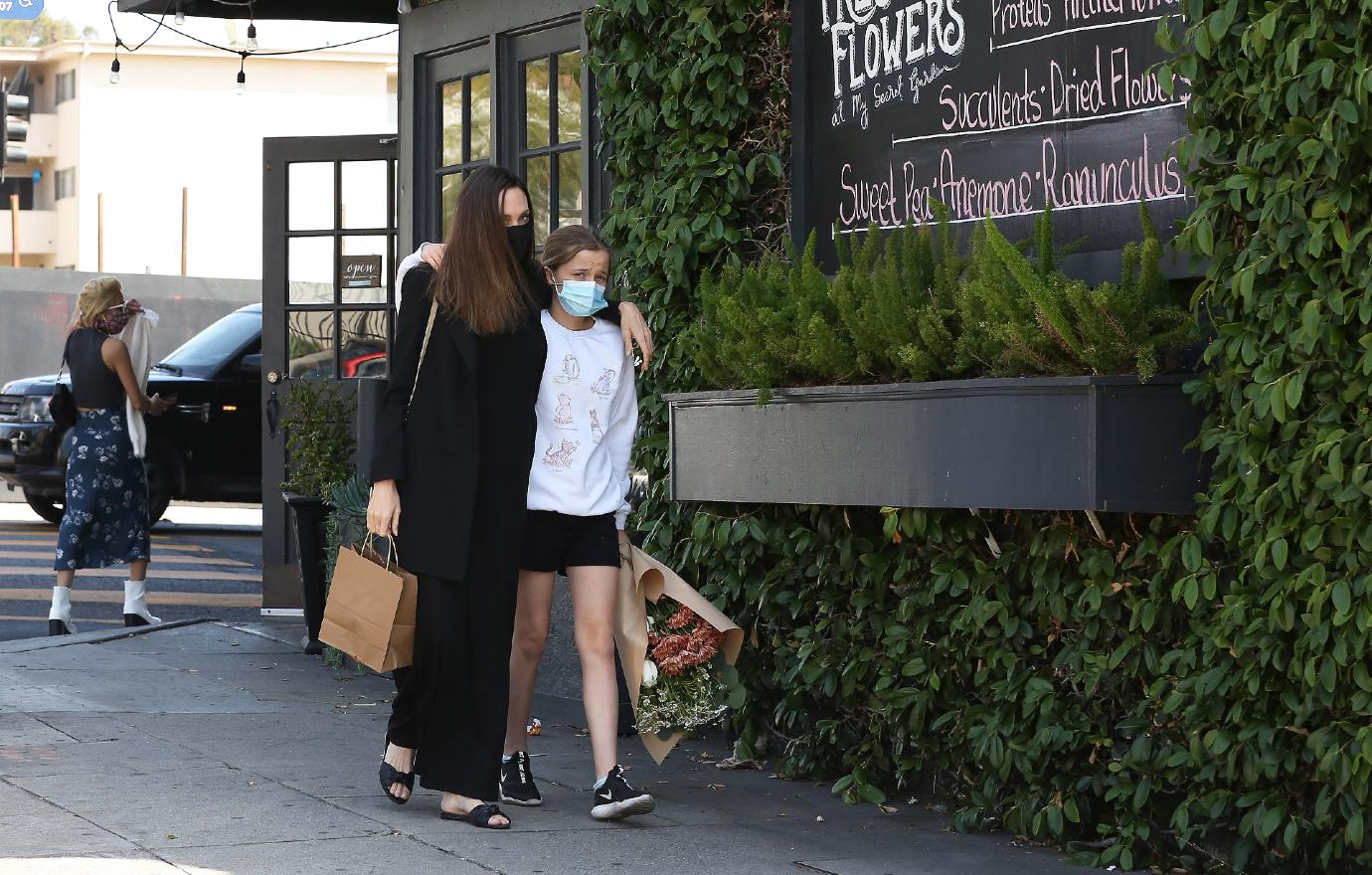 The actress shares sons Maddox, 19, Pax, 17, and Knox, 12, as well as daughters Zahara, 16, Shiloh, 14, and Vivienne, 12, with ex Brad Pitt.
Her divorce and custody battle with the actor have been rough — in fact, earlier this year, she confessed to Vogue that the "past few years have been pretty hard."
Article continues below advertisement
"I've been focusing on healing our family," she explained. "It's slowly coming back, like the ice melting and the blood returning to my body."

During her interview with the mag, she also revealed that she wasn't that "happy" with her life — but she hopes to get there soon.
"I do like being older," she acknowledged. "I feel much more comfortable in my forties than I did when I was younger."
"I'm looking forward to my fifties — I feel that I'm gonna hit my stride in my fifties," she stated. "Though we were on the trampoline the other day, and the children said, 'No, Mom, don't do that. You'll hurt yourself.'"
"I thought, 'God, isn't that funny?'" she recalled. "There was a day I was an action star, and now the kids are telling me to get off the trampoline because I'll hurt myself."