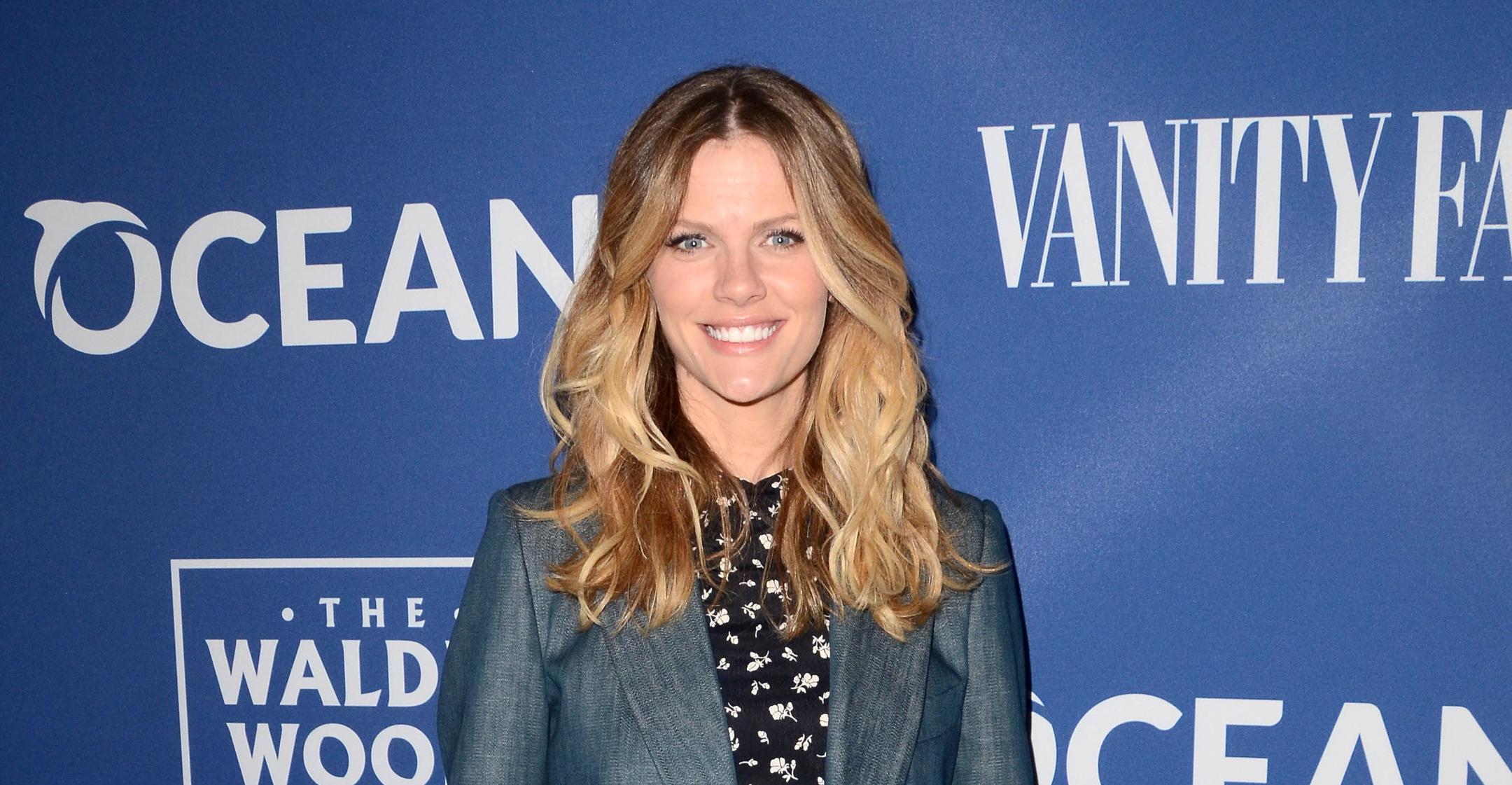 Exclusive: Brooklyn Decker Shares She Finds 'Humor' In Aging, Says She 'Always Had A Good Example Of What Beauty Is'
It's no secret that Brooklyn Decker is hilarious and very candid about her life with her two kids, son Hank, 5, and daughter, Stevie, 3, whom she shares with husband Andy Roddick. So, when the actress posted a photo of herself showing off her gray hair via Instagram, she leaned into the big change.
Article continues below advertisement
"I am getting my hair colored in three weeks, so you know, I don't know to what level I am embracing it. I find humor in it just because it's happening so quickly," she exclusively tells Morning Honey while promoting her partnership with ZYRTEC.
Article continues below advertisement
"It's happening so much sooner than I expected, and I don't feel like a person who should have gray hair, but I am! I am 34 years old, and it's coming so quickly, which is what everyone tells you, right? Every day growing up it's like just wait, it's flying by, and here we are, living proof of that. I don't know, I find humor in it."
The Grace & Frankie star shared that her parents "started" going gray when they were only 28 years old, so she wasn't shocked when her tresses began to change color.
Article continues below advertisement
"They had this gorgeous hair, and it was beautiful, so I think I always had a good example [of] what beauty is, and they never shied away from aging," she shares. "Because I admire them and find them so beautiful, I find aging to be beautiful and so maybe that is why I am so comfortable with it. But I didn't always – it happened like when you have a baby or your postpartum, your body is changing and it's something you don't recognize, and there is a lot of humor in that. That's kind of how I have chosen to handle it."
At the end of the day, Decker isn't sweating the small stuff. In fact, she has a positive outlook on how everyone should be thinking about aging going forward. "It's funny, it's human and it's life. Will I dye my grays? I am sure I will — I am in a few weeks, but will I eventually go all gray? Maybe? Will I go pink? Maybe? But I find it – truly, I find aging to be a privilege. We're all lucky – if we're aging, we're lucky. So, I try to hold on to that."
Article continues below advertisement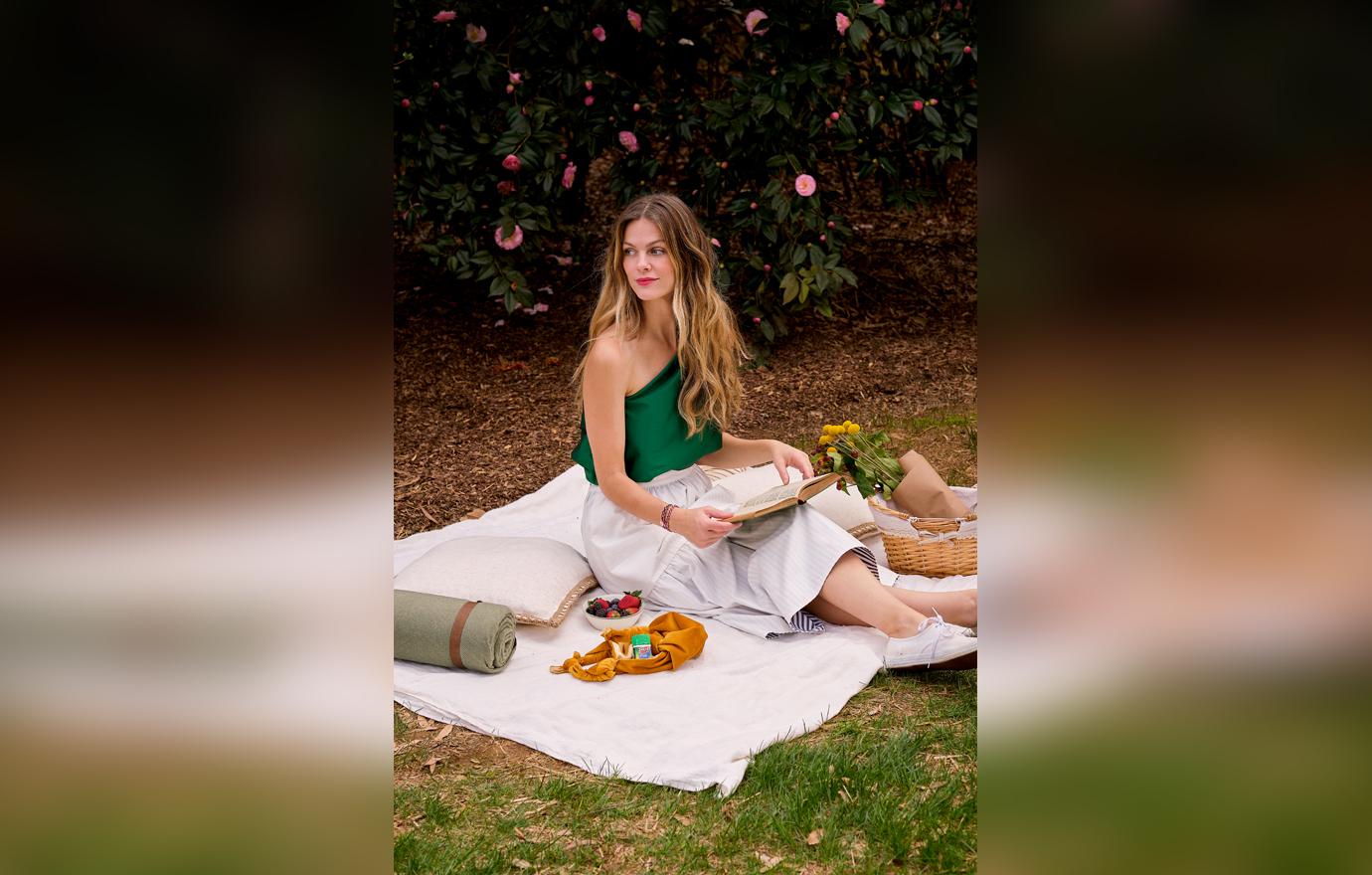 When Decker isn't focusing on the future, she has been spending plenty of time outside with her kids — especially within the last year.
Article continues below advertisement
"We have been very creative with the outdoors," she explains. "I mean, it's so necessary for our mental health, for our physical well-being. We have done campfires and outdoor movies, and I set up a tent for a few weeks in my front yard just to go camping with the kids — we were trying to get really creative with things to do."
She adds, "I think the importance of being outside is why ZYRTEC — which gives Decker powerful, 24-hour relief from allergy symptoms — has donated $50,000 to The Conservation Fund's Parks with Purpose program, and what they do is they actually turn neglected green spaces into parks and community gardens, which provides additional spaces for urban communities to enjoy what's right in their neighborhood. So, that kind of added to our partnership a level of just goodness, putting it back out there. But yeah, it's been crucial for our mental health and I think we have all seen how good greenery and just green spaces can be for people's well-being."