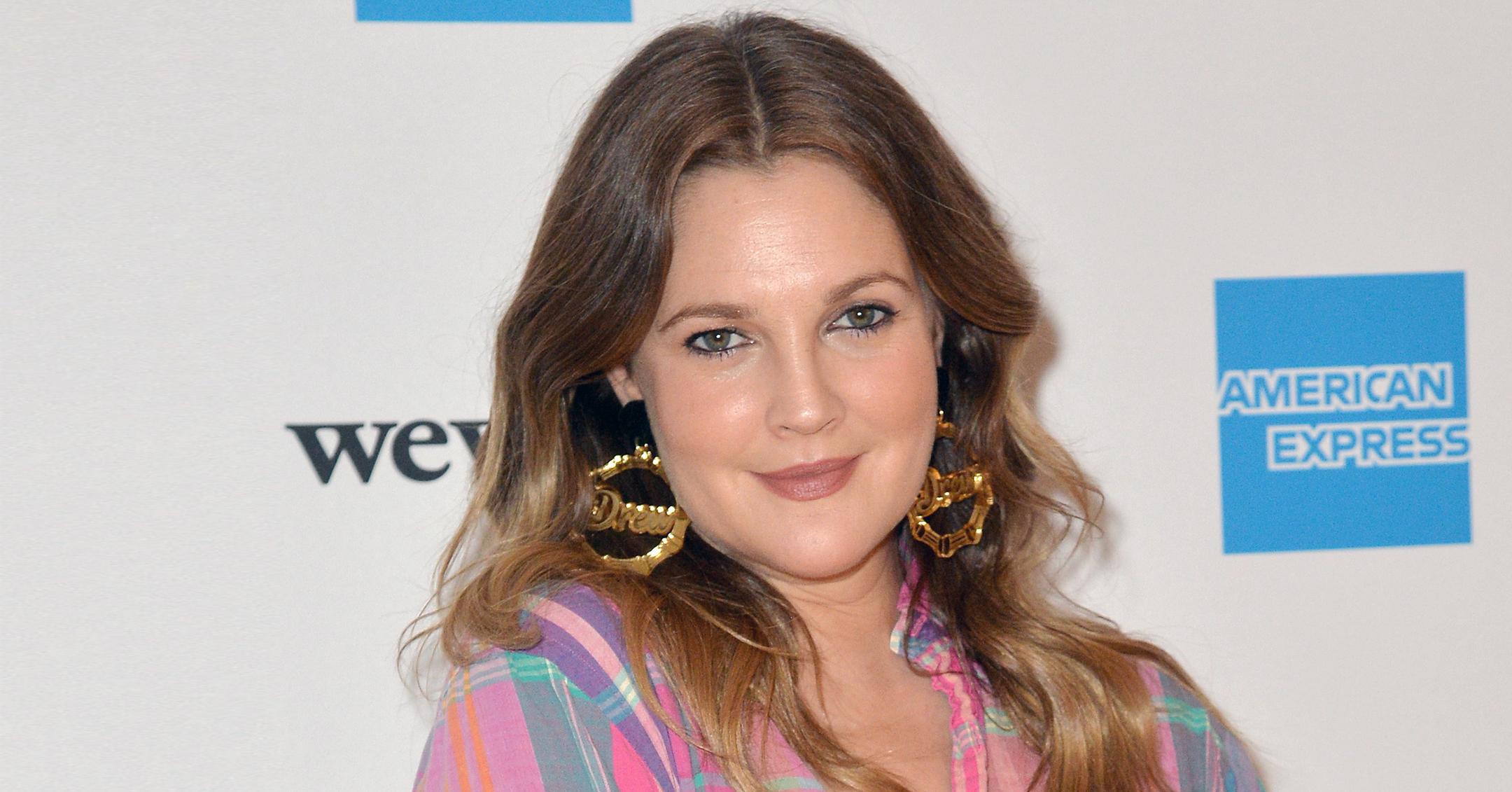 Looking For Love! Single Drew Barrymore Reveals Why She Finally Gave In And Joined A Dating App: Watch
Single Drew Barrymore is finally giving in to dating apps! The actress had been hesitant to the idea of meeting new men online, but she admitted that the effects of COVID-19 pushed her to finally give the trend a try.
"I don't know what it was, but it's not my generation. It's too modern, it felt cold, I felt exposed, I felt vulnerable," she explained of why she never downloaded any apps. "Then the pandemic hit, and I was like, seems like nobody is going to meet each other the old fashioned way, and I said, 'I've got to be more open to this modern world.'"
Article continues below advertisement
She also admitted that watching Netflix's romantic drama series Bridgerton helped revive her interest in dating, as after her divorce, she "was so devastated for so many years."

The three-time divorcée split from art consultant Will Kopelman in 2016, but they've stayed amicable while coparenting their daughters, Olive, 8, and Frankie, 6. In fact, their cordial relationship has helped Drew succeed in her career, especially since she needed extra help when she launched her talk show last fall during the pandemic.
While chatting with Dr. Oz, the Hollywood star shared the troubles The Drew Barrymore Show faced when launching such a big project amid the chaos.

"I had a real pendulum swing of, you have a beautiful set, a big, gorgeous set, and I thought that's what people deserved, especially if we're stuck in our home," she recalled. "So we went through every scenario. Let's do a home show. At one point, they were like, 'We'll do it in a downtown loft.' So we don't have to worry about if studios are still shut down. None of these registered to me as authentic to who I am."
Article continues below advertisement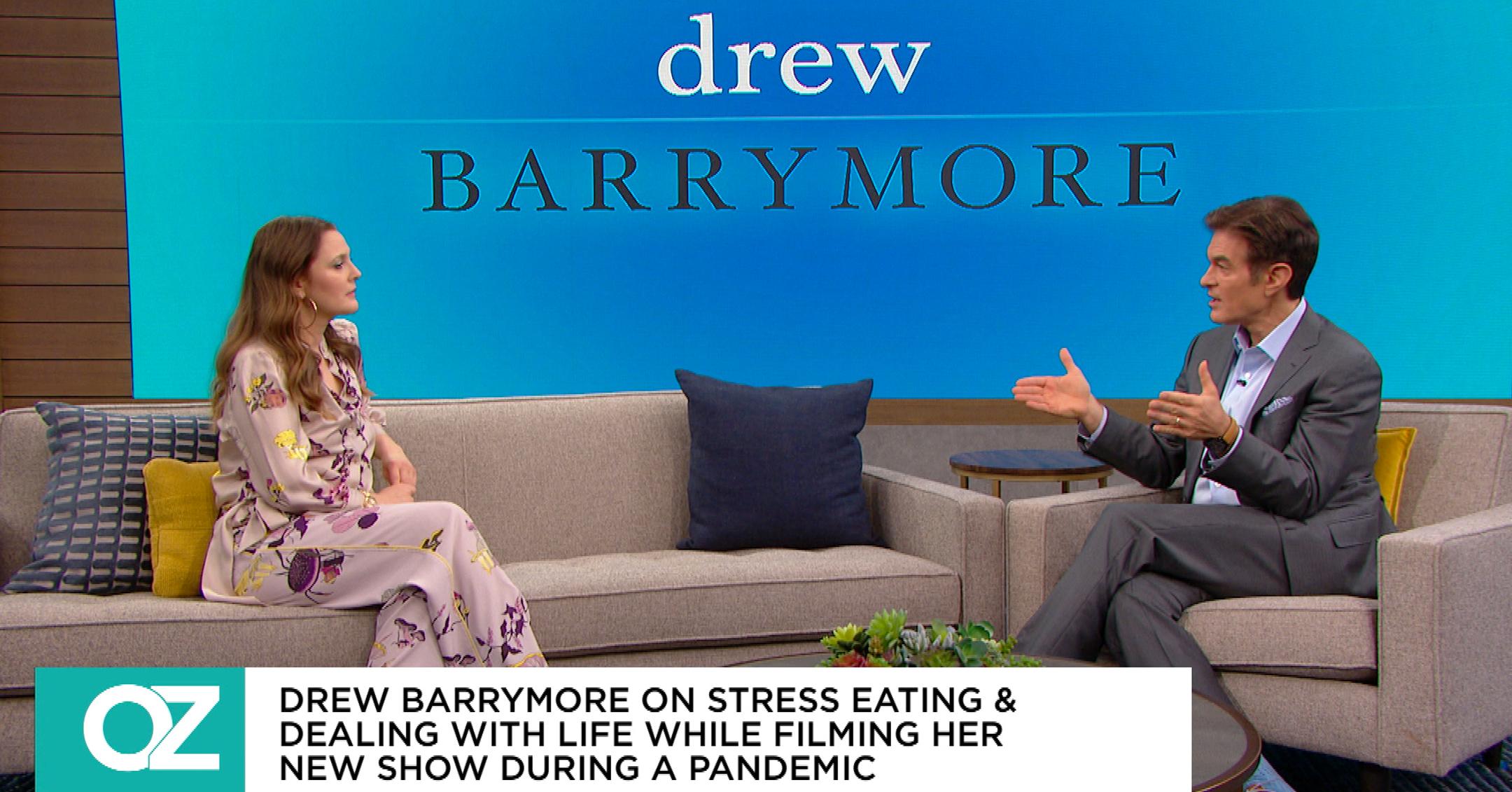 "I think what I am is, I don't know who I am or what I am. I don't have that objectivity because I'm afraid it feeds into the ego and that's just a dangerous cycle," Barrymore — who also discussed stress eating with the host — continued. "What I do care about is providing a good source of entertainment, and education, and escapism, and I want you to feel the joy that comes from the privilege of getting to do what we do."