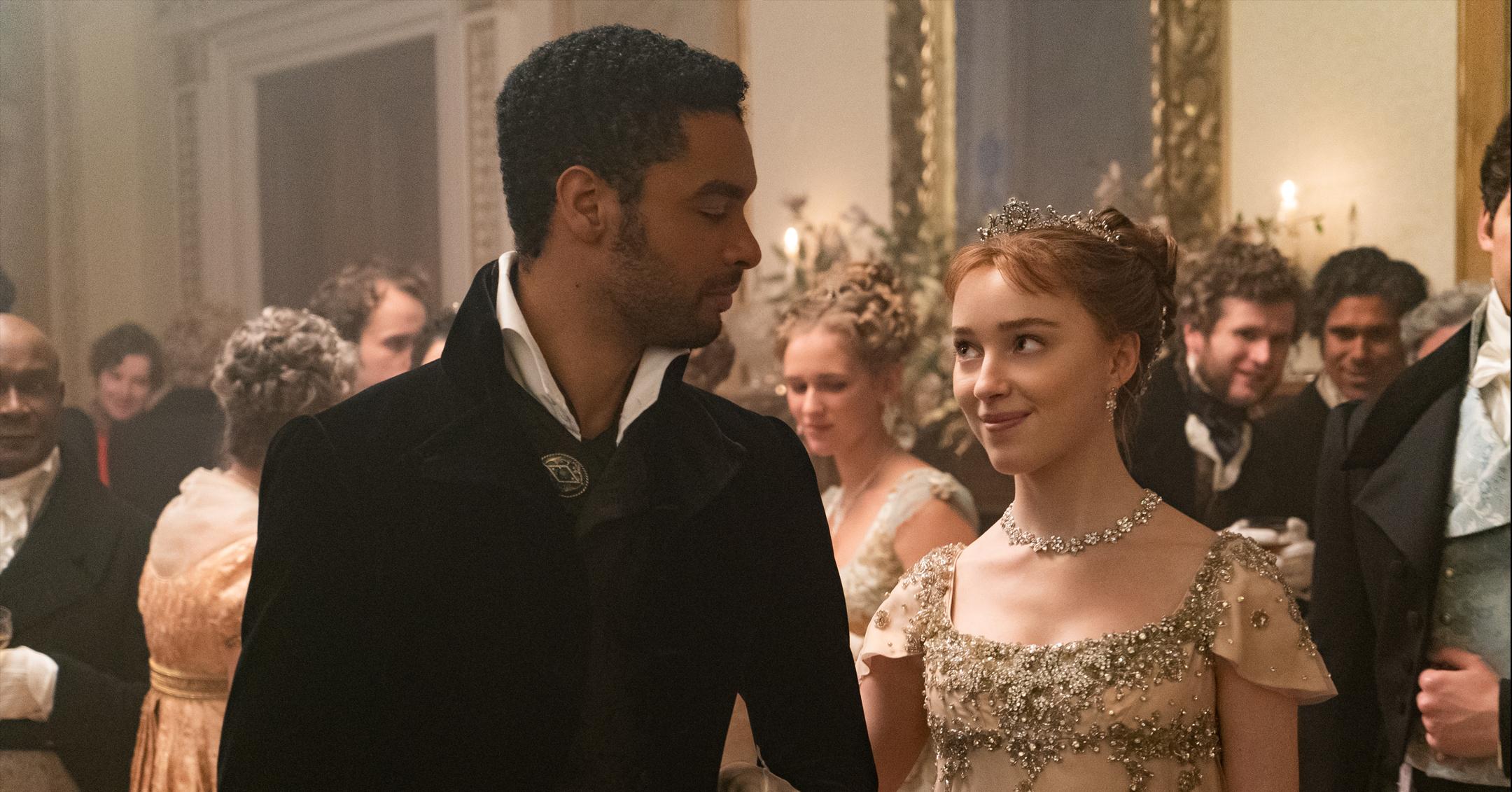 'Bridgerton' Author Julia Quinn Reveals The Unexpected Way Shonda Rimes Discovered Her Books
In just 28 days, 82 million households tuned into watch Netflix's Regency-era romantic drama Bridgerton, cementing the show as the streaming platform's most-watched program ever. However, Julia Quinn, the author of the books which the series is based on, admitted that producer Shonda Rimes' interest in her work "came out of nowhere."
Article continues below advertisement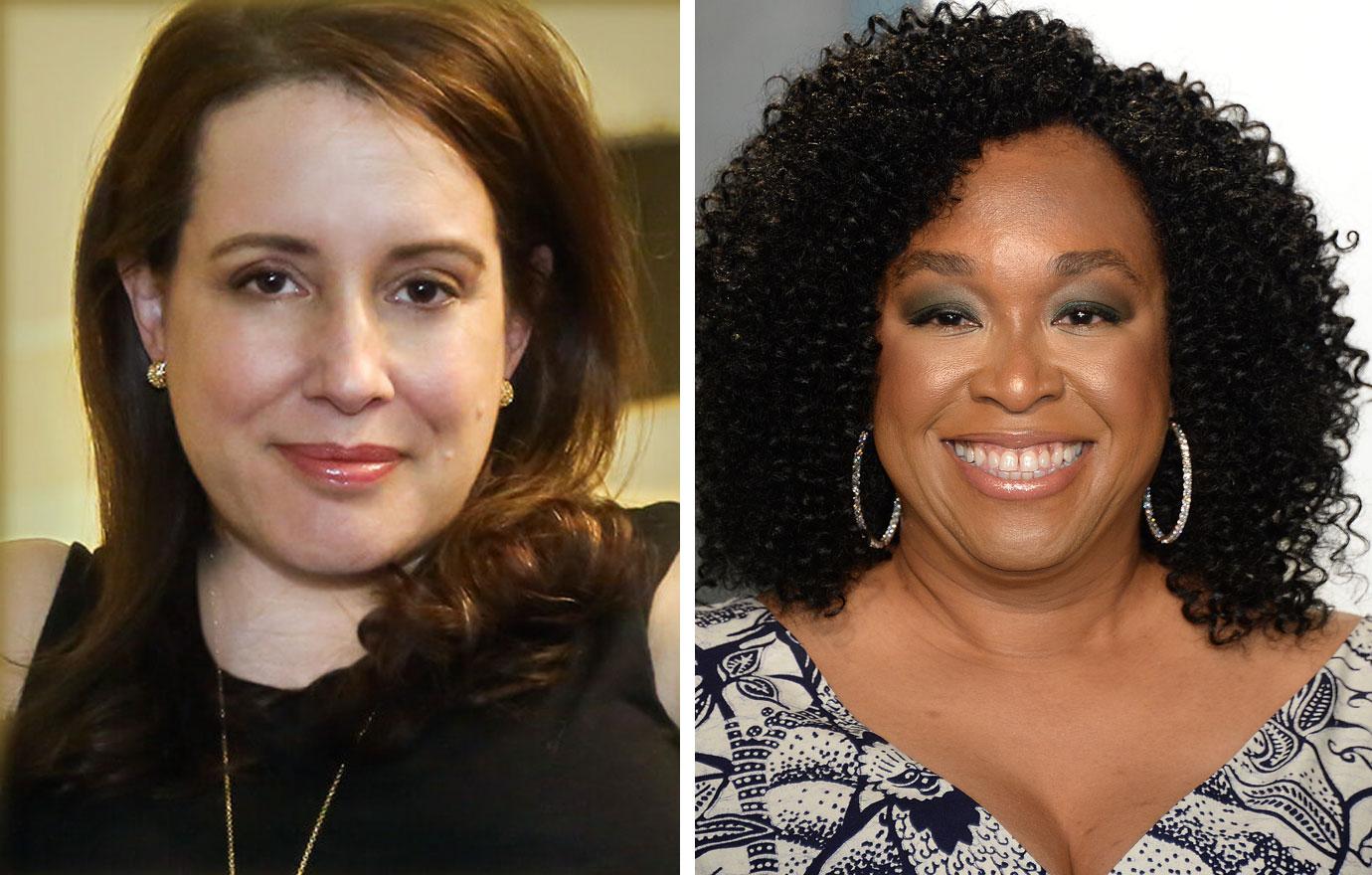 Quinn explained in an interview on the Tamron Hall Show that she was sitting in a local Starbucks when her agent called her to reveal that he just had "the most interesting call" with Rimes, who was interested in adapting her words for the small screen.
The call came as a total shock for Quinn, who confessed, "Nobody was adapting romance novels. People will ask me, 'How did you sell it?' and I'll say, 'I didn't do anything.'"
Article continues below advertisement
"The way I understand it, Shonda ran out of books to read on vacation and somehow stumbled on one of mine," she explained. "And it's crazy to think that my life is forever changed because Shonda didn't bring enough reading material on vacation, but that's honestly what happened."
Article continues below advertisement
Quinn also noted how much she admires Rimes for hiring a diverse cast for the period piece. "What's really important in addition to looking at the casting is to recognize the diversity behind the camera. The writer's room was incredibly diverse," she noted. "The four directors of the show, they were not all white men, which is wonderful.
"When you bring in all these people, with their own imaginations and with their own life experiences, they can expand the original story and make it more colorful and more diverse and more wonderful, and I'm so grateful to them for that."
Of course, Hall couldn't help but bring up the show's buzzed about sex scenes, but Quinn insisted, "I don't think technically the scenes are actually much more intimate or explicit than other stuff we're seeing on television or in the movies.
"I think the difference is, that it's being shown from a more female-centric gaze and that makes it feel sexier to us. Certainly to us, as women. And I think that's why people are suddenly thinking, 'Oh, this is so different, this is so sexy.' But it's not actually more explicit, it's just, finally we get to look at things the way we want to."
Quinn's Bridgerton collection consists of eight novels, and the Netflix hit has been renewed for a second season, with filming slated to begin this spring.